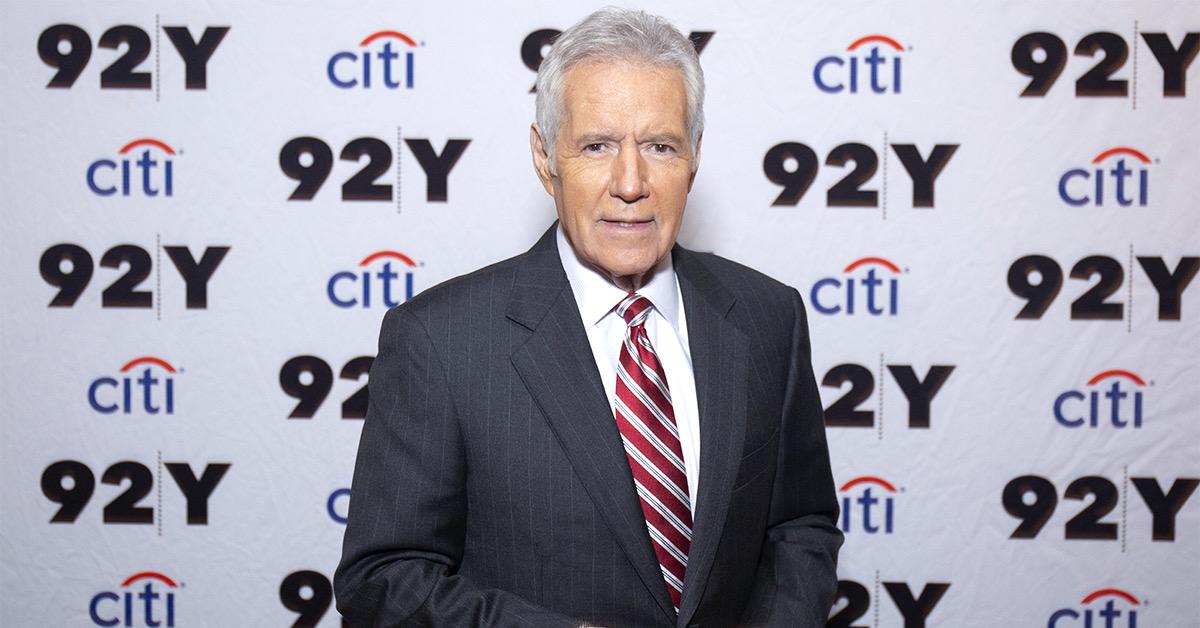 How Alex Trebek's Religion Has Helped His Cancer Battle
When 'Jeopardy!' host Alex Trebek announced that he was battling pancreatic cancer, many fans wondered whether religion helped him get through it.
There was an immense outpouring of love and sympathy for Alex Trebek after the beloved Jeopardy! host announced that he was battling pancreatic cancer. Now, a year after his initial announcement, Alex has provided an update as to how his fight with the disease is going.
Article continues below advertisement
How is Alex doing today?
In a video update shared yesterday, the host said the just reached a milestone. "Hi, everyone. If you've got a minute I'd like to bring you up to date on my health situation," Alex said in the video. "The one-year survival rate for stage 4 pancreatic cancer patients is 18 percent. I'm very happy to report I have just reached that marker."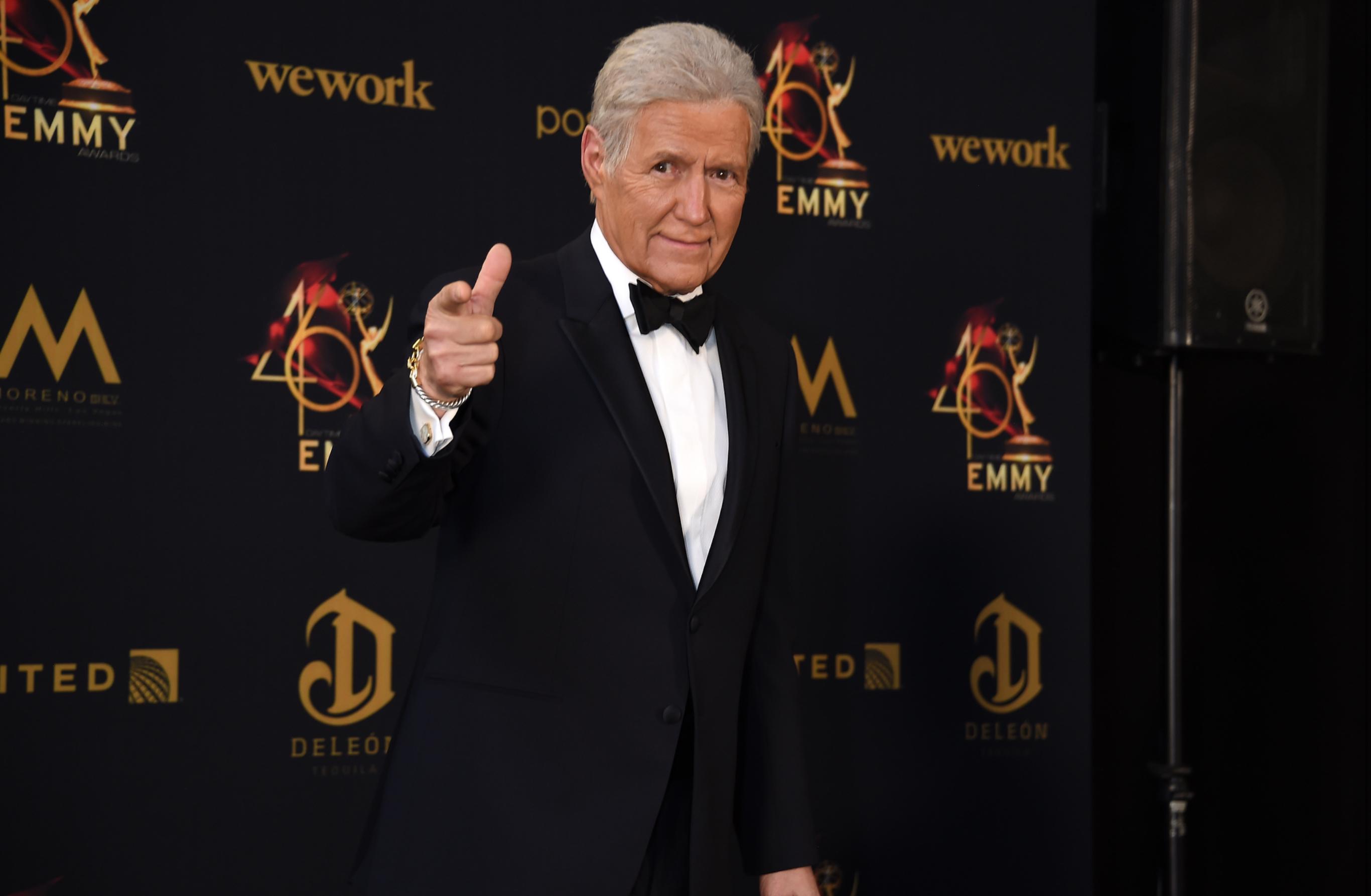 Article continues below advertisement
Alex, who is not currently in remission, continued by saying that his journey hadn't been easy, but that it was worth the fight. "There were moments of great pain, days when certain bodily functions no longer function and sudden, massive attacks of great depression that made me wonder if it really was worth fighting on," the host said, before explaining the reason he kept pushing forward.
"But I brushed that aside quickly because that would have been a massive betrayal — a betrayal of my wife and soulmate, Jean, who has given her all to help me survive," the host said. "It would have been a betrayal of other cancer patients who have looked to me as an inspiration and a cheerleader of sorts of the value of living and hope, and it certainly would have been a betrayal of my faith in God and the millions of prayers that have been said on my behalf."
Article continues below advertisement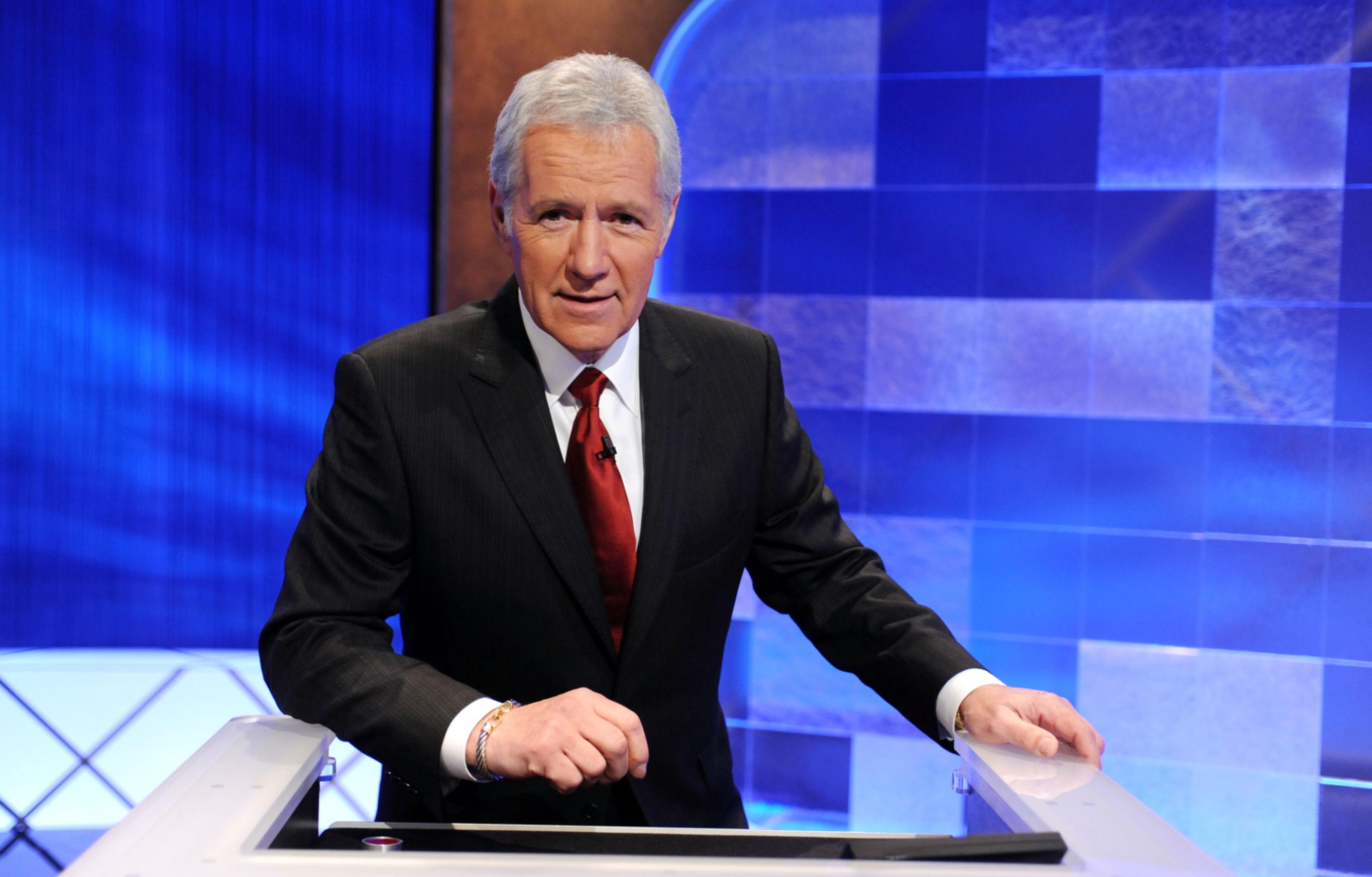 Alex is looking toward the future.
The host concluded the video by saying that he'll keep the show's fans updated, and believes that anything is possible if he continues living one day at a time. The host has said in the past that he has no plans to retire from his role hosting the show unless his health begins to restrict his ability to do so.
Article continues below advertisement
What is Alex's religion?
Given the way he referenced his faith in the video, many Jeopardy! fans are wondering exactly what faith the host ascribes to. His statement suggests that he's a Christian, and it's not the first piece of evidence that the 79-year-old host is a believer in God.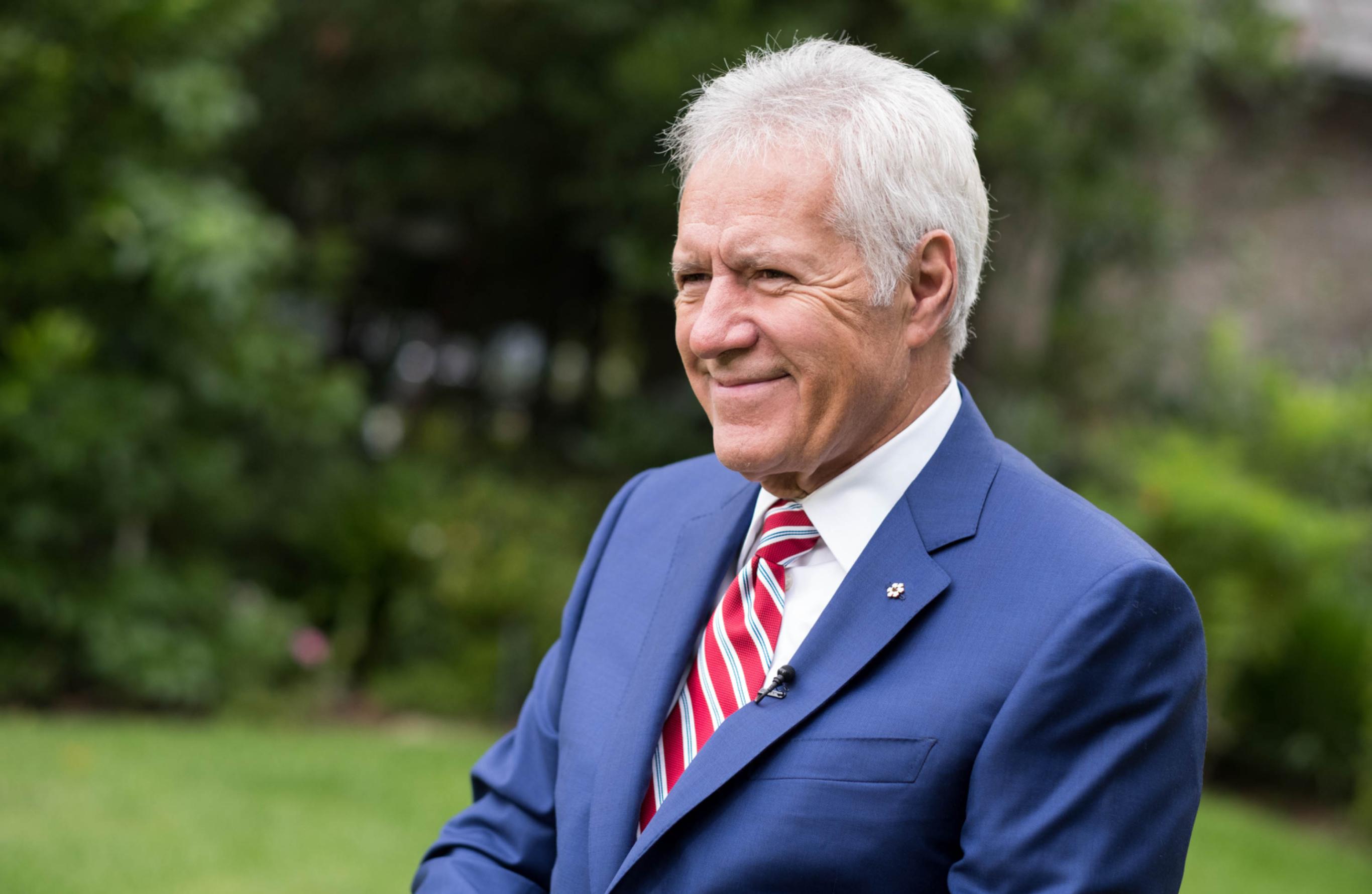 Article continues below advertisement
In an interview with SurvivorNet, Alex's wife Jean Currivan Trebek explained how Alex's faith has helped him in his battle with cancer. She said that she also tries to uplift her husband as he fights the illness. "It comes from a place of love, because I want to uplift him … and when I keep my own self buoyed and enjoying my life, I can actually share that with him," she said. "He can look at me and have a sense of 'life is beautiful; my wife is doing something good."
In the past, Alex has kept his religious beliefs largely to himself. In light of his diagnosis, though, it seems like the host is much more willing to discuss his faith, and the ways he and his wife have used it to lighten their own loads.