Alex Trebek's Declining Health Seems to Be Getting Worse
Why is Alex Trebek hoarse? Fans are deeply worried about the 'Jeopardy' host's declining health, which seems to be getting worse quickly.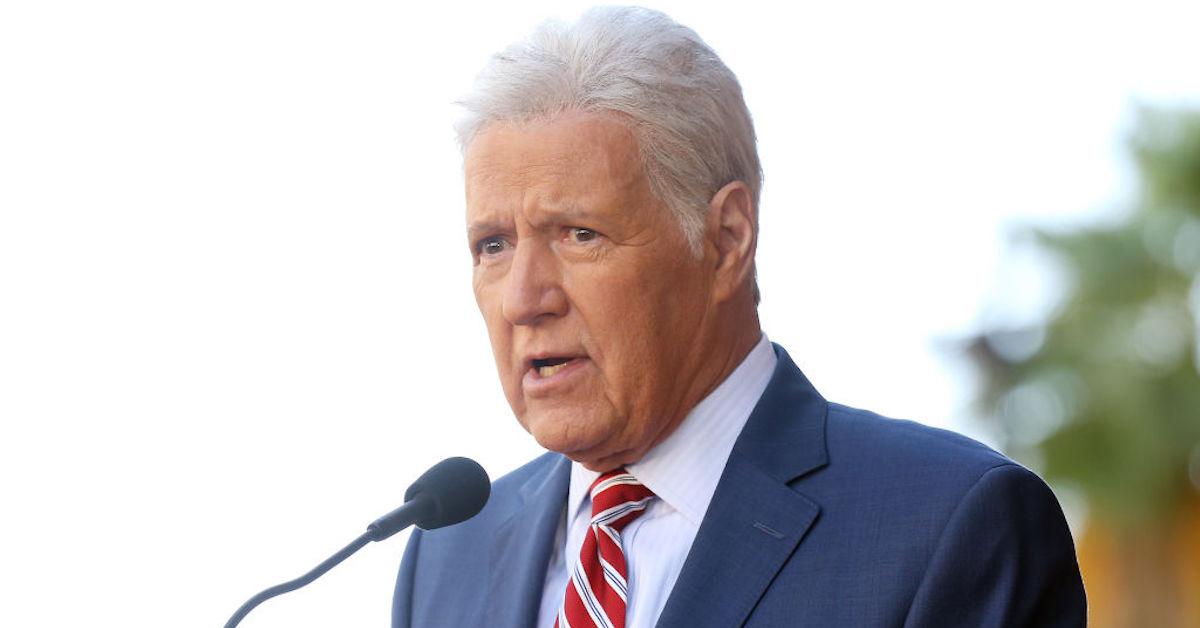 Article continues below advertisement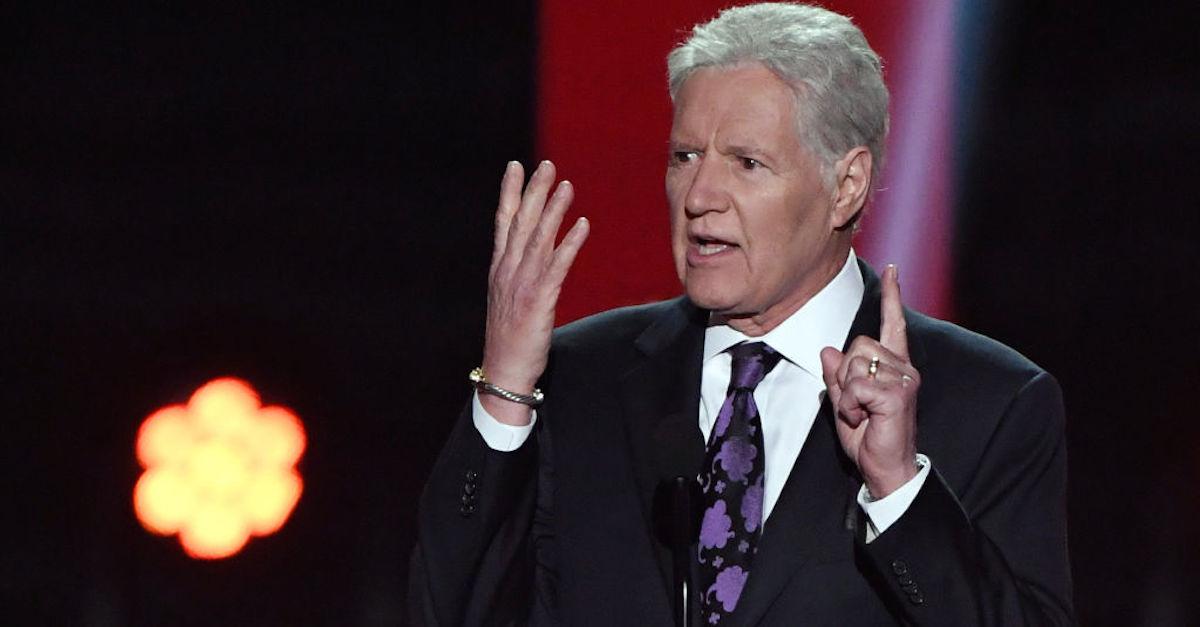 Article continues below advertisement
Fans have been worried about Alex Trebek's health, especially with him now sounding hoarse.
Earlier this year, Alex renewed his contract with ABC, with the hope and determination to defeat pancreatic cancer. And while fans of the reality series were more than happy to have him longer than expected, a number of people were slightly worried that the Ontario native would be overworking himself amidst chemotherapy and fighting off his debilitating illness.
Lately, Alex's voice has been sounding hoarse and tired, and viewers have taken to Twitter to express their distress regarding his health. Twitter user @djDomenica is "concerned and saddened," while @oceanview_80 says he's simply been "hard to listen to." Read what they had to say about it, below.
Article continues below advertisement
Article continues below advertisement
Article continues below advertisement
This might be why Alex sounds tired.
Obviously, fighting off an unforgiving disease is draining, and chemotherapy is certainly no walk in the park. According to USA Today, Alex explained that some days are harder than others — there are times where he walks on stage, and he feels like he's working himself tirelessly.
"I have to push myself; I work harder than I did before, because it's harder for me to concentrate with all the chemo and stuff. I feel dull, and I tire easily, but that's OK," he said.
Article continues below advertisement
Additionally, chemotherapy also causes mouth sores, according to TODAY. Alex told CTV those sores impact his ability to articulate words and phrases.
"I'm sure there are observant members of the television audience that notice [the voice change] also, but they're forgiving. But there will come a point when they (fans and producers) will no longer be able to say, 'It's ok.'''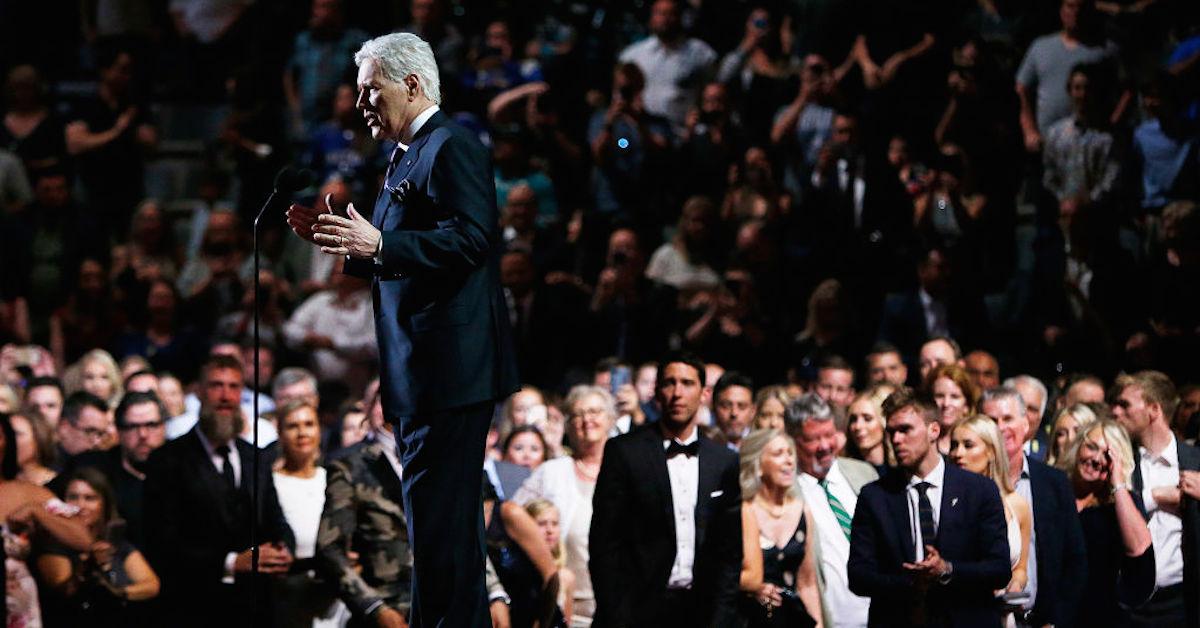 Article continues below advertisement
How is he doing right now?
Alex seems to be in good spirits regarding his health at this moment in time. In Feb. 2020, during an interview with WPXI, he offered words of support to fans who are also experiencing health problems. "Let's both agree that we're going to become survivors," he said. So it sounds like he's still in the mindset of working past this.
The host, however, hasn't come out with any updates in quite a while, so it's hard to tell if he's just being strong for avid fans like us, or if he's been doing better than he has in the past year.
Article continues below advertisement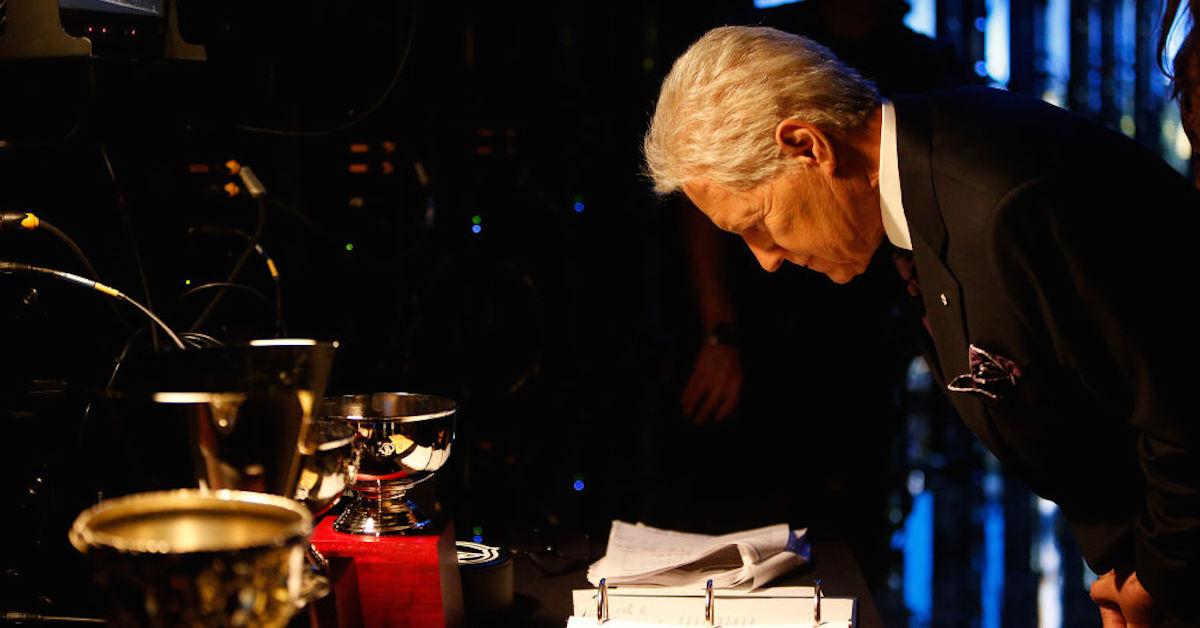 It's nearly impossible not to be worried about Alex. Whether he comes on stage looking more haggard than usual, or if his voice sounds more hoarse than ever, it's inevitable to agonize over his current state. As always, our hearts go out to Alex and his family — we're hoping for the best right now.