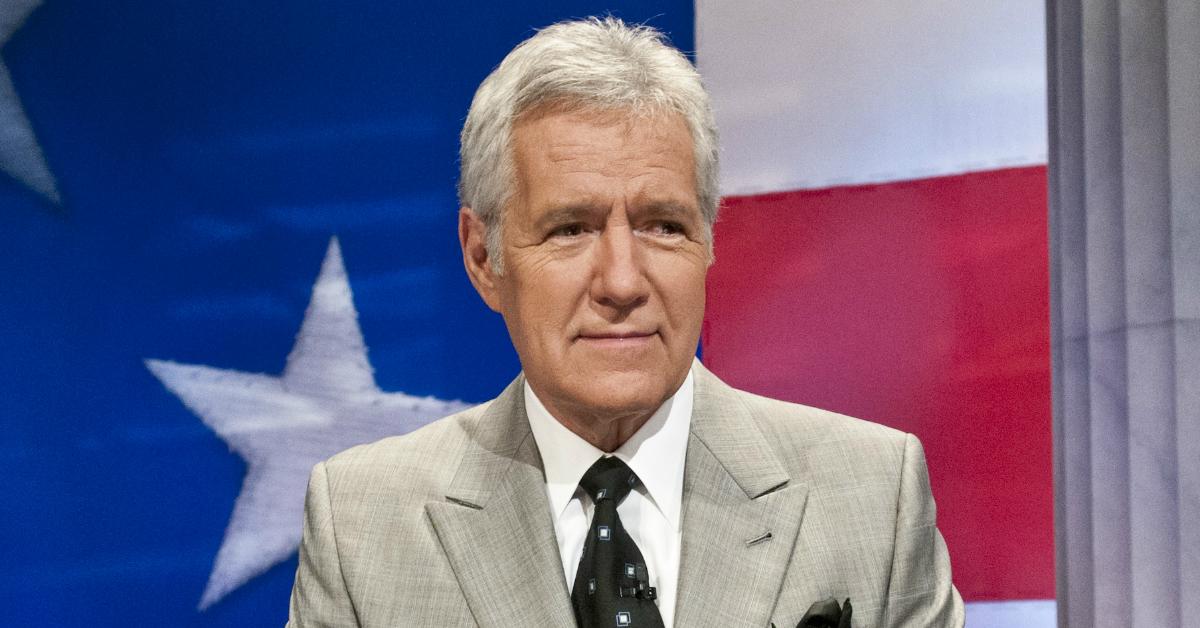 Alex Trebek Is "On the Mend" After Receiving Chemotherapy at an Undisclosed Location
Great news for Jeopardy! fans: Alex Trebek is back for Season 36 of the award-winning game show! On August 29, the show tweeted that "Alex is back in action" and shared an uplifting video about the upcoming season.
Article continues below advertisement
Where did Alex Trebek go for cancer treatment?
Alex said he's "gone through a lot of chemotherapy, and thankfully that is now over." Presumably for privacy reasons, he didn't specify where he was receiving treatment.
"I'm on the mend," he reassured fans, "and that's all I can hope for right now."
Alex is looking forward to returning to work on Jeopardy!
Alex has been the host of Jeopardy! since its debut in 1984. Returning for the show's 36th season is "another day at the office for me," Alex said, but it's also "an exciting day because so many great things are happening."
"We had Jeopardy! James last season and got tremendous publicity for himself and for the show," Alex said. "We have a new champion in Jason this year. [He's] a typical energizer bunny."
Article continues below advertisement
He continued: "We have some exciting things coming up, and I can't wait to share them with all of you... Let me tell you, it's going to be a good year."
Article continues below advertisement
Alex remains determined to fight cancer. 
"Just like 50,000 other people in the United States each year, this week I was diagnosed with stage 4 pancreatic cancer," he said in a video posted to Jeopardy's YouTube page.
"Now normally, the prognosis for this is not very encouraging, but I'm going to fight this, and I'm going to keep working," he said. "And with the love and support of my family and friends and with the help of your prayers also, I plan to beat the low survival rate statistics for this disease... Truth be told, I have to! Because under the terms of my contract, I have to host Jeopardy! for three more years."
Article continues below advertisement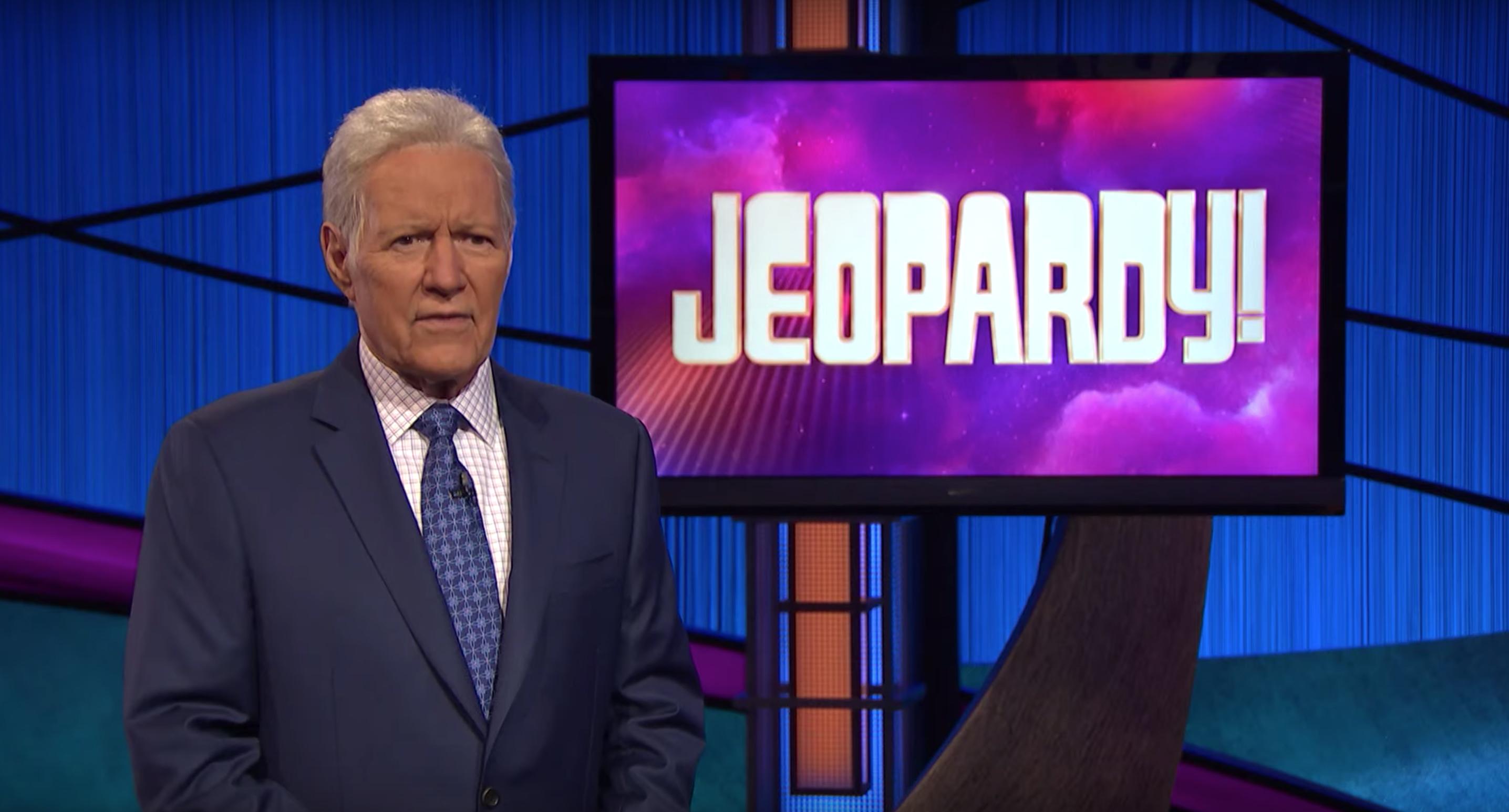 Alex is appreciative of the support he's received from fans. 
"People all over America have been sharing their good thoughts, their advice, their prayers — and I feel it is making a difference in my well-being," he said in a May 2019 interview with Good Morning America. "I've had so many contacts from people who have survived cancer for 10 years, 12 years, 14 years... I'm going to catch up to those other people. But they have been an inspiration to me, and that's really what it's all about."
Make sure to watch Alex back in action when Jeopardy! Season 36 premieres on Sept. 9 at 7 p.m.