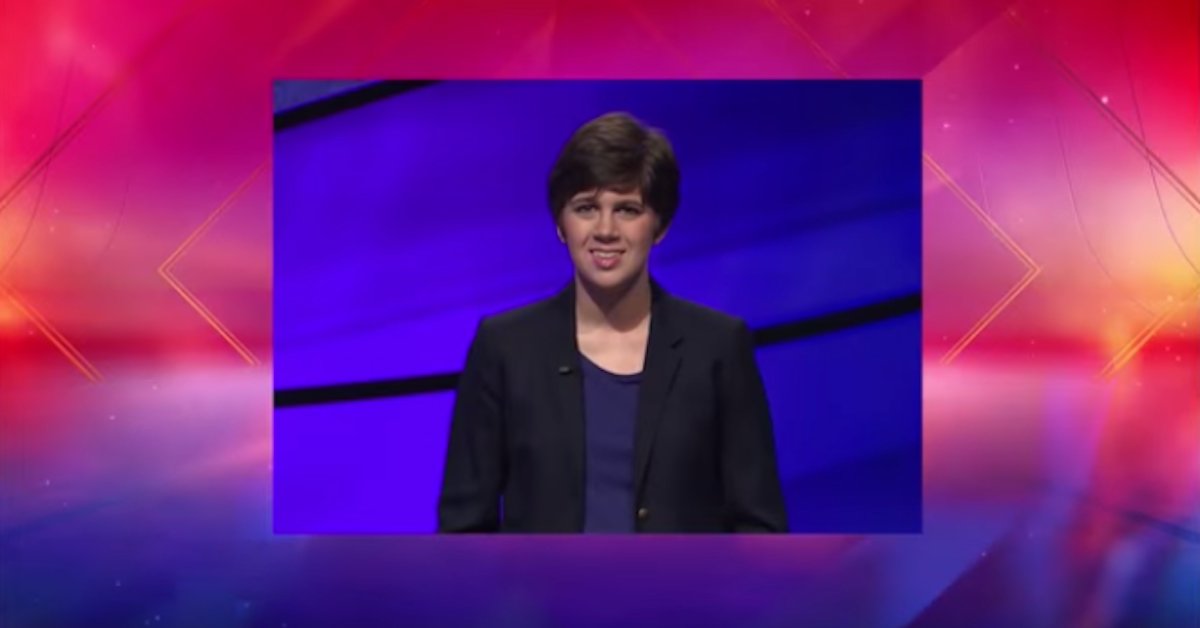 'Jeopardy!' Champion Emma Boettcher Wrote Her Thesis About the Game Show
By Distractify Staff

Mar. 8 2021, Updated 10:41 a.m. ET
Article continues below advertisement
However, James' heyday came to an end when Emma Boettcher, a 27-year-old from Chicago, dethroned him from first place on June 3. So who is this current Jeopardy! winner and is Emma Boettcher married? 
Keep reading for everything we know.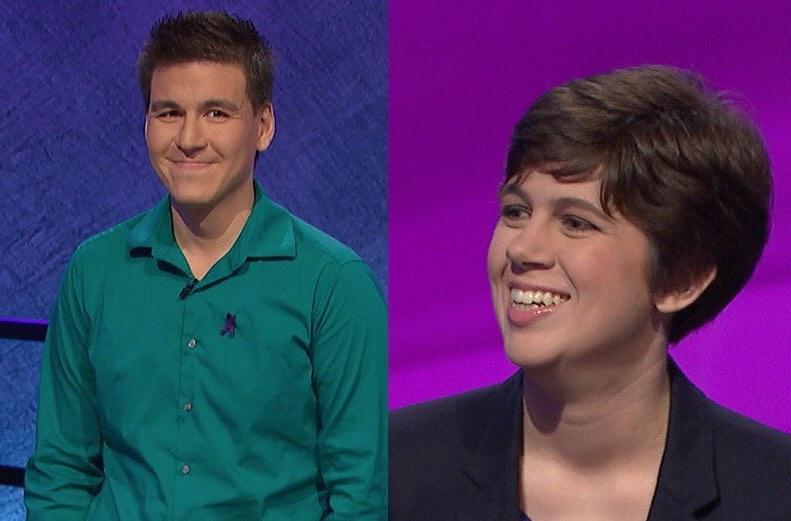 Article continues below advertisement
Emma tried four times to get on Jeopardy!.
For anyone who caught Emma's understandable cringe when Alex Trebek said she was "influenced by James" in her wagering tactics, we can relate. This Princeton and UNC grad has been working hard on her own for years to end up on the show. 
In fact, she developed an interest for trivia during her time at Conestoga High School in the suburbs of Philadelphia, and even auditioned for Jeopardy! during her senior year. She went on to audition three more times before eventually catching the show's attention following her 2017 audition.
Article continues below advertisement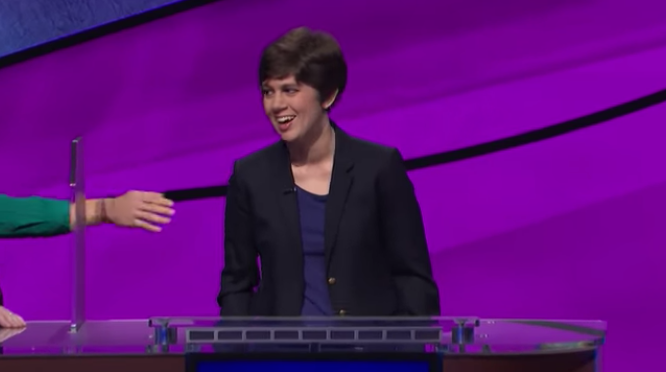 Emma even wrote her Master's thesis on Jeopardy!.
According to her LinkedIn profile, Emma's passion for Jeopardy! Has paid off over the years — and not just monetarily. In 2015, she was awarded the prestigious Elfreda Chatman Research Award for a paper entitled, "What Is Difficulty?: Estimating the Difficulty of Fact-Finding Questions Using the 'Jeopardy' Archive."
Article continues below advertisement
And during her time as an undergrad at Princeton, Emma began logging the clues she would get correct and incorrect from the show. So by the time she made it on years later, she knew exactly what her strengths and weaknesses are. But she also is something of a whiz when it comes to wagers.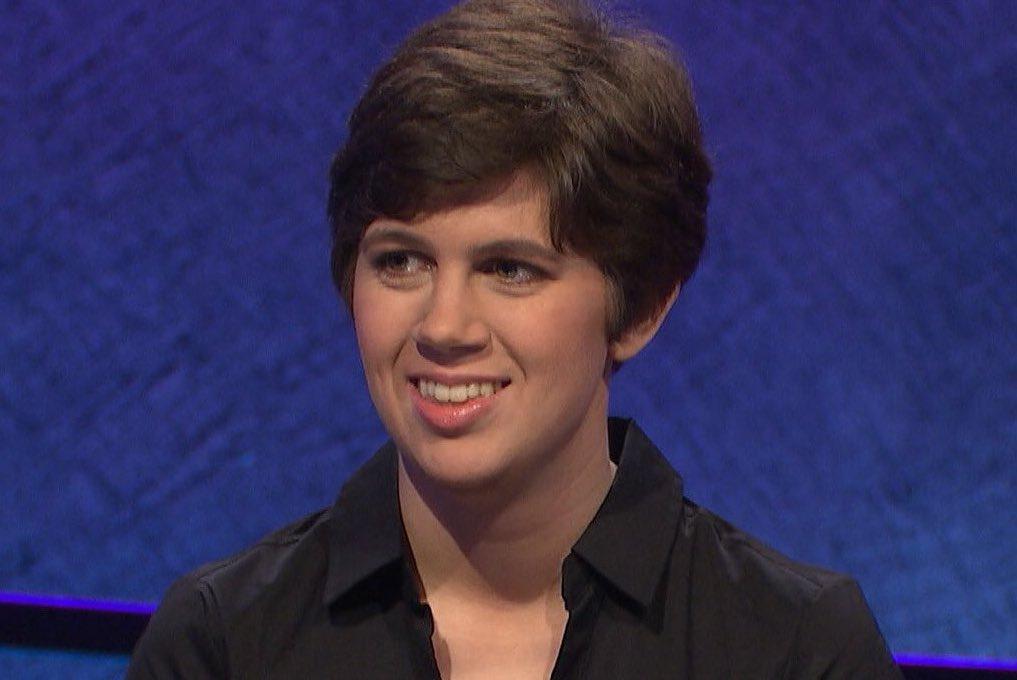 Article continues below advertisement
For one, she wasn't at all surprised that James wagered such a small amount of money in his final game, though many speculated that he'd thrown the game, let Emma win, or simply given up. "It was a strategic wager," she said to Inquirer.
"I was studying wagering tutorials before I got on the show, and one of the things they'll point out is, if you're in second place going into Final Jeopardy, you have to strategize for the scenario where the person in first place gets the clue wrong, because that's the way you're going to win that game," she explained. "So I wasn't surprised to see that small wager at all — I think it was exactly by the book."
Article continues below advertisement