Is James Holzhauer Unbeatable on 'Jeopardy!'? Apparently Not
Spoiler alert! They thought he was unstoppable, but James Holzhauer's streak has come to an end. Here's who beat James on 'Jeopardy!'.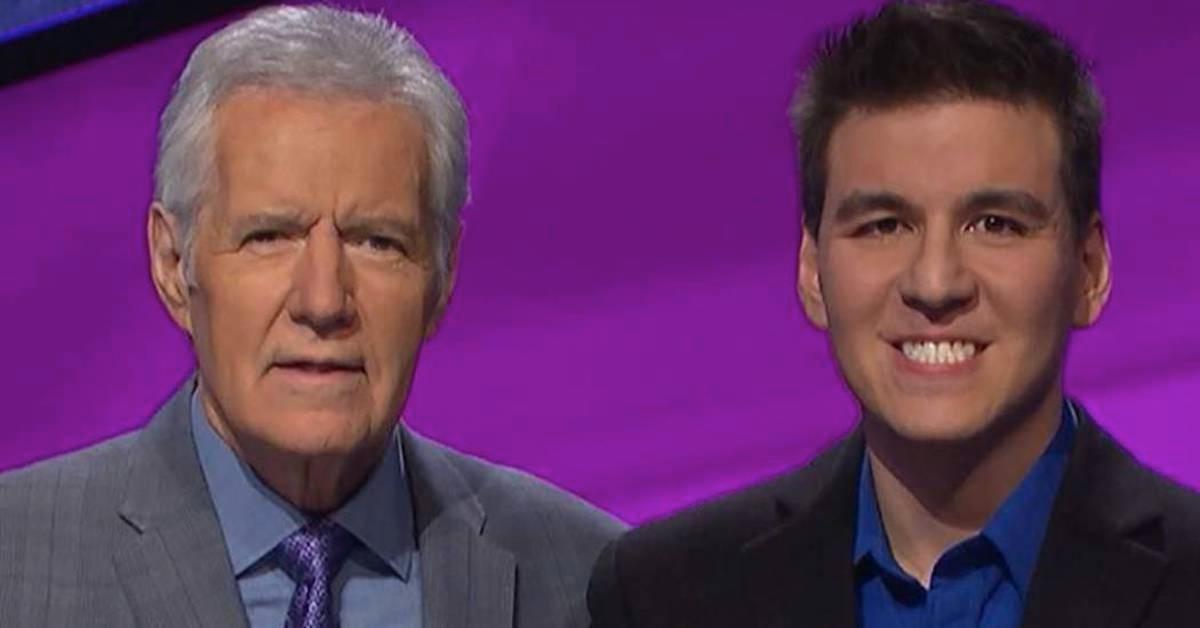 Article continues below advertisement
Though he's shattered plenty of records, the 35-year-old "professional sports gambler" was apparently unseated in the game airing Monday, June 3.
So, who beat James on Jeopardy?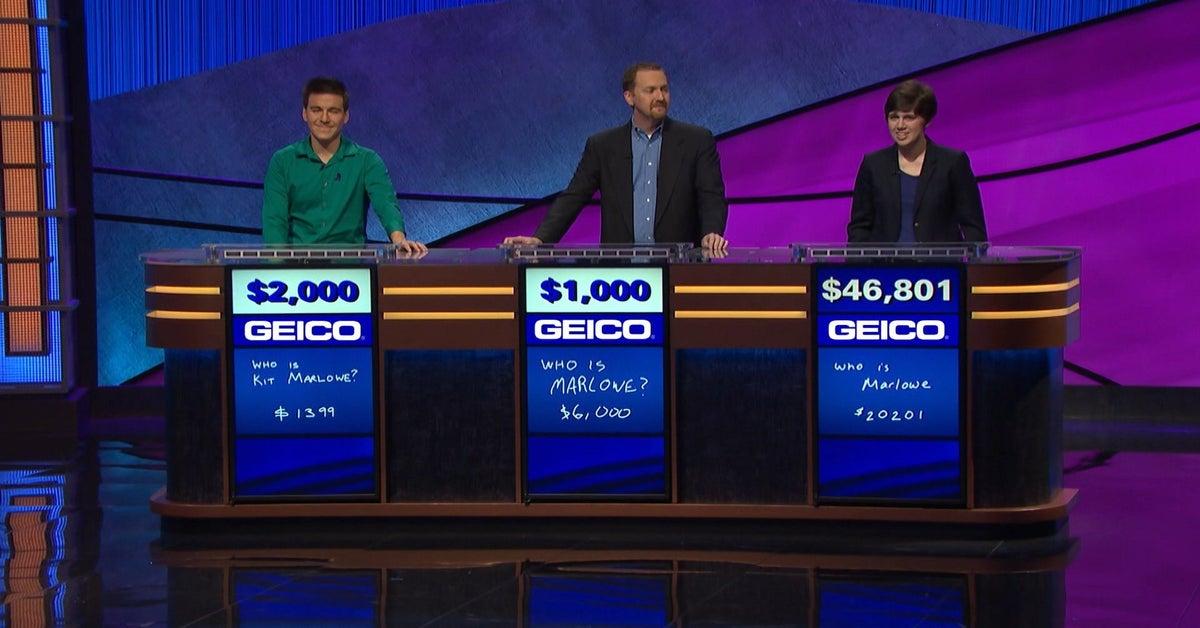 Article continues below advertisement
So far, more than 60 contestants have tried and failed to beat James on the buzzer, but his accuracy on the button, play-from-the-bottom strategy, and high-stakes wagering have been no match for anyone... that is until a user experience librarian from Chicago came along. Emma Boettcher, whose final total was $46,801 to his $24,799, is todays champion. All three contestants got the Final Jeopardy clue correct.
Losing means James also fails to shatter Ken Jennings' record for regular game winnings. Over his 74-game streak, Ken earned $2,520,700, but James got pretty close in less than half the games Ken played. Including the $2,000 prize for second place in his final appearance, James earned $2,464,216, less than $60,000 away from Ken's record.
Article continues below advertisement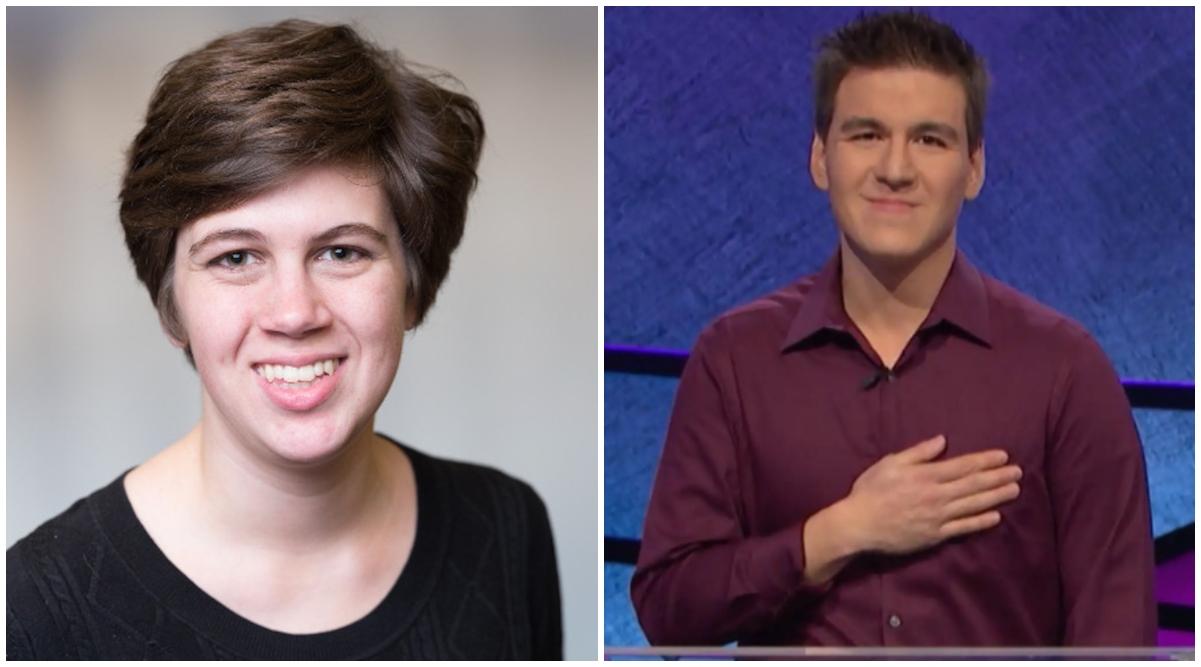 It's one of the few games during his time on the show that James has earned less than host Alex Trebek himself. With a game-day average exceeding $75,000, James was regularly taking home more than the host of 35 years, who earns $45,000 per episode.
"Nobody likes to lose," Holzhauer told the Times. "But I'm very proud of how I did, and I really exceeded my own expectations for the show. So I don't feel bad about it."
Article continues below advertisement
How long will Emma be on Jeopardy?
It's too soon to say how long Emma will be on the show, since the results are a heavily guarded secret, but it's unlikely you'll see a streak like James' anytime soon, let alone immediately after (though how cool would that be?) In fact, if things go the way they did when Ken lost, it could be quite a short streak indeed.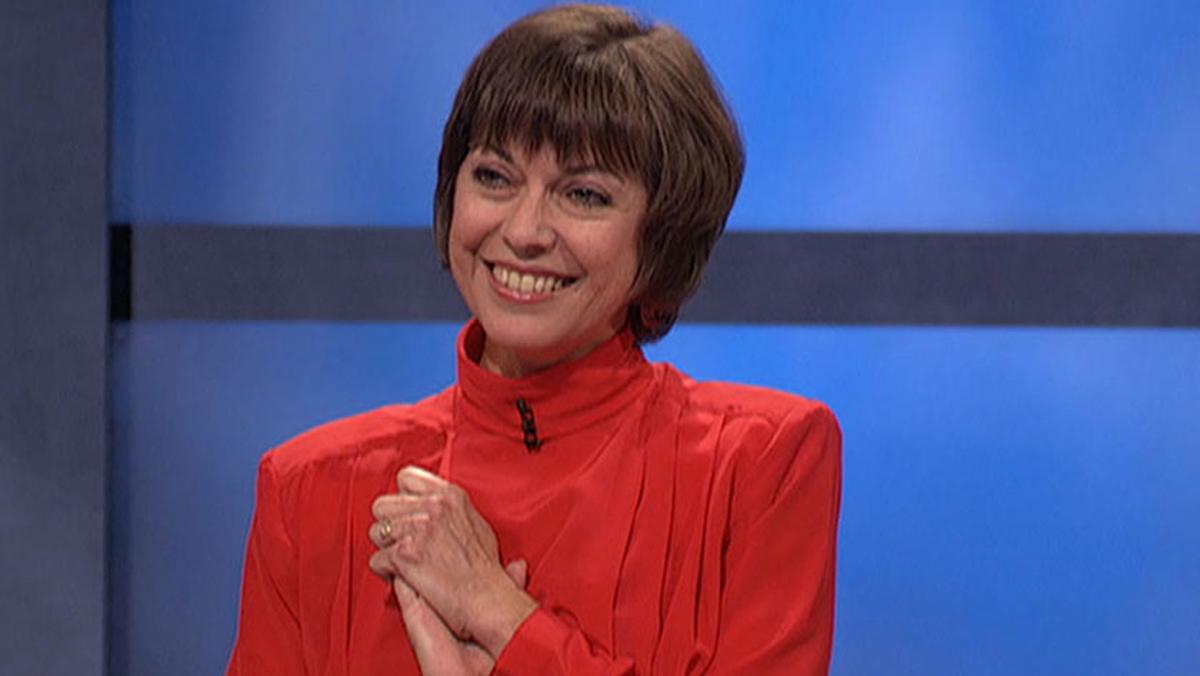 Article continues below advertisement
Who beat Ken Jennings on Jeopardy?
On November 30, 2004, Ken met his match in Nancy Zerg. They went head to head in Final when the other challenger, David Hankins ended Double Jeopardy with a negative score. However, Nancy's victory was short-lived, and she came in third in the next game, making her the one-day champ who unseated a Goliath.
And the truth is, everyone who's been on Jeopardy! has lost at some point. Brad Rutter, who has won the most money on Jeopardy! period, also has the distinction of having never been beaten by a human. Brad appeared on the show before they did away with the five-day limit, but through various tournament appearances, he's racked up lifetime earnings of $4,788,435. However, even he has lost — to IBM supercomputer Watson.
Article continues below advertisement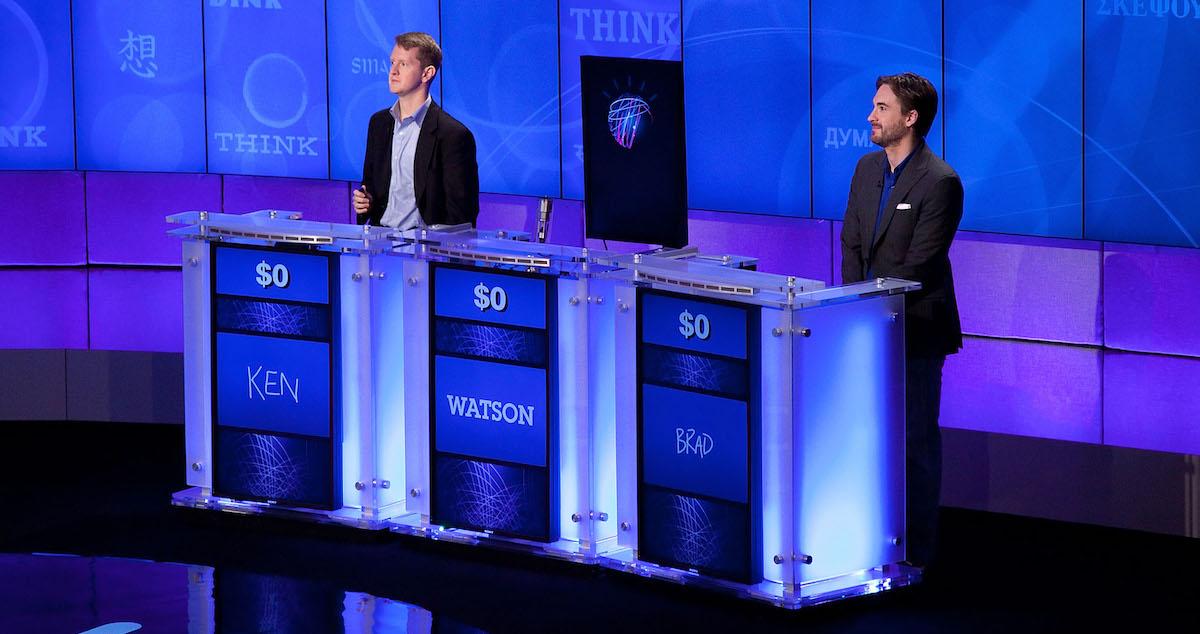 Clearly, we'll be seeing James again in the Tournament of Champions, but eventually we're going to see how he stacks up against Ken and Brad... or maybe we can throw Watson in the mix?