Grab Your Tissues and Revisit Jen's Final Scenes on 'Dawson's Creek'
Who is Jen's baby's dad on 'Dawson's Creek'? The WB teen drama's finale saw the Michelle Williams character as a single mother raising daughter Amy.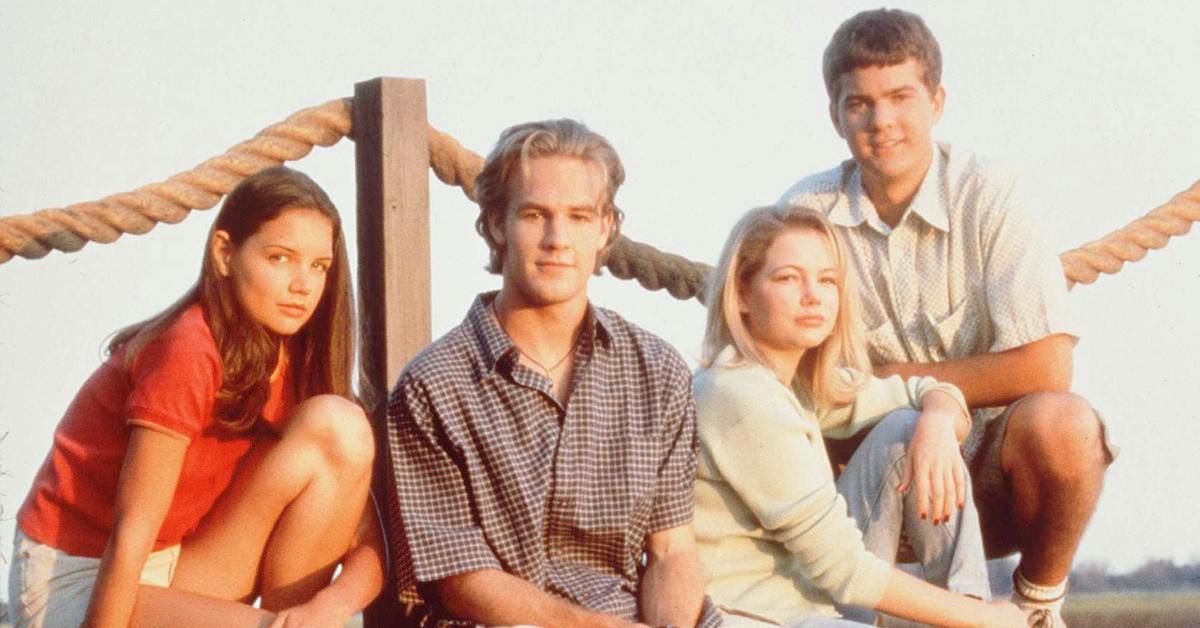 Beloved TV show Dawson's Creek is back on Netflix, which means fans and newcomers alike can watch and rewatch the WB teen drama like it is 1999 all over again.
Article continues below advertisement
Along with reliving the heated Team Dawson and Team Pacey debate, viewers can also revisit Jen Lindley's fate in the show's heartbreaking series finale. So, what happened to Jen and who does she end up with?
Here is your warning for major spoilers if you haven't seen the show before!
The mystery surrounding Jen's baby daddy explained:
When Dawson's Creek flashed five years into the future for the show's two-part series finale, viewers see that Jen (Michelle Williams) is a single mother raising daughter Amy.
Article continues below advertisement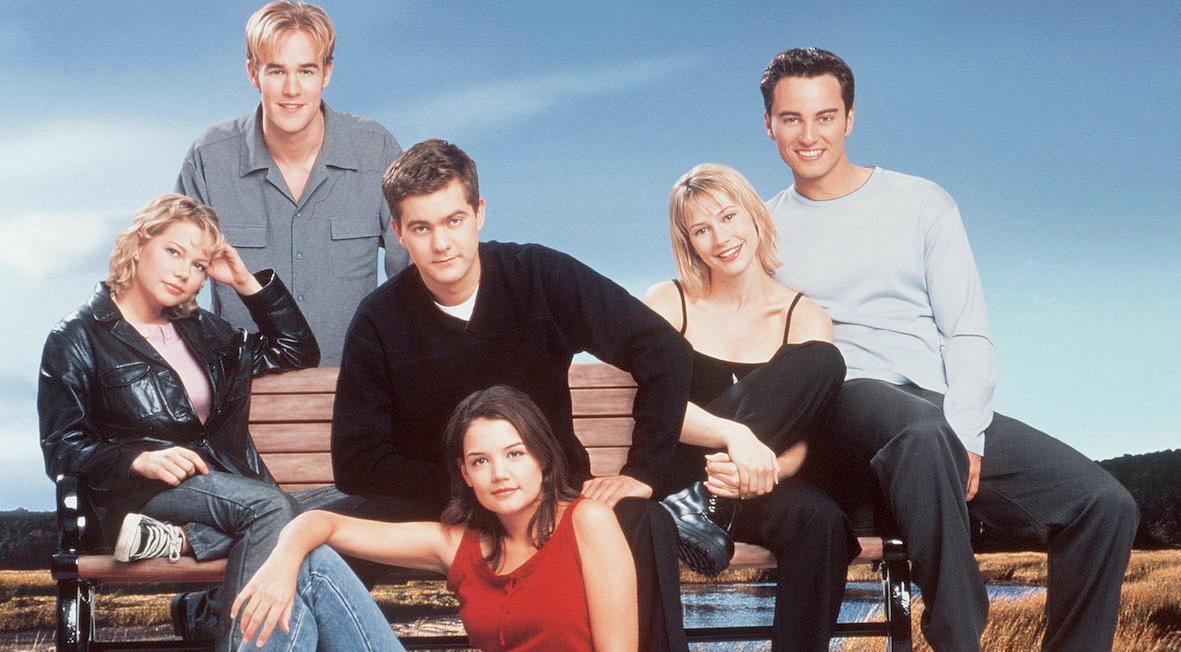 She doesn't specify who Amy's father is, but she does say he isn't involved in their lives, telling her friends, "Hey, guys, remember the time when my boyfriend knocked me up and left me to raise a baby on my own?"
Article continues below advertisement
At the end of the story — this is your final spoil alert! — Jen dies of a fatal heart condition, but not before entrusting Amy to her friend Jack (Kerr Smith) and his partner Doug (Dylan Neal).
Jen had a touching message for her daughter in the heartbreaking finale.
Before she dies in a hospital bed with her Grams at her side, Jen records a videotaped message for Amy, dispensing motherly advice "seeing as how I won't be around to thoroughly annoy you," she says in the sweet message.
Article continues below advertisement
"I want you to love to the tips of your fingers, and when you find that love, wherever you find it, whoever you choose, don't run away from it," she adds. "But you don't have to chase after it either. You just be patient, and it'll come to you, I promise, and when you least expect it, like you, like spending the best year of my life with the sweetest and the smartest and the most beautiful baby girl in the world. You don't be afraid, sweetheart. And remember, to love is to live."
Article continues below advertisement
In 2018, Dawson's Creek creator Kevin Williamson explained why the writers had Jen die at the end of the story, telling The Hollywood Reporter, "Dealing with the death of one of their own was the final thing that thrust them into adulthood forever. Dawson's Creek was a coming-of-age story and that was the idea behind that ending. That's why we killed Jen because I wanted them to deal with a death of one their own as that final lesson."
Michelle Williams admitted she did not love playing Jen on Dawson's Creek.'
Heartbreaking finale aside, Michelle didn't have the fondest memories of playing Jen.
"It was a very different kind of television. We did 22 episodes a year, you'd be getting scripts sort of at the last minute and you had like zero input," she told Variety of her time on the show. "That was hard, it was a little bit like a factory job. It was formulaic."
Article continues below advertisement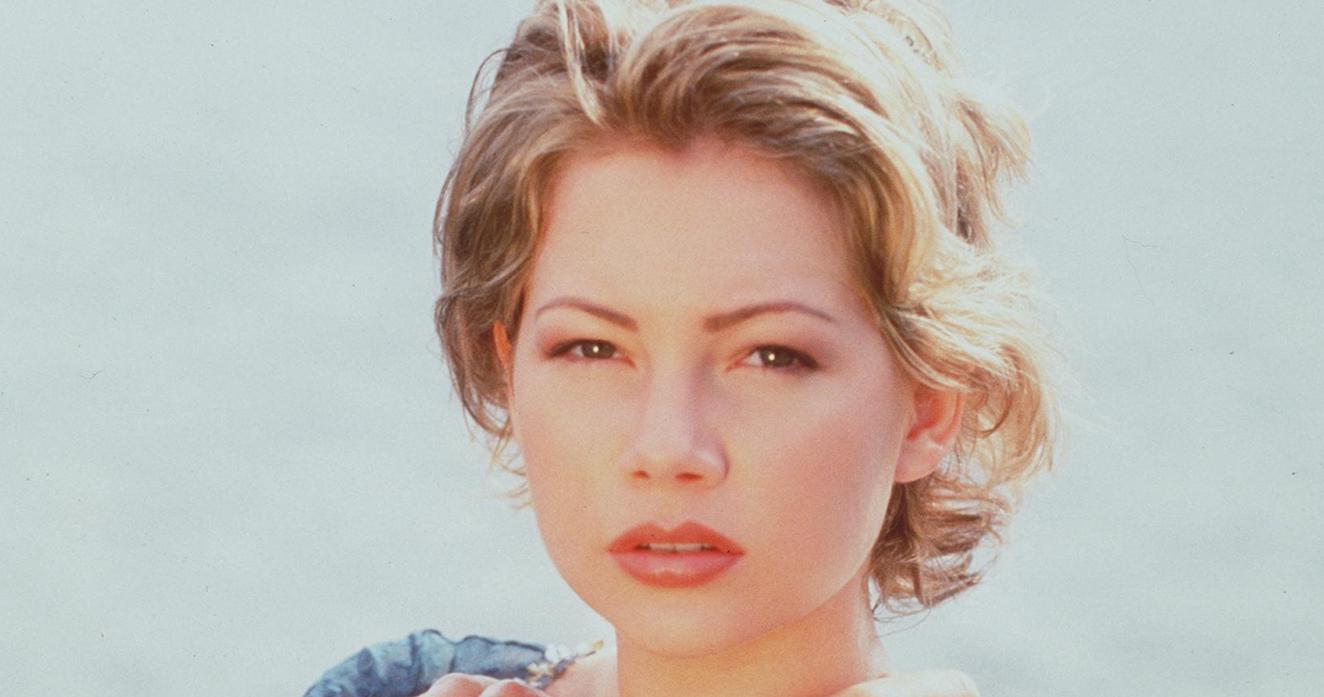 However, she did reveal that she is still close to the cast, adding, "We're all in a group text… We reconnected and now we have a group text going again, so that's been nice."