The Cause of Death for Bob Saget Has Finally Been Revealed
The cause of death of Bob Saget was finally revealed via an autopsy. Here's what we know about the beloved comedian's untimely passing.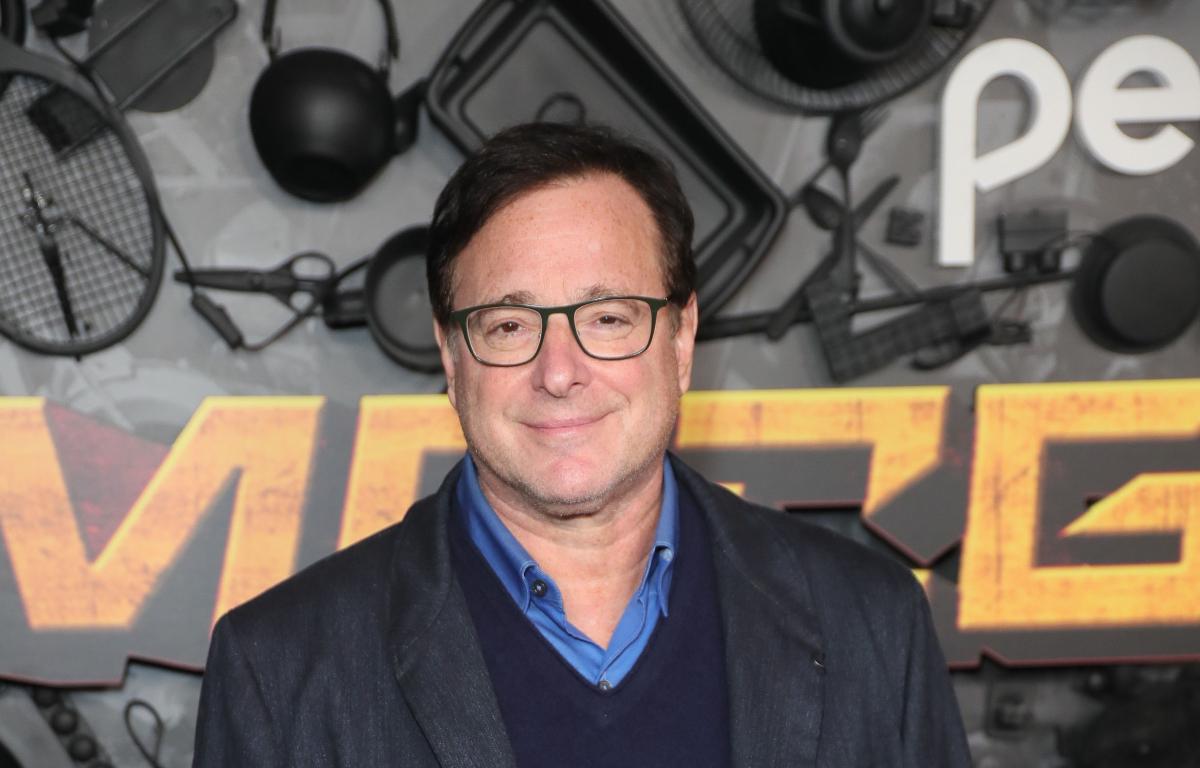 On Jan. 9, Bob Saget's body was discovered in an Orlando, Fla. hotel room. Authorities saw no evidence of drugs or foul play. The previous evening, Bob performed standup at the Ponte Vedra Concert Hall, in the Jacksonville area, where he was in great spirits. In his final tweet, Bob revealed that he had no idea he performed for as long as he did, saying he's "happily addicted again to this s--t."
Now a month after Bob's passing, his family has provided an update as to what the cause of death was.
Article continues below advertisement
What was the cause of Bob Saget's death?
In a statement shared with The Hollywood Reporter, Bob's family confirmed via authorities that the cause of death was head trauma. His family went on to say that "he accidentally hit the back of his head on something, thought nothing of it, and went to sleep." They also wanted to reiterate that no drugs or alcohol were involved.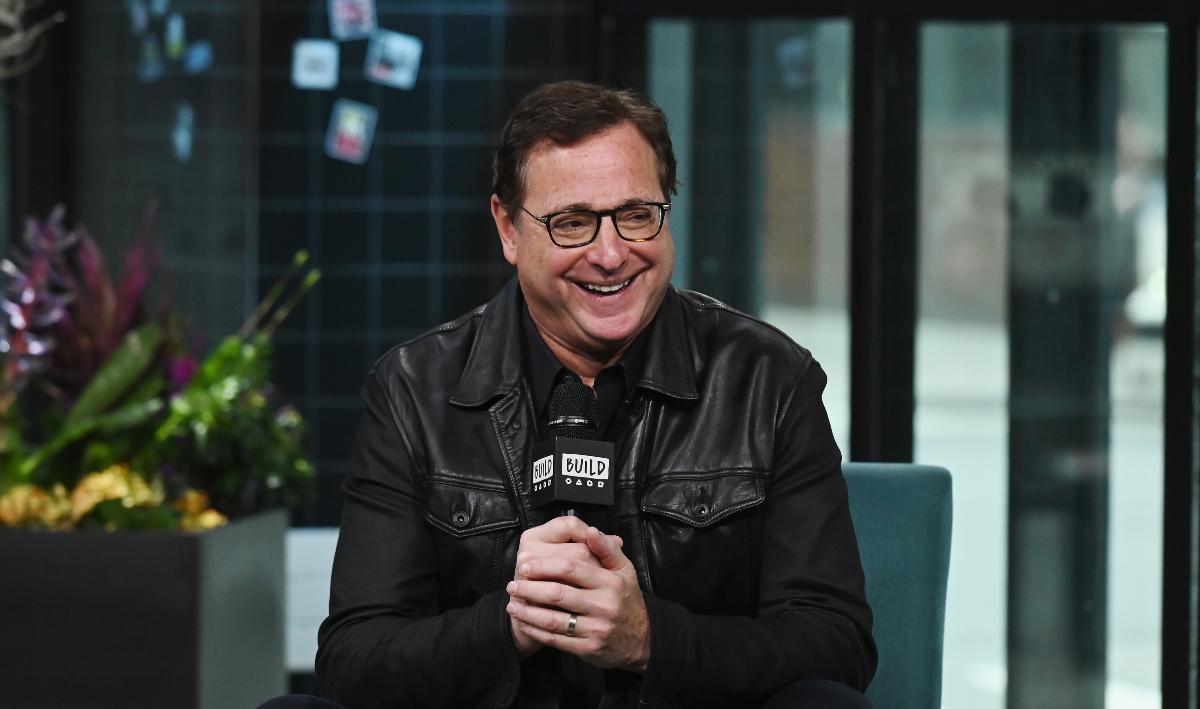 Article continues below advertisement
His family has been appreciative of the continuing love and support from Bob's fans, saying they've "been a great comfort to us and for which we are eternally grateful." Because they also knew how much Bob cared for his fans, they felt it necessary to share with the world how he died.
Asking fans to continue to support each other, Bob's family requested that everyone "remember the love and laughter that Bob brought to this world, and the lessons he taught us all: to be kind to everyone, to let the people you love know you love them, and to face difficult times with hugs and laughter."
Article continues below advertisement
Bob's wife, Kelly, recently shared a touching tribute to her late husband.
Kelly Rizzo was married to Bob for four years, and marked the month since he died with a tribute to him on Instagram. The video shows them eating out at various restaurants because, according to the caption, they were in their "happy place" whenever they were out at a restaurant together, in a hotel lobby bar, or even just their own kitchen when Kelly would "try out a new creation on [Bob]." One of the things that brought them together was their mutual love of food.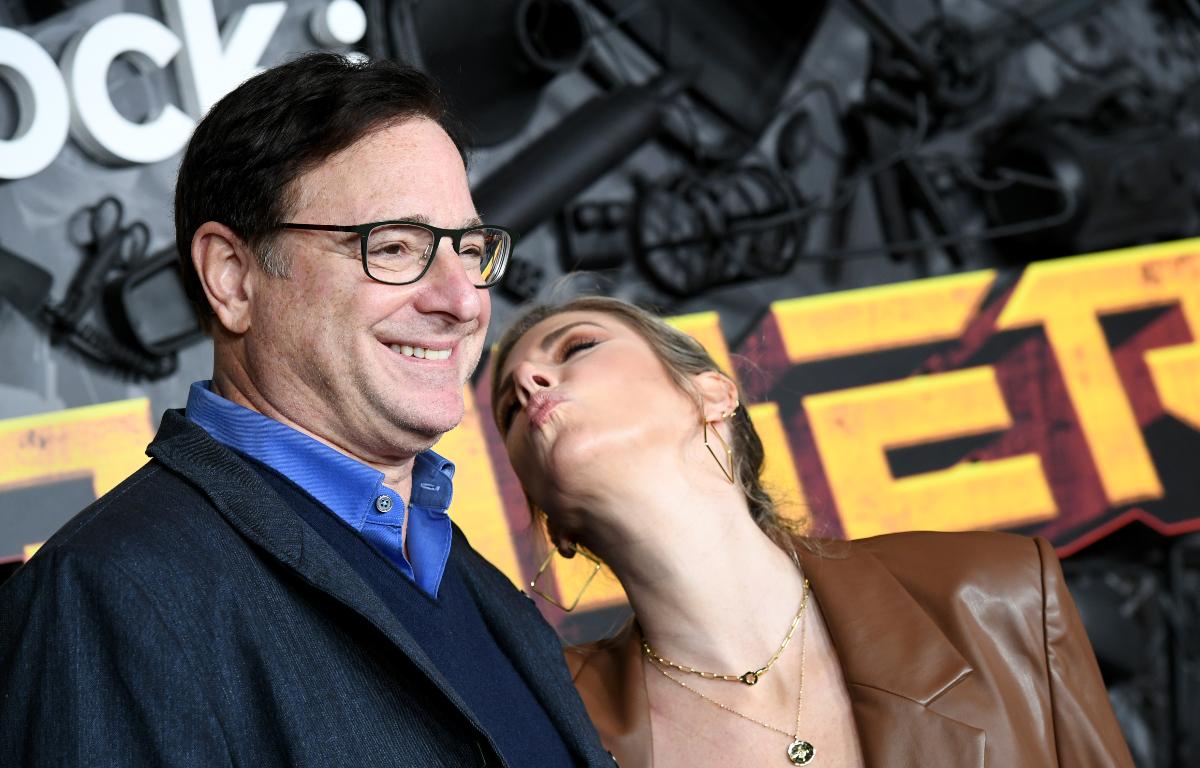 Kelly also shared something Bob used to tell her which was, "life is hard, we need to enjoy it as much as possible." Not only did Bob enjoy trying new cuisines with Kelly, he always encouraged everyone to order everything on the menu that they wanted. "He wanted to see you enjoy everything to the fullest," Kelly said. That's the kind of person he was — happiest when others were happy.