Dana Patrick Has Lived a Private Life Since Appearing in Meat Loaf's 1993 Music Video
Where is Dana Patrick? The former model appeared in two music videos in the '90s for the now late Meat Loaf. Where has her career taken her since?
On Jan. 20, 2022, legendary singer and actor Meat Loaf passed away at the age of 74. His cause of death isn't clear, but his impact on music culture definitely is. His album Bat Out of Hell is one of the best selling of all time. "His amazing career spanned six decades that saw him sell over 100 million albums worldwide and star in over 65 movies," said a statement in part on his Facebook page.
Article continues below advertisement
Meat Loaf's music video for "I'd Do Anything for Love (But I Won't Do That)" featured a woman named Dana Patrick. She was 28 years old at the time and hadn't been in any music videos before then. But where is she now?
Where is Dana Patrick from Meat Loaf's music video now?
In a July 2014 interview with Noblemania, Dana said that she lived in L.A. and was a photographer and a dog mom. Although the website she gave is no longer up, it's possible that she's still in the business. There's another website for someone of the same name in the same industry who's worked recently.
Although Dana was a model, her IMDb did say that she took on a few small acting roles in the '90s. She appeared in shows like Seinfeld, Good vs. Evil, and Two Guys, a Girl, and a Pizza Place.
Article continues below advertisement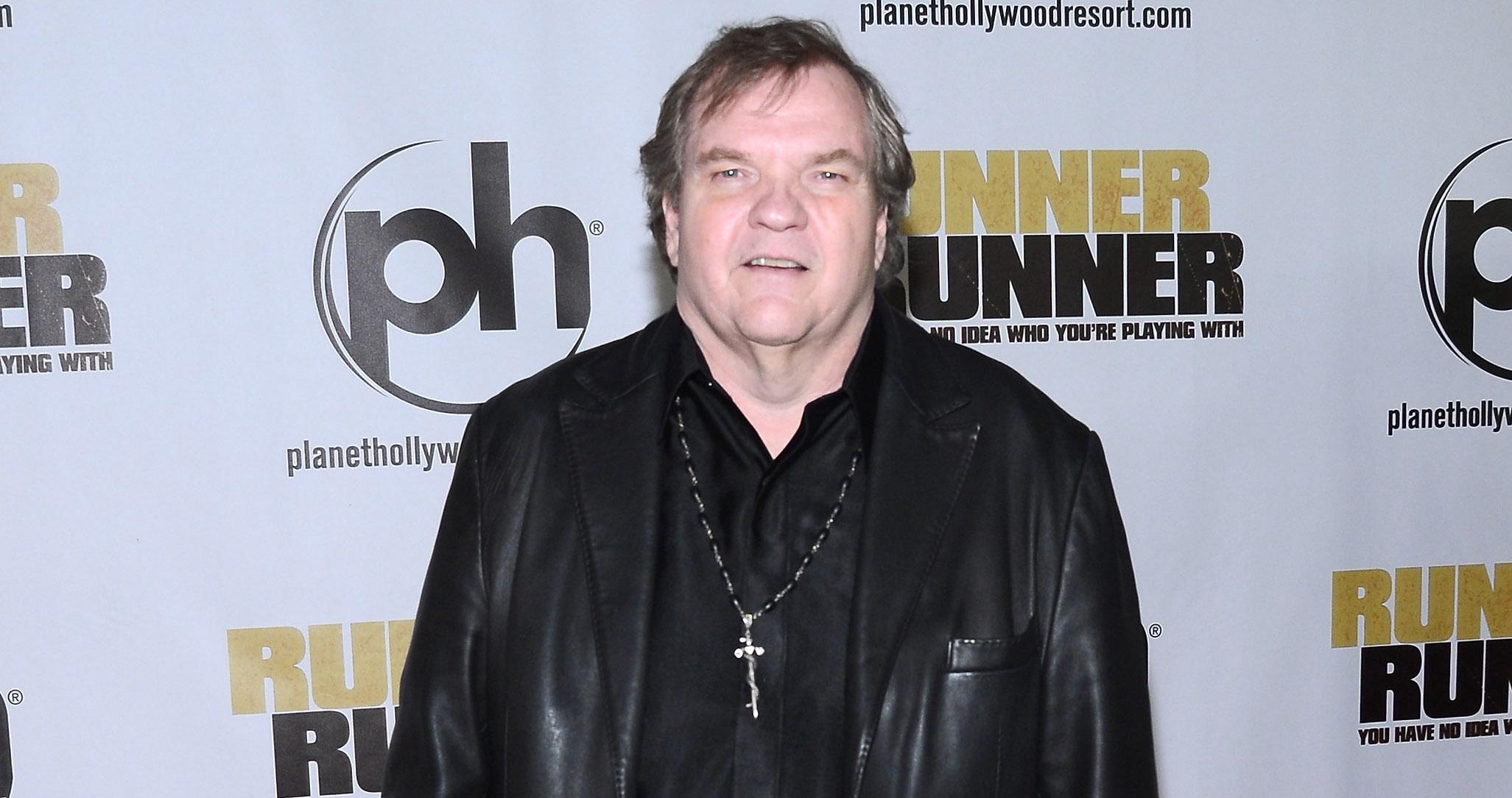 Unfortunately, Dana told Noblemania said she hadn't spoken to Meat Loaf in 15 years although they did try to keep in touch. At the time, it was difficult because she traveled a lot. But they did work together one more time. She was also cast in his 1995 music video for the song "I'd Lie for You (And That's the Truth)."
Article continues below advertisement
Was Dana Patrick singing in Meat Loaf's music video?
Toward the end of "I'd Do Anything for Love," a few lyrics are sung by a female vocalist. In the music video, it looks like Dana is the one singing, but she looks to have been only cast as the model. It turns out that she was lip-synching to another artist. The actual artist featured in the song is Lorraine Crosby, who has an extensive music career of her own.
Article continues below advertisement
If you were confused, you're not the only one who thought Dana was actually singing. According to The Sun, she was approached with music deals when people in the music industry thought it was her.
Since news of Meat Loaf's passing, many including Lorraine have publicly spoken out about the music legend. According to the BBC, she called the day he died "sad" and said that he "was like a father figure to me."
"I do believe fate always works out, and the rest is history," Lorraine said. "The song went to number one in 28 countries and sold 15 million copies, and it was Meat Loaf's only number one [in the US], and I'm so thrilled I got to do it with him."