Why Didn't Larry David Work on 'Seinfeld' for the Show's Entire Run?
Why did Larry David leave 'Seinfeld'? The 'Curb Your Enthusiasm' star created the NBC sitcom along with Jerry Seinfeld, but didn't stay on for the whole run.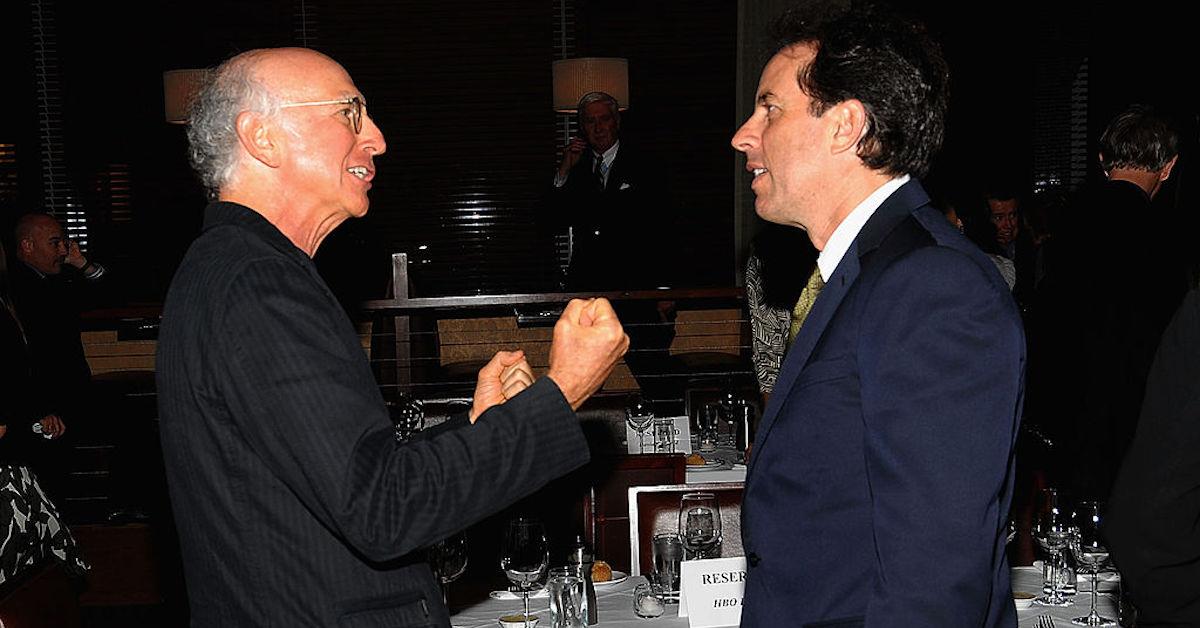 It's been over two decades since the last episode of Seinfeld aired, but the show continues to be adored by fans both old and new. With clever writing, great acting, and jokes that still get laughs today, Seinfeld is a testament to the massive talent of its creators, Jerry Seinfeld and Larry David.
Article continues below advertisement
The two comedians created one of the most-watched shows in the history of broadcast television, but although Seinfeld was on the air for nine seasons, Larry didn't work on the show through its entire run. So, why did Larry leave the show only to return for the final season?
Here's everything you need to know about the comedian's departure from Seinfeld.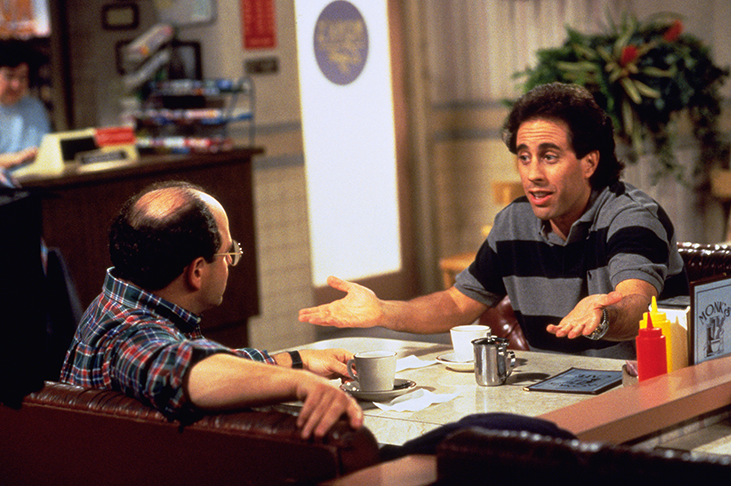 Article continues below advertisement
Why did Larry David leave 'Seinfeld'?
Larry David and Jerry Seinfeld conceived of the TV show Seinfeld while working in New York as standup comedians. The sitcom debuted on NBC in 1989 and after a rocky start, the series took off and became one of television's highest-rated shows of all time. Larry was even nominated four times for Emmy Awards for his writing on the show and won on one occasion, for the episode titled "The Contest."
But despite being the head writer and showrunner of the number one show in America, Larry decided to step down from his position after the show's seventh season.
Article continues below advertisement
The main reason Larry left the show, though he remained on friendly terms with the cast and crew, was that he became too stressed out by the pressure of having to produce better material for each subsequent season. On WTF With Marc Maron (per Uproxx), Jason Alexander, who played George Costanza, explained, "[Larry] always saw the doing of Seinfeld as a very stressful thing. If it broke, it was going to be he and Jerry that broke it, but I think he took on more of that responsibility."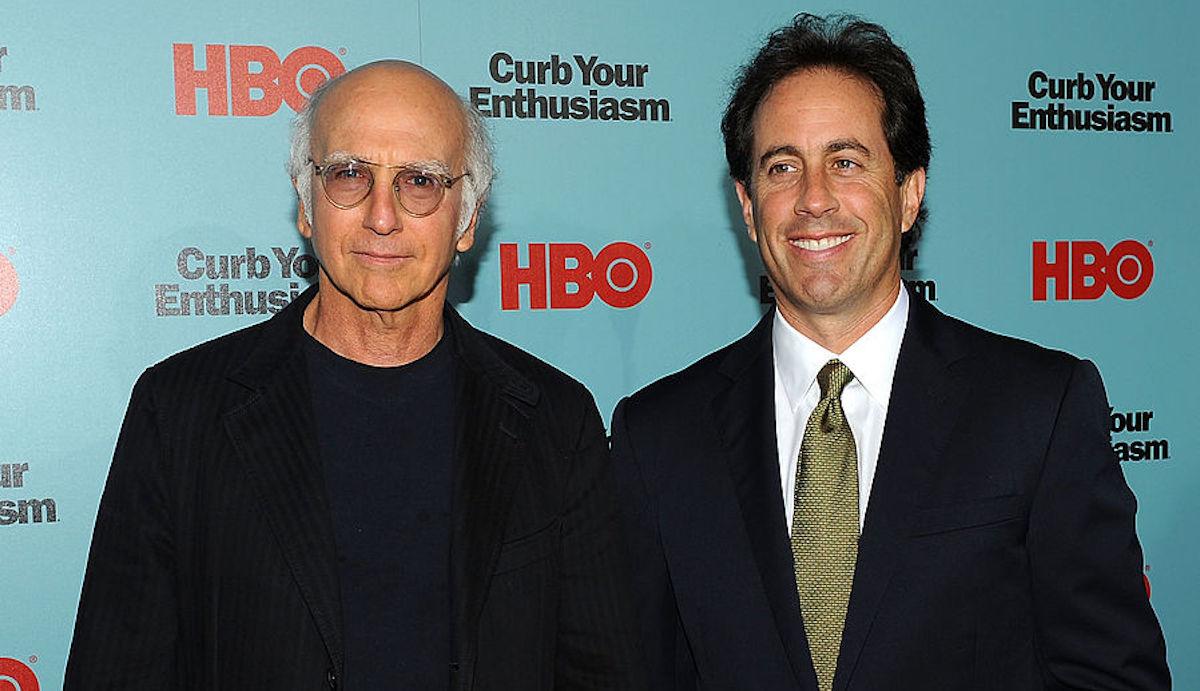 Article continues below advertisement
After every taping, "He'd go [in a Larry David voice], 'It can't be done again! That's it! It can't be done!" Jason told Marc. Rumor has it that there was a running joke on set that Larry would threaten to quit after every season and Jerry would have to talk him back into staying.
Although Larry left the day-to-day running of the show after Season 7, he continued to be the voice of George's boss, the fictionalized George Steinbrenner, through the end of the series. Larry also returned to Seinfeld to help write Season 9's two-part finale.
What did Larry do while he wasn't working on 'Seinfeld'?
While on his hiatus from the show, Larry wrote and directed the movie Sour Grapes, about a friendship that falls apart after one wins the slots with a quarter he borrowed from the other.
The movie didn't do very well and even Larry made fun of the box-office disaster in his HBO show, Curb Your Enthusiasm.