Netflix's Next Big Hit Is a Show About Nothing that Went Off the Air in 1998
When Is 'Seinfeld' coming to Netflix? All 180 episodes of the beloved ensemble comedy will hit the streamer in the fall of 2021. Details.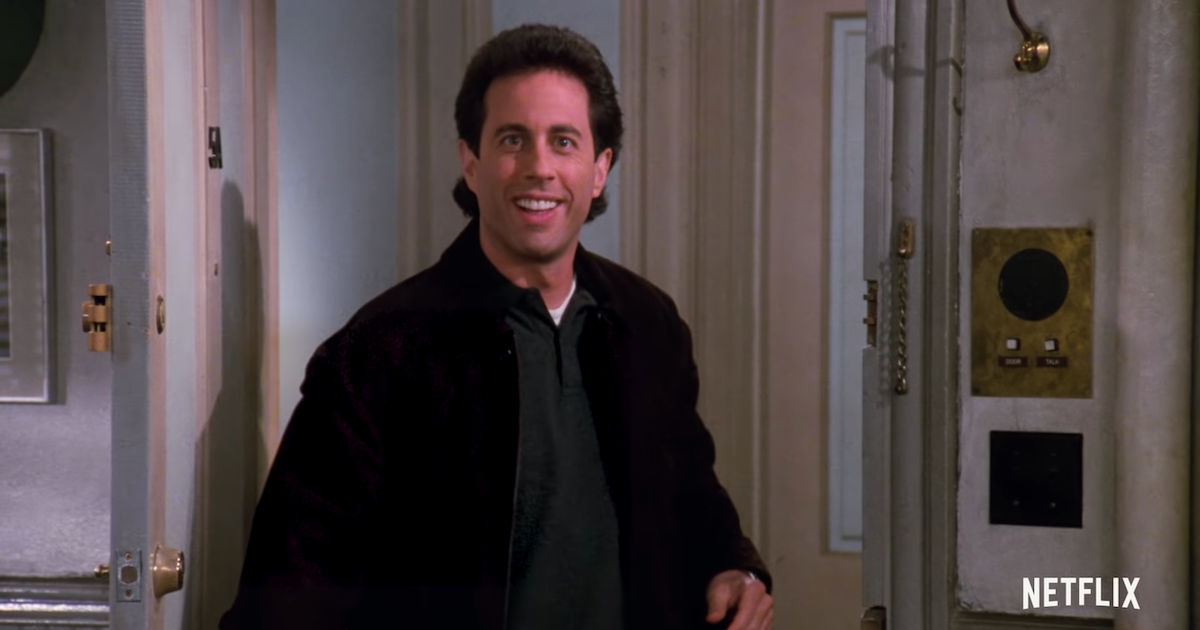 For a show about nothing, Seinfeld has certainly left behind an indelible legacy since it went off the air. The comedy series, which was created by Jerry Seinfeld and Larry David, ran for nine seasons before it concluded in 1998.
It starred Jerry as a fictional version of himself, and it centered around his life and career as a comedian in New York City.
Article continues below advertisement
Seinfeld also featured Julia Louis-Dreyfus as the dry-witted Elaine Benes, Jason Alexander as the constantly-complaining George Costanza, and Michael Richards as the eccentric Cosmo Kramer.
Though the sitcom wrapped while Netflix was still mailing DVDs to subscribers' homes, every episode will soon be available on the streamer.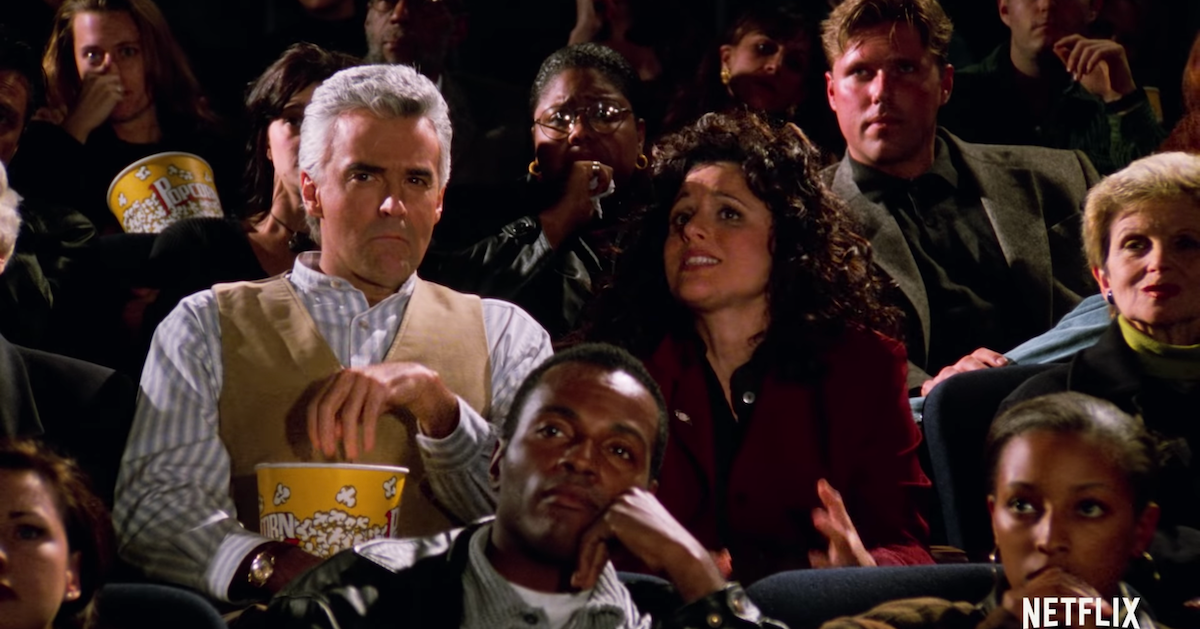 Article continues below advertisement
When is 'Seinfeld' coming to Netflix?
After more than six years on Hulu, Seinfeld will be making its way to Netflix on Oct. 1, 2021 — which is in plenty of time for any Festivus celebrations.
Netflix acquired the exclusive rights to the show for an undisclosed sum back in 2019. Since past hits like Friends, The Office, and Parks and Recreation have left Netflix in recent months, it's evident that the streaming service is hoping that Seinfeld will fill a comedy void.
Netflix revealed the 'Seinfeld' release date with a joke press release and a teaser trailer.
Netflix announced the release date for Seinfeld on Sept. 1 with a teaser video and a tongue-in-cheek press release (which makes it seem like the sitcom is new).
Ted Sarandos, the co-CEO of Netflix, joked about the "risk" that the streamer is taking by releasing all 180 episodes of the iconic comedy at once.
Article continues below advertisement
"This is the first time we've taken a risk of this nature, going all-in on nine seasons at the jump. But Jerry has created something special with this sitcom that nobody has ever done," he wrote. "I truly think he and Mr. David have enormous futures ahead of them and I'm thrilled Netflix could be the home for them to grow their fanbases."
Lead actor Jerry Seinfeld thanked Netflix for believing in him and Larry David.
"Larry and I are enormously grateful to Netflix for taking this chance on us. It takes a lot of guts to trust two schmucks who literally had zero experience in television when we made this thing. We really got carried away, I guess. I didn't realize we made so many of them. Hope to recoup god knows how many millions it must have taken to do. But worth all the work if people like it," he joked. "Crazy project."
The Netflix launch could be the break that Jerry and Larry need to finally make it in Hollywood.