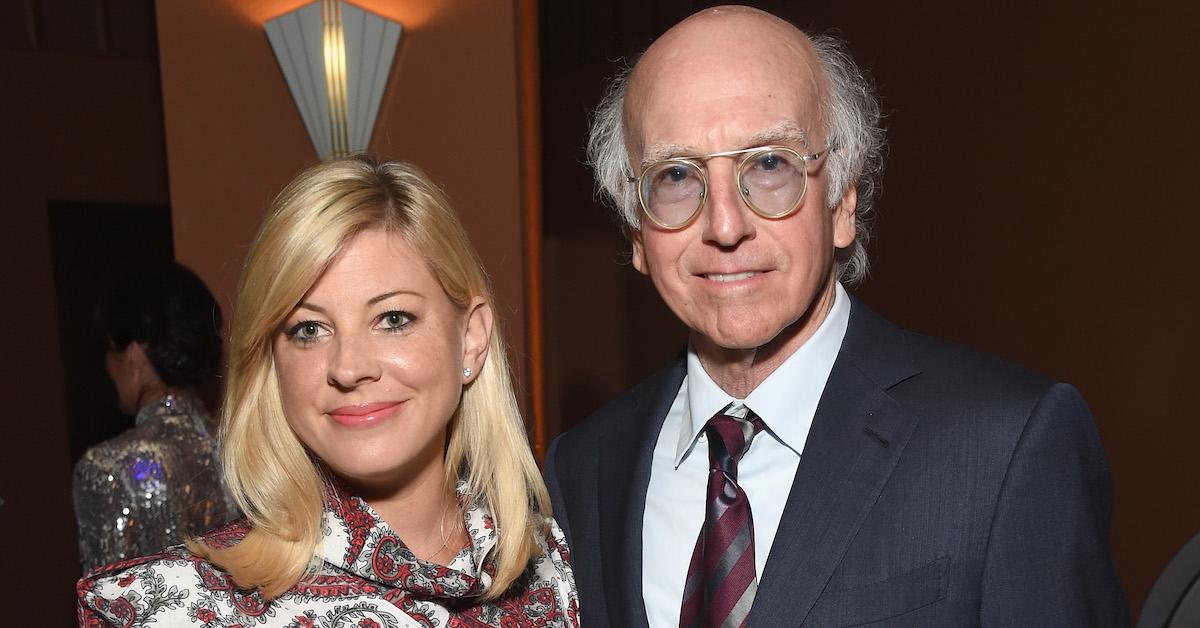 Larry David Is Once Again a Married Man!
Congratulations are in order for Seinfeld and Curb Your Enthusiasm creator Larry David, who quietly married his girlfriend of three years, Ashley Underwood, on Oct. 7 in Southern California.
Article continues below advertisement
Keep reading to learn more about Ashley and how the newlyweds met.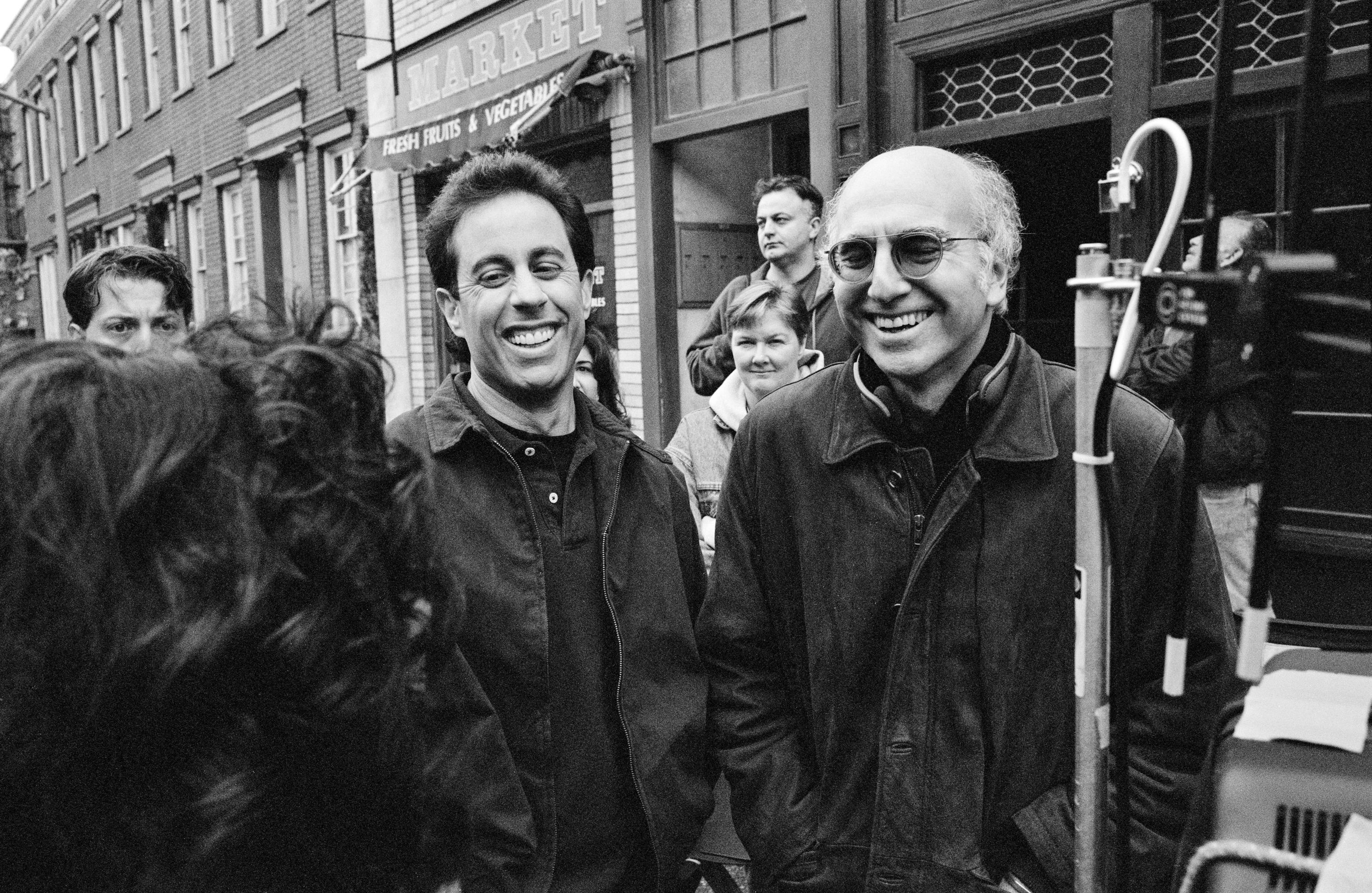 Article continues below advertisement
Who is Larry David's wife, Ashley Underwood?
This is the second marriage for Larry, 73, who was formerly wedded to environmental activist and movie producer Laurie David, with whom he shares his two adult daughters Cazzie, 26, and Romy, 24. Laurie and Larry divorced in 2007.
Ashley, who lives with Larry in the Los Angeles neighborhood of Pacific Palisades, first the Curb Your Enthusiasm star at Sacha Baron Cohen's birthday party in 2017. Ashley worked as a producer on Sasha's Showtime series, Who Is America?. She's also friends with Sasha's wife, Isla Fisher, who guest-starred as Carol, the professional cryer, in the latest season of Curb.
Article continues below advertisement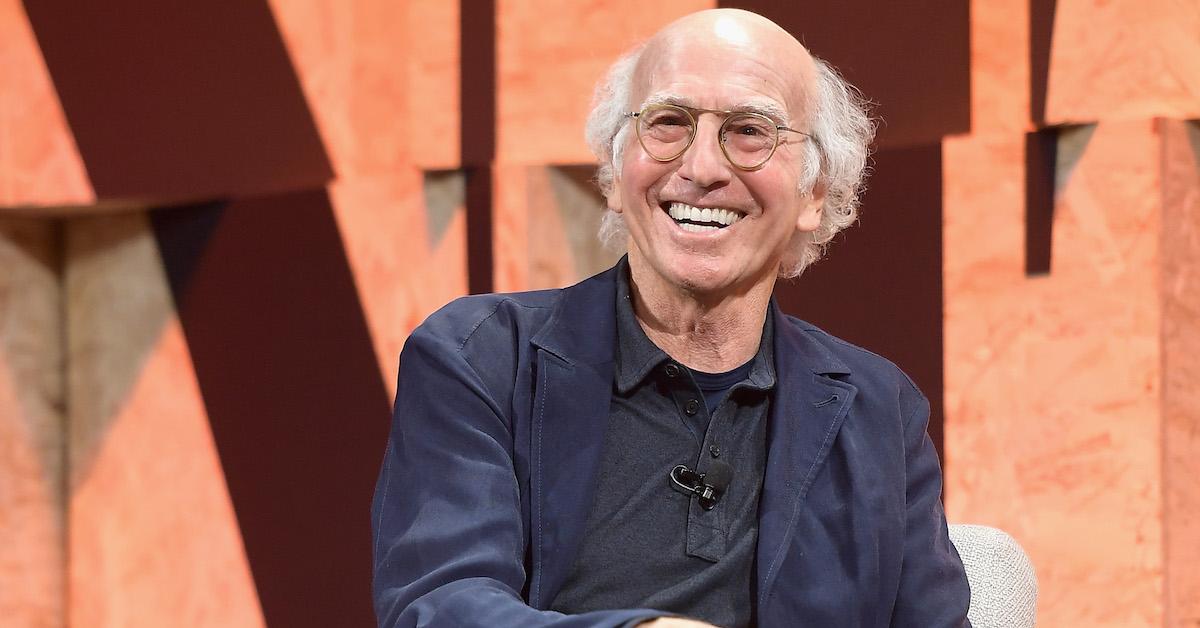 The couple shares a cat named Elwood and earlier this year, welcomed the newest addition to their household: a puppy named after Vermont senator and presidential candidate Bernie Sanders, who Larry has played several times on SNL and to whom he is distantly related.
Article continues below advertisement
Speaking about how he and Ashley were set up at Sasha's birthday party, he told the New York Times: "We were seated next to each other, I think with that in mind. Much to her surprise I left before dessert. I was doing so well, banter-wise, I didn't want to risk staying too long and blowing the good impression."
Real-life Larry sounds exactly like the character he plays on Curb Your Enthusiasm, if there were any doubts about it.
From an early age, Larry "knew that you need two things," he mentions in a recent cover story profile on GQ. "You need money and you need a girlfriend. With no money, there's no girlfriend." The comedian reflected on his time in New York as a failing stand-up: "I hated myself deeply, but that's because I didn't have the money and the girlfriend. If I had the money and the girlfriend, I knew I would hate myself a little less."
Flash forward to 2020, and the man seems to have accomplished, even surpassed, both of his goals.
Article continues below advertisement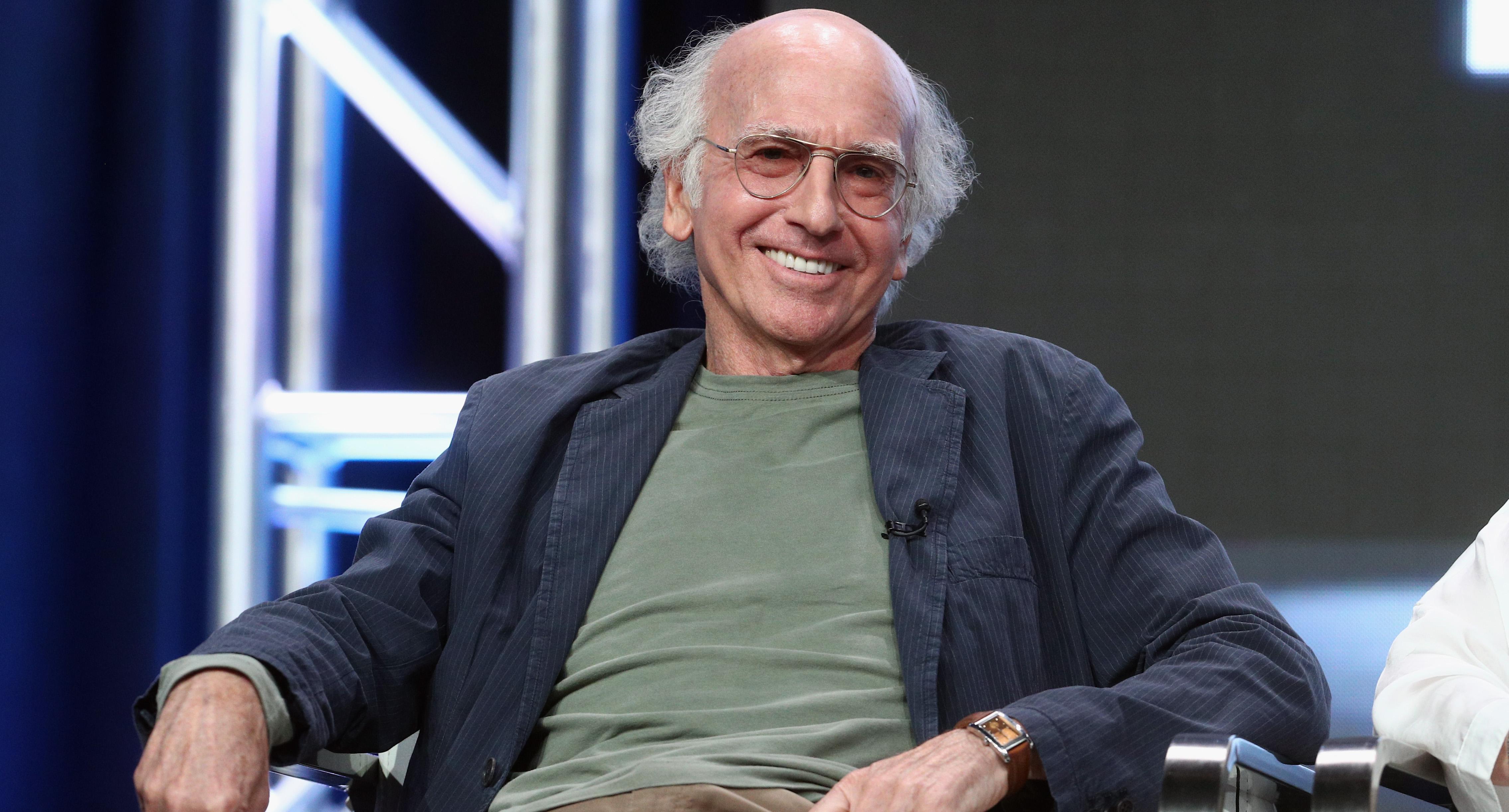 Larry previously dated Amy Landecker, his bisexual girlfriend on 'Curb.'
Remember the episode of Curb where Larry and Rosie O'Donnell (of all people) are fighting for the attention of bisexual Amy Landecker (who's also appeared on Transparent, and most recently on Bombshell)? We do! But we were most surprised to learn that these two had a romance off-screen, as well.
Article continues below advertisement
While we thought the brilliant episode was pure fiction, it seems to have been more of a case of art imitating life. Amy and Larry dated back in 2011 for some time, and rumor has it that their affair started while Amy was still married.
Larry denied this, saying, "For what it's worth, the only marriage I've ever broken up is my own," according to the Daily Mail.
We are so happy for the newlyweds, and wish them all the best.