Binge These 'Curb' Episodes Ahead of the Season 10 Premiere
With Season 10 of HBO's 'Curb Your Enthusiasm' on the horizon, we wanted to put together a list of the best episode of Larry David's hilarious show.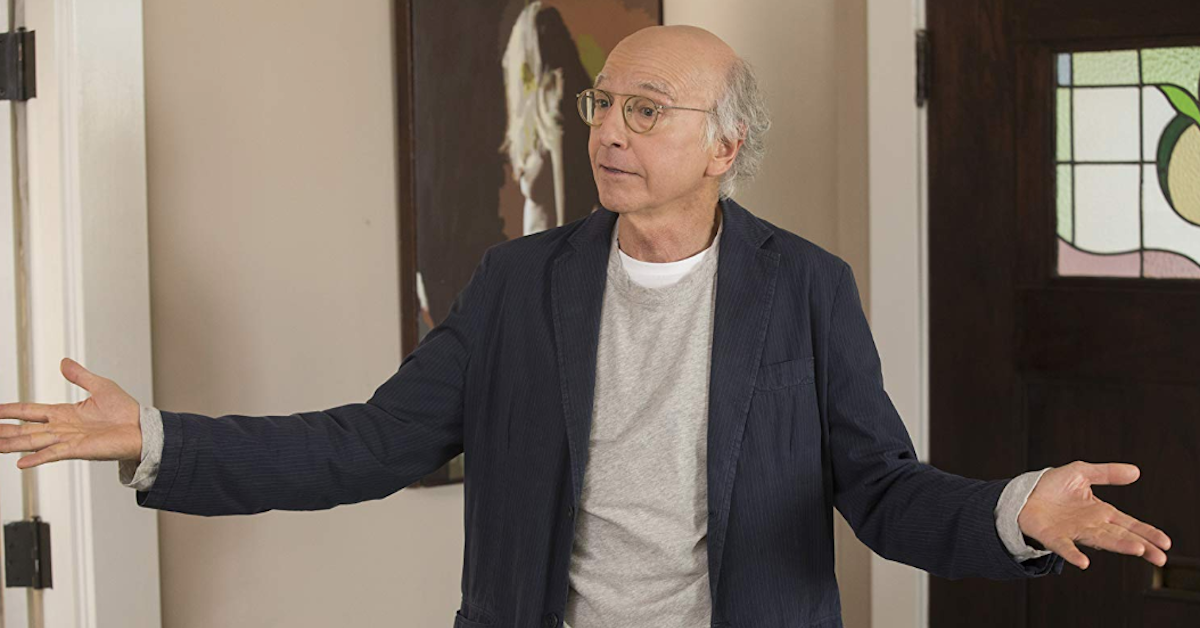 Grouches, kvetchers, and malcontents, rejoice: Curb Your Enthusiasm is back for Season 10!
Everyone's favorite grumpy old guy, Larry David, is set to return to the screen as his fictionalized alter-ego, who he calls "TV Larry David." With Season 10 set to premiere Sunday, Jan. 19 on HBO, you may want a bit of a refresher of some of the most cringy (or honest, depending on how you look at it) moments of the show.
Article continues below advertisement
Here are the best episodes in 'Curb Your Enthusiasm' history.
"Beloved Aunt" (Season 1, Episode 8)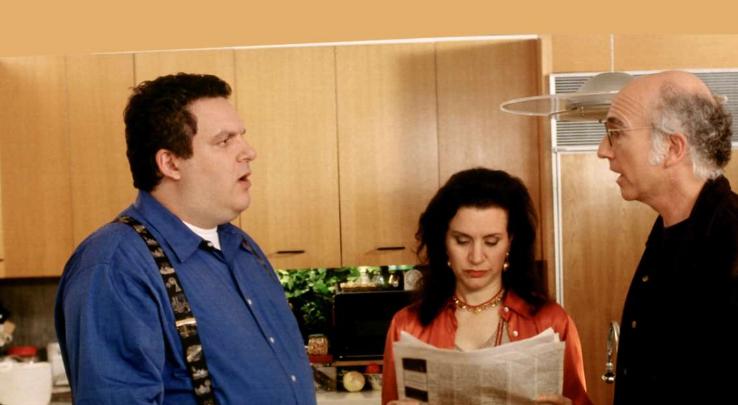 Larry thoughtfully pens an obituary for Cheryl's recently deceased aunt, but a misprint in the newspaper switches the "a" from "aunt" with a "c."
This obviously lands Larry in hot water with the rest of Cheryl's family, who thinks he spelled it that way on purpose.
It's Always Sunny's Kaitlin Olson stars as Cheryl's uptight sister Becky, who falls prey to the relationship advice Larry gives her boyfriend.
"Krazee-Eyez Killa" (Season 3, Episode 8)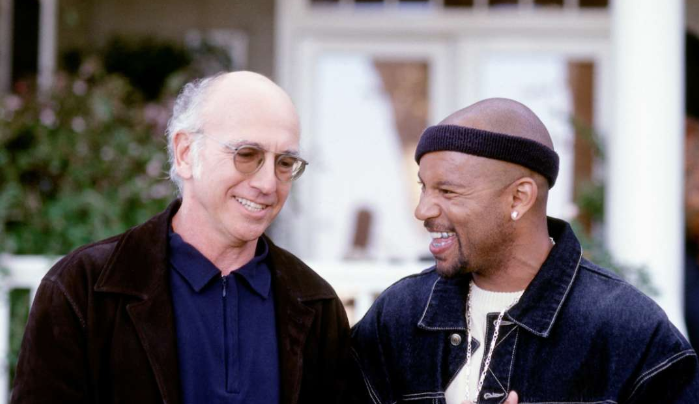 After befriending Wanda Sykes' scary new boyfriend, Larry finds out about Krazee-Eyez's many infidelities. But while Larry promises Krazee-Eyez that his secret is safe, Cheryl drags it out of him and ends up telling Wanda.
Chris Williams gives a strong performance as Krazee-Eyez and his back-and-forths with Larry give birth to many iconic Curb lines, including "You my Caucasian."
Article continues below advertisement
"The Grand Opening" (Season 3, Episode 10)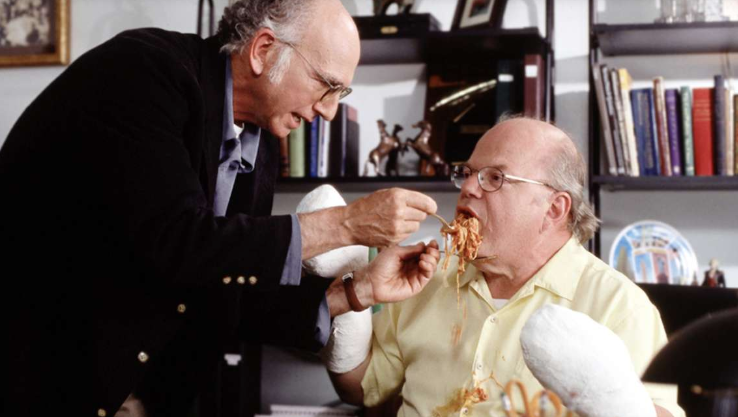 A lot of Season 3 revolves around the opening of a restaurant that Larry and Jeff are investors in, and the season finale watches Larry fire the restaurant's chef after finding out that he wears a toupee.
Larry then goes on to hire a chef he thinks is a Holocaust survivor, but things go awry in the restaurant when he realizes the chef isn't a Holocaust survivor at all, and actually has Tourette's.
Article continues below advertisement
"The Carpool Lane" (Season 4, Episode 6)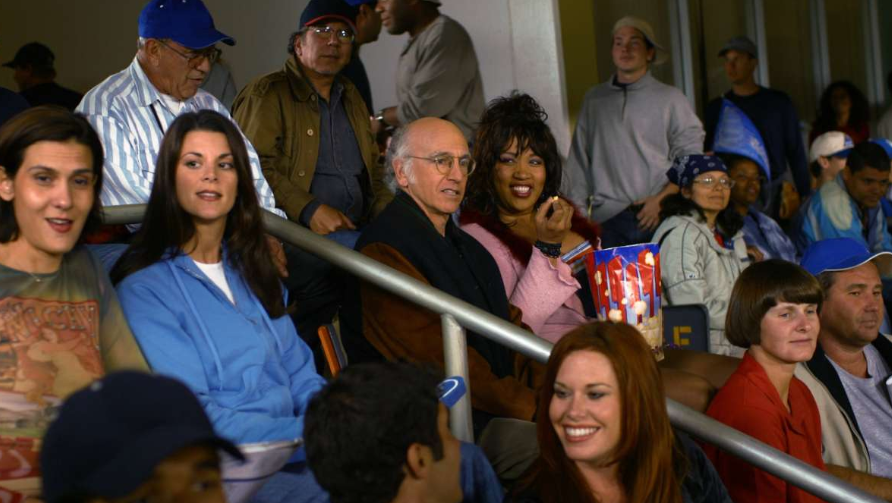 Such a simple premise, and yet such a funny episode. In "The Carpool Lane," Larry hires a sex worker named Monena to ride along in his car, just so he can use the carpool lane on the way to the Dodgers game.
Monena, played by Kym Whitley, also ends up supplying Larry's dad with weed for his glaucoma, and everyone gets high together. Monena and Larry's dad trade Yiddish and Ebonics phrases while Larry trips out in the bathroom.
Also file under: Great TV episodes to watch on 4/20.
Article continues below advertisement
"The Ski Lift" (Season 5, Episode 8)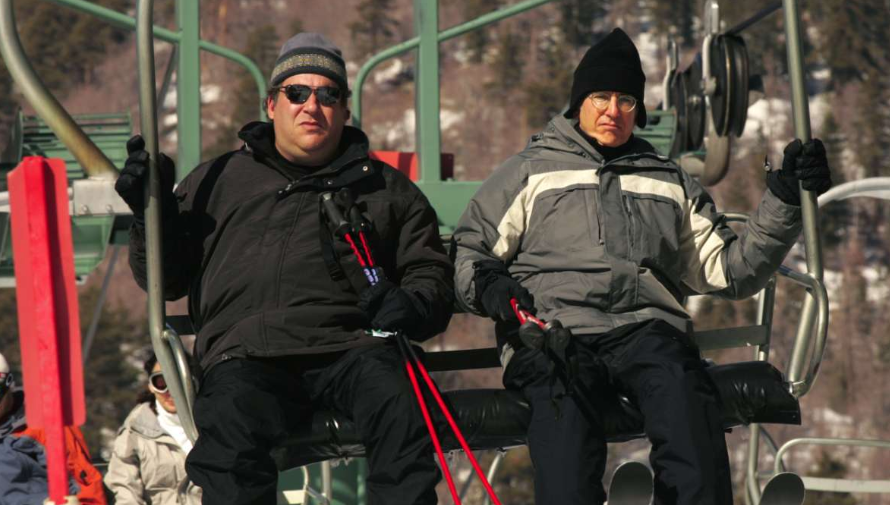 Larry tests the limits of his Jewishness when he tries to befriend Ben Heineman, the head of the kidney consortium, in order to get his friend Richard Lewis on the top of the transplant list. Don't worry, this isn't Larry being altruistic, just him trying to get out of giving up his own kidney.
Between garbled Yiddish, pretending Susie is his wife, and trying to get past Ben's very humorless daughter, Larry finds himself in a prettay, prettay, prettay awkward situation.
Article continues below advertisement
"The Anonymous Donor" (Season 6, Episode 2)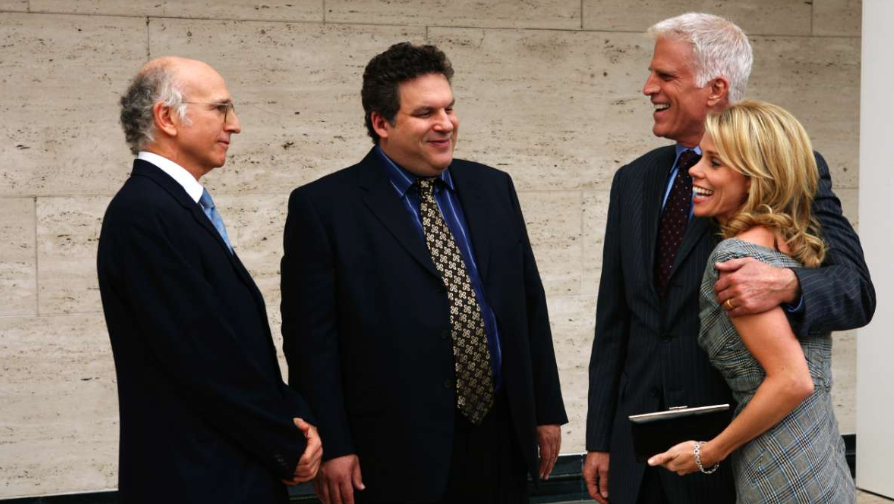 Larry and Ted Danson have always had a bit of a rivalry, as evidenced in Season 5 when Larry becomes enraged that Ted's namesake deli sandwich is better than his, which is fueled by the fact he begins dating Larry's ex-wife, Cheryl.
This time, Ted's upstaged Larry once again by donating to a museum as an "anonymous donor," then telling everyone it's his, thus negating the anonymity.
The episode also watches Larry confront Leon about his "a-jackalette," one of the many hilarious conversations that cements these two as lifelong friends.
Article continues below advertisement
"Denise Handicap" (Season 7, Episode 5)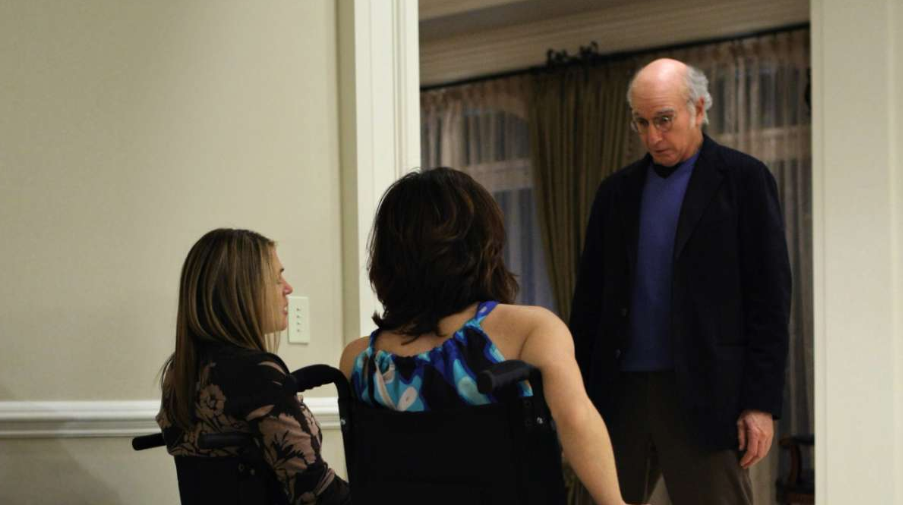 One of the most entertaining things about Curb is Larry's propensity to keep things controversial and politically incorrect at all times.
In this episode, Larry scores a date with a woman who uses a wheelchair, who he saves in his phone as "Denise Handicap." This, of course, backfires on him later when another one of Larry's dates, "Wendy Wheelchair," runs into Denise.
Article continues below advertisement
"The Table-Read" (Season 7, Episode 9)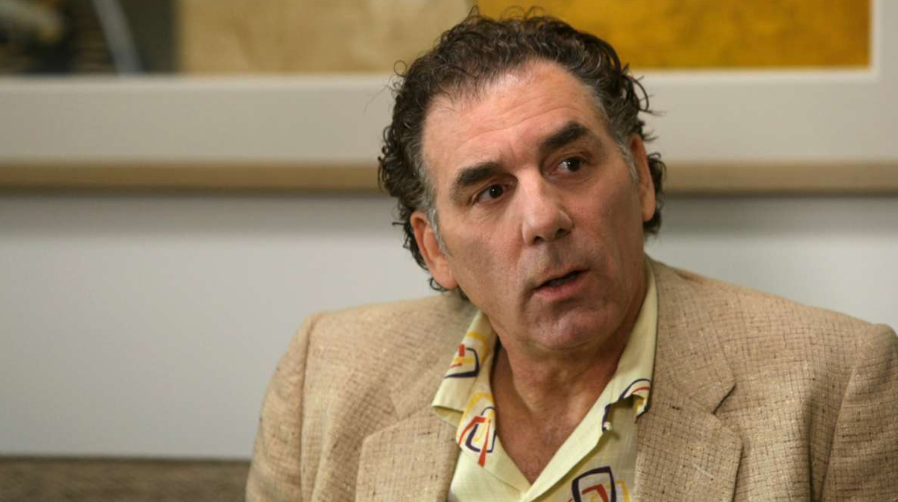 Nevermind the brilliance of having a Seinfeld reunion on Curb, some of the best parts of this episode include Leon posing as a man named Danny Duberstein in order to counsel Michael Richards about his new diagnosis of Groats disease and Larry getting in trouble when a doctor thinks he's abusing a 9-year-old.
Article continues below advertisement
"Palestinian Chicken" (Season 8, Episode 3)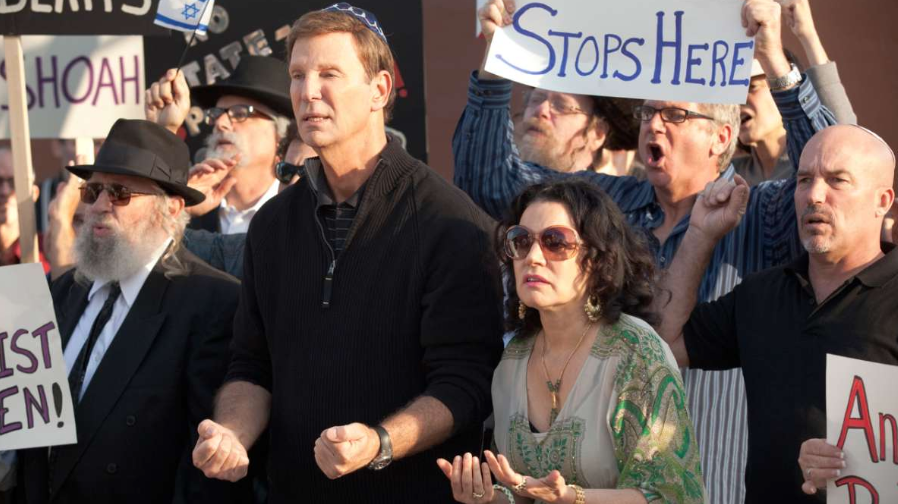 Jeff and Larry are obsessed with a new fried chicken spot in town. The only problem is that it's run by Palestinians and the rest of their Jewish community has decided to boycott it for political reasons.
Unwilling to participate in the chicken wars, Larry and Jeff go to the restaurant anyway, and Larry quickly and inadvertently establishes himself as a hero when he yanks off Marty Funkhouser's yarmulke in the middle of an argument.
Season 10 will surely bring many more favorites into the mix. Don't miss Curb Your Enthusiasm when it premieres Sunday, Jan. 19 at 10:30 p.m. on HBO.