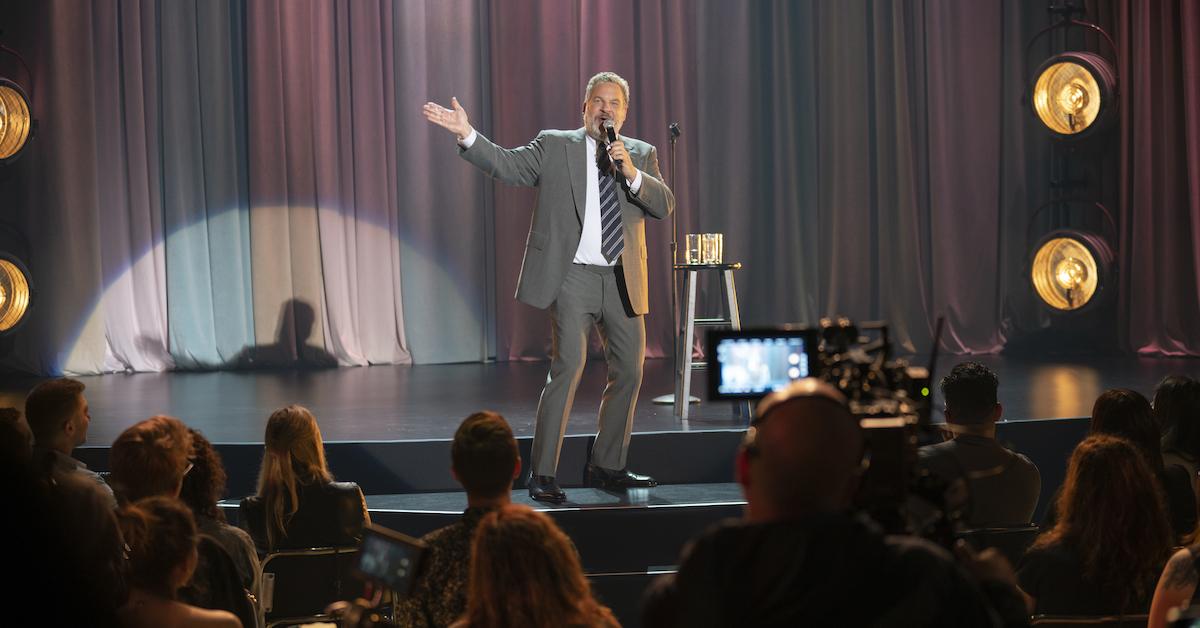 Jeff Garlin's New Netflix Special Will Take Us Through His Love Life
Comedian Jeff Garlin is celebrating 37 years in the business with his first-ever Netflix stand-up special, Jeff Garlin: Our Man in Chicago. 57-year-old Jeff has been part of the comedy world since 1984 and got his start with The Second City, the illustrious improvisational comedy troupe.
Article continues below advertisement
But now that his comedy special promises to tackle subjects like love and loss, many are wondering who Jeff Garlin is married to. Keep reading for everything we know.
Who is Jeff Garlin married to? Does he have kids?
Article continues below advertisement
Since his time on Second City, Jeff has appeared as a stand-up comic on multiple stages across the country. He's worked with famous comedians like Conan O'Brien and Jon Stewart, and has had parts on television shows like Arrested Development, The Goldbergs and perhaps most hilariously (to this writer, at least), Curb Your Enthusiasm.
Jeff now returns to his hometown of Chicago to talk about the lessons he's learned in life about "love, loss, success, and food addiction." Filmed on the exact date of his 37th anniversary of working in comedy, Jeff's special takes a stroll down memory lane, and in the process, gives us an insight into his decades-long career as a comedian, as well as his life as a husband and father.
Article continues below advertisement
The announcement for Jeff's special came on the heels of the news that he and his longtime wife were splitting up, so we're guessing the special will be sure to touch on their relationship and the subsequent loss he's endured following their breakup.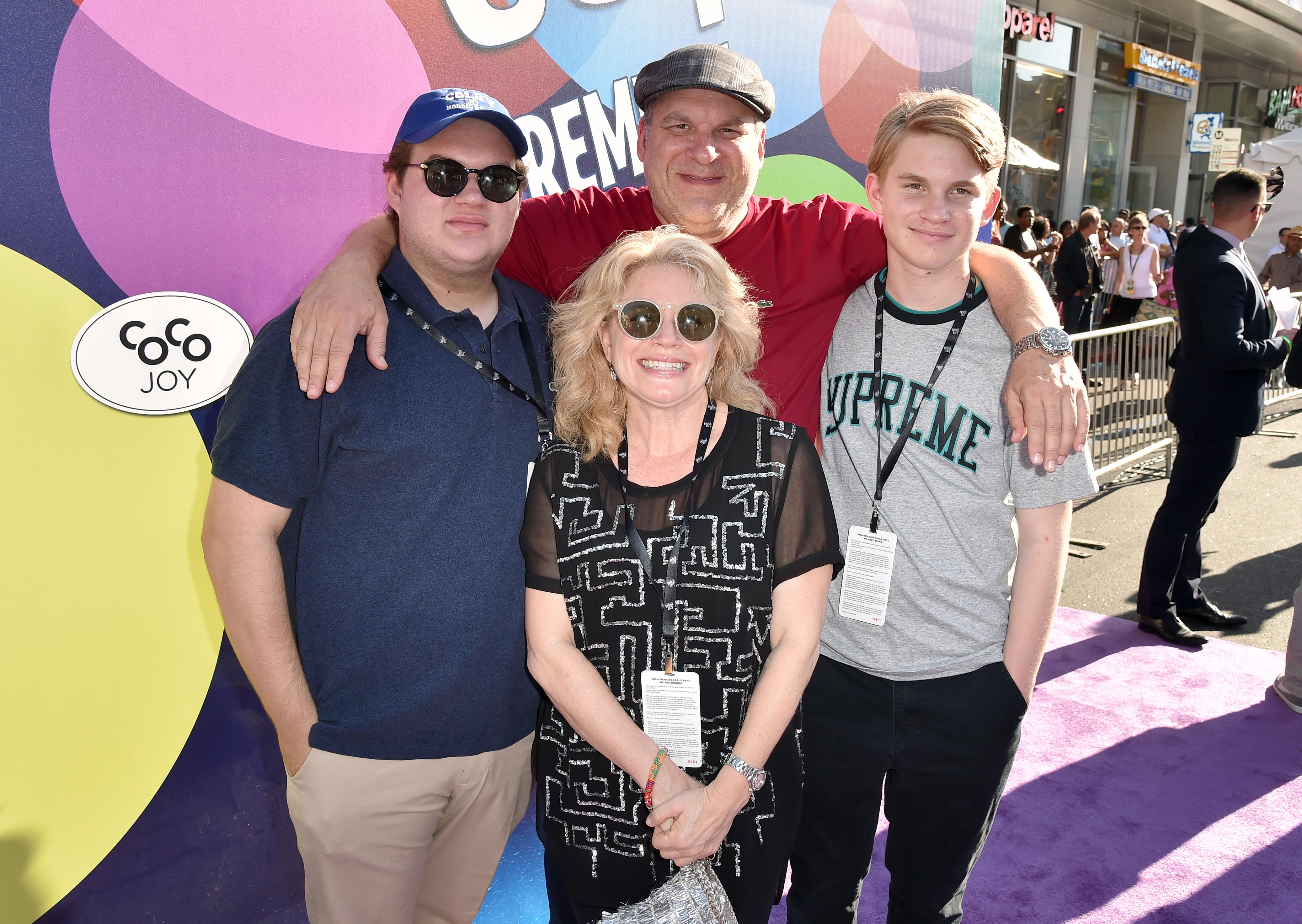 Article continues below advertisement
Jeff and Marla Garlin (née Cahan) married in 1994, a few months after Jeff proposed at a Neil Diamond concert, while Neil crooned to "Hava Nagila." The couple had two sons: James and Duke.
But Jeff and Marla's story dates long before that.
The two originally met in a professional capacity, when Jeff was a stand-up comic and Marla was his agent! She joked in a 2007 interview with The New York Times that she "got a lot more than 10 percent" of Jeff's earnings as his agent.
Article continues below advertisement
Marla later went on to work as a casting director and has been very successful in her field. She served as the casting director on the hit comedy The 40-Year Old Virgin, as well as on Steve Carell's successful sitcom, The Office. Marla also won a 2003 Emmy for her casting work on Curb Your Enthusiasm.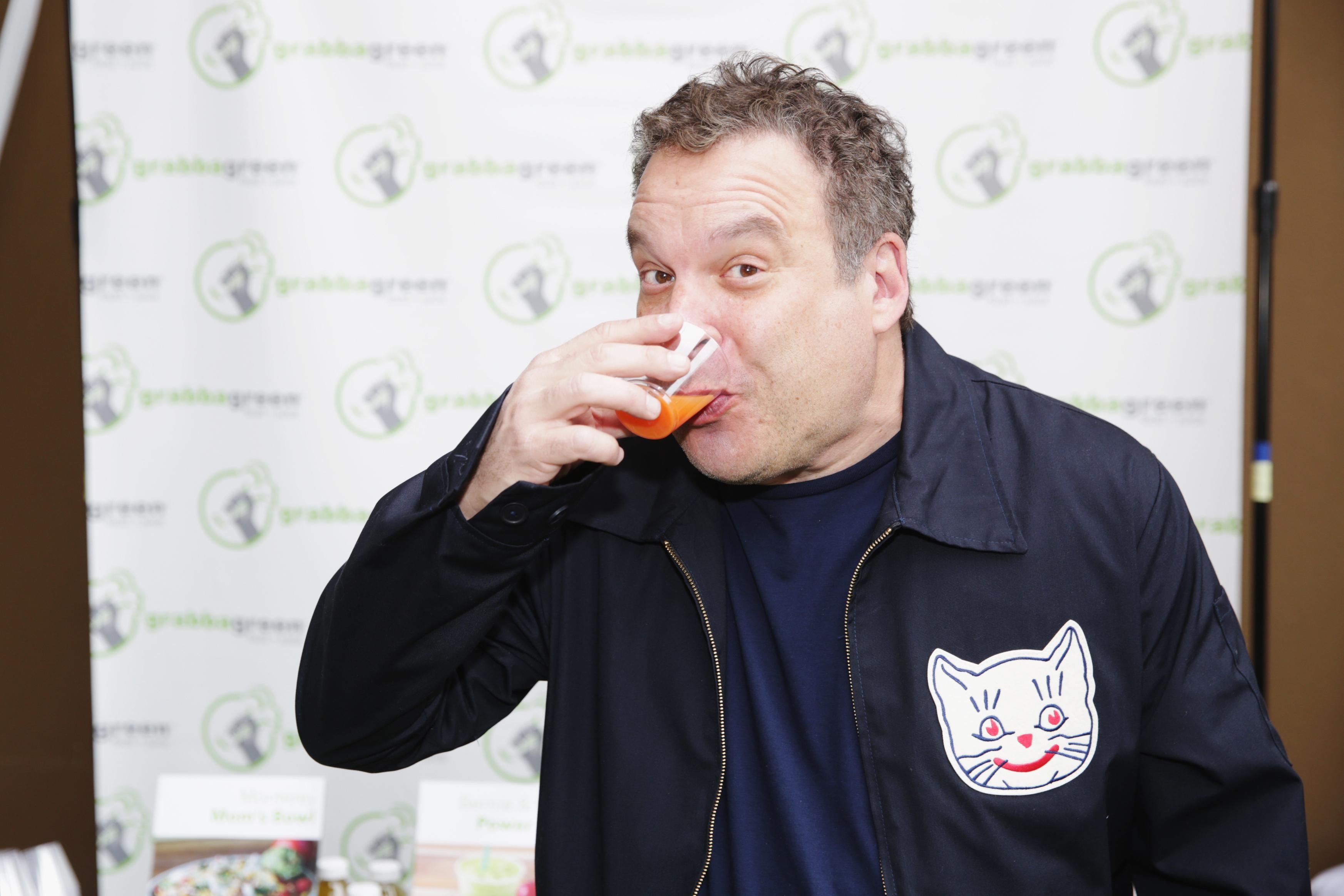 Article continues below advertisement
Jeff Garlin's weight loss had a lot to do with his stroke at 37.
Early in their marriage, right before Jeff started filming Curb Your Enthusiasm in 2000, the comic suffered a stroke at the young age of 37.
The stroke, along with the fact that he was living with Type 2 diabetes was a wake-up-call for Jeff. Marla was pregnant with their second son, and Jeff knew he had to get his weight under control and face his food addiction head-first. "The enjoyment of food is minimal," he told ABC, "but you're doing it to push down feelings. That's really the reason why, so you can never have enough, it's just never enough."
After over two decades together as a couple, Jeff and Marla called it quits in 2018. While the official divorce papers were filed that year, court documents state that the two had been separated since 2017. Luckily, their children James and Duke are full-grown adults, so there won't be any messy Garlin custody battles.
Jeff Garlin: Our Man in Chicago premieres Tuesday, Nov. 11 on Netflix.