Jerry Seinfeld Reveals the Moment He Knew It Was Time to Walk Away From 'Seinfeld'
Why did 'Seinfeld' end? Though it was described as a "show about nothing," the comedy was still going strong before the cast wrapped in Season 9.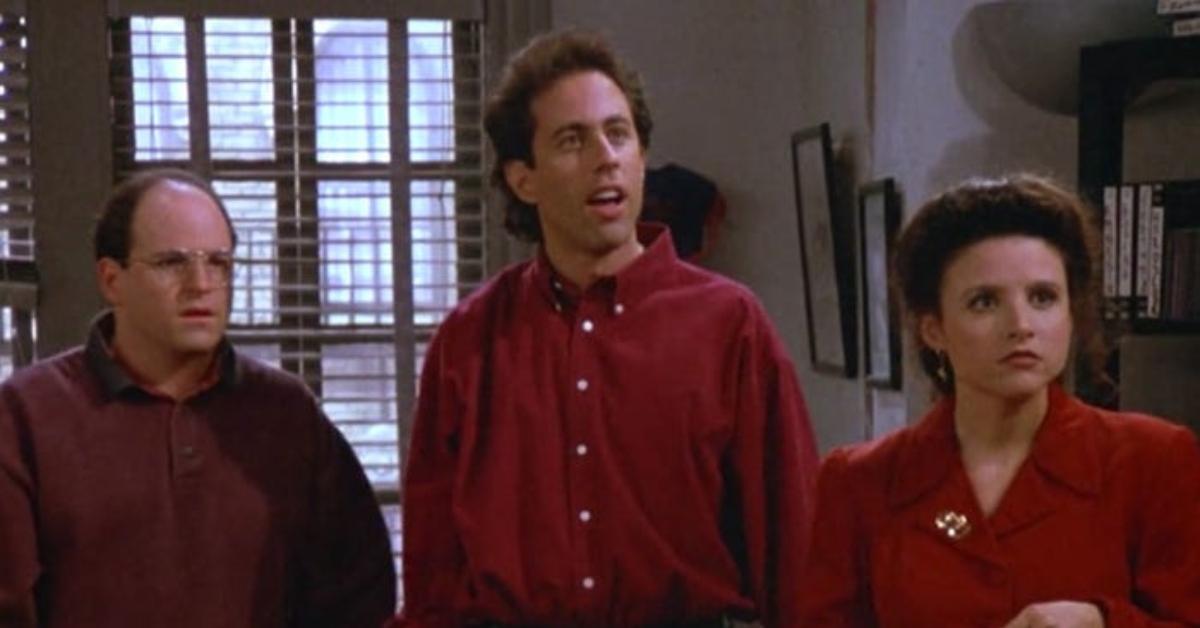 As one of the biggest television shows to ever grace the small screen, Seinfeld has continued to have a significant impact on pop culture even after the final episode aired in 1998. Often described as a "show about nothing," the scripted comedy followed four single friends — Jerry Seinfeld, George Costanza (Jason Alexander), Elaine Benes (Julia Louis-Dreyfus), and Cosmo Kramer (Michael Richards) — who navigated the craziness of everyday life in New York City.
Article continues below advertisement
The show aired for 180 episodes over nine seasons, and millions of fans were sad when it came to a close at the height of its popularity. But why did the Emmy-winning series suddenly end?
Comedian Jerry Seinfeld opened up to reporters about making the decision in his dressing room one day. Keep reading to find out more!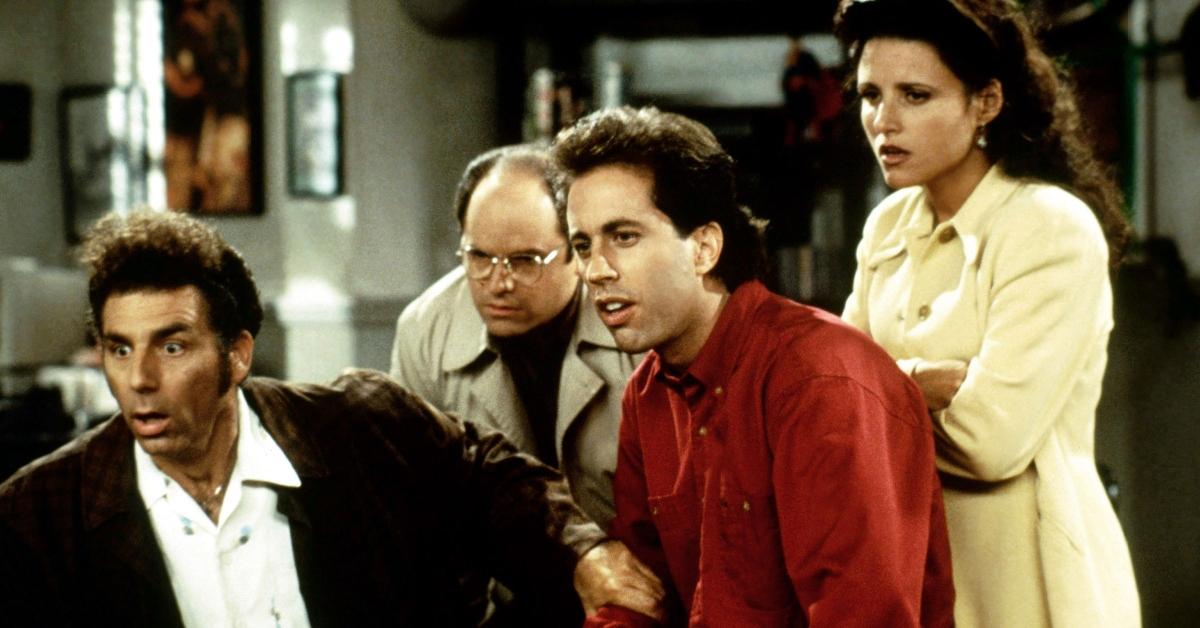 Article continues below advertisement
Why did 'Seinfeld' end? Jerry Seinfeld talks about the moment he knew it was time to wrap the series.
"I remember when I was in the ninth season and I was thinking maybe it's time to wrap this up, and I remember inviting Michael [Richards] and Julia [Louis-Dreyfus] and Jason [Alexander] to my dressing room and we all just sat there and we stared at each other," he said during a press conference on Sept. 29, 2021.
"I went, 'I was thinking maybe this is our moment to make a good exit.' We've had a lot of good fortune here. Maybe we shouldn't push our luck too far. And we all agreed that this was the right moment," he continued. "And I remember it's the only time we all got together in a dressing room, the four of us, to make that decision. That was powerful, I remember that… I remember because as soon as we all agreed, that was it. You know, if the four of us agreed, I know it wasn't going to go further."
Article continues below advertisement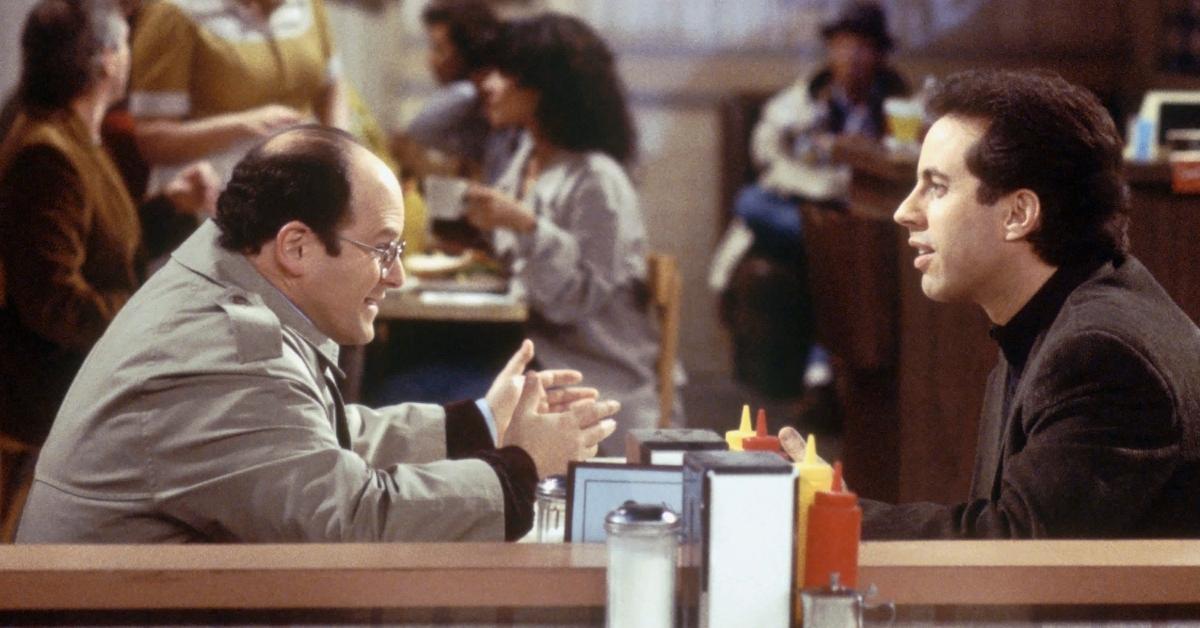 The 67-year-old recalled a cab driver once asking him why the show had ended even though it was still very successful.
"I said to him, well, I was at a point we had done it for nine years and I realized I could go off the air right now and the show could be a legend. I could be a legend of the sitcom world or I could make some more money. I could risk that to make some more money. I said, what would you do? He said, 'I'd go for legend.' I said, Yeah, that's what I thought," he told reporters. "So we went for a legend."
Seinfeld is now available to stream on Netflix.