Meat Loaf Reportedly Proposed to His First Wife, Leslie, With a Piece of Salmon
Meat Loaf children: The legendary rocker, "Bat out of Hell" trilogy creator, and actor got married twice. Did he have kids? Read on to find out.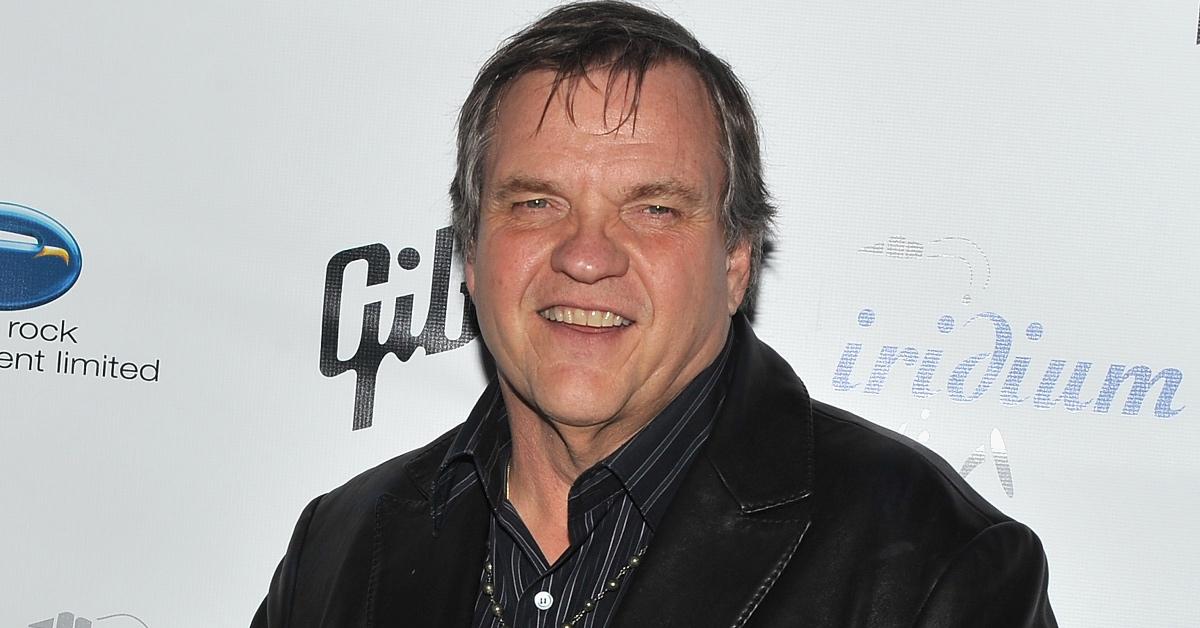 The creator of best-selling albums like the "Bat out of Hell" trilogy passed away at age 74 on Thursday, Jan. 20, 2022.
Meat Loaf (real name: Michael Lee Aday) died surrounded by his family, including his wife, Deborah Gillespie, children, Pearl and Amanda Aday, and friends. With a career spanning over more than five decades, Meat Loaf has had unmatched success.
Article continues below advertisement
Meat Loaf died on Jan. 20, 2022. He is survived by his loving wife, Deborah, children, Pearl and Amanda, and millions of fans.
Meat Loaf's first encounter with fame came about in the 1960s. As a founding member of Meat Loaf Soul — later known as Popcorn Blizzard and Floating Circus — he had the chance to witness some of the greats, including The Stooges and Ted Nugent, in action.
Article continues below advertisement
Meat Loaf met his first wife and the mother of his two daughters, Leslie Aday (née Edmonds), in the 1970s.
At the time, Leslie reportedly worked as Albert Grossman's assistant. Albert's name is bound to ring a bell for folk and rock music fans, as he represented Bob Dylan, Janis Joplin, and the like.
According to another version of the story, Leslie worked as a secretary at the Bearsville Records' recording studio in upstate New York. Meat Loaf famously recorded "Bat out of Hell," the first installment of the trilogy, at the recording studio.
Article continues below advertisement
Leslie gave birth to her first daughter, Pearl Aday, before getting together Meat Loaf. Apparently, Leslie pursued an affair with a drummer performing as part of the Janis Joplin's outfit, the Full Tilt Boogie Band.
Article continues below advertisement
Turns out, Meat Loaf was quite the family man.
Meat Loaf adopted Pearl after marrying Leslie.
According to Todd Rundgren, Meat Loaf wanted something special for the proposal, so he asked Leslie to meet him at the Bear Cafe before proposing with a piece of salmon.
"One of the things I look most fondly on is unrelated actually to the record. It was Meat Loaf proposing to his wife," Todd told Billboard. "We were up in Bearsville, there was a secretary at Bearsville Records, Leslie, and Meat Loaf kind of fell for her."
Article continues below advertisement
"She was a pretty girl, and he fell for her, and I remember when he kind of like did his first big move on her. We were in the Bear Cafe and he had a package that he had brought up from New York and presented it to her, and it was a giant whole salmon," he added. "And it was as if a bear had proposed to his mate. Instead of a ring, a salmon."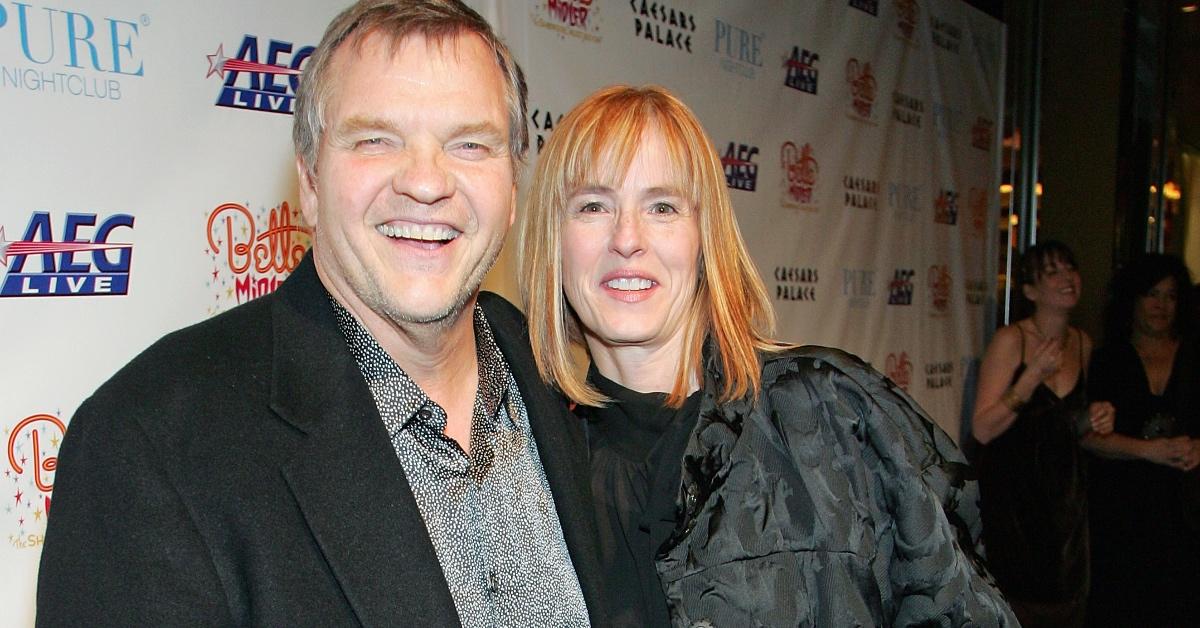 Article continues below advertisement
Meat Loaf and Leslie raised two children together.
Meat Loaf and Leslie raised together Pearl, Leslie's daughter from a previous marriage. They welcomed their second daughter, Amanda, in 1981. Meat Loaf and Leslie got divorced in 2001, after several decades of marriage.
Pearl is a talented singer and a former member of Neverland Express. She is now married to Scott Ian (of Anthrax fame). Amanda is an actress who appeared in Carnivàle, My Name Is Earl, and other TV shows.
Meat Loaf married Deborah Gillespie in 2007. They kept the relationship low-profile for the most part.
What's Meat Loaf's net worth?
A prolific musician and actor, Meat Loaf amassed a very impressive net worth over the years. Most outlets estimate that he had between $40 and $50 million.