TikTok Is Obsessed With Emily Mariko's Salmon Rice Bowl — Here's How to Make It!
TikTok user Emily Mariko went viral after sharing a recipe using leftover salmon, rice, and seaweed. Here's how to make the viral meal!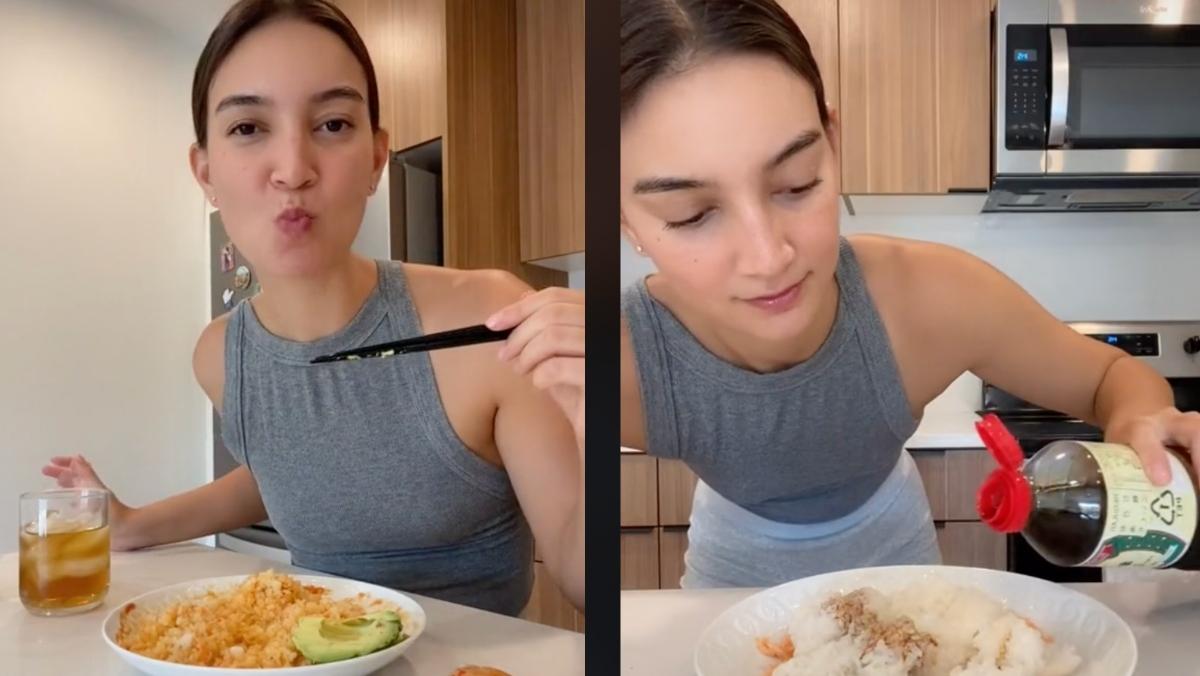 Another food trend has gone viral on TikTok!
For all TikTok users, the social media app's algorithm allows people with any follower count to have one of their clips posted on the infamous "For You Page." This means that anyone has the potential to become an overnight TikTok star.
One person that the internet can't stop talking about is food and lifestyle vlogger Emily Mariko, who shared her salmon rice seaweed bowl on TikTok.
Article continues below advertisement
Due to TikTok's algorithm, her Japanese-inspired creation was slapped onto "For You Pages" and instantly went viral. According to SocialBlade data, Emily's follower count went from 223,000 followers on Sept. 16, 2021, to 3.4 million (at the time this article was published).
So, what has got the internet so infatuated with Emily's seaweed rice bowl? Keep reading to find out more about the creator, including the recipe.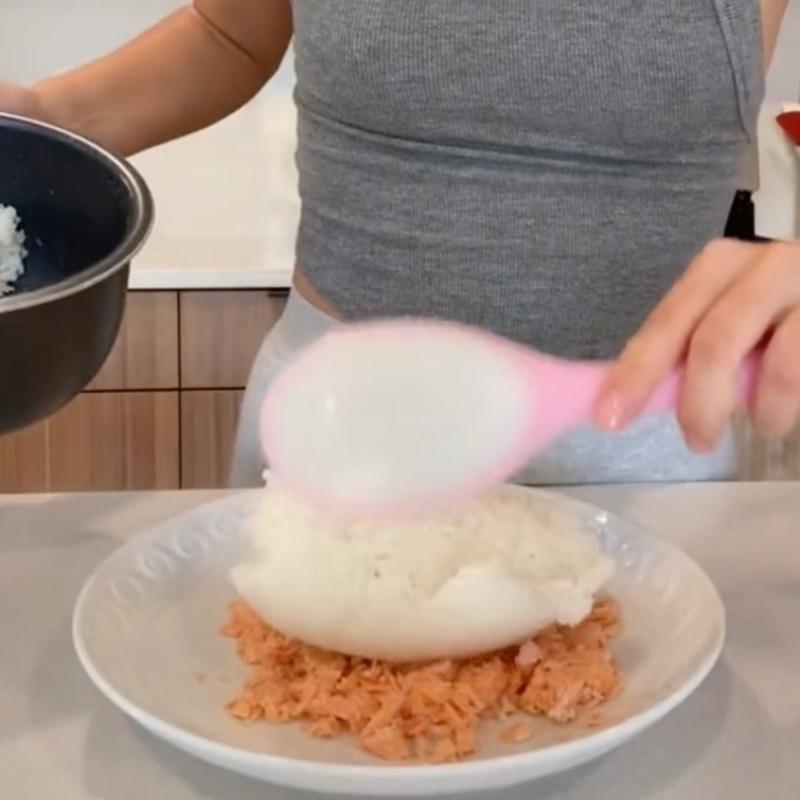 Article continues below advertisement
Here's how to make TikTok star Emily Mariko's salmon seaweed rice bowl.
Whip up this quick and easy leftover salmon bowl in less than 10 minutes!
To make this delicious meal, Emily takes a leftover salmon filet out of the fridge and flakes it across the plate. She then piles a heaping scoop of rice on top of the salmon. Next, Emily takes one ice cube and places it on the rice, and puts a piece of parchment paper over the top of it. For those wondering, the ice cube helps to steam the leftover rice so it does not dry out in the microwave.
After microwaving the food, she adds soy sauce, sriracha, and Kewpie mayo on top and mixes it around. Emily also adds avocado, kimchi, and roasted seaweed (We suggest using gimMe roasted seaweed snacks) to the bowl to craft the perfect bite. Yum!
Article continues below advertisement
The 29-year-old has continued to give her followers go-to recipes that they can make with leftovers. It's easy to see why Emily's account has racked up millions of followers. And any ASMR lovers will totally appreciate every chop, slice, and microwave beep in the influencer's videos.
Article continues below advertisement
TikTok star Emily Mariko is working on building her lifestyle brand.
Aside from following Emily's recipes on TikTok, the Bay Area content creator is also on YouTube, Instagram, and Twitter. Most recently, Emily created a newsletter called "Emily's Life Plan for the Week" on Substack where she'll share "personal notes and recap every little detail from [her] previous week's videos."
In the newsletter, the vlogger has shared the meals — breakfast, lunch, and dinner — she is preparing to make, as well as a grocery list.
Aside from recipes, Emily also produces lifestyle content, including workouts, clothing hauls, and personal vlogs relating to her life. Overall, it seems Emily's accounts are a must-follow.