Legendary Argentine Singer Diego Verdaguer Passed Away at 70 Years Old
Diego Verdaguer was one of the most famous singers to ever emerge from Argentina. What was his cause of death? Here's what we know.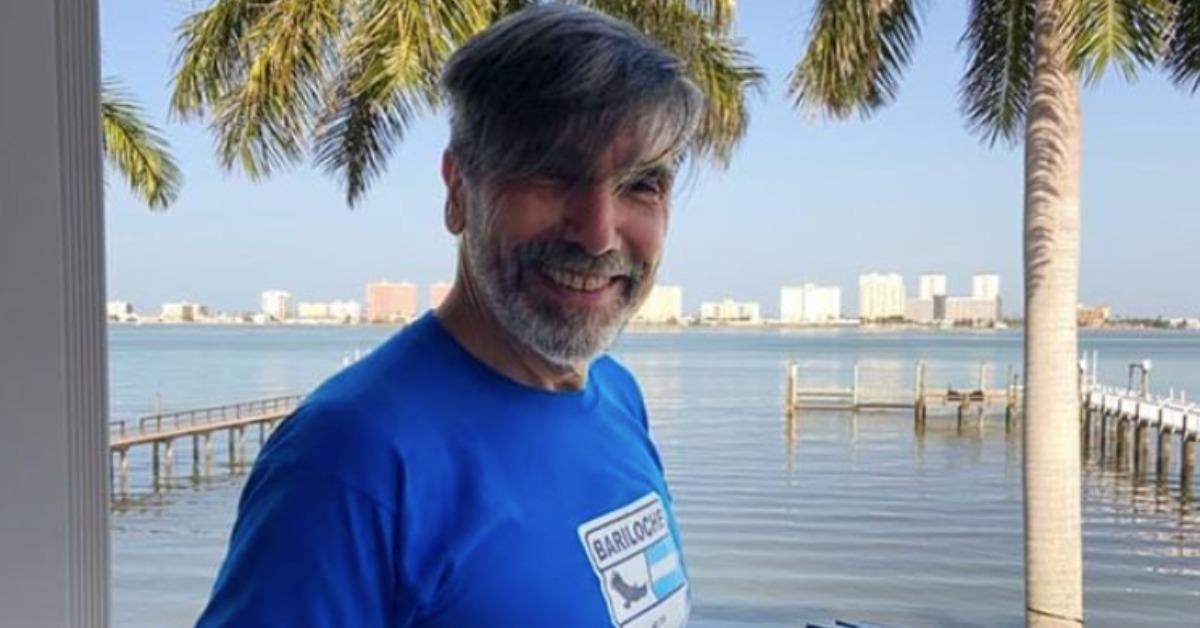 Through a successful career as a multi-instrumentalist, singer, and songwriter, Diego Verdaguer endeared himself to millions of fans worldwide. One of the most successful musical acts to ever emerge from Argentina, Diego — who was a naturalized Mexican citizen — was particularly skilled at playing the trumpet and the bandoneón, talents that landed him award recognition from the likes of the Mexican Society of Authors and Composers, among others.
Article continues below advertisement
Sadly, Diego's remarkable career came to an end when it was announced that he passed away at 70 years old on Jan. 27, 2022. With that being said, what exactly was Diego's cause of death? Keep reading to find out all of the known details about his passing as they currently stand.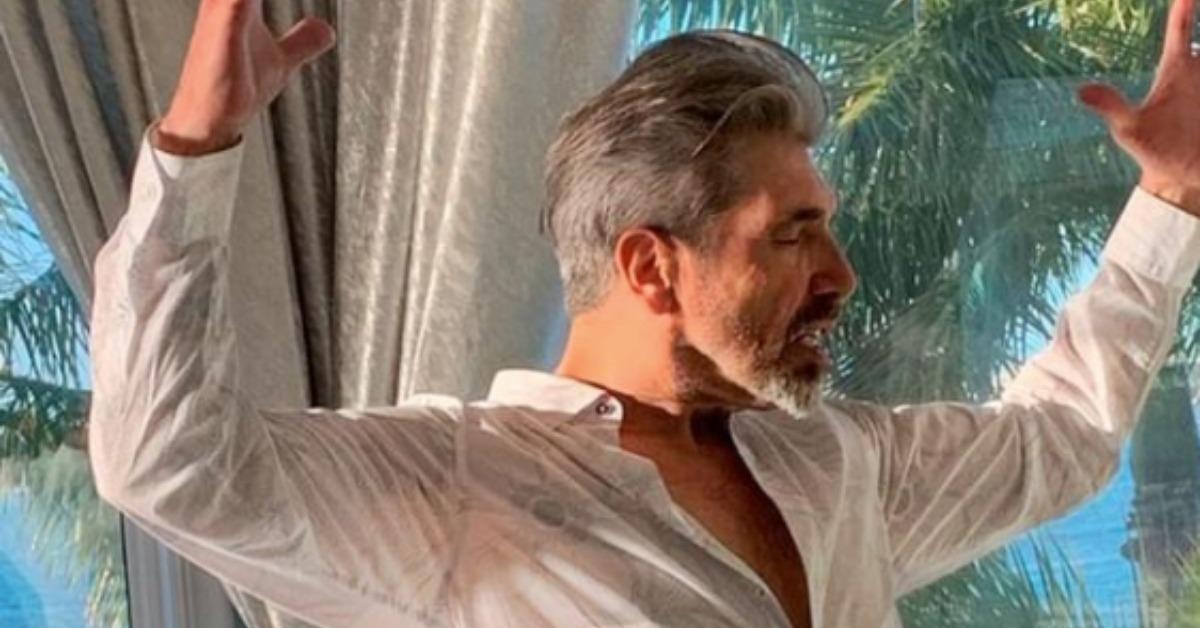 Article continues below advertisement
What was Diego Verdaguer's cause of death?
Per Agencia AFE, Diego sadly passed away due to complications from COVID-19. He had been reportedly been infected in December. He died at a Los Angeles hospital, according to Billboard.
Diego's family released a statement on Instagram to confirm that the singer had died.
"With absolute sadness, we regret to inform the public and friends, that our dear Diego today left his beautiful body today to continue his path and creativity in another form of eternal life," the family wrote (per a translation from Spanish).
The message went on to read: "The whole family is immersed in this pain, so we appreciate your understanding in these difficult times."
Diego's body is expected to be cremated, according to the Sun.
Article continues below advertisement
Mere hours before his death, Diego took to Twitter to post a sweet message to his wife Amanda Miguel. "I will never get tired of dedicating it to you! You are and will be the thief who stole my heart @amandamiguels," the late singer wrote.
The couple was married from 1975 until his passing in 2022.
In addition to his wife, Diego also leaves behind daughters Maria Gimena and Ana Victoria, per Yahoo.
The singer was born on April 26, 1951, in Buenos Aires, Argentina, and meteorically shot to fame as a singer-songwriter and instrumentalist. His biggest tracks include "Volveré", "Corazón de Papel," "Usted Qué Haría, and the smash hit "La Ladrona." Prior to his passing, Diego had a net worth of roughly $15 million, per Idol Net Worth.
Our thoughts are with Diego's family, friends, and fans during this time.