Janet Jackson Opens up About a Secret Child Rumor in 'Janet Jackson' Documentary
Janet Jackson's new Lifetime documentary promises to answer questions, but it also addresses rumors. So, did Janet Jackson have a secret child?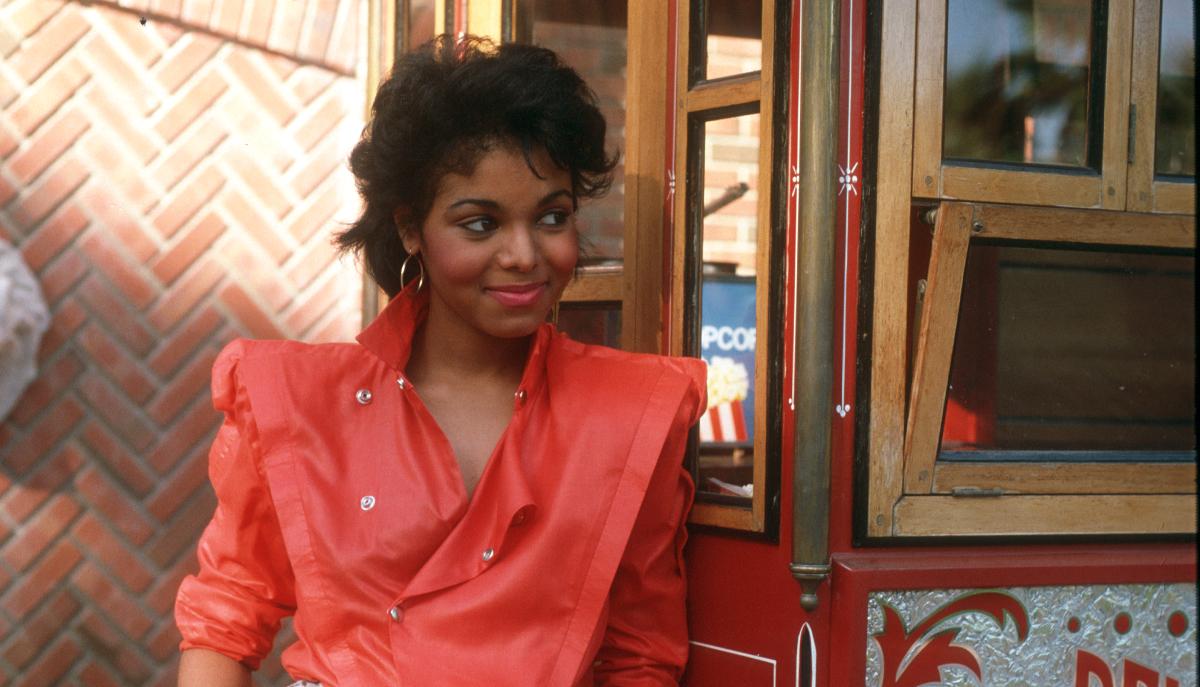 Growing up in a famous family with a somewhat terrifying father, Janet Jackson has been in the spotlight since she was a child. Once she became famous in her own right, it was only a matter of time before she would be on the receiving end of some wild rumors. One of these rumors in particular follows her to this day, so she finally decides to address it in her new Lifetime documentary Janet Jackson. So, did Janet has a secret love child?
Article continues below advertisement
Did Janet Jackson have a secret child?
It depends on who you ask, but we're gonna go with what Janet Jackson herself says which is no.
However, the rumored story goes back all the way to 1984. Janet was two years out from her first self-titled album and wouldn't release Control, the album that turned her into a mega-star, for another two years. She was still heavily controlled (get it?) by her father Joe Jackson, whose abusive methods turned her brothers into The Jackson Five.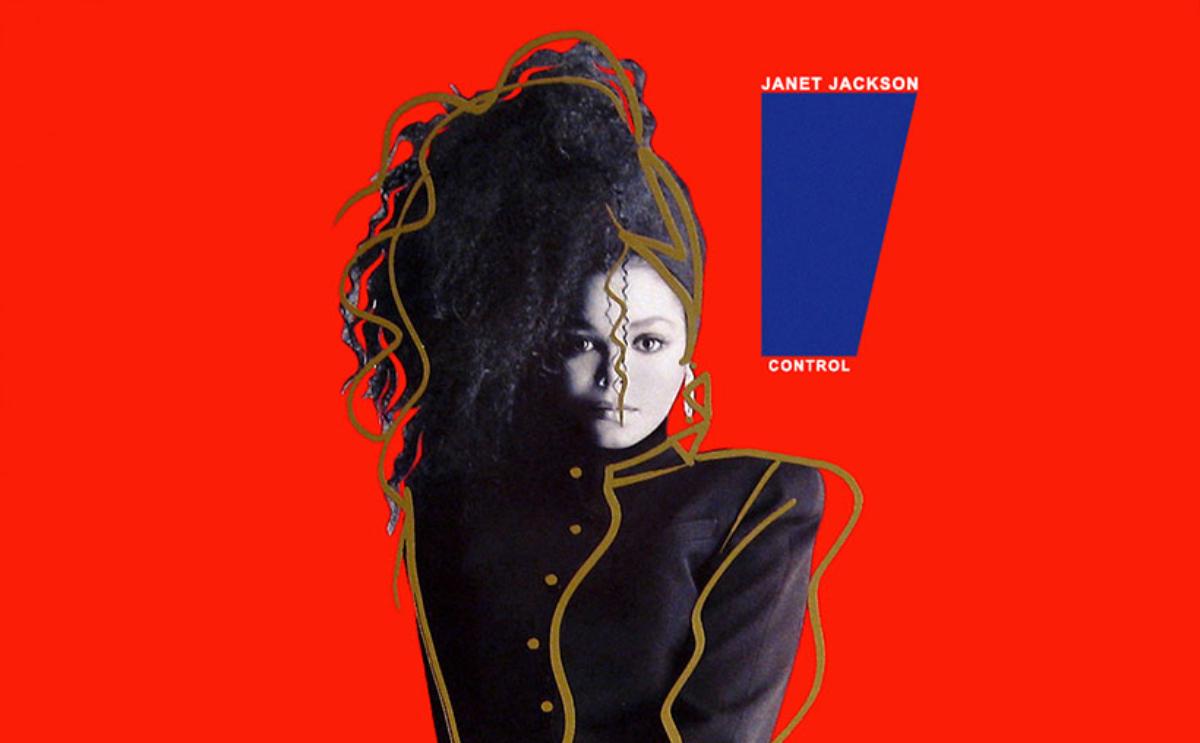 Article continues below advertisement
Janet was 18 years old and was looking for a way out, so she married her childhood friend and fellow musician James DeBarge. In the two-part Janet Jackson documentary, she reveals, "...at that time I thought that there was no other way I would be able to kind of get my own life — unless I got married." Unfortunately, Janet's new marriage came with James' drug problem.
They went to Grand Rapids, Mich. and eloped. Later that night while at a hotel, James told Janet he would "be right back," but didn't return for several hours. That was the first red flag for Janet, who spent many nights searching the streets for him, often as late as 8 o'clock in the morning. She even shares a harrowing story of rolling around on the floor with James, fighting to take pills from him. This led to their annulment in 1985, but was there a secret between them?
Article continues below advertisement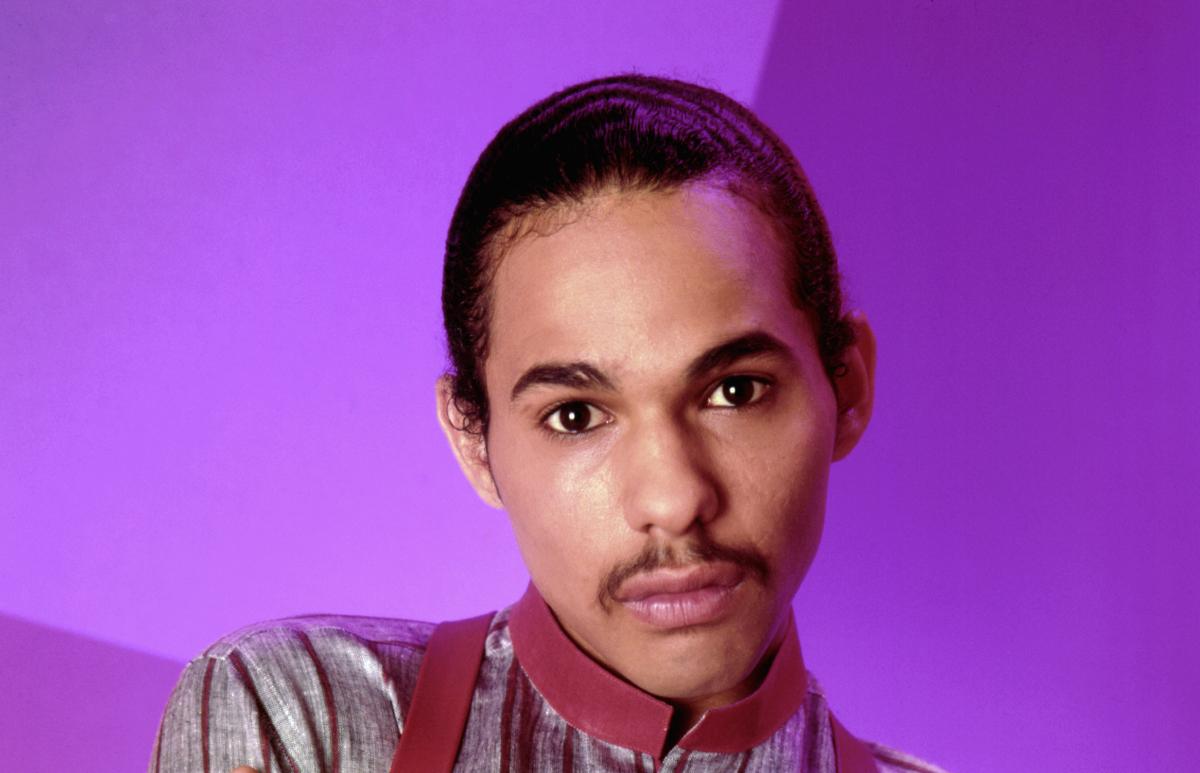 Why did people think Janet Jackson hid a child from the world?
Speculation about a secret child began swirling as soon as James and Janet broke up. In March 2017, James' sister Bunny DeBarge wanted to clear the air, so she reached out to Inside Edition, where all the classy air cleaning happens. And while the point of the interview was supposed to be an apology to Janet for how the family handled the rumors, instead Bunny doubled down. She claimed that when Janet and James split up, she personally saw Janet pregnant, and that James was also aware of the alleged pregnancy.
Article continues below advertisement
James' mother, Etterlene DeBarge, also spoke with Inside Edition because she believed she found James' child. We don't know how, but Etterlene thought then 31-year-old Philadelphia native Tiffany Whyte was the daughter of James DeBarge and Janet Jackson. Etterlene was further convinced after she and Tiffany took a DNA test which said, "the probability of relatedness is 96.7%."
Article continues below advertisement
That said, Bunny didn't buy it. Though she admitted they were probably related in some way, Tiffany looked nothing like James or Janet. What's more, Bunny said that Tiffany was one of about 10 women who contacted her family claiming to be the secret child in what Bunny called "fame seeking."
In the documentary, Janet says, point blank, "I could never keep a child from James. How could I keep a child away from their father? I could never do that, that's not right." She also attributed weight gain at that time to the birth control she was on. It seems no matter where Janet Jackson turns, she deals with control in some form or another.
Janet Jackson, a two-night four-part documentary, premieres on Jan. 28 at 8:00 p.m. EST on Lifetime.