Nick From 'Deadliest Catch' Battled Drug Addiction for Years Before His Death
How did Nick die in 'Deadliest Catch'? The Discovery Channel star died in December 2020, and the show paid tribute to him in June 2021.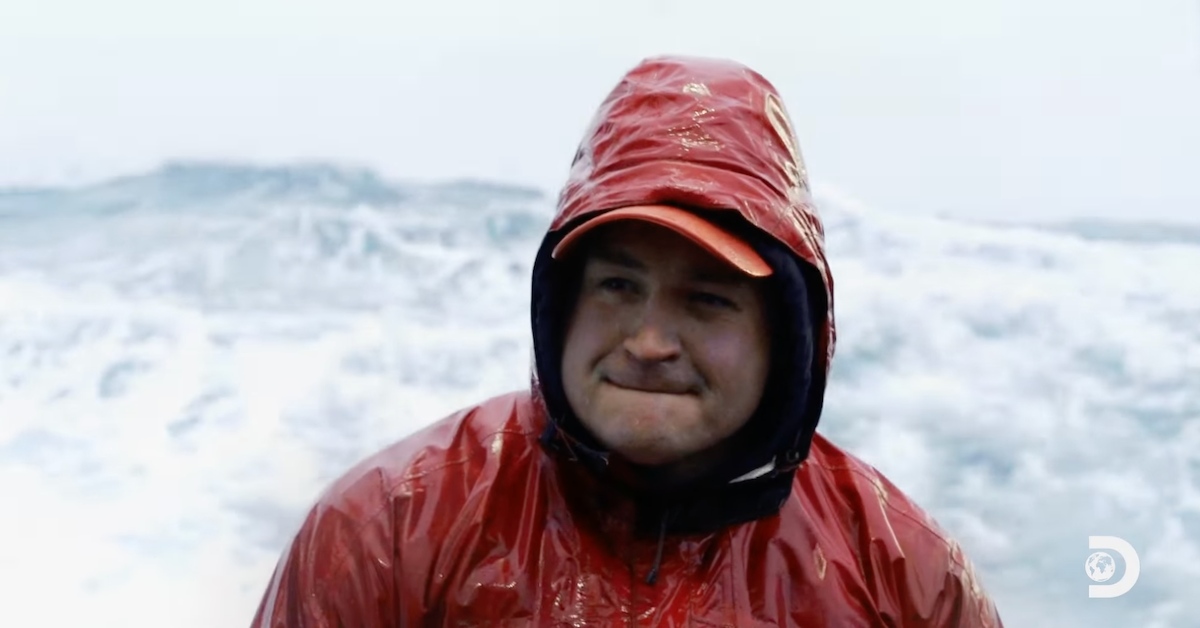 Those who regularly tune into Deadliest Catch are all too familiar with the dangers crew members face. As the series' title suggests, working as a professional crab fisherman in Alaska comes with very real risks. Still, viewers were shocked when Nick McGlashan — who joined the Discovery Channel series back in 2013 and appeared as a deck boss in 78 episodes over the span of seven years — was reported dead at age 33.
Article continues below advertisement
The thing is, Nick's December 2020 death had nothing to do with crab fishing at all. So how did Nick from Deadliest Catch die? Keep reading to learn more about his tragic end.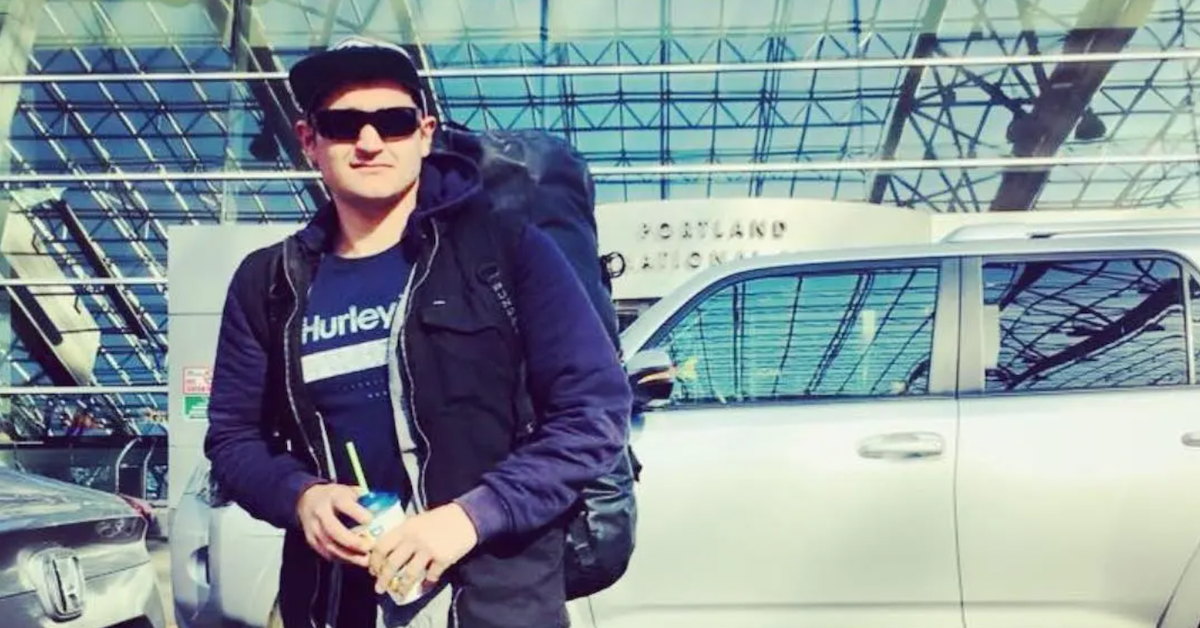 Article continues below advertisement
How did Nick die in 'Deadliest Catch'?
Nick, who was a seventh-generation fisherman with a long history of battling drug addiction, died on Dec. 28, 2020, at a Holiday Inn in Nashville, Tenn. He flew there from his home in Reddick, Fla., to meet friends, The Sun reported, following the release of an autopsy report in February 2021.
"This 33-year-old male was found unresponsive in the bathroom of his hotel room," the report read. "The decedent had a known history of illicit drug abuse."
The report also noted that there was "drug paraphernalia nearby," and it concluded that Nick "died as a result of the toxic effects of methamphetamine, cocaine and fentanyl." Upon arrival, medics tried and failed to revive him using a defibrillator.
Article continues below advertisement
Nick reportedly had two children with his longtime girlfriend, Claire Hammond.
In one of his final tweets before overdosing, Nick shared, "Trauma be making me fall asleep randomly. It also wakes me up randomly. Navigate carefully."
Article continues below advertisement
'Deadliest Catch' paid tribute to Nick in June 2021.
A Season 17 episode of Deadliest Catch titled "Dedication" aired on June 15, 2021. And during it, viewers watched as Captain "Wild Bill" Wichrowski and the rest of the crew learned of the tragic news.
"Wow," Captain Johnathan Hillstrand said, upon learning of Nick's death. "Just like that, Nick's gone."
"I've got text messages and words going around that Nick McGlashan passed away," Captain Sig Hansen said on the episode. "Nick was a part of Summer Bay and pretty much every boat Bill [Wichrowski]'s been running lately. Bill, you know, treated him as family."
Sig added, "I couldn't imagine what he's going through right now, but hopefully Bill will make this season happen, assuming he even comes up at all. I don't know the status and where Bill's head is at."
Article continues below advertisement
Mahlon Reyes from 'Deadliest Catch' died in July 2020.
The Deadliest Catch crew lost another member of its family earlier in 2020. Deckhand Mahlon Reyes died of acute cocaine intoxication at age 38 on July 27, per USA Today. That same day, Nick took to Twitter to share a photo of himself and his friend, writing, " This place misses you. RIP Mahlon."
Article continues below advertisement
Watch new episodes of Deadliest Catch Tuesdays at 8 p.m. EST on the Discovery Channel.