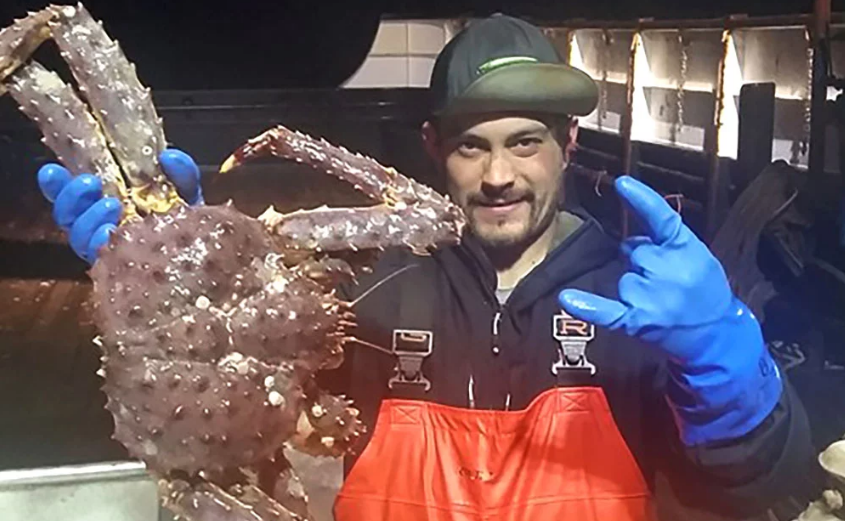 'Deadliest Catch' Fans Are in Shock at the Untimely Death of Mahlon Reyes
Deadliest Catch earned its name for a reason: there are serious risks that go along with Alaskan crab fishing as a profession. The brutal, come-out-of-nowhere storms, the harsh conditions, and choppy waters mean it isn't a job for the faint of heart. Deckhand Mahlon Reyes survived his aquatic excursions in the quest for massive crab hauls, however. So, what happened to the Deadliest Catch star that caused him to pass away so young?
Article continues below advertisement
What happened to Mahlon Reyes while he wasn't filming 'Deadliest Catch'?
Sadly, the 38-year-old suffered a massive heart attack while in his hometown of Whitefish, Mont. on July 25. He was unable to regain consciousness and was put on life support, leaving his family, which includes his 19-year-old son, Aiden, and his partner, Heather Sullivan, with a tough decision to make.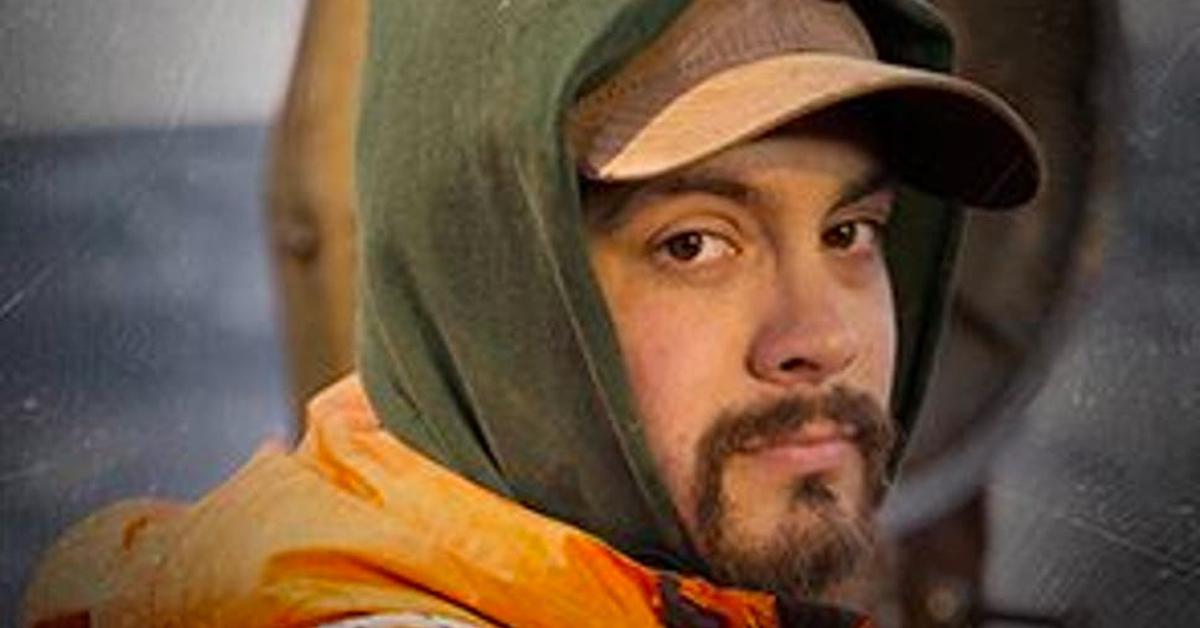 Article continues below advertisement
Those close to the reality TV star shared the tragic news on Facebook. Mahlon passed away on July 27, a little over a day after he was taken to North Valley Montana Hospital:
"On Sunday night our family together made the hardest choice we've ever made and that was to remove him from life support. Mahlon's body was tired and had put up an amazing fight. He was the strongest guy we knew. He was surrounded by so much love," the post reads.
Article continues below advertisement
He was startlingly young for a heart attack victim, especially because Mahlon's family was unaware of any pre-existing health conditions that may have contributed to his sudden demise. The Flathead County Sheriff's office, as per TMZ, hasn't recorded an official cause of death for the TV personality.
In an interview with USA Today, Heather Sullivan has said that she and her family are sharing positive stories and memories of Mahlon with one another in an effort to make an "impossible situation bearable."
"We laugh and remember all the funny stories and have been surrounded by an amazing group of our best friends and family. I am in awe of the people that he touched just by his positive attitude and smile. He was my rock and I was his," Heather wrote.
Article continues below advertisement
The Discovery Channel issued a statement regarding Mahlon's passing, stating, "So sad, he was so young. Our thoughts and prayers to his family."
Other Deadliest Catch personalities shared tributes to Mahlon online. Nick McGlashan, who worked with Mahlon wrote, "This place misses you. RIP Mahlon."
Article continues below advertisement
Heather has said that Mahlon's closest family and friends plan on spreading his cremated remains throughout the Bering Sea and in Montana's Swan Range mountains. The latter area is "where he and his brother would snowcat. These are two of his favorite places," according to Heather.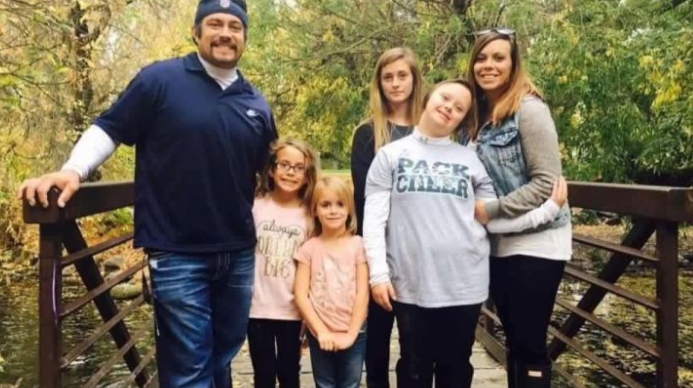 Article continues below advertisement
What boat did Mahlon Reyes fish on?
Mahlon had appeared on 14 episodes of the show since 2012. He worked as a deckhand on both the Cape Caution and Seabrooke vessels, which frequented the Bering Sea for Alaskan King Crab. Fans of the show resonated with Mahlon despite the fact that he was relatively only featured in a few episodes when compared to some of the other more recognizable fishermen on the long-running reality series.
Over $14,000 has been raised on a GoFundMe campaign to help Mahlon's family with the cost of his funeral and his sudden death. The page reads, "It's been such a tragedy and anything would help even if it's a simple share or a prayer."