Another 'Deadliest Catch' Crew Member Has Passed Away — What Happened to Ross Jones?
Sadly, 'Deadliest Catch' has lost another crew member and fans of the show want answers. How did Ross Jones die? Here's what we know.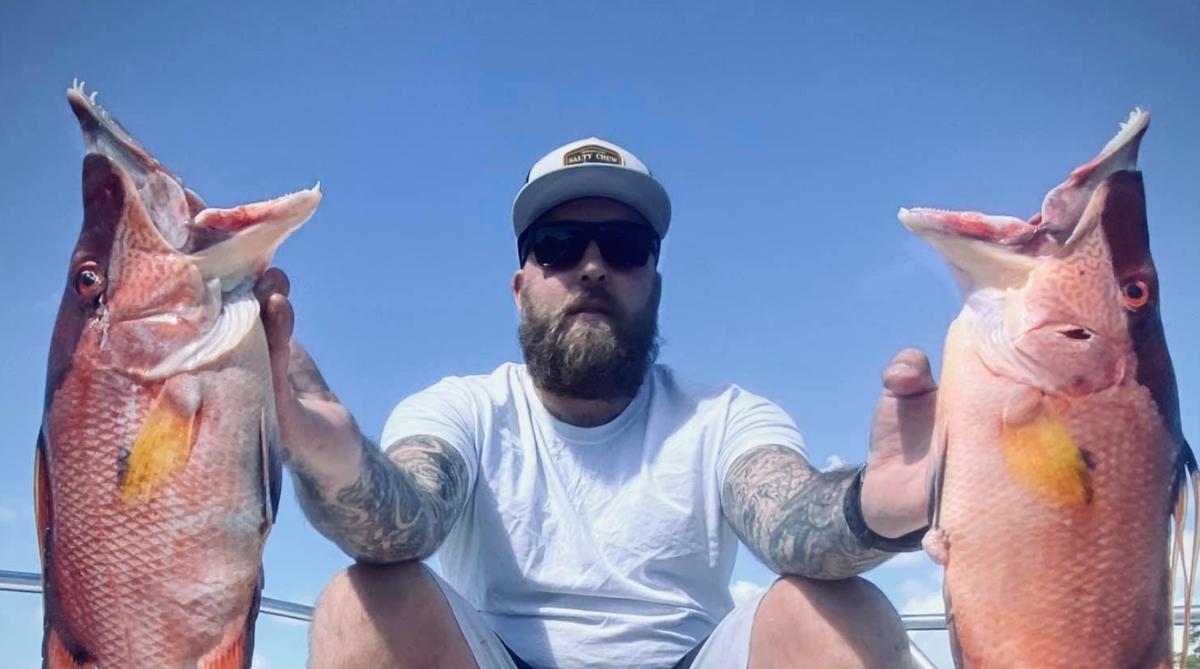 The show is not called Deadliest Catch based on what the crews of the various boats are after (spoiler: it's crabs). The deadly part refers to the job, and everyone knows this going into it.
Of course, crabbing is the kind of work that a certain kind of person gravitates towards. First and foremost, they love the ocean and being part of it in some way is satisfying on some molecular level that most of us could never understand.
Article continues below advertisement
Secondly, they are tough. We're not talking "win an arm-wrestling contest in a bar" tough — we mean "surviving the worst of what the world can throw at you" tough.
Recently we lost a former Deadliest Catch crew member, which means there is one less wild human in this world. What was the cause of death of Deadliest Catch greenhorn Ross Jones? Here's what we know.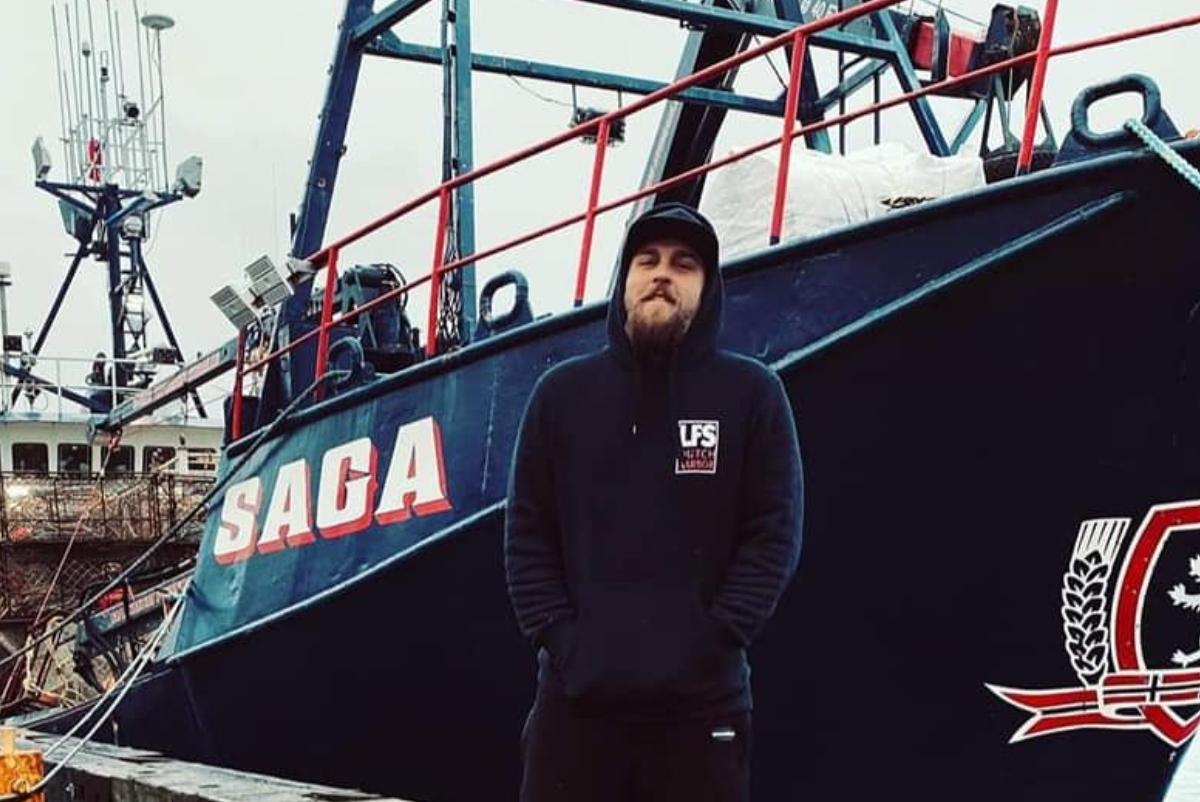 Article continues below advertisement
What was the cause of death of 'Deadliest Catch' crew member Ross Jones?
Deadliest Catch World is probably one of the largest Facebook groups for fans of Deadliest Catch, a show that has been catching our eye since 2005. As such, they are generally privy to show-related news long before anyone else. On June 22, they posted about the unfortunate passing of Ross Jones, formerly of the F/V Saga.
Beyond making an official announcement regarding Ross's death, the post included condolences for his family, friends, and those who knew him. Several people asked what happened in the comments, which prompted a quick response about privacy from the group's administrator. Moving forward, they would not provide details surrounding the death of a Deadliest Catch crew member.
Article continues below advertisement
"With the recent losses within the Deadliest Catch community, starting today we will not be giving details about how someone has passed out of respect to the families and friends," per the statement. It went on to say, "It is not our place to give details. That is solely up to the families to release that information, not ours."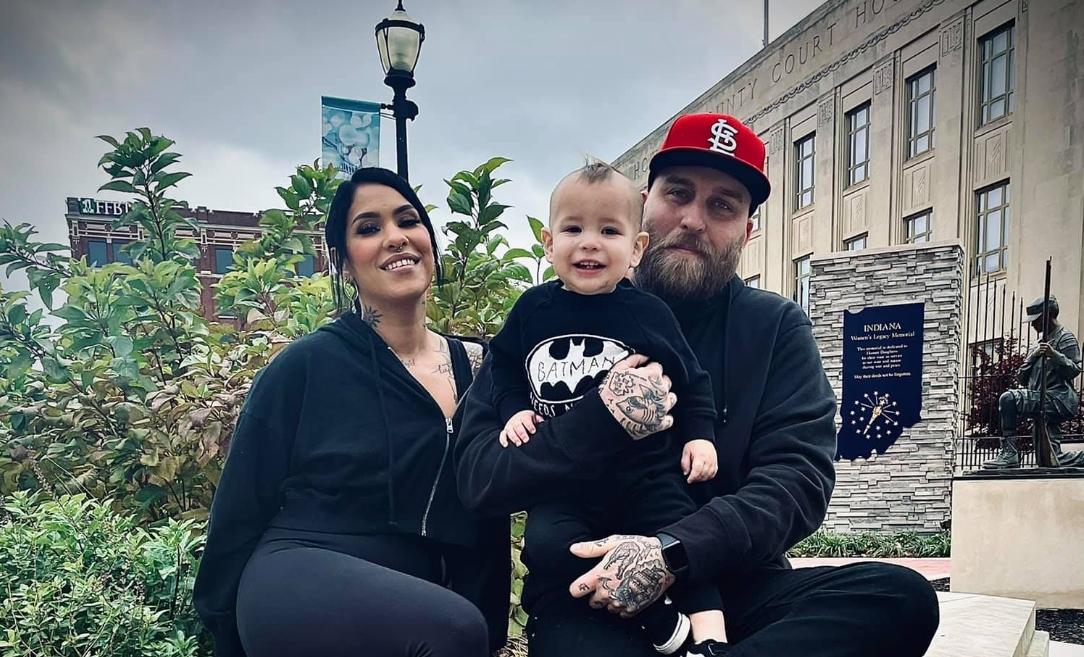 Article continues below advertisement
Ross Jones will be missed by many.
Captain Jake Anderson, owner of the F/V Saga, posted a message to Instagram about Ross's passing. The photo he chose kind of fits Ross perfectly, who was a bit of a hilarious goofball. In it, we can only see Ross from behind, who is helping dump a huge crab haul onto a dock. What really stands out about this picture is one crew member looking at Ross, clearly smiling.
The caption really says it all. "I loved Ross Jones," writes Captain Jake. "He is standing in the green. You made me piss my pants on many occasions.TO VALHALLA!"
According to his Facebook page, Ross was in a relationship and shared a young son with his partner. In his last post he shared photos of his girlfriend and their child at the zoo, where they were celebrating their son's second birthday. What a lovely memory his family will have, complete with a story to share with his son when he's older.