Here's Where You Can Watch Discovery's 'Deadliest Catch'
'Deadliest Catch' has captivated Discovery Channel viewers since its first season aired in 2005. Is the documentary series available to stream on Netflix?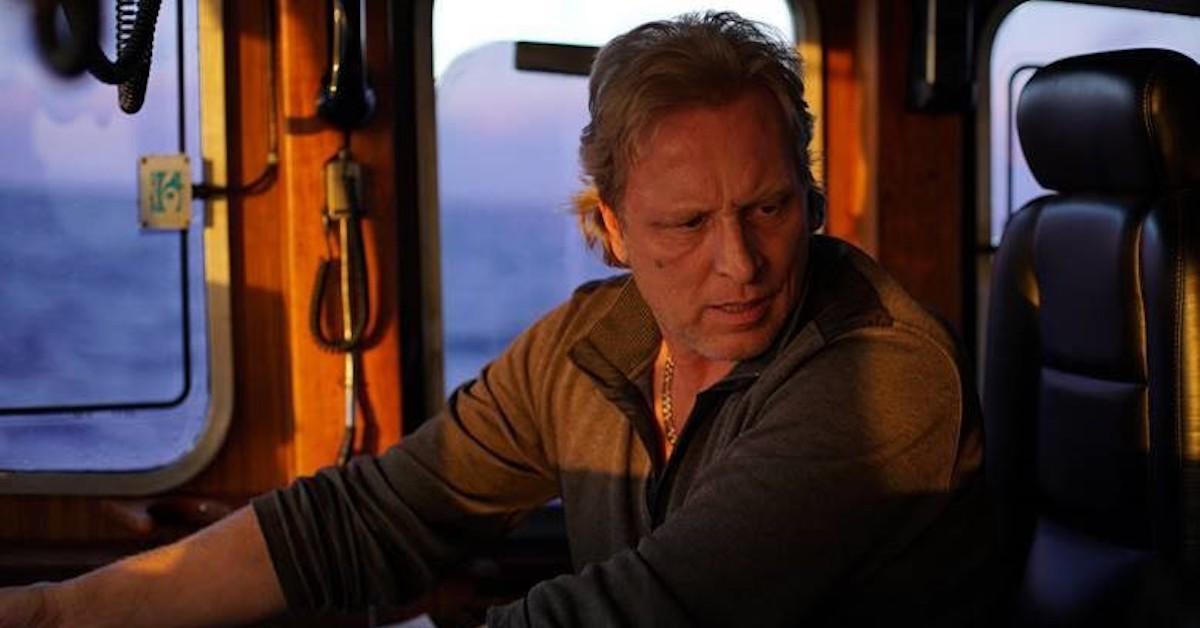 Thrill-seeking viewers have been obsessed with the Discovery Channel's Deadliest Catch since the documentary series initially premiered in 2005. The Emmy-winning program, which recently finished airing its 18th season, follows fishing crews on their harrowing twice-a-year journeys to the Bering Sea, where they face life-threatening conditions and unforgiving weather while fishing for crabs.
Article continues below advertisement
What's the appeal to working these violent waters? Though the work is unsteady and the pay is based on a crew's catch, the reward can be handsome and worthwhile. We previously reported that a crabber can make roughly $30,000 for a six-week season, which comes out to about $5 grand a week.
If you want to see more of this dangerous work in action, you might be asking yourself if Deadliest Catch is streaming on Netflix. Keep reading while we break down all the places where you can watch this show.
Article continues below advertisement
Is 'Deadliest Catch' on Netflix?
Unfortunately for Netflix subscribers, Deadliest Catch is not available to stream on the platform — at least, not in the U.S. However, the streamer is home to its own original series, Battlefish, which chronicles a difficult albacore tuna–fishing season. The Netflix docuseries follows "tough men and women" as they "pursue lucrative albacore tuna in the competitive waters off the Oregon coast."
And while Battlefish might be the closest thing to Deadliest Catch available to stream on Netflix, the platform also recommends Big Timber, Outback Truckers, Meat Eater, and Last Breath to fans looking to satisfy their craving for the Mike Rowe–narrated Discovery show.
Article continues below advertisement
Where is 'Deadliest Catch' streaming?
Though Deadliest Catch isn't streaming on Netflix, the series is available to watch on Discovery's official website, as well as on the Discovery Plus streaming service, and the Discovery GO app, which is free with cable TV. In fact, according to the Apple TV website, most Discovery properties carry the docuseries on their streaming apps, including Investigation Discovery, Food Network, Science Channel, TLC, Travel Channel, HGTV, Animal Planet, Discovery Life GO, OWN, and the Cooking Channel.
Article continues below advertisement
Deadliest Catch is also available to watch on live TV streaming platforms like fuboTV, Philo, Spectrum, and YouTube TV with a subscription. A premium subscription is required to stream the show on platforms like The Roku Channel, Sling TV, and Prime Video.
Moreover, while The Cinemaholic reported in 2021 that Hulu subscribers could enjoy Season 13 of the series for free on the platform, that no longer appears to be the case.
As of this June 2022 writing, Deadliest Catch, as well as its spinoffs Deadliest Catch: On Deck and Deadliest Catch: The Bait are only available to watch with a live TV subscription add-on on the platform. In fact, the only Discovery Channel series available for Hulu subscribers at no extra cost appears to be Naked and Afraid.
As always, platforms like YouTube, Vudu, Google Play Movies & TV, and the iTunes store have episodes of the show available for purchase, starting at $1.99.
Watch new episodes of Deadliest Catch every Tuesday at 8 p.m. EST on Discovery.