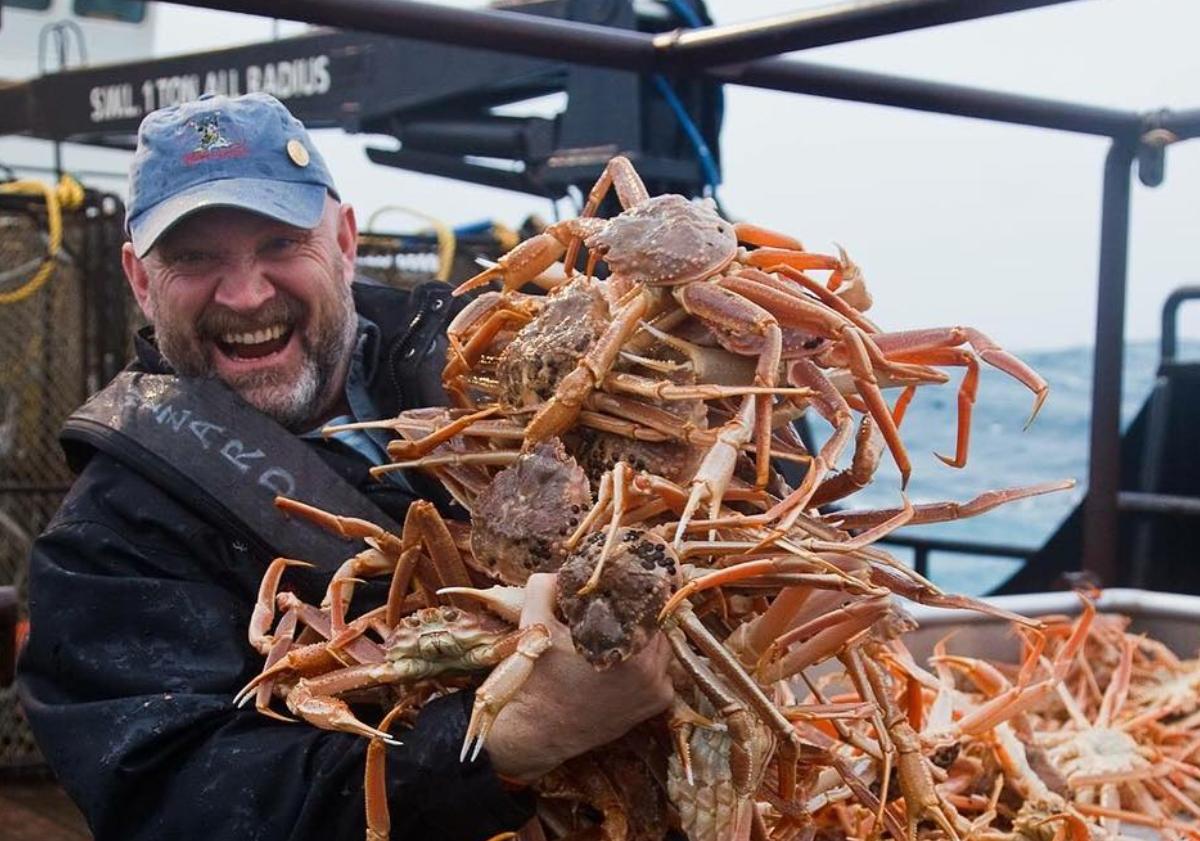 We're Casting a Wide Net Worth for 'Deadliest Catch' Captain Keith Colburn
There's a reason why Captain Keith Colburn is the Crab Wizard of Discovery's Deadliest Catch. It isn't just because he mans the F/V Wizard. Keith just has that special touch when it comes to crabbing. Perhaps it's because he's a first-generation crabber, so he has the desire to prove something to the more experienced fishermen.
Article continues below advertisement
Maybe it's the eclectic background Keith brings to the fishing game. We'd like to think Keith is really just that good. Regardless of the why, we're curious about the what. What has Keith's hard work earned him? Let's dive into his net worth.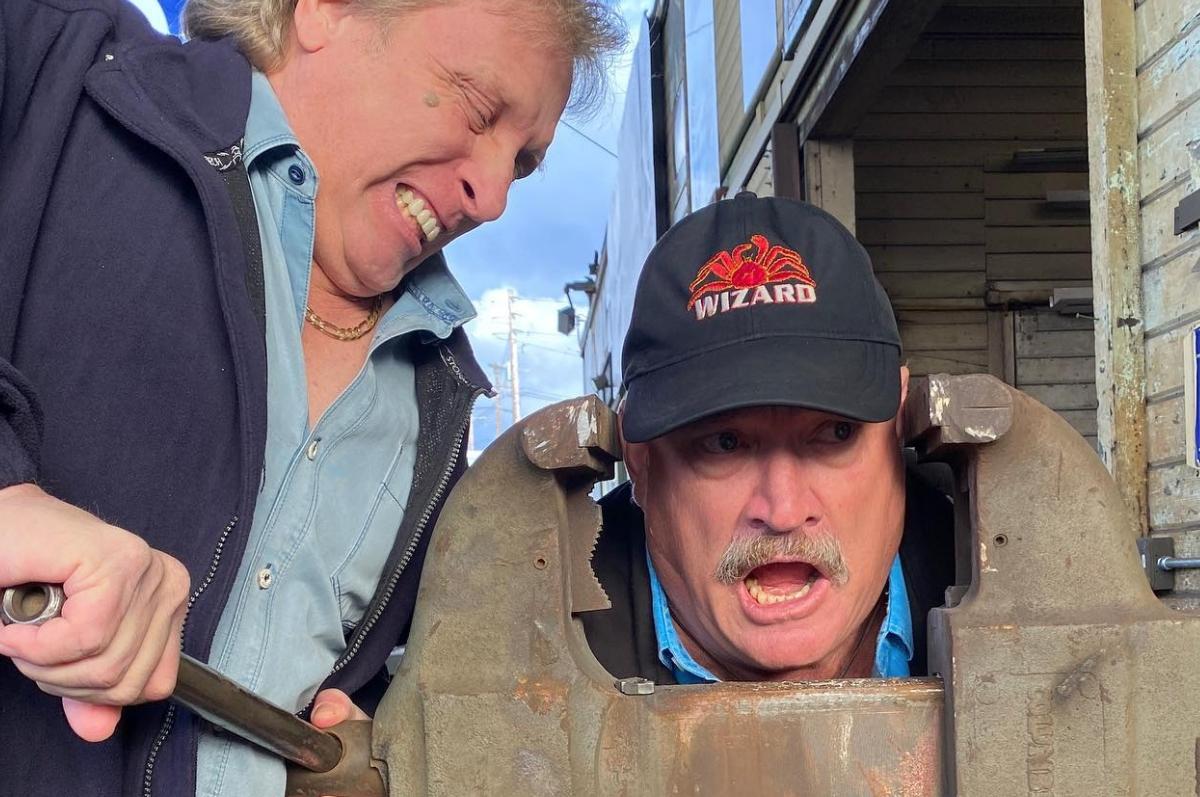 Article continues below advertisement
What is Captain Keith Colburn's net worth?
According to Celebrity Net Worth, Keith is sitting pretty at $1.5 million. Not too shabby, or should we say not too crabby. Not only has Keith been on Deadliest Catch for 15 years, but he got a bit of a late start compared to his captain counterparts on the show. Keith arrived in Alaska in 1985 at the age of 22, with only $50 in his pocket (per his website). He was determined to learn how to catch crabs and he certainly exceeded his own expectations.
Three short years later, Keith worked himself up to full share deckhand on the Wizard, a boat he would eventually own. When Keith sets his mind on something, it would appear that very little can stop him from bringing it to fruition. In 1990, he earned his USCG 1600 ton Mates license and two years after that, he got his Captain's license. That's where Keith has been ever since!
Article continues below advertisement
Keith Colburn
Fisherman, Reality Television Star
Birthdate: March 10, 1963
Birthplace: Redmond, Wash.
Father: Gary Colburn
Mother: Patricia Laughton
Children: Caelan Colburn and Sienna Colburn
Marriage: Florence Colburn (div. 2016)
Keith was a chef before he was a crabber.
In an April 2020 interview with the BUILD series, host Ricky Camilleri asked Keith about his days as a sous chef at a French restaurant. He was particularly interested in the kinds of dishes Keith was cooking while quarantined. Hey, we're also interested! At the time, Keith was with his girlfriend in Idaho.
Article continues below advertisement
"We've actually been having date night," Keith revealed to Ricky, "So, we had beef wellington the other night." Keith went on to say he recently prepared some "really good potato leek soup." In a surprising twist, Keith and his lady chose to prepare a Thanksgiving dinner. Regarding cooking, Keith loved returning to his roots as a chef.
"I really enjoyed getting back into the galley, so to speak, and cooking again," Keith shared. As tough as times were at the height of the COVID-19 pandemic when staying home was the name of the game, Keith was keeping it simple. "It's amazing how you look forward to sitting down at the table, whereas normally in our lives we're so rushed." Hopefully, Keith is still taking advantage of life's little pleasures!
Deadliest Catch airs Tuesdays at 8:00 p.m. EST on Discovery.