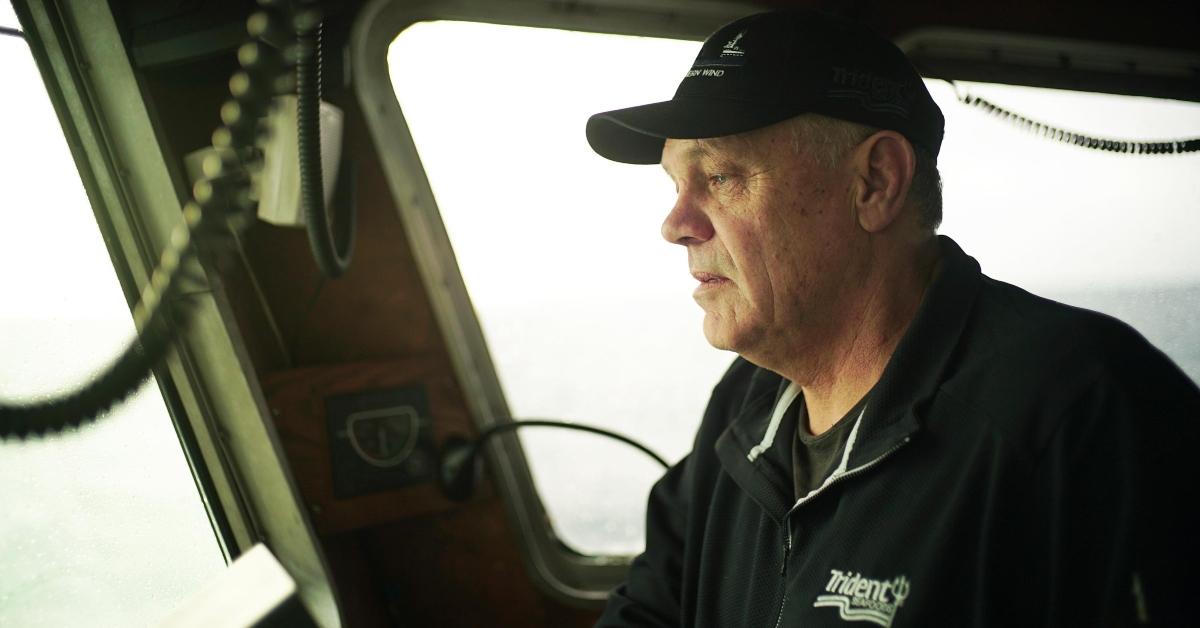 'Deadliest Catch' Captains Steve "Harley" Davidson and Keith Colburn Have Bad "History" Together
There is a new threat on the Bering Sea, and it's not the turbulent waters. For Season 15 of Deadliest Catch, the show added a new captain into the mix and he's ready to face the freezing temperatures and dangerous open waters all for the sake of catching King Crabs.
Article continues below advertisement
With fisherman's traps encroaching on eachothers' territory, this season has certainly been heated. The OG Discovery cast members know all about Captain Steve "Harley" Davidson and his ship known as Southern Wind, which is the second-largest in the fleet. So, here's what you need to know about the newest Deadliest Catch fisherman.
Steve "Harley" Davidson doesn't have many friends on the open sea. 
In a clip from the show, other fishermen have described the captain as "cutthroat" and "aggressive." Captain Keith Colburn is not a fan of Harley and his ship, saying, "I put the Southern Wind right at the top of the list of guys I don't like. And Harley is the guy I don't like."
Article continues below advertisement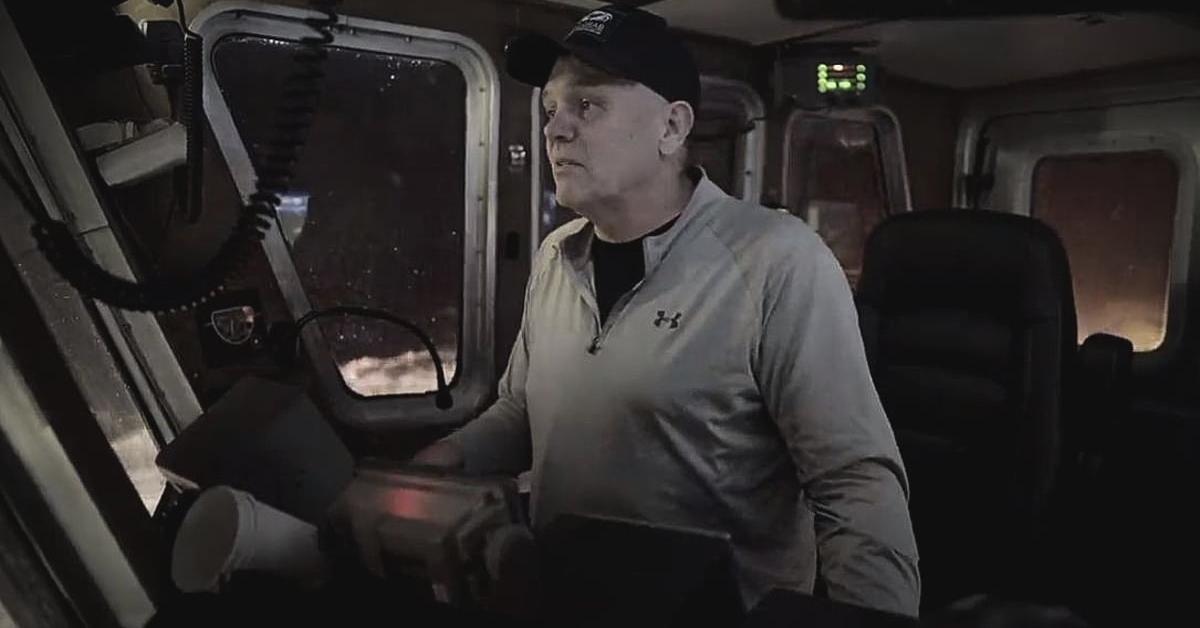 Keith detailed his tumultuous relationship with the captain on the series explaining that the two have "history." He told cameras: "I don't trust that guy." Adding, "He basically spot checked some of my pots and then turned around and immediately set right down my string."
When it comes to fishing, Harley is all business. "Harley isn't here to make friends: He and his crew are here to get in, get out, and roll over anyone in the way," his Discovery bio states.
Article continues below advertisement
However, fan favorite Captain Sig Hansen of the Northwestern does not mind the friendly competition. "He's not bashful by any means. That's what makes him a good fisherman," he told cameras. According to his show bio, Sig actually introduced the fishermen to his now-wife. Well, we can see why the two would be on friendly terms.
How did Steve get the nickname Harley?
During an interview on Galley Stories with Mark Caylor podcast, the Deadliest Catch star revealed that during one of his first jobs on a ship named The Sunlight, a lot of guys on the crew were named Steve. He revealed that to stop the confusion, he was given the nickname Harley since his last name is Davidson, a reference to the motorcycle empire.
Article continues below advertisement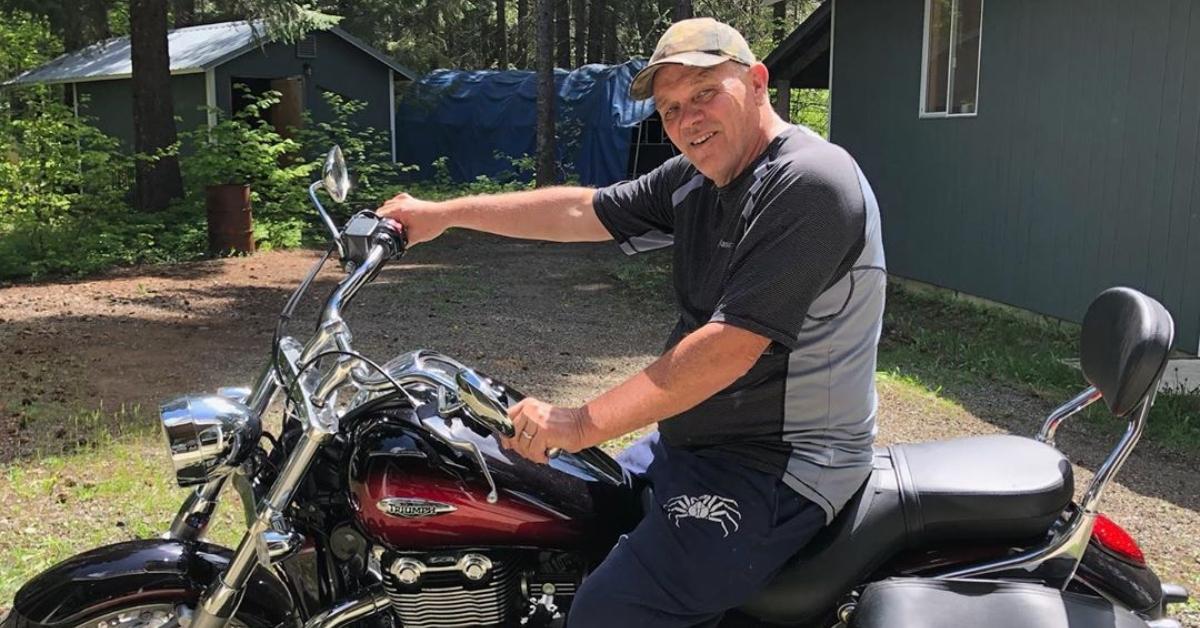 Harley has more than 15 years experience as the captain of the Southern Wind, and revealed during the podcast that he runs a tight ship. "I'm really proud of the guys on my boat right now," he said.
Article continues below advertisement
He recently joined Instagram!
Ahead of the Season 15 premiere of Deadliest Catch, Harley decided to join Instagram. While he regularly promotes his boat Southern Wind, you can also take a glimpse inside his daily activities that don't include fishing. He recently posted a photo of himself chilling lakeside, which he captioned, "Enjoying the sunshine."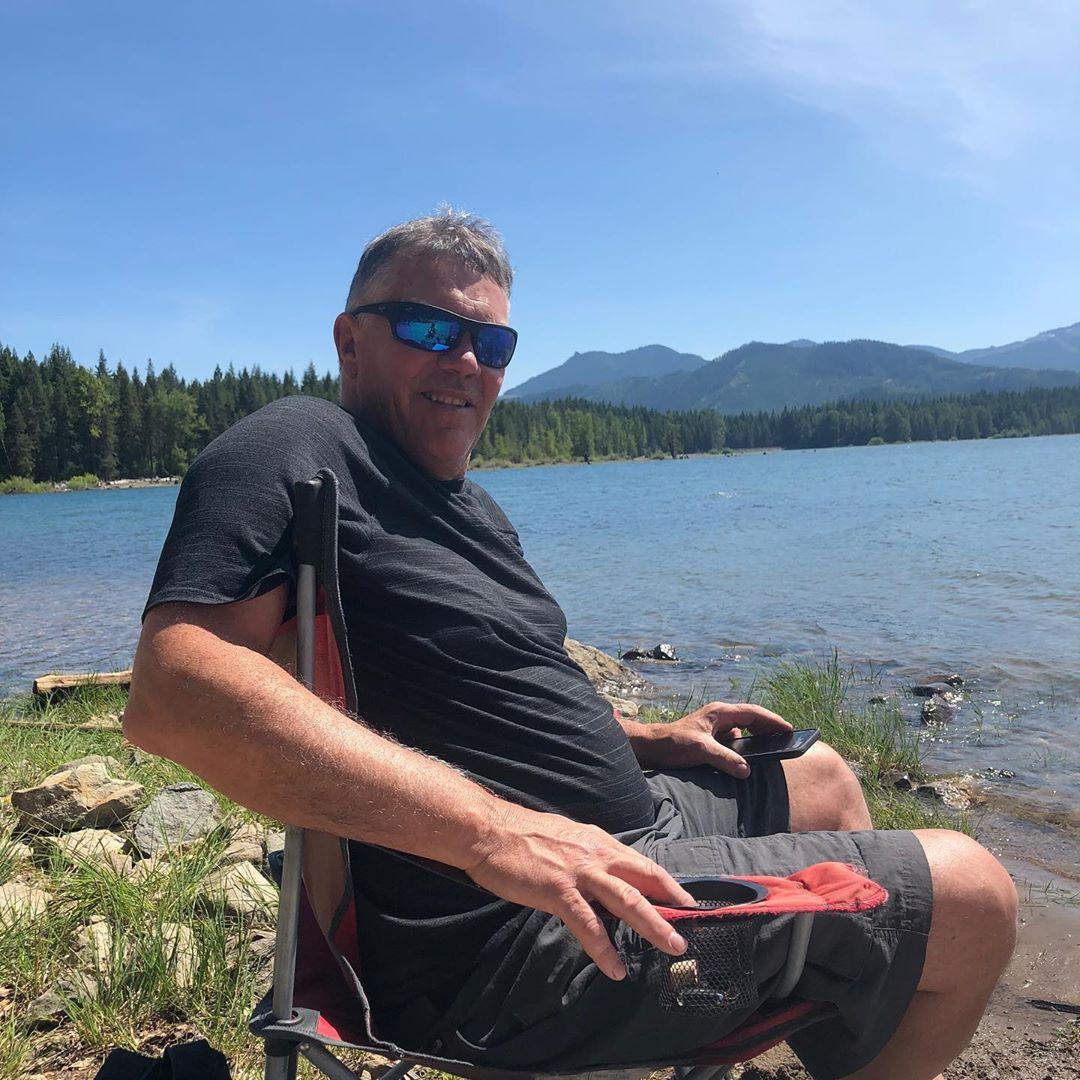 Much like his nickname, Captain Harley also enjoys taking his motorcycle out for a spin up.
Catch new episodes of Deadliest Catch on Tuesdays at 9 p.m. ET on Discovery Channel.