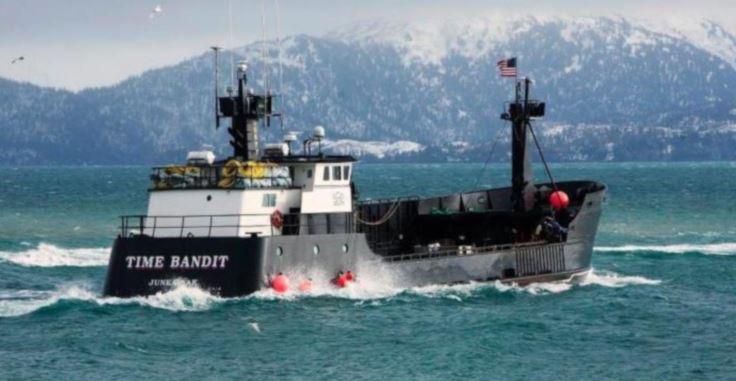 Here's Why You Won't Be Seeing the Time Bandit on 'Deadliest Catch'
By Gabrielle Bernardini

May. 3 2019, Updated 1:08 p.m. ET
The hit Discovery series Deadliest Catch is back for another heart-pounding season as professional fisherman use their skills and wit to make the biggest catches of their lives. Yes, we're talking about King Crab season. 
Having to deal with turbulent waters and dangerous conditions, these captains and their crews risk everything to come out on top.  
Article continues below advertisement
However, one noticeably missing ship from the show is fan-favorite boat, the Time Bandit, and viewers are questioning why it no longer appears on Deadliest Catch? 
What happened to the Time Bandit? 
To recap, the ship's owners, the Hillstrand brothers — Neal, Johnathan, and Andy — left reality television life behind after Season 13.  
"Thank You everyone for all your encouraging posts," Johnathan wrote on Twitter back in October. "God Bless You All! My wife and I have been busy moving to pierce county. The Time Bandit is all put back together and running Great. Eddie Sr., Eddie Jr., and Axel are bringing it back to Homer. I'll keep you all posted." 
Though he did not mention returning to the show, he did acknowledge that the the brothers' ship was doing fine.  
Article continues below advertisement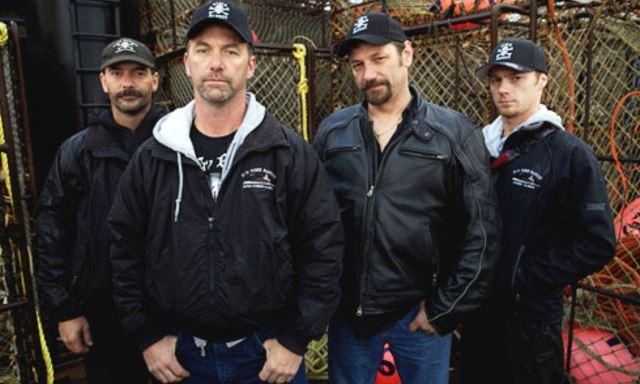 However, TMZ reported last month that the Time Bandit had hit the market to be sold for almost $3 million. While there have been no reasons as to why the brothers decided to put the vessel up for sale, the outlet informed fans that Neal and his wife, Sugayle Marie Hillstrand, filed for divorce in October 2018. 
This entitles her to a share of the boat if it was sold, which comes in the form of the reality star handing his estranged wife $10,000 post-sale. 
Article continues below advertisement
The news outlet also reported that Neal will get to keep the ex-couple's $340,000 house, and their 1969 Chevy Malibu. Sugayle received $15,000 from her estranged husband, and will also allegedly receive $1,500 per month for six months. She also kept the former couple's two SUVs. 
Season 15 of Deadliest Catch: 
Named as one of the most dangerous jobs in the world, fishermen venture out each year to the Bering Sea to make their living. Fan-favorites Sig Hansen and Jake Anderson recently sat down with Fox News to discuss the current season. 
Article continues below advertisement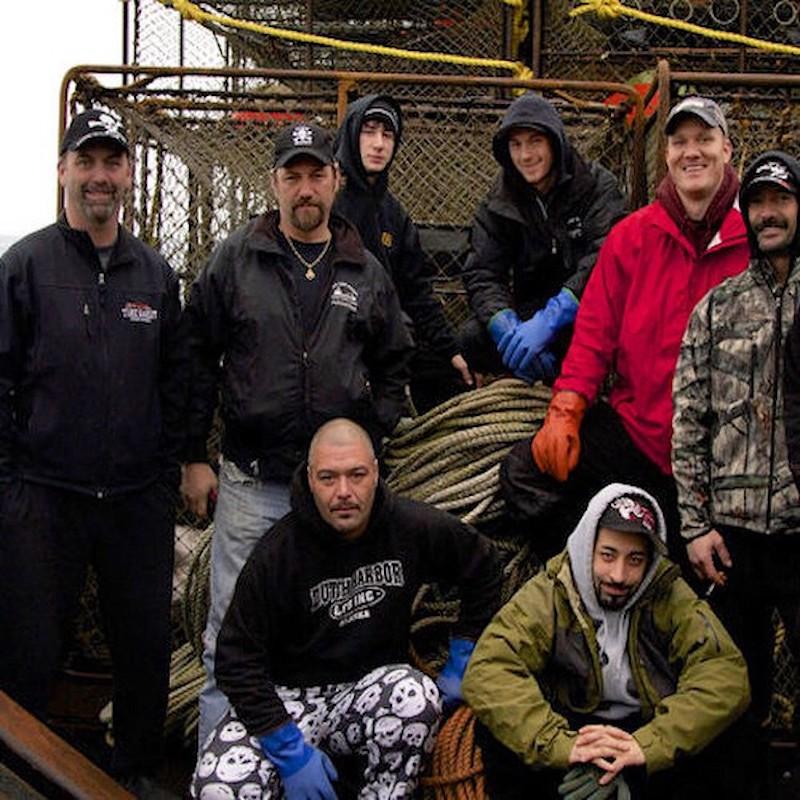 "There was a lot of terrible weather and a lot of crab to be caught and it was actually hard to get at the same time," Jake told Fox News. "It'll be pretty interesting. There's a lot of things that happen that are 'Deadliest Catch' worthy." 
Article continues below advertisement
Sig echoed similar sentiments and talked about how being a fisherman spans generations in his family. 
"The American dream, for us, well it's just having a family operation. A small business, but it does well at times. We want to see a sustainable industry so I can pass that down to my children," he explained. "Now I have a grandson and maybe someday he'll partake. So it's this passing down the torch so to speak for me has been the dream."
Watch new episodes of Deadliest Catch on Tuesdays at 9 p.m. EST on Discovery.