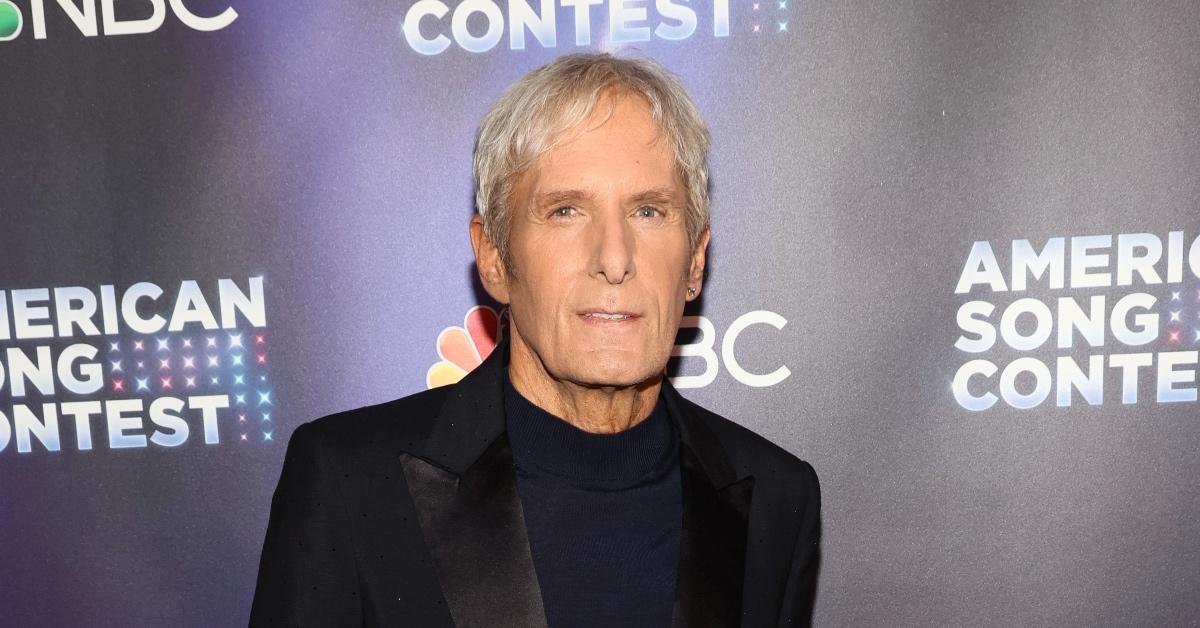 Is Michael Bolton Sick? An Update on the 'American Song Contest' Finalist's Health
After a weeks-long competition featuring independent and Grammy award-winning artists alike, only 10 finalists made it to the Season 1 finale of NBC's American Song Contest. Included in the lineup of contestants who had a shot at winning "Best Original Song" was Connecticut's own Michael Bolton.
Article continues below advertisement
Michael made his ASC debut with his single "Beautiful World" in the premiere. He subsequently earned a spot in the finals. Though, the step comes months after Michael last canceled a concert, citing health concerns. The news led many fans to believe that Michael may be sick. But do we have any reason to be worried?
Here's an update on the musician's health.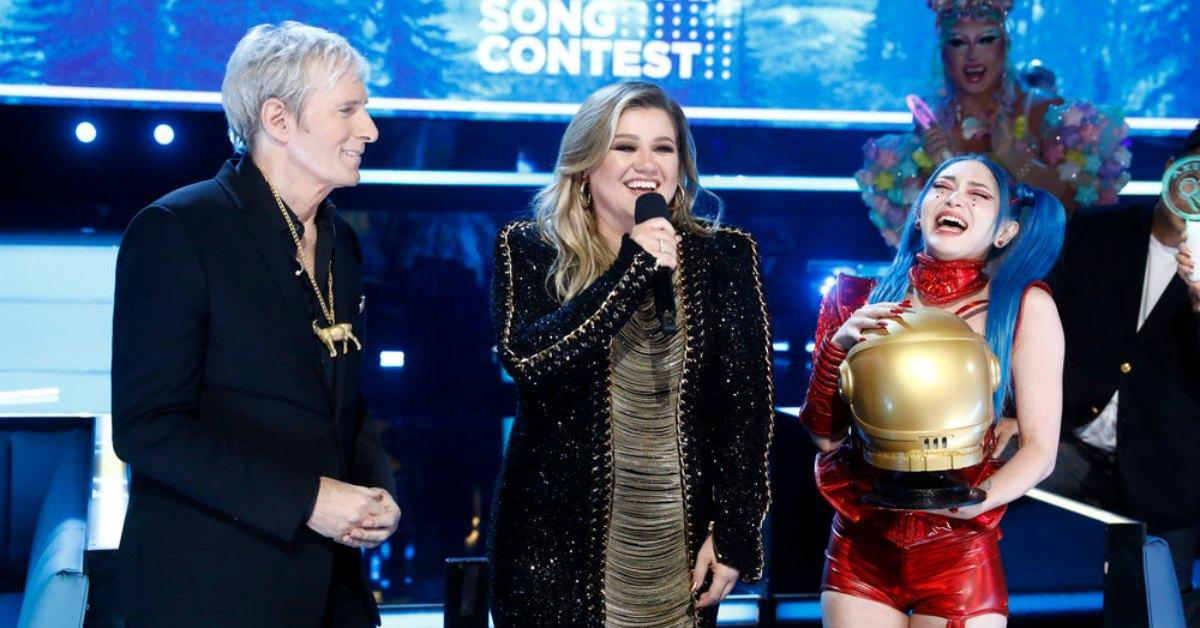 Article continues below advertisement
Michael Bolton appears to be in top-notch health — despite the rumors about a supposed disease.
Despite rumors that the 69-year-old star could be battling an illness, Michael appeared to be in great health during his semi-finals performance. And despite his loss, kept that same energy in the Season 1 finale.
However, he hasn't always been in tip-top shape. In 2019, he took to Twitter to announce that he had been advised by medical professionals to sit out his show in Finland.
He wrote in a tweet, "My dear fans in Finland, it is with a heavy heart that, under doctors' orders, I will be unable to perform at my show in Oulu on Friday due to illness. I struggled through the show in Tampere and have been ordered to rest and get treatment."
Article continues below advertisement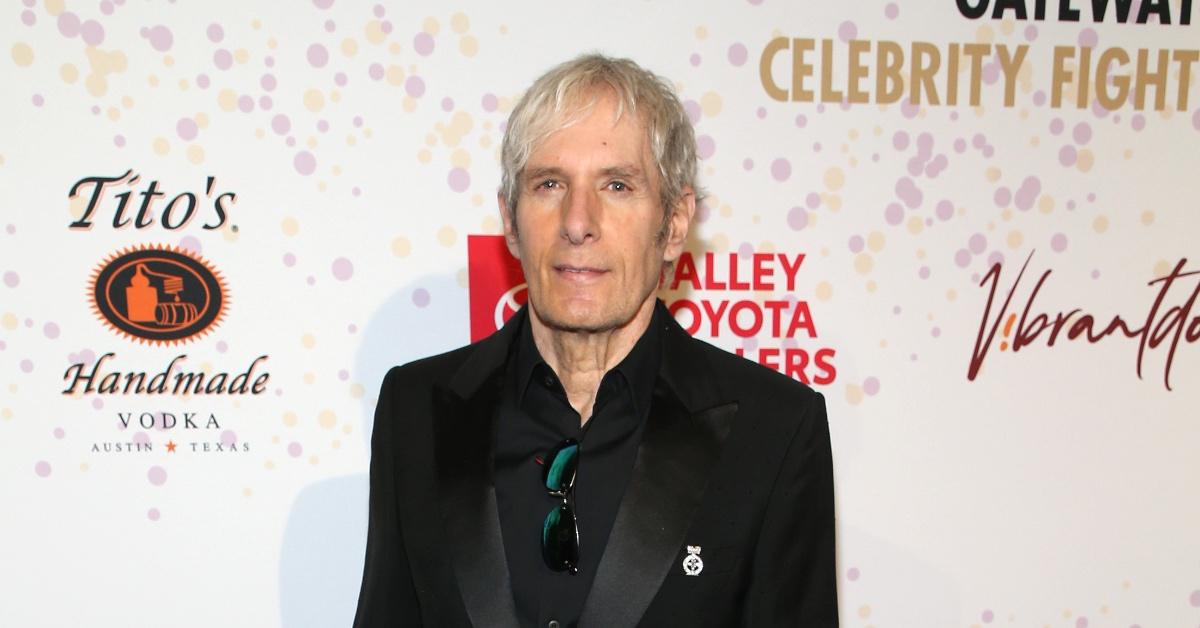 That wasn't the end of his health-related cancelations. Several fans voiced their concerns after Michael postponed several U.K. performances in October 2021, though further details about his condition were not disclosed at the time.
Article continues below advertisement
By the looks of it, it's possible that he came down with a minor illness in the fall of 2021 — which could have warranted a few-day break. Either way, Michael seems to have recovered quickly and gotten back on stage to perform a string of concerts in the U.K. in the second half of October 2021.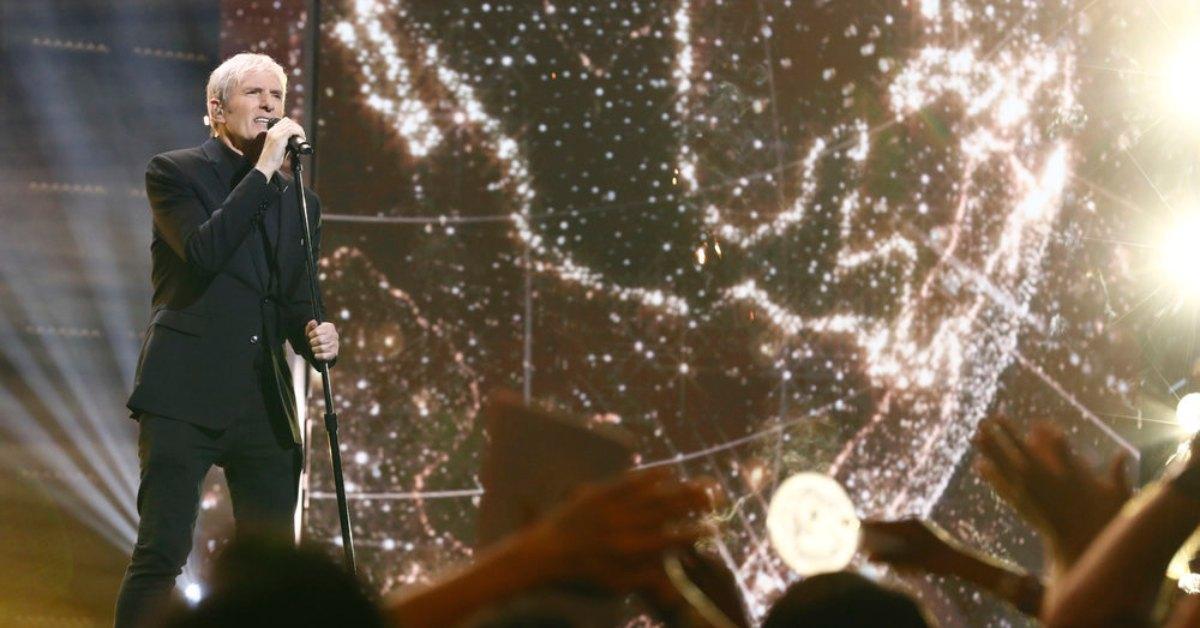 Article continues below advertisement
One rumor says that Michael Bolton was diagnosed with Parkinson's disease.
Michael's gestures lately have led some people to speculate that he has Parkinson's disease.
"@JennaHagerBush saw Michael Bolton with you on the Morning Show. Does he have Parkinson's disease? Sure looked like it. Sounded great, but movement and [the] look were disturbing," tweeted @rlipka1.
Michael has yet to put out a press release addressing the rumor.
Top-tier singers to publicly discuss a health condition include Tony Bennett, who confirmed that he had been diagnosed with Alzheimer's disease in February 2021, and Ozzy Osbourne, who shared that he has Parkinson's disease in January 2020.
Does Michael Bolton have Samson syndrome?
Several sites claim that Michael Bolton has something called Samson syndrome, but there is no evidence of this. (We were also unable to confirm that Samson syndrome is an actual disease.)