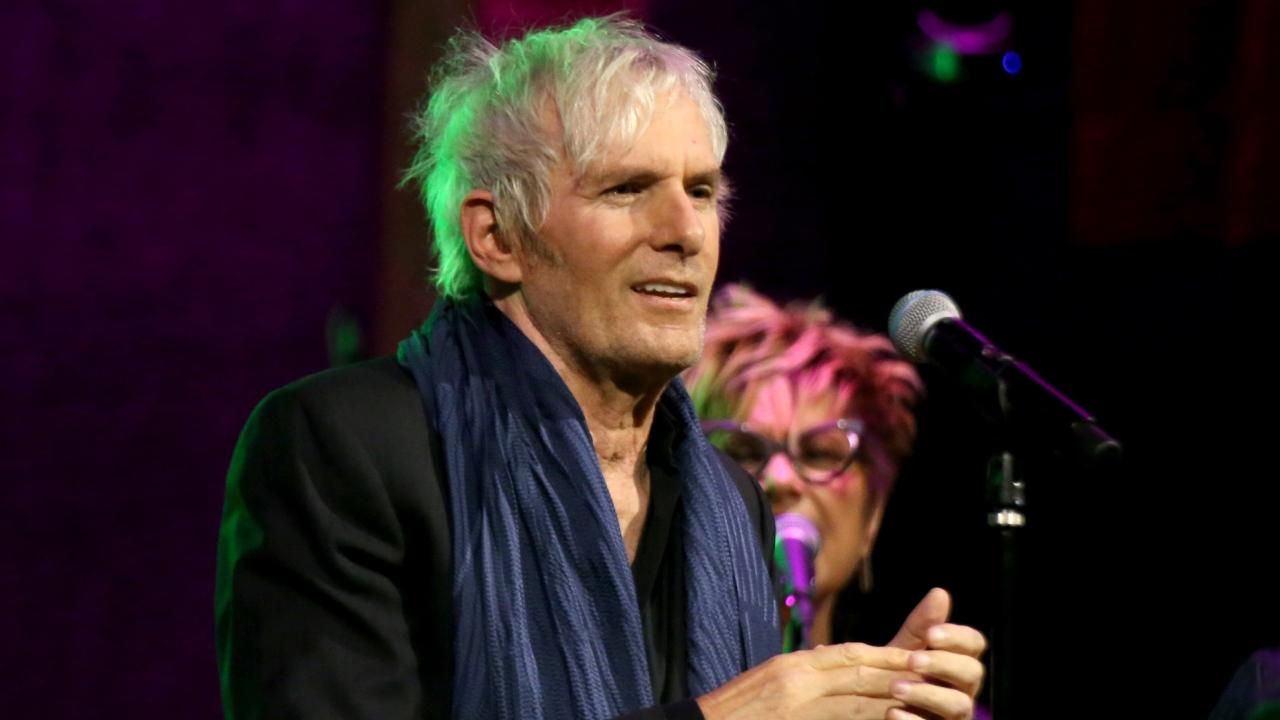 Is Michael Bolton Sick? Fans Concerned After His Appearance on 'The Masked Singer'
Is Michael Bolton sick? The singer has canceled concerts several times over the past years. His recent 'Masked Singer' appearance has fans wondering.
Legendary singer and social activist Michael Bolton has been a household name since the '70s. With songs like "When a Man Loves a Woman" and "How Am I Supposed to Live Without You?," Michael is known for his powerful, ballad-style songs.
Article continues below advertisement
But in recent years as Michael has gotten older, he has quietly stepped away from the spotlight. While he still performs frequently, he hasn't put out any new songs in a minute. Instead, he's been keeping busy re-releasing new versions of his classics and making appearances on reality music competition series like American Song Contest.
Most recently, he actually appeared on Season 9 of The Masked Singer. However, many fans who watched him on the live show felt like something was off with him. Is Michael OK? Here's an update on the musician's health.
Is Michael Bolton sick? 'The Masked Singer' viewers were concerned.
During the March 8, 2023, episode of Season 9 of The Masked Singer, it was revealed that Michael was behind the Wolf. Following his big unveiling, fans took to Twitter to comment on the Grammy-winning singer's appearance.
Article continues below advertisement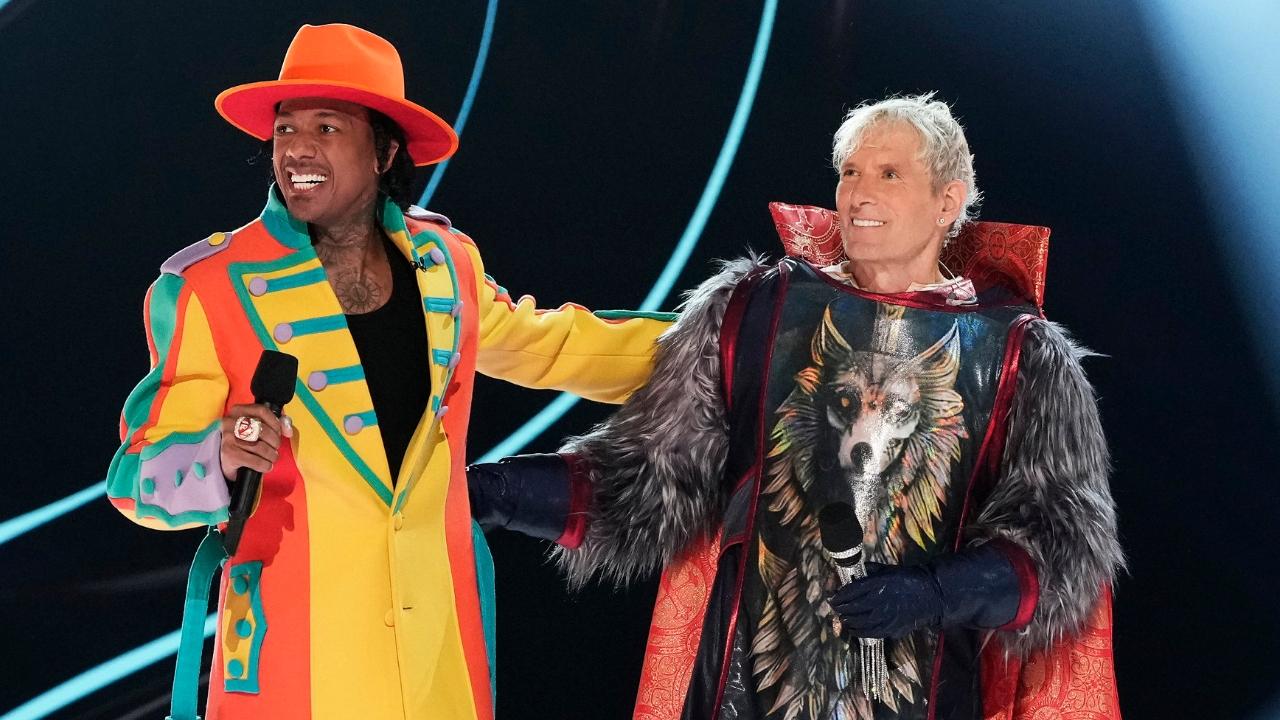 "What's wrong with Michael Bolton? On The Masked Singer tonight he looked dazed and moved like he was an elderly man on his deathbed. No emotion whatsoever," tweeted one fan.
Another wrote: "Did Michael Bolton look sick to anyone but me? Maybe it was the heat but there was no animation in his voice."
Article continues below advertisement
Is Michael Bolton OK?
Despite rumors that the 70-year-old star could be unwell, Michael has not disclosed any information regarding any potential medical issues to the public. We are left to believe that he is in good health.
Albeit, this wasn't always the case. In 2019, he took to Twitter to announce that he had been advised by medical professionals to sit out his show in Finland.
Article continues below advertisement
He wrote in a tweet, "My dear fans in Finland, it is with a heavy heart that, under doctors' orders, I will be unable to perform at my show in Oulu on Friday due to illness. I struggled through the show in Tampere and have been ordered to rest and get treatment."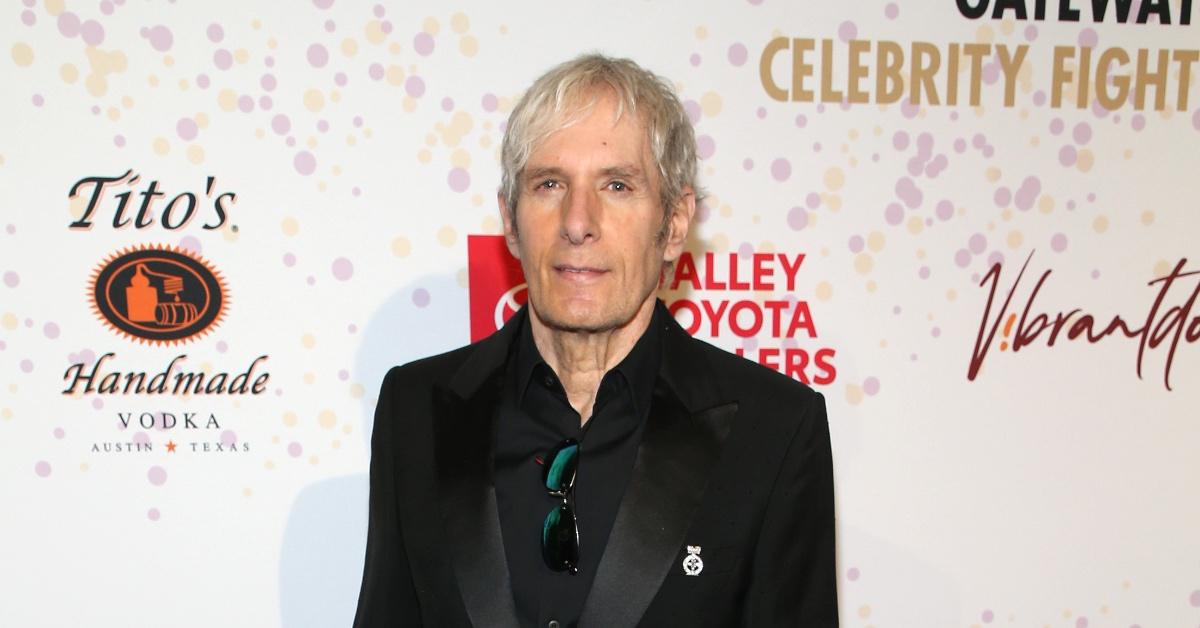 Article continues below advertisement
That wasn't the end of his health-related cancelations. Several fans voiced their concerns after Michael postponed several U.K. performances in October 2021, though further details about his condition were not disclosed at the time.
By the looks of it, it's possible that he came down with a minor illness in the fall of 2021 — which could have warranted a few-day break. Either way, Michael seems to have recovered quickly and gotten back on stage to perform a string of concerts in the U.K. in the second half of October 2021.
Article continues below advertisement
Fans have speculated that Michael Bolton may have Parkinson's disease.
Over the past few years, Michael's gestures have led some fans to speculate that he has Parkinson's disease. "Just watched an interview with Michael Bolton. Pretty sure he has Parkinson's disease," wrote one fan in February 2023.
Another fan also speculated Michael had the health condition back in 2019, claiming that he "sounded great, but [his] movement and look were disturbing."
Article continues below advertisement
Michael has never responded to any of these rumors.
Other music legends akin to Michael like Tony Bennett and Ozzy Osbourne have publicly opened up about serious medical diagnoses they've received. In February 2021, Tony announced he had Alzheimer's disease, while Ozzy shared that he has Parkinson's disease in January 2020.