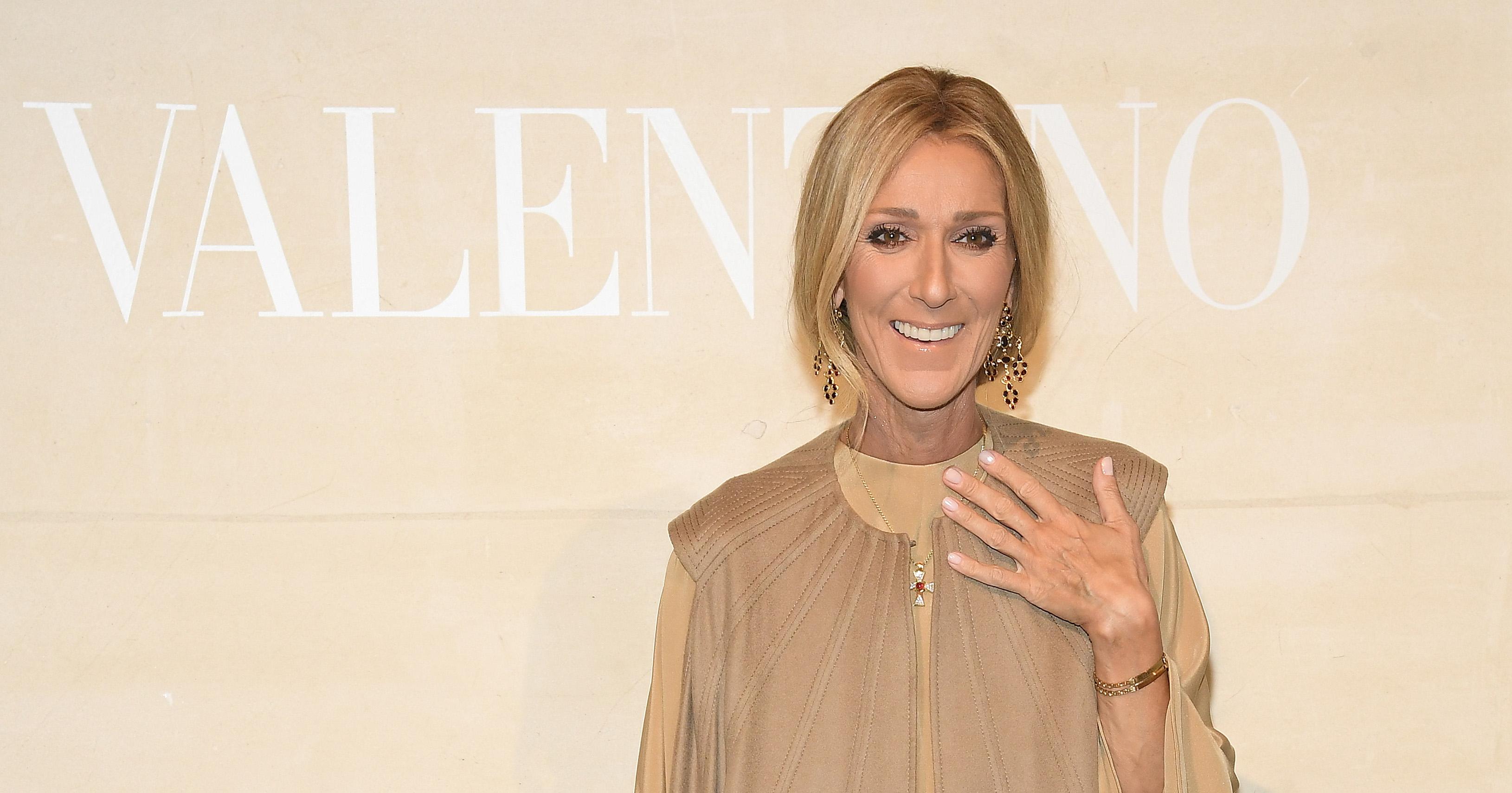 Celine Dion's Health Troubles Continue as She Cancels More Tour Dates
Legendary singer Celine Dion has seen enoumous success in her career. Although many people know her for her most famous hits from back in the day like "My Heart Will Go On" and "The Power of Love," she's continued to sell out arenas and was even featuared on the Deadpool 2 soundtrack. Her talent and voice have spanned generations, and there's no denying that she has moved countless people on an emotional level. But now, fans are worried about her health.
Article continues below advertisement
Over the years, fans have become increasingly concerned about Celine, questioning whether she's too thin or how she's dealing with the death of her late husband, René Angélil. Some people even speculated she had died in a plane crash. Now, she's experiencing different health issues that have caused her to cancel upcoming shows. What's going on? Here's what we know.
Celine Dion's health issues have caused her to cancel Las Vegas shows.
Celine has had to delay her new residency in Las Vegas at the Resorts World Theatre. Today says that according to a press release, she has been having "severe and persistent muscle spasms, which are preventing her from performing."
Although Celine has a medical team looking out for her, her symptoms are "prohibiting her" from rehearsing for the new show. As a result, performances planned for 2021, as well as those scheduled for January and February, have been canceled and refunds have been issued.
Article continues below advertisement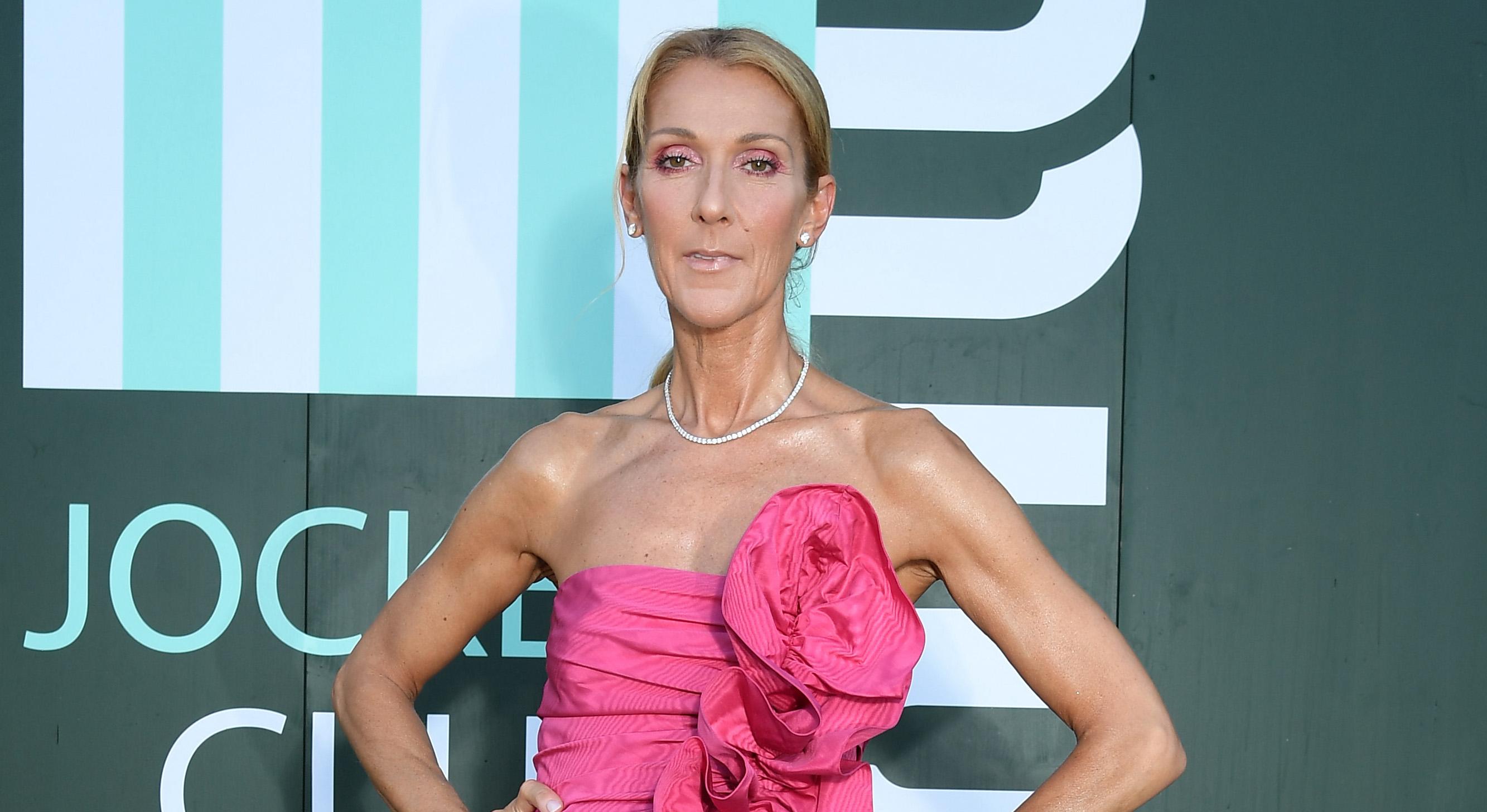 On her Instagram, Celine addressed the cancelation by sharing a picture of the press release. "I'm heartbroken by this," she wrote in the caption. "My team and I have been working on our new show for the past eight months, and to not be able to open this November saddens me beyond words." The shows would have begun on Nov. 5, 2021.
Article continues below advertisement
Celine continued her post by saying that she feels like she's letting down everyone she's worked with to make the shows a reality. She also apologized to her fans but acknowledged that she has to focus on getting better.
The cancelation applies to all of Celine's shows between Nov. 5 and Nov. 20, as well as those scheduled between Jan. 19 and Feb. 5 of 2022. Her world tour, however, which had been canceled due to the pandemic, is still scheduled for March 2022.
Celine Dion also had to cancel the North American leg of her 2022 world tour.
On Jan. 15, 2022, Celine posted a statement to her website saying that she was canceling the North American leg of her Courage World Tour. "I was really hoping that I'd be good to go by now, but I suppose I just have to be more patient and follow the regimen that my doctors are prescribing," she was quoted as saying.
Article continues below advertisement
In addition, Celine said that there's a lot that goes into planning these shows, so they couldn't wait any longer to come to the decision, but she's looking forward to being back in full health. The dates from March 9 to April 22 have been canceled, but the European leg of the tour, which is scheduled to start on May 25, 2022, is still on.
Article continues below advertisement
What is wrong with Celine Dion?
As of now, no specific details on Celine's illness have been given. It's possible that the singer and her team don't yet know exactly what's going on. Hopefully, her health issues won't keep her away from Vegas for long. This set of shows would be her third residency in the city. According to her website, her previous two residencies brought in 4.5 million fans.
Article continues below advertisement
Celine has also spoken about why she loves performing in Vegas. "Vegas had given us — my family and I — an opportunity for me to be a mom, for them to be kids, for me to perform for my fans and to practice my passion, and come home every night," she said in a 2021 interview with Today. "That is rare."
This latest residency would have also been the first time Celine performed at Resorts World, the newest hotel on the Las Vegas strip. When the residency was first announced, she was said to be performing with Katy Perry, Carrie Underwood, and Luke Bryan. Given the recent cancelation, it's unclear if the dates with her special guests will be rescheduled.