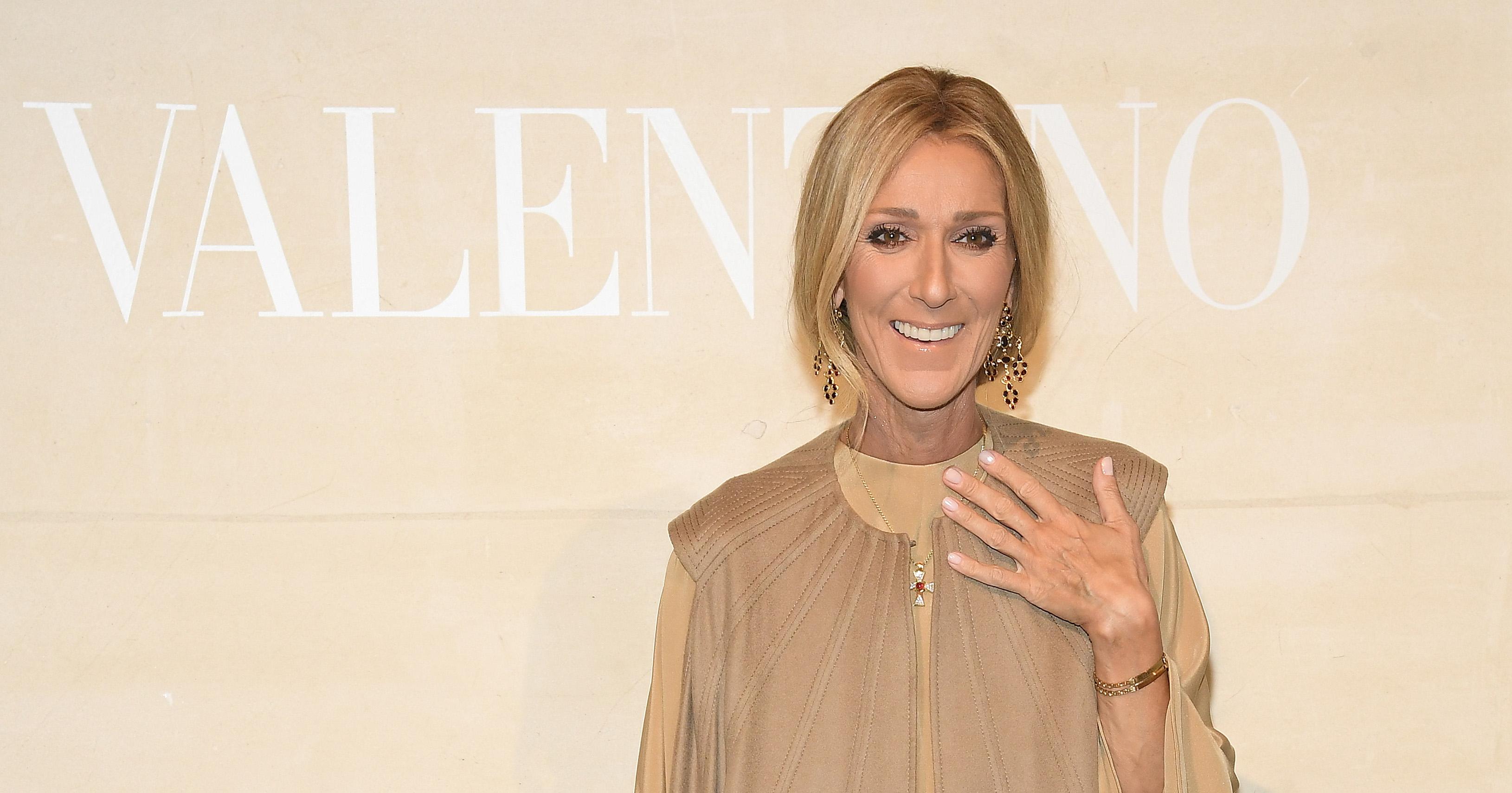 Celine Dion's Health Troubles Continue as She Cancels and Postpones European Tour Dates
New health issues for Celine Dion have forced her to cancel upcoming shows. Here's what we know about what's going on from the singer herself.
Legendary singer Celine Dion has seen enoumous success in her career. Although many people know her for songs like "My Heart Will Go On" and "The Power of Love," she's continued to sell out arenas and was even featured on the Deadpool 2 soundtrack.
Celine's talent and voice have spanned generations, and there's no denying that she has moved countless people on an emotional level. But now, fans are worried about her health.
Article continues below advertisement
Over the years, fans have become increasingly concerned about Celine, questioning whether she's too thin or how she's dealing with the death of her late husband, René Angélil. Some people even speculated she had died in a plane crash.
In fact, Celine has actually opened up about dealing with health issues that caused her to delay and eventually cancel her Las Vegas residency show due to suffering from "severe and persistent muscle spasms." Here's the 4-1-1.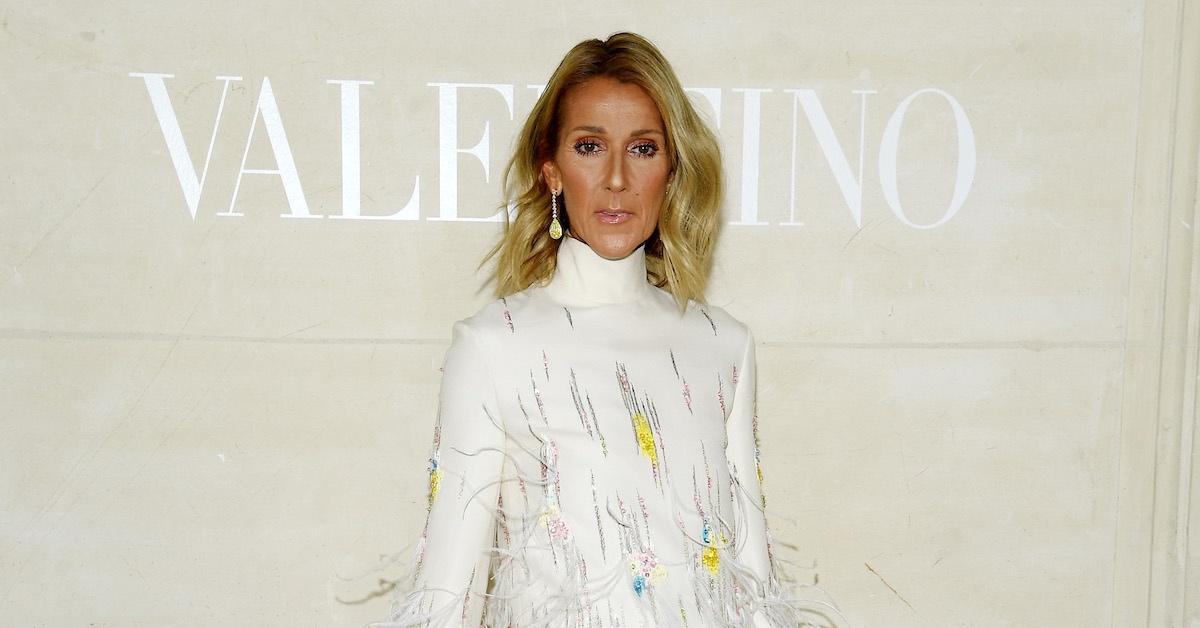 Article continues below advertisement
Celine Dion has announced that she's been diagnosed with a rare condition. What is stiff person syndrome?
On Thursday, Dec. 8, 2022, Celine took to Instagram to share that she has been diagnosed with stiff person syndrome. In the emotional post, Celine shares that the rare disease affects one in a million people and is the cause of the spasms she's been experiencing.
Cleveland Clinic shares, "Stiff person syndrome is a rare autoimmune movement disorder that affects the central nervous system (the brain and spinal cord)." Additionally, "People with this condition first experience a stiffening of the muscles of their trunk, followed over time by the development of stiffness and rigidity in the legs and other muscles in the body."
Unfortunately, the organization shares that over time, "stiff person syndrome can lead to an altered posture" and affect mobility.
Article continues below advertisement
Cleveland Clinic also shares that people with the disorder require ongoing treatment to manage their symptoms.
Celine announced that the diagnosis has caused her to cancel her 2023 and 2024 tour dates.
Article continues below advertisement
"I'm so sorry to disappoint all of you once again," she said on Instagram on May 26, 2023. "I'm working really hard to build back my strength, but touring can be very difficult even when you're 100 percent."
"It's not fair to you to keep postponing the shows, and even though it breaks my heart, it's best that we cancel everything now until I'm really ready to be back on stage again. I want you all to know, I'm not giving up… and I can't wait to see you again!" she ended the difficult share.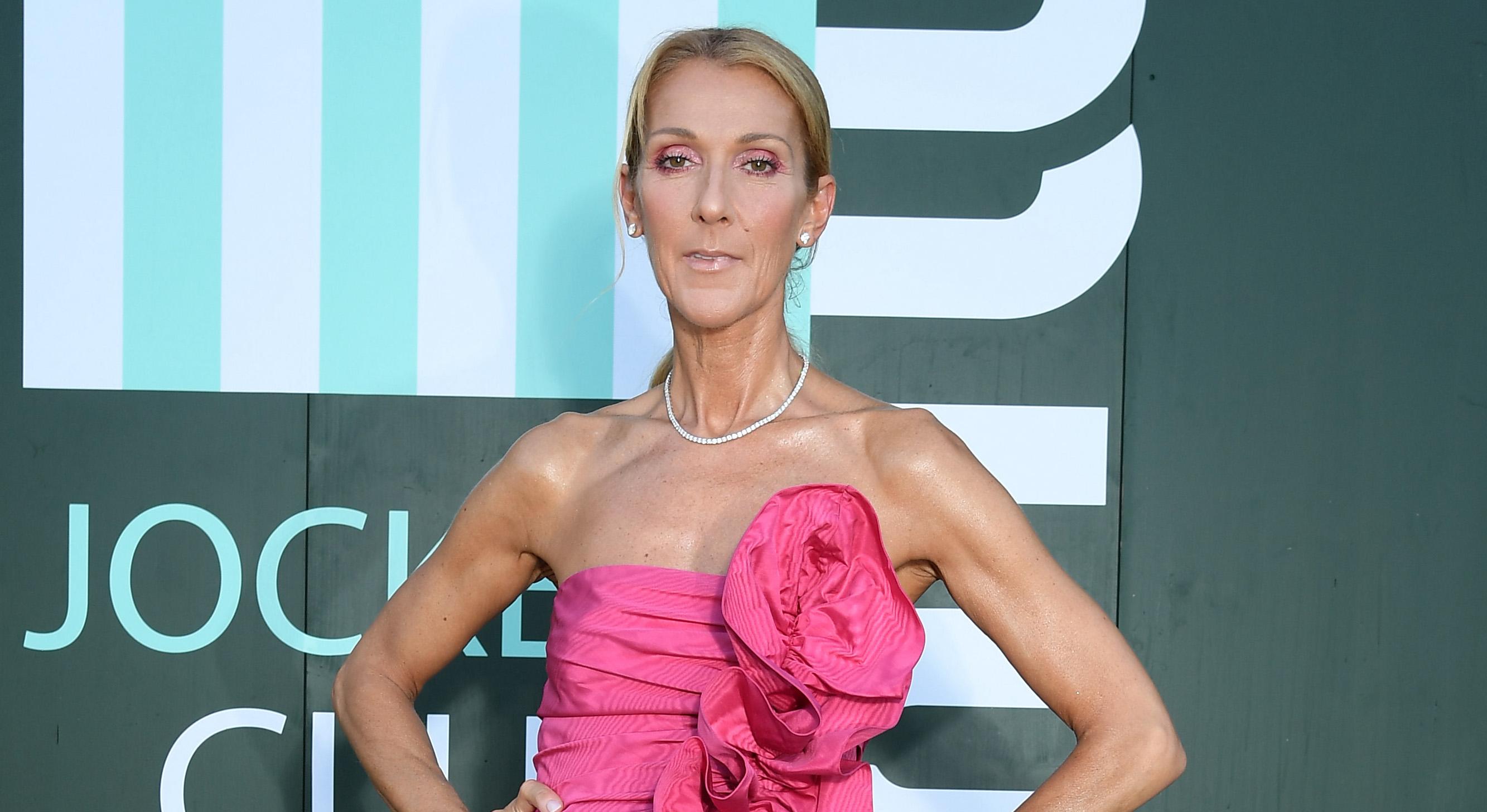 Article continues below advertisement
Celine then related that tickets purchased for the 42 cancelled dates of her Courage World Tour will be refunded via the original point of sale. She admitted to feeling "tremendous disappointment" in how things had turned out.
Celine Dion also had to cancel the North American leg of her 2022 world tour.
Unfortunately, Celine's health affecting her touring schedule has been constant. On Jan. 15, 2022, Celine posted a statement to her website saying that she was canceling the North American leg of her Courage World Tour. "I was really hoping that I'd be good to go by now, but I suppose I just have to be more patient and follow the regimen that my doctors are prescribing," she was quoted as saying.
Article continues below advertisement
It's heartbreaking to watch Celine having to endure health issues over the years. However, it's our hope that Celine is able to get her health back on track and return to the stage to continue sharing one of her biggest loves in life: music.