Here's Why Celine Dion's Voice Sounds a Little Different on Her New Single
Celine Dion has one of the most iconic voices in music, and some fans have noticed that her voice sounds a little different on her newest single.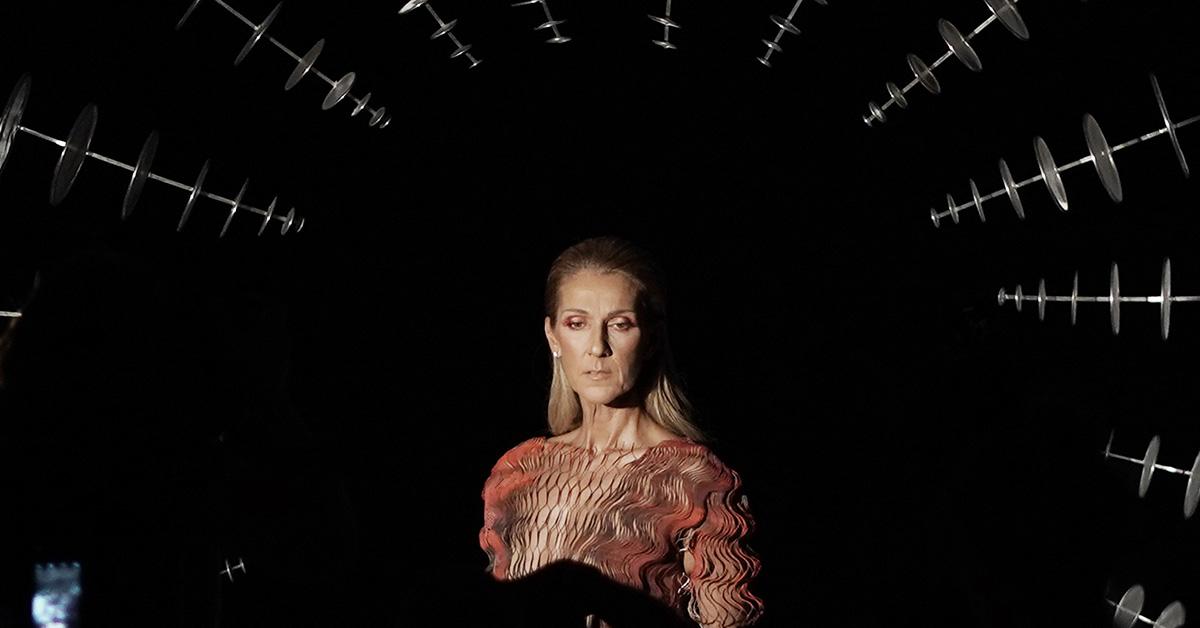 Over her decades of dominance, Celine Dion has proven that she has one of the great voices in popular music. From "My Heart Will Go On" to "It's All Coming Back to Me Now," she has given voice to some of the best power ballads ever written.
Article continues below advertisement
Recently, though, some of Celine's fan have noticed that her voice doesn't sound exactly like it once did, and they're wondering what happened to her. Keep reading to find out what happened to Celine Dion's voice.
What happened to Celine Dion's voice?
Last year, news broke that Celine had been diagnosed with an incurable neurological disorder that affects her ability to sing and walk. In a post on Instagram, Celine said that she had been diagnosed with stiff person syndrome, or SPS, which apparently impacts about 1 million people.
Article continues below advertisement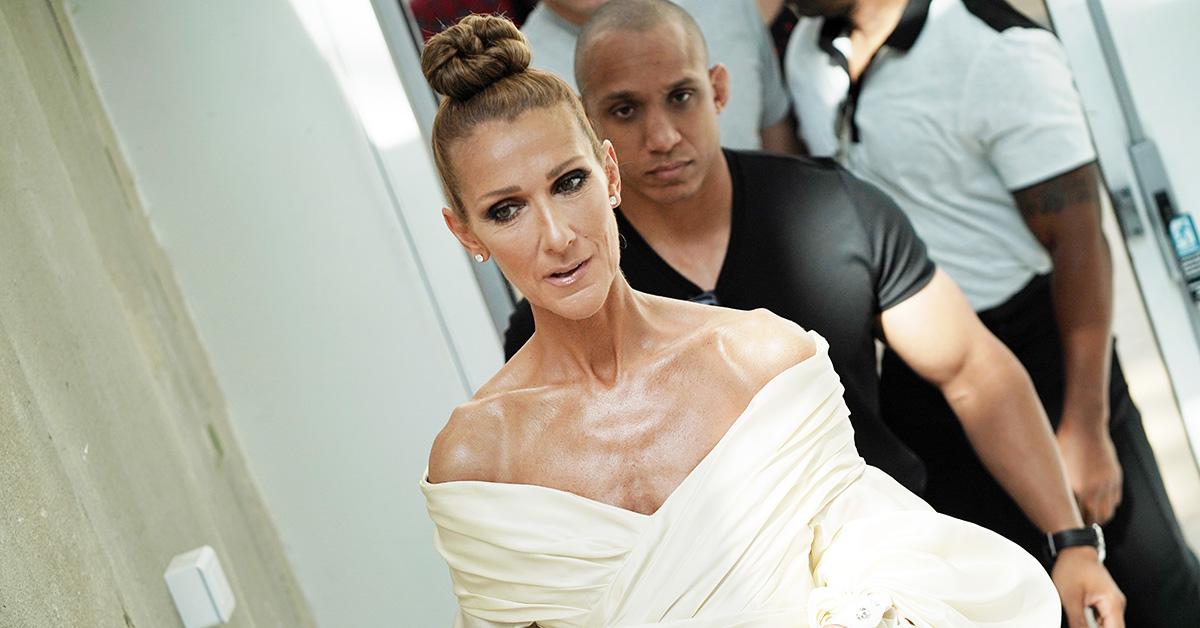 "As you know, I've always been an open book," she said at the time. "And I wasn't ready to say anything before — but I'm ready now. I've been dealing with problems with my health for a long time. And it's been really difficult for me to face these challenges and talk about everything that I've been going through."
SPS causes rigid muscles throughout the body, as well as a heightened sensitivity to light and noise.
Article continues below advertisement
"While we're still learning about this rare condition, we now know this is what has been causing all of the spasms I've been having," the singer continued. "Unfortunately these spasms effect every aspect of my daily life, sometimes causing difficulties when I walk and not allowing me to use my vocal cords to sing the way I'm used to."
SPS can eventually lead people to assume abnormal postures, and can also keep them from walking.
Celine Dion recently released a new song called 'Love Again.'
The reason so many people were wondering about Celine's voice is that she released a new single titled "Love Again," which is part of the soundtrack for a movie of the same name. Celine plays a matchmaker in the film who helps the two main characters come together, but many fans were more focused on the single. Celine's voice sounds different than it has in the past.
Article continues below advertisement
It's clear that Celine is already experiencing some symptoms due to SPS, and she has been open about what the diagnosis has done to her physical and mental wellbeing.
"I'm working hard with my sports medicine therapist every day to build back my strength and my ability to perform again," she said in the statement. "But I have to admit it's been a struggle. All I know is singing. It's what I've done all my life. And it's what I love to do the most."
Celine has already had to cancel or reschedule many shows as a result of the diagnosis, and it isn't clear how long she will be able to continue to perform given the way the disease usually progresses. Celine's fans are likely hoping that she can battle the syndrome for years to come, but only time will tell how her body responds.