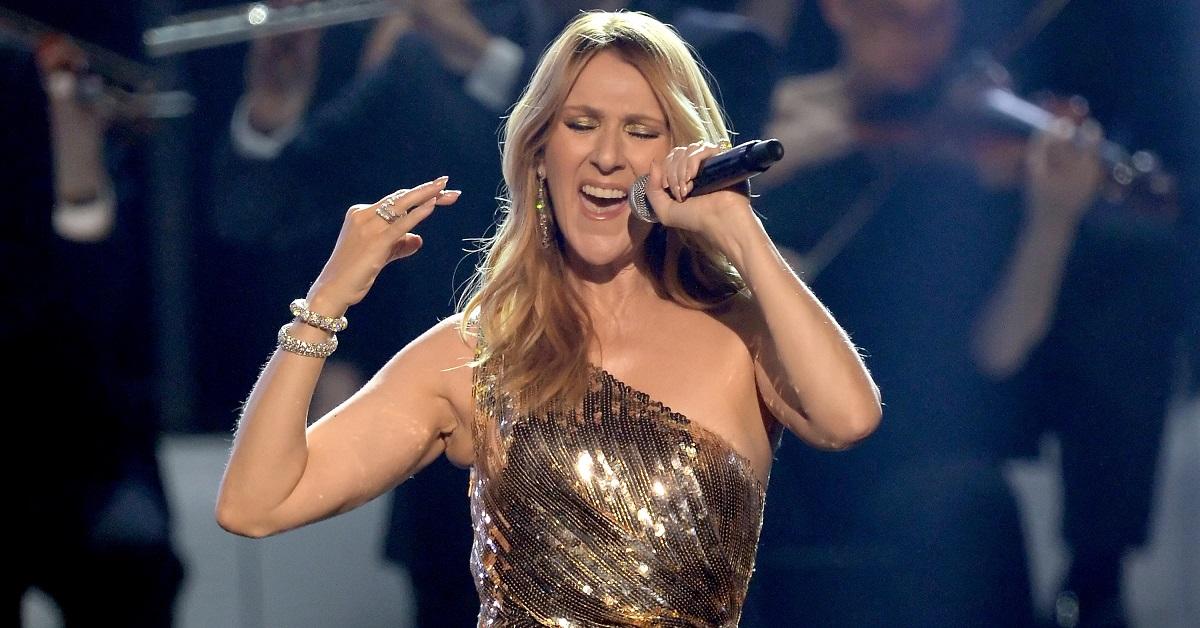 A TikTok Challenge Involving Celine Dion Is Completely Consuming the Internet
The latest TikTok challenge has a number of celebrities joining in on the fun, and the challenge is all about Canadian legend Celine Dion.
As it becomes more and more dominant, TikTok is also gaining a greater constituency of celebrity users. Even as celebrities begin flocking to the platform, TikTok is still dominated by the kinds of challenges that have always been integral to its success. One of the newer challenges to show up there actually involves a famous singer, and a number of celebrities have decided to participate.
Article continues below advertisement
What is the Celine Dion TikTok challenge?
As far as TikTok challenges go, the Celine Dion challenge is actually relatively simple. All it involves is posting a video of yourself lip-syncing to her 1996 hit "It's All Coming Back to Me Now" in the most dramatic fashion possible. The challenge is a great appreciation for the inherent drama of the song, and it's easy enough that everyone with a TikTok account can get a little creative with it.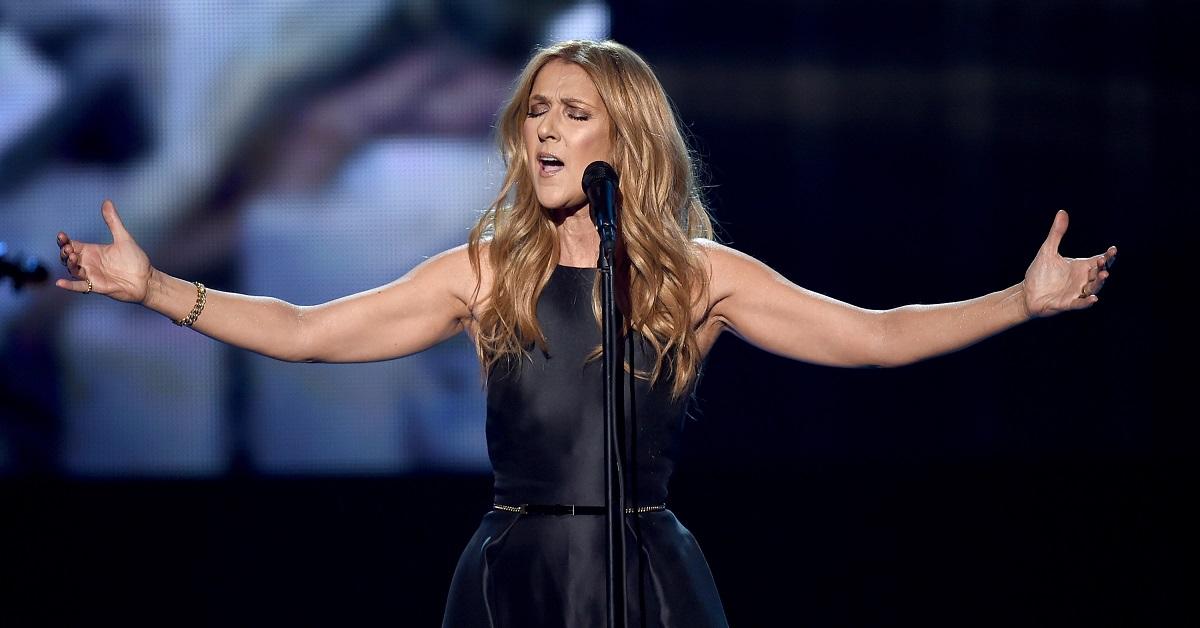 Article continues below advertisement
In general, the challenge features users getting their drama on, whether that involves wearing a flowing gown or using a fan to get your hair to flow in just the right way. Celine has always had a flair for the dramatic, so it seems only natural that a TikTok challenge named after her would have to follow suit.
Article continues below advertisement
Celebrities are getting in on the action.
Now that the challenge is gaining momentum, celebrities like Michael Buble and This Is Us star Mandy Moore are also getting in on the action. In Michael's video, he paid tribute to his and Celine's native Canada with a hockey-focused rendition of the song. The video features him hoisting a trophy, standing in front of a hockey goal, and finding a friend who was willing to walk behind him with a Canadian flag.
Article continues below advertisement
For Mandy's version of the challenge, she performed the song on the set of This Is Us in full old age makeup with co-stars Sterling K. Brown and Jon Huertas. The three of them begin the song sitting together on a couch, before Sterling and Jon leap into action to support Mandy as she enters full diva mode. Sterling provides lighting support, while both he and Jon help her get the props that she needs to fully inhabit Celine.
Article continues below advertisement
The Celine Dion challenge has gone mainstream.
You know a challenge has hit the mainstream when celebrities like Mandy and Michael are taking part. Fortunately, this trend is about as uplifting as they come, and it's also a great excuse for people to get creative since all the challenge really requires is an understanding of the words that Celine sings in a specific 20 second segment of the song.
Celine herself even weighed in on Michael's video, sending her fellow Canadian singer her love and admiration. "He shoots, he scores! You're amazing @michaelbuble. Love you! Celine xx...," she wrote under his video.
"I love you more. No, you hang up. No, you hang up..." Michael added in response. Given the popularity of this TikTok challenge, it's safe to say that there are plenty of people who love Celine.