TikTok's Newest Challenge, 'Fold,' Has Become Pretty Popular, But What Does It Mean?
What does fold mean on TikTok? The newest challenge to hit the app has a very simple meaning that everyone could relate to. Details inside.
Like fashion trends, TikTok is a platform that shines a light on new challenges while also making old trends new again. As a result, folks that aren't up to date with the platform can find themselves lost in translation, wondering what the heck certain trends and challenges even are. Case in point: "Fold" aka the "Folding Challenge," which has been taking the platform by storm.
What exactly does it mean?
Article continues below advertisement
What does "Fold" mean on TikTok? It's a way to describe being disrespected, disappointed, or annoyed.
You've got to love TikTok! While many creators are still attempting to learn yesterday's viral challenge, a new one has already been welcomed into the fold. (See what we did there?)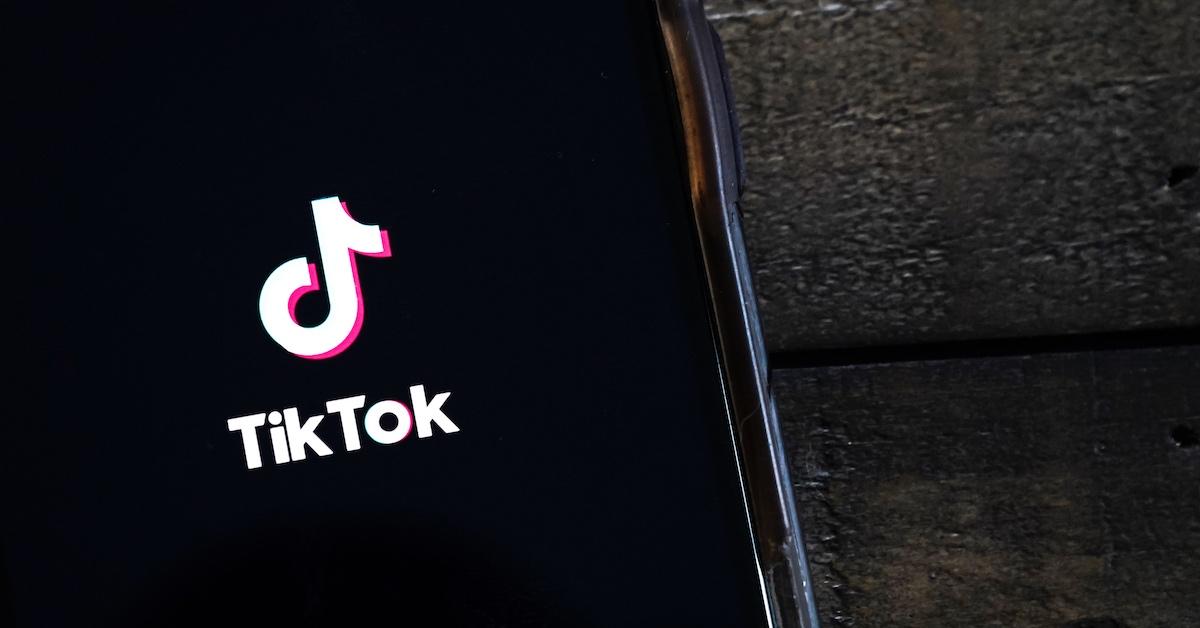 Article continues below advertisement
The normal definition of "fold" means to bend something over upon itself. In the case of "Fold" on TikTok, it means something a bit similar... but with a twist. According to Wiki, "Fold" is when a creator feels annoyed, disrespected, or surprised by a comment or situation. As a result, they react by "folding" over their bodies.
The outlet shares that TikTok creators "suddenly collapse while folding their bodies in half on a chair." The creator then proceeds to "swing their arms over their heads while bending at the waist with their knees locked in place." In other words, the Fold Challenge complements folks with a flair for the dramatic.
The best way to think of it is as the instant reaction to someone or something that makes a creator feel uncomfortable. It adds humor to a situation that may make a person feel awkward or weird.
Article continues below advertisement
The Fold Challenge on TikTok has garnered a ton of views.
Per StayHipp, the trend started to gain notoriety in July 2021. Creators would act out the challenge to Foolio's hit song, "Why Would You Play With Me." But as of late, the challenge has really been on fire.
Article continues below advertisement
As of this writing, the hashtag #FoldChallenge has garnered a whopping 49.5 million views. TikToker Ladane Abdourahman's video has brought in nearly 410,000 likes alone.
In her TikTok, she acts out meeting a guy who asks her how old she is, to which she tells him she's 18. To her surprise, he tells her that he's 16. That's when Ladane carries out the challenge. It's a situation we're sure many people can relate to, which only adds to the comedic effect.
What's more, the Fold Challenge is appropriate for people of all ages and sizes to try. It's a great way to have some fun while also showing off your personality on the app.
While it's true that a TikTok challenge is born every minute, we're sure that the Fold Challenge will stick around for quite some time.