The 🗿 Emoji Has Become Increasingly Popular, but What Does It Mean?
A new emoji is going viral across social media, and many want to know what the moai emoji means and why it's suddenly become so common.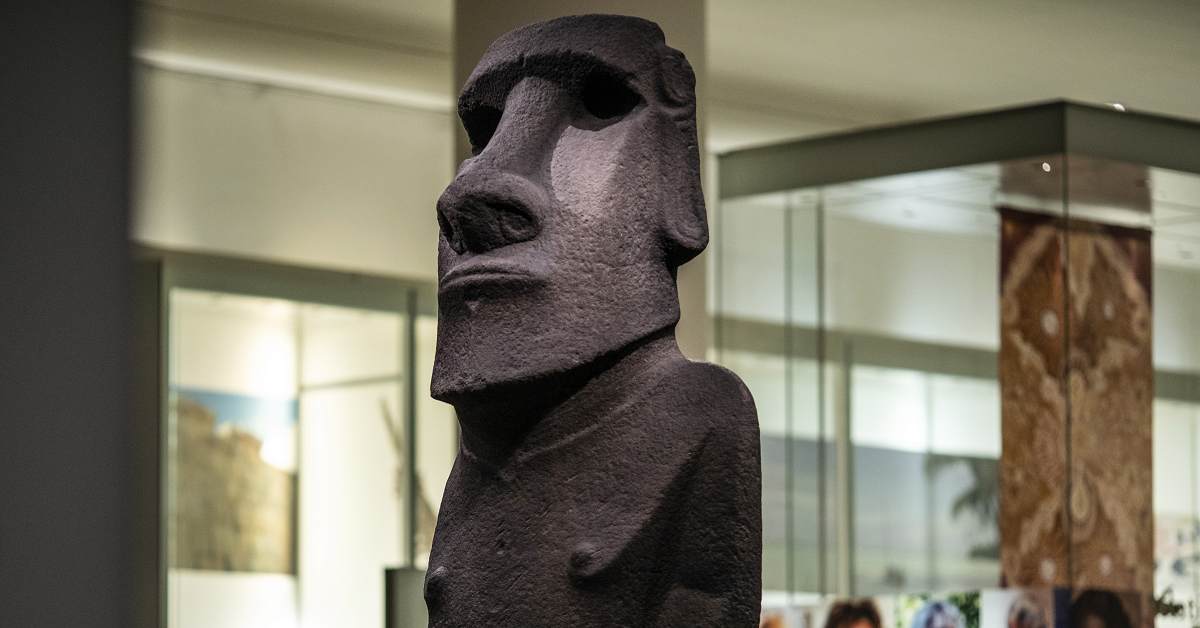 Like everything online, emojis fall in and out of fashion pretty quickly. Many of the emojis that older people now use are considered outmoded by the young people who dominate online spaces like TikTok. As a result, new emojis have taken their place, leading to some confusion about their meaning. One new emoji that's currently taking off is the moai or moyai emoji (🗿), but many are confused about what it means.
Article continues below advertisement
What does the moai (🗿) emoji mean on TikTok?
The moai emoji is modeled after an Easter Island statue, and Dictionary.com says that the emoji is "meant to imply strength or determination, and it's also used frequently in Japanese pop-culture posts."
This may be one common way to use the emoji, but as it becomes more broadly used, others are also reinterpreting its meaning in their own posts on TikTok and other platforms.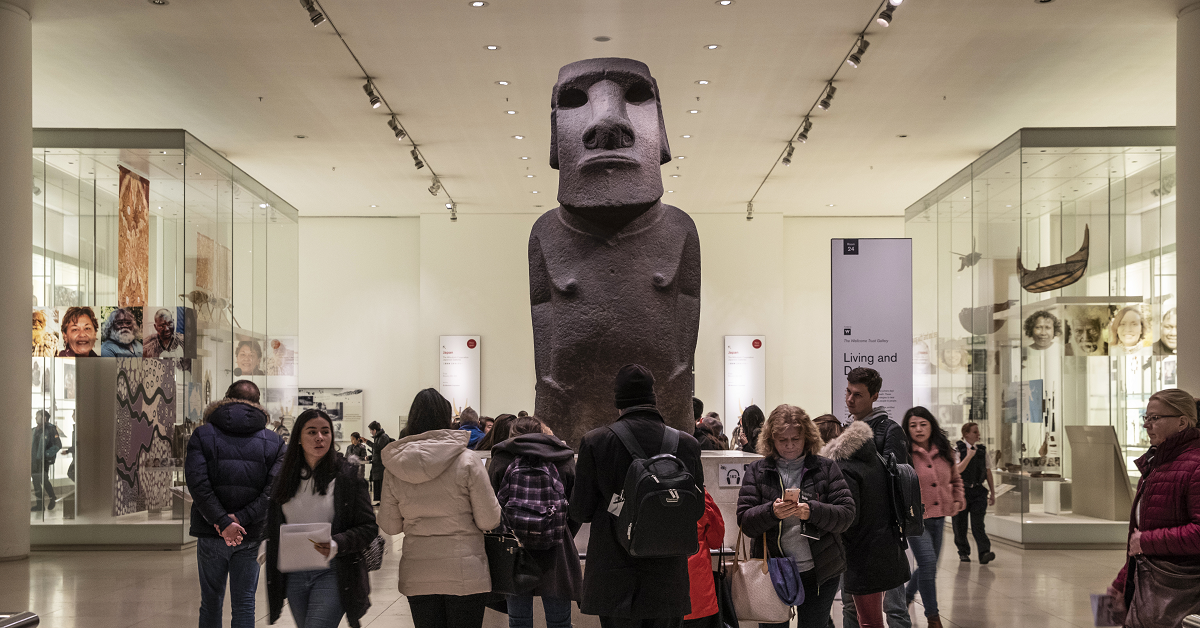 Article continues below advertisement
The real Moai are enormous heads carved out of rocks that are located on the Easter Islands, but some also believe that the emoji is actually a reference to the statue of Moyai that is located at the Shibuya Station in Tokyo, Japan and is considered a local landmark.
Regardless of its origins, though, the emoji has developed a new meaning in recent years in addition to strength or determination.
Many now use the emoji when they want a face that looks deadpan. Instead of determination, the emoji is now used by people when they are saying something in a particularly dry fashion. If you feel like someone is being stupid online, for example, you can reply to them with this emoji. It's also good for expressing your opinion about something, and its meaning will continue to shift slightly as more people adopt it.
Article continues below advertisement
Here's how you can use the moai emoji.
The moai emoji is available on most emoji keyboards, but if you find that you're having trouble locating it, you can always type in the keyboard command ":moyai:" to get it. Now that it's in common circulation, the moai emoji may make some wonder about the statues that the emoji is based on, which have a mystery all their own to explore.
Article continues below advertisement
The Moai statues have existed on the Easter Islands for hundreds of years, and were carved out of massive rocks between 1250 and 1500 by the Rapa Nui people. Many of the statues were facing toward the villages, suggesting that they may represent the Rapa Nui ancestors who were watching over the village's current inhabitants. Their exact meaning is unknown, however, as are the processes that allowed them to carve and transport the more than 900 statues that cover the island.
The statues are a wonder, and now they also have a meaning in the language of online discourse. They're self-serious, droll expressions are being used all over the internet. It's unlikely they were built with the expectation that they would be one day transformed into something called an emoji, but it's a nice side benefit.