A New "Strawberry Quiz" on TikTok Could Teach You More About Your Partner
The "Strawberry Question" is the latest quiz taking over TikTok, and it claims to help you better understand your partner's psychology.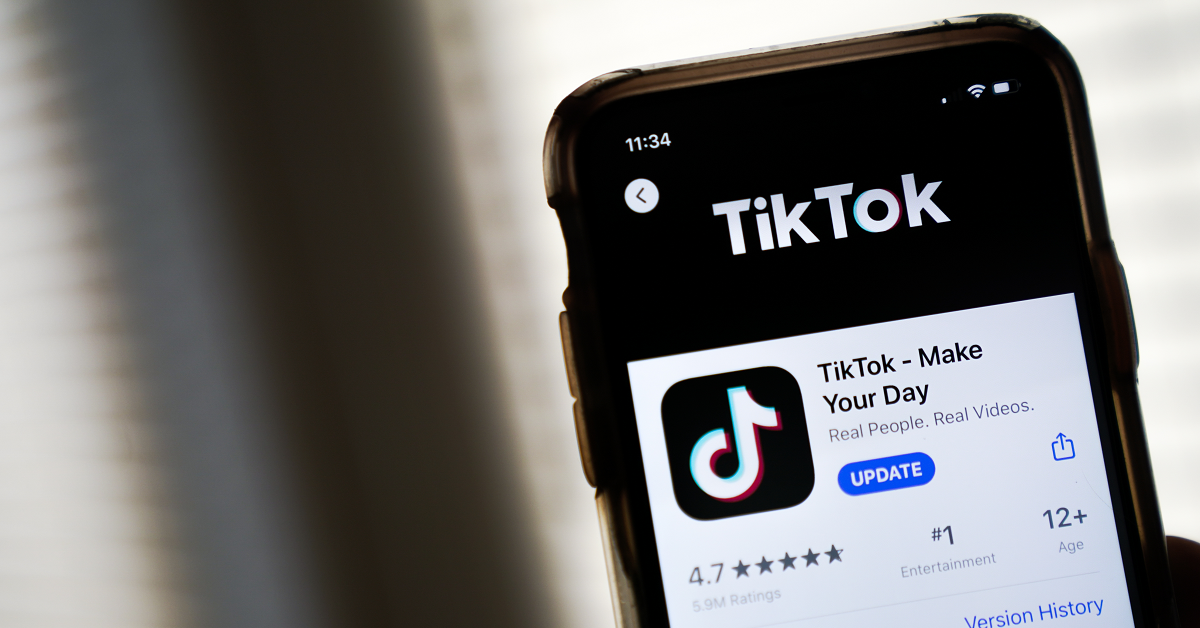 As it's become more and more popular, TikTok has also become home to a wider variety of different types of videos. Among the most enduringly popular on the platform, though, are videos that highlight whatever quiz is currently trending. Recently, a quiz called the Strawberry Question has gained popularity on TikTok, and many users are wondering exactly what the quiz refers to.
Article continues below advertisement
What is the Strawberry Question on TikTok?
The Strawberry Question exists in part to test your partner's loyalty. The quiz always begins with a scenario like this: "If you're walking past a strawberry tree, would you eat the strawberry if you were really hungry?"
If your partner says "no," the quiz ends, but if they say "yes," you have to ask them how many strawberries they would eat.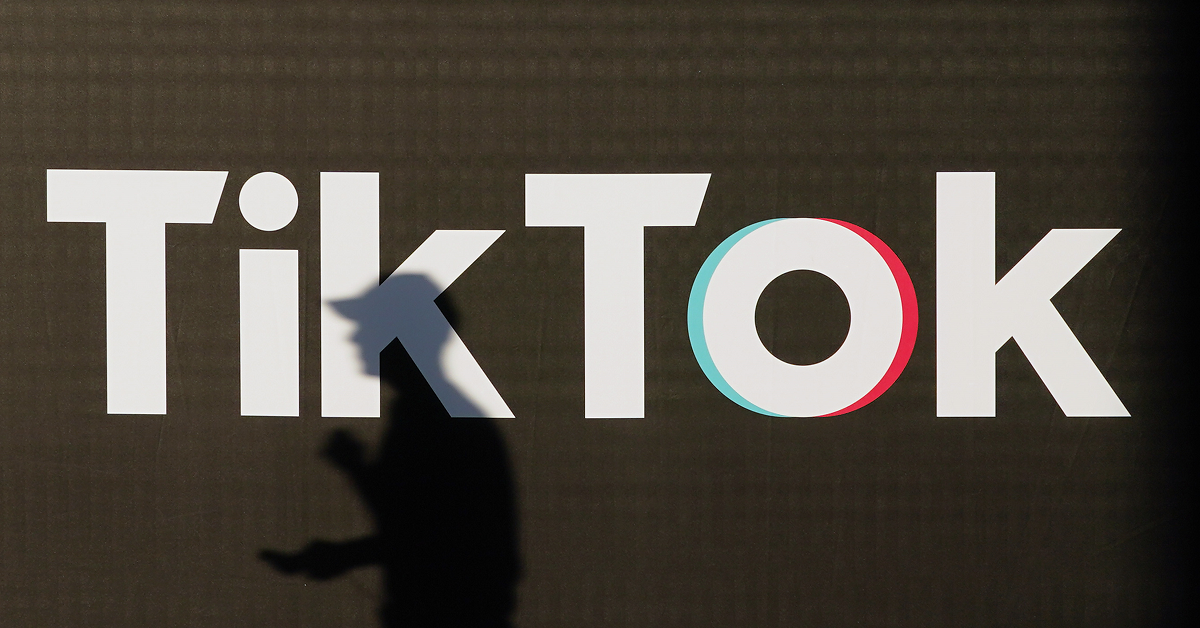 Article continues below advertisement
The last question is, "What if there was a fence? Would you jump over it?"
These questions may not seem super related to the status of your relationship, but some users have interpreted the results to see how loyal their partner would really be to them. Apparently, if you answer "yes" to both questions, you're probably going to cheat on your partner.
Of course, there's no scientific evidence supporting the idea that people who answer yes to the questions are actually more likely to cheat. Still, many TikTok users have enjoyed surprising their partners with the quiz, and acting incredibly disappointed if their partner fails the test. Most people are taking in the light-hearted spirit in which it was intended, and most aren't actually ending their relationships based on the results of the test.
Article continues below advertisement
Many users are getting answers they weren't expecting.
One of the best parts of the trend has been watching users on TikTok post their reactions to the quiz, especially when they don't get the answers they were expecting. Usually, the person taking the quiz has no idea that eating the strawberries means cheating on their partner. Obviously, if they were aware, they probably wouldn't say that they would eat the strawberries.
Article continues below advertisement
"I did the TikTok strawberry question with Adrian and he didn't know what I was referring to but he said no he wouldn't eat the strawberries," one person wrote on Twitter.
"I did the strawberry question thing from TikTok on my lil boo & he said he wouldn't eat any of the strawberries, he'd just wait to eat until he got home," another added.
While plenty of people likely felt reassured that their partners would not eat the strawberries, others were alarmed by the speed with which their partners said they would gobble them up.
"I asked my boyfriend the strawberry question and this man really said 'as many as I can'…. I feel betrayed," another person wrote.
The Strawberry Question is obviously not meant to be a make or break moment in a couple's relationship. It's really just a fun trend that has been popping around TikTok, and one that can lead to some truly delightful videos.