Axel Webber Is an Aspiring Actor, and Tons of Folks Think He's Headed to the Hype House
A lot of TikTok users think that Axel Webber is a Hype House "plant," but it's only a theory at this point. Here's everything we know.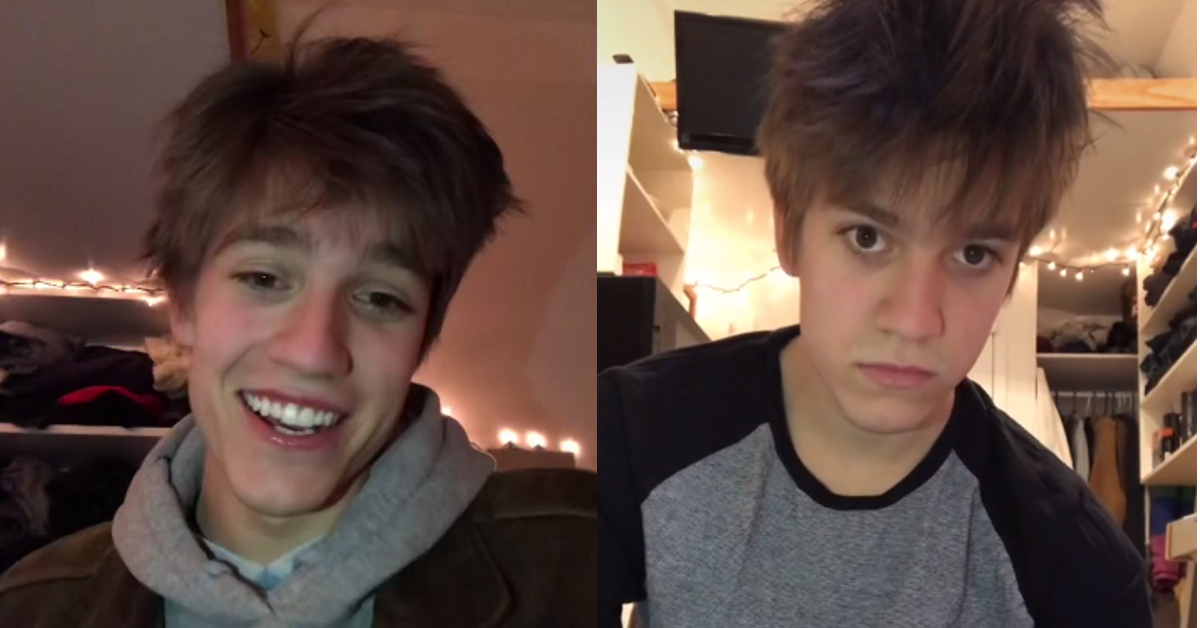 "Industry plant" is kind of a dirty word. Part of the allure of social media success stories is that they give individuals the idea that folks with relatively few resources can attain widespread success on their own terms.
This is why the theory that Axel Webber is actually an industry plant headed to the Hype House is an influencer "scandal."
Article continues below advertisement
First off, what is an industry plant?
An industry plant is someone who appears to come out of nowhere and gain organic fame but is actually part of a professional, coordinated effort from industry professionals, production companies, music labels, etc. to make that person famous.
For a while, there was a rumor that Chance the Rapper, who put out several well-polished and stellar mixtapes for free on streaming services, was an industry plant.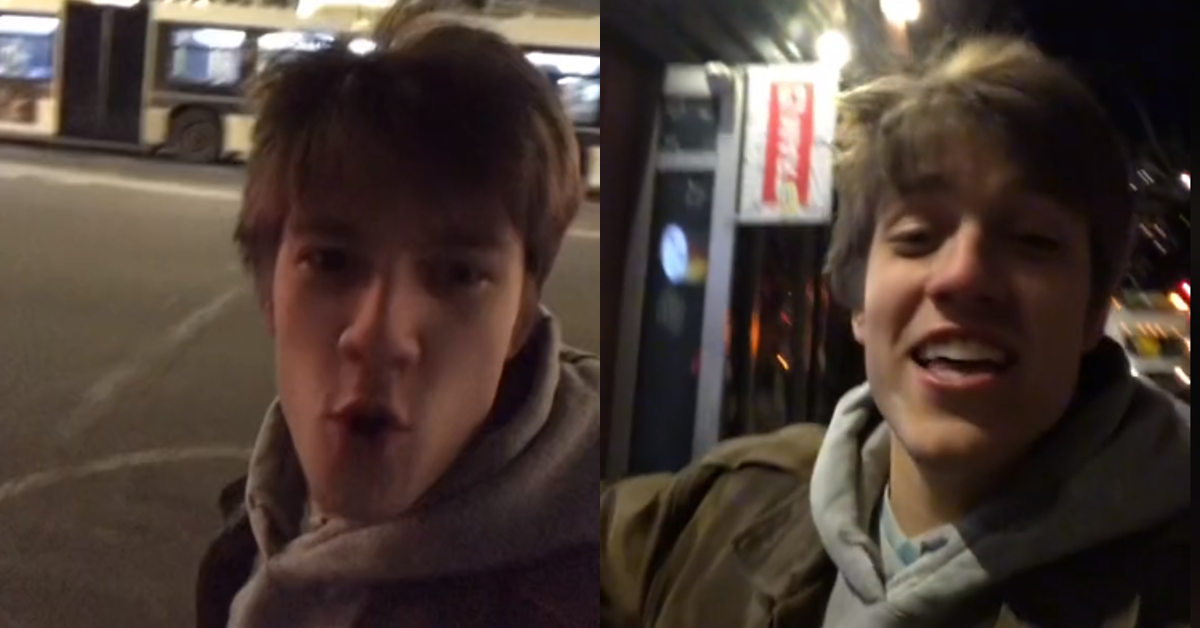 Article continues below advertisement
Axel Webber is the newest influencer on the rise to be a rumored industry plany. The TikTok star recently made headlines after he announced he was rejected from the Juilliard school of acting. Charlie Puth offered him some words of encouragement online. (Puth was rejected from the program as well.)
Is Axel Webber a Hype House plant?
Rumors first started of Axel being a Hype House plant when he was seen partying with Vinnie Hacker, another TikToker who's part of the Los Angeles-based social media collective.
Playwright Jeremy O. Harris seems to be the first to pose the question of Axel being a "Hype House Plant" in a now-viral clip he posted to his own TikTok account.
Article continues below advertisement
Harris also tagged New York Times writer Taylor Lorenz, who specializes in tech and internet culture. She then shared her own thoughts about the Axel Hype House plant theory.
Article continues below advertisement
According to Lorenz, Axel was visiting Los Angeles and happened to end up at a party with a bunch of TikTokers, Vinnie Hacker included.
Axel is most definitely being approached by a lot of different entertainment and media entities because of his ability to gain views online, but he isn't a member of the Hype House, nor is there any information suggesting that he intends on joining the TikTok collective.
Article continues below advertisement
Petrou, one of the co-founders of the Hype House said that Axel isn't a member nor was he ever one. Diomi Cordero, a Los Angeles-based talent manager, represents Axel. His fast-growing social media success may have to do with his ability to land a talent agent at a young age. Axel reportedly earned 115,000 YouTube followers in a single week.
Article continues below advertisement
Many of Axel's videos highlight the fact that he's living in a 95-square-foot apartment in Manhattan in the pursuit of his acting dream. "Although I've never been on the stage, I get to have my own stage right here in this 95-square-foot apartment. I can only imagine how great the real stage will feel," he said of the pursuit of his dream of becoming a professional actor.
According to Brendan Gahan of the Mekanism Creative Agency, the fact that Axel didn't get accepted to Juilliard probably won't matter when it comes to his professional endeavors: "The Juilliard School's rejection of a social media star is a micro example of the macro cultural shift's we're seeing today."
Article continues below advertisement
"The reality is Axel does not need traditional credentials. In today's media landscape, Axel already has the upper hand," he said.