TikTok's Latest Hoax About Adam Sandler's Death Has Fans Seriously Worried
TikTok's latest trend has been upsetting Adam Sandler fans, who opened the app to rumors of his death recently. Here's what we know about Adam's health.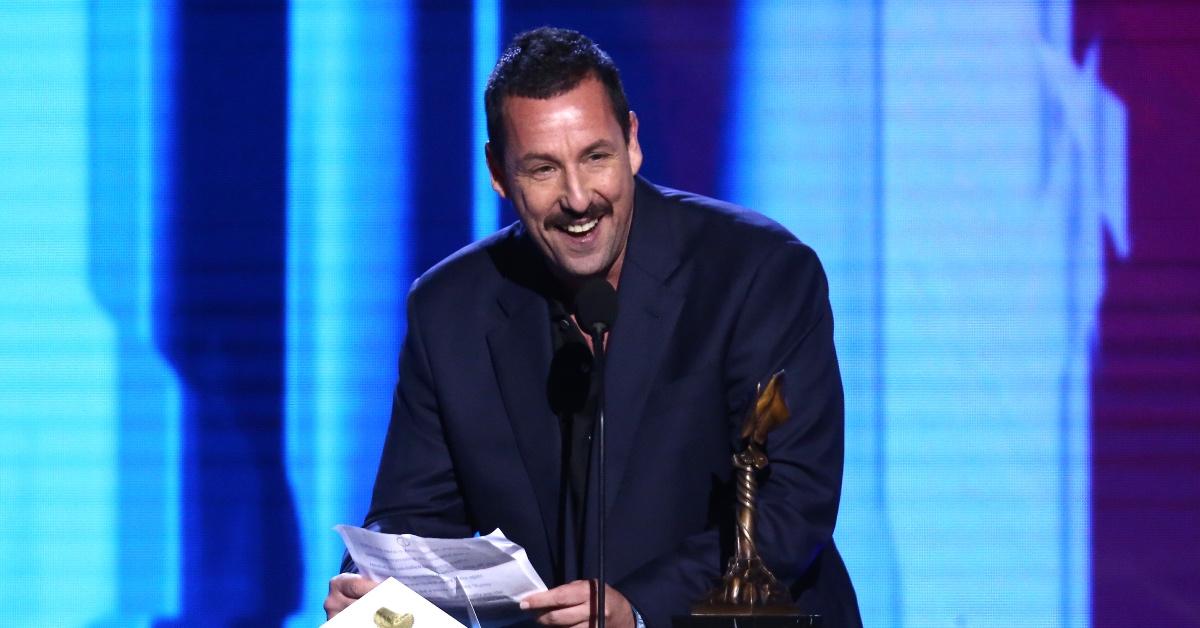 In recent years, social media hoaxes announcing the deaths of various celebrities have become almost normalized. Every time, fans descend into shock and panic, only to find out that it was never true. This begs the question: When will this kind of shock value messaging end? Not soon enough, based on the recent TikTok hoax about Adam Sandler's death.
Article continues below advertisement
One TikTok user alleged that Adam Sandler died by drowning, while others have been circulating rumors he died in a car accident. What is the truth? Is Adam Sandler dead? Here's what we know about the viral hoax and the status of Adam's health.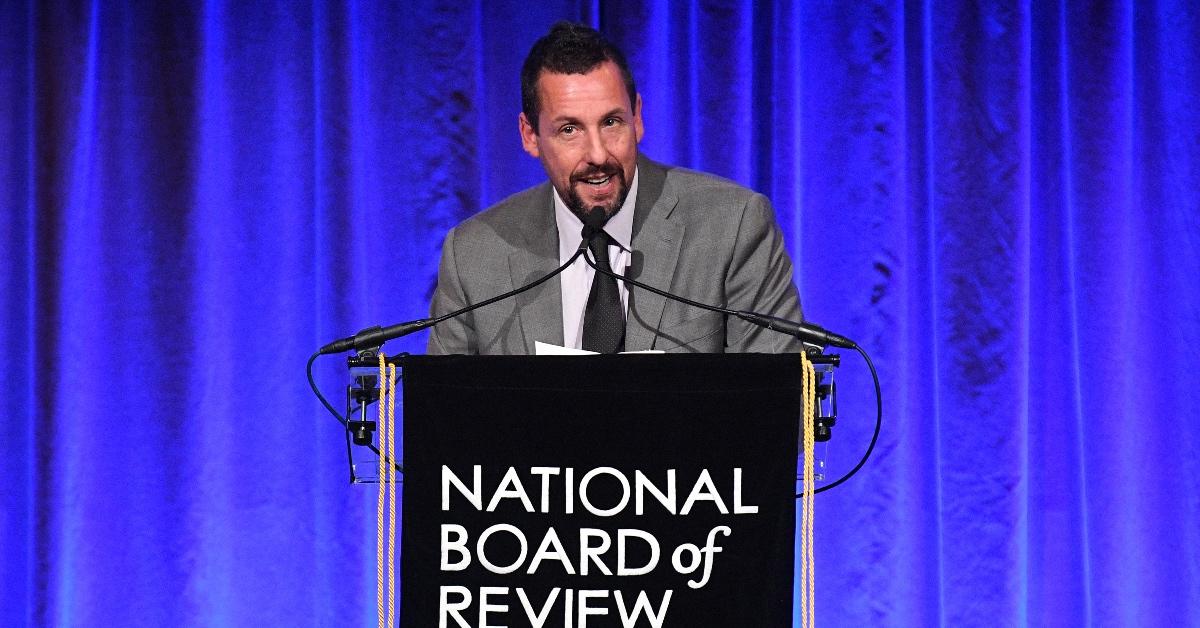 Article continues below advertisement
Recently, rumors of Adam Sandler's death via drowning and car crash have circulated around TikTok.
In a post that has since gone viral, a TikTok user alleged in 2020 that Adam Sandler had died via drowning. The post, which began to re-circulate on the app on Jan. 11, 2022, sent fans immediately into a frenzy, as they were unsure why the post was in circulation again. Worried users began to comment on the clip after it went viral.
Article continues below advertisement
One person said, "I paused after I read and felt pain for a good couple of minutes," while another wrote, "Damn bro, you scared the s--t out of me." Fans also took to Twitter to try and contact the actor, hoping that the rumors were false. One user wrote, "Adam Sandler — Hey, are you okay? There's a TikTok going around saying you are dead. If so, that's really sad because you are are a great actor and I love watching movies that you star in."
Another unsettling trend has been falsely reporting Adam Sandler's death in a car crash in Washington, D.C. on Jan. 11. Adam began to trend on Twitter, where users quickly debunked the rumor that he had died and expressed frustration that someone's idea of a sick joke would be to allege such a beloved actor's death.
Article continues below advertisement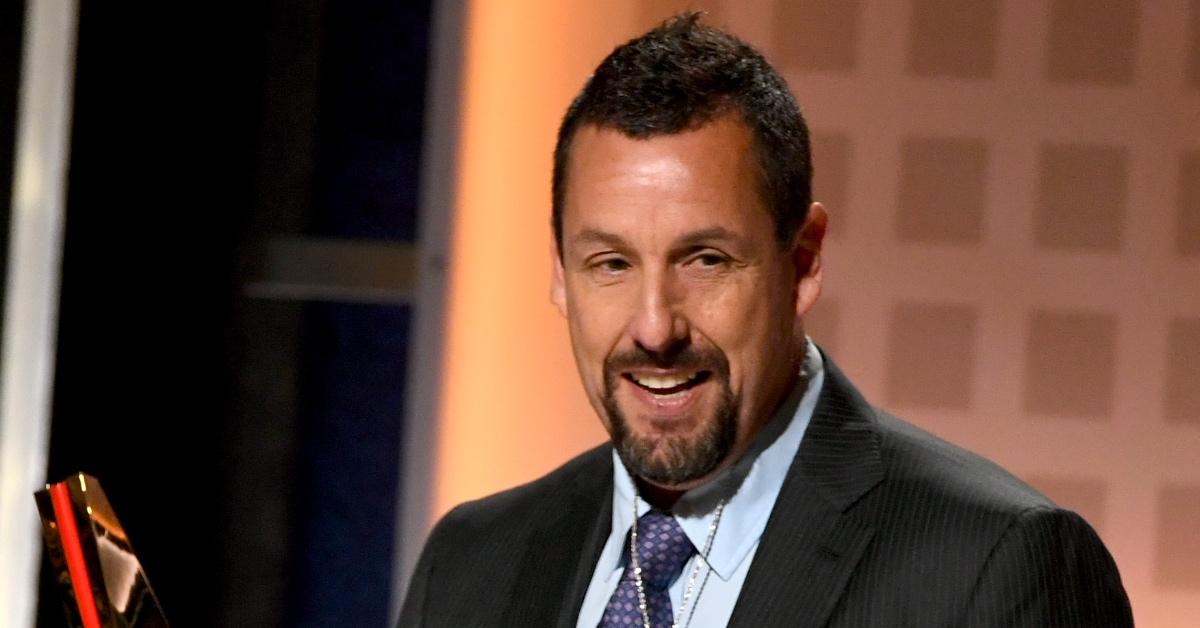 One user angrily wrote, "Whoever decided to jumpscare me by saying Adam Sandler was dead, I absolutely hate you with every fiber of my being. He's not dead, by the way." Another said, "Adam Sandler being dead is a lame hoax." A third user commented on Twitter's inabiltiy to clarify if an actor or actress is dead when their name trends, and wrote, "I saw Adam Sandler was trending and I've never been more scared in my life."
Article continues below advertisement
Thankfully, users know the actor is alive and well after he posted on Jan. 9, 2022, to honor the memory of Bob Saget, who did recently pass away at the age of 65. In a simple yet sweet dedication, Adam took to Twitter to write, "Great man. Funny as hell. Such a nice person. [Sending] love to Bob and his whole family."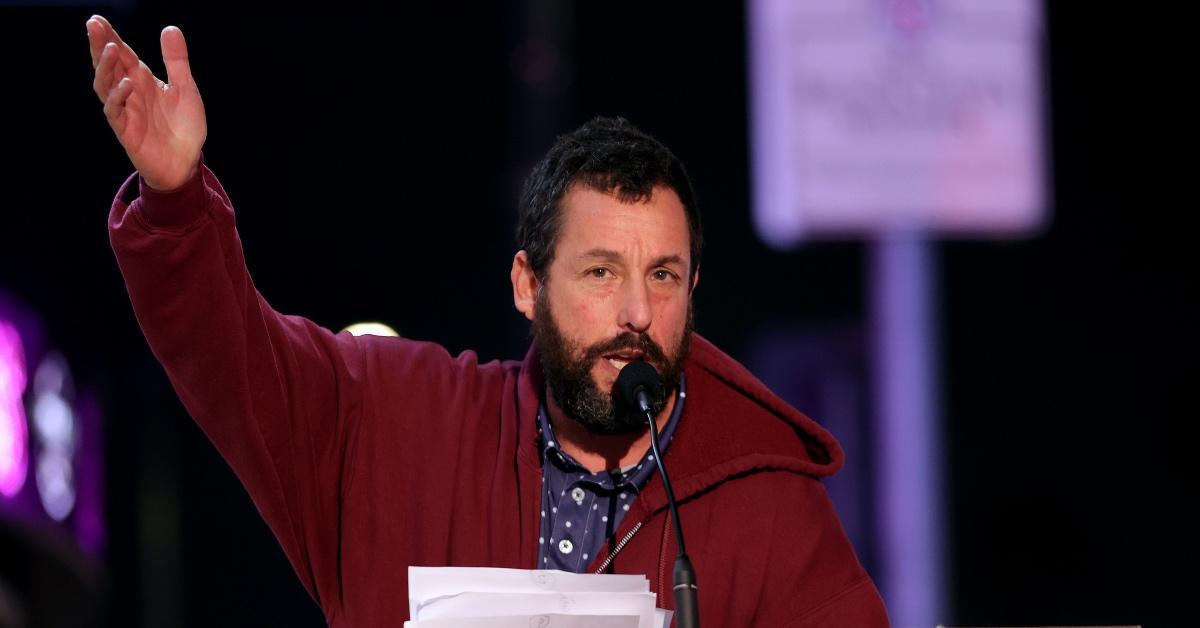 It just goes to show you can't believe everything you read on social media. Hopefully, Adam has not discovered allegations of his death and life can continue as normal for him and his fans!