Where Is Betty White Buried? She Kept Her Plans for After Her Death Under Wraps
Where is Betty White buried? Fans have been wondering if there will be a public ceremony and what the best ways would be to honor her.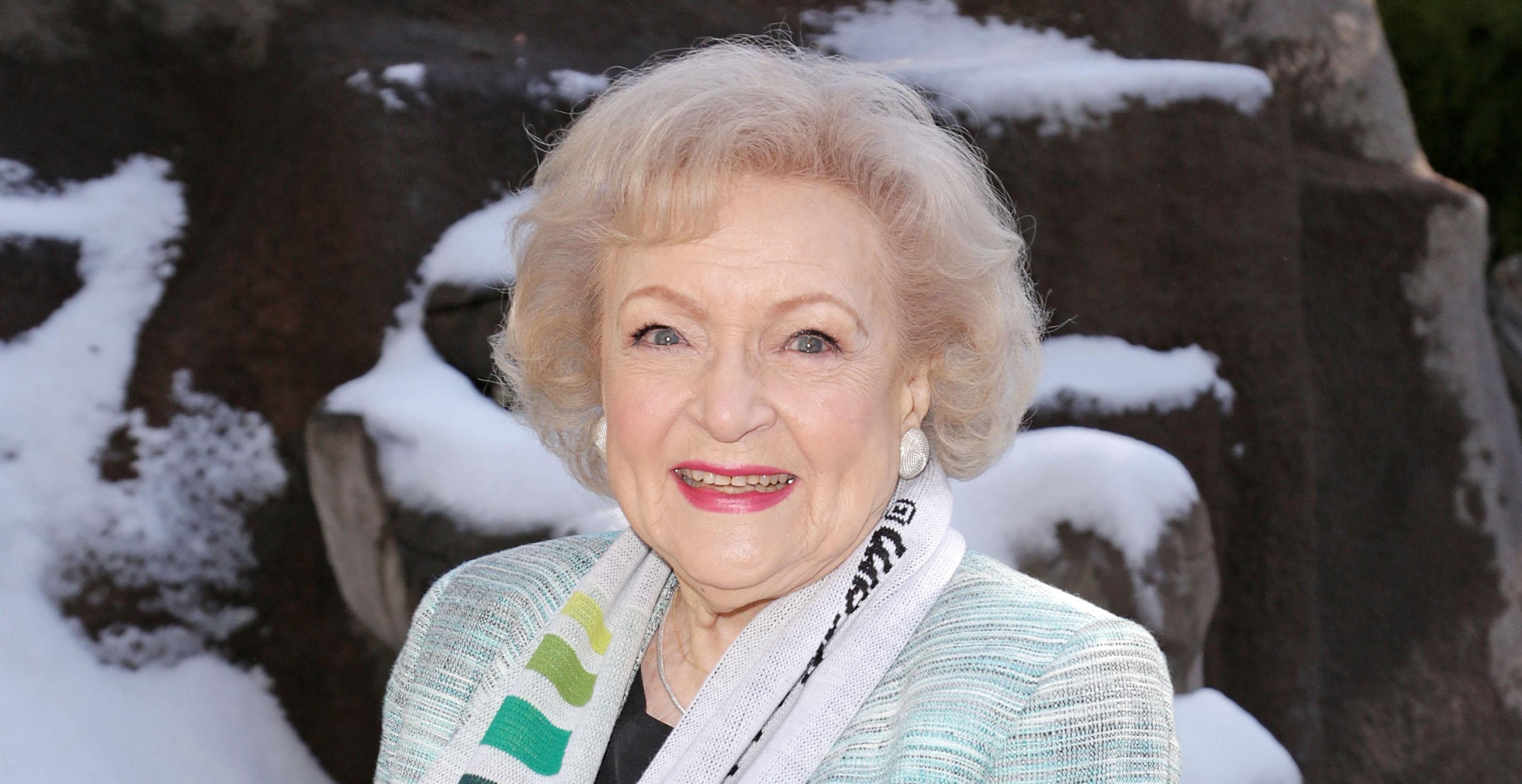 Ever since TV legend Betty White passed away at 99 years old at the very end of 2021, it feels like all of America has been in mourning. Since then, people have been doing whatever they can to honor her memory and catch up on her best television moments.
Article continues below advertisement
Some fans are wondering: Where is Betty White buried? During her life, she was known much more for her successes in her career than her personal life, and it looks like that same sentiment has carried on into her death.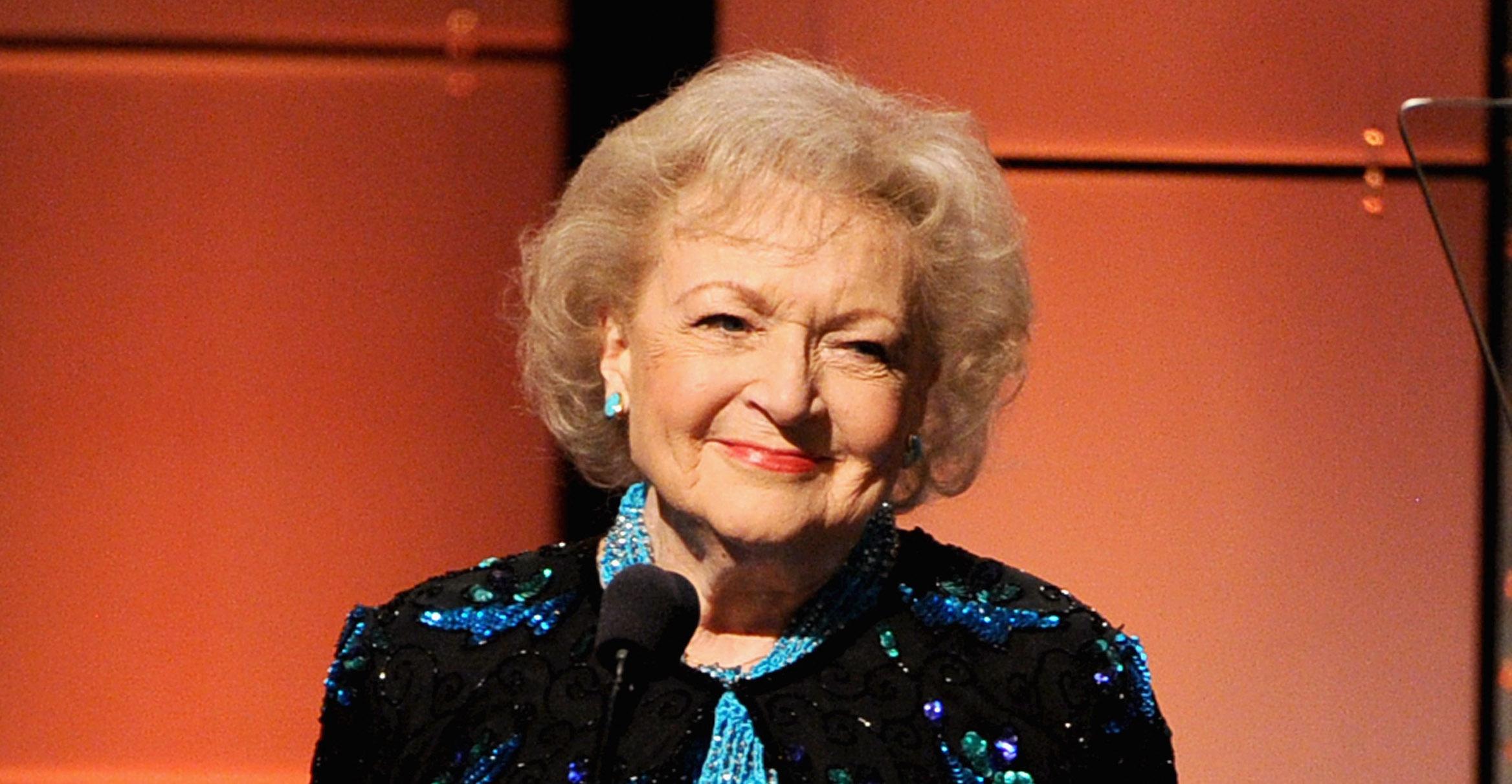 Article continues below advertisement
Where is Betty White buried?
The location where Betty was buried hasn't been confirmed, but we do know where she hasn't been laid to rest. According to her friend and agent, Jeff Witjas, she won't be next to her late husband. Back on June 14, 1963, Betty married for the third time to actor and TV host Allen Ludden. The two were married for 18 years before he died of stomach cancer on June 9, 1981.
After his death, Allen was buried in Mineral Point, Wisconsin at Graceland Cemetery. It's not clear why Betty won't be buried next to her husband, but it could be because he's from Wisconsin while Betty was born in Oak Park, Illinois.
Even though the couple won't be laid to rest together, Betty and Allen are close in another way. They both have stars on the Hollywood Walk of Fame and they are placed next to one another.
Article continues below advertisement
In an interview with The Daily Mail, Betty said that she would never remarry after Allen died, and she stayed true to that. "Once you've had the best, who needs the rest," she said. "I made two mistakes before Allen, but the love of your life doesn't come along in every life, so I am very grateful that I found him."
Article continues below advertisement
When is Betty White's funeral?
In accordance with Betty's wishes, her funeral will be a private affair. Jeff told ABC that she wanted it that way and he didn't say anything about an official public memorial. Instead, Jeff mentioned that fans who want to do something to honor Betty can donate to one of her favorite organizations like The Los Angeles Zoo, The Aquarium of the Pacific, and Guide Dogs for the Blind.
In an interview with The New York Times in 2012, Betty said that she didn't fear dying. In fact, she said her mother, Tess White, had a "wonderful approach to death" because she viewed what happens as you die as the one true secret of life.
Plus, Betty didn't personally find anything difficult about aging. "I have no fear or dread of death," she said. "[But] I'm happy as a lark to stay around as long as I can."
In the interview, Betty said that she liked the way she had been treated as she's gotten old. People would offer to help her with things whether she needed it or not, but she would always sure to thank them. "You're treated so beautifully," she said. "People spoil you rotten."