What Is the Betty White Challenge? Here's How to Honor the TV Legend's Memory
Fans are looking to honor the memory of the late Betty White by supporting one of her favorite causes. Learn how you can participate!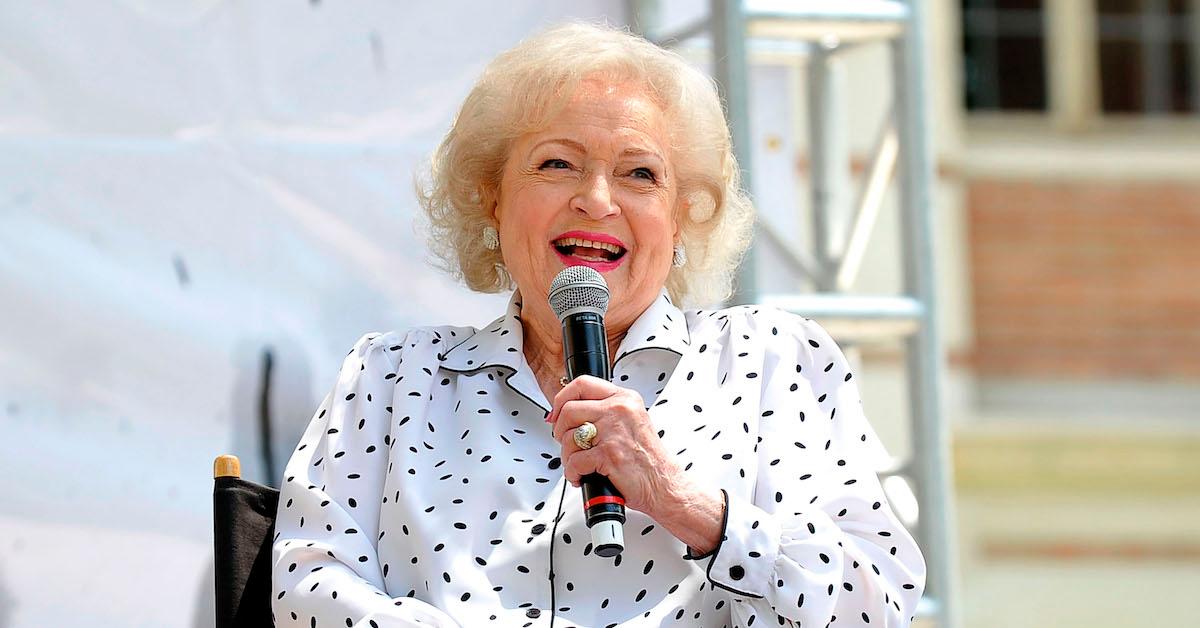 On Jan. 17, 2022, legendary TV actress Betty White would have made it to the milestone birthday of 100 years old. People across the country, if not the world, were looking forward to the big day and celebrating alongside her the best way we could. Unfortunately, 2021 had other plans.
Article continues below advertisement
On the very last day of the year, the world found out that Betty White had passed away. Over the years, we've seen Betty in some iconic roles, including on shows like The Golden Girls and Hot in Cleveland. She's known and loved for her big heart, sharp sense of humor, and often bawdy retorts. To honor her memory, fans have come up with the Betty White Challenge. Here's how you can participate.
What is the Betty White Challenge?
Betty was more than just an actress and an unproblematic queen. She was also a lifelong animal lover who shared her passion with others whenever she got the chance. According to CNN, she worked with various organizations over the years. She volunteered with the Greater Los Angeles Zoo Association for decades as a trustee and chair. She's also worked with American Humane and was a "major donor" to Guide Dogs for the Blind. "There isn't an animal on the planet that I don't find fascinating and want to learn more about," she told Smithsonian Magazine in 2012.
Article continues below advertisement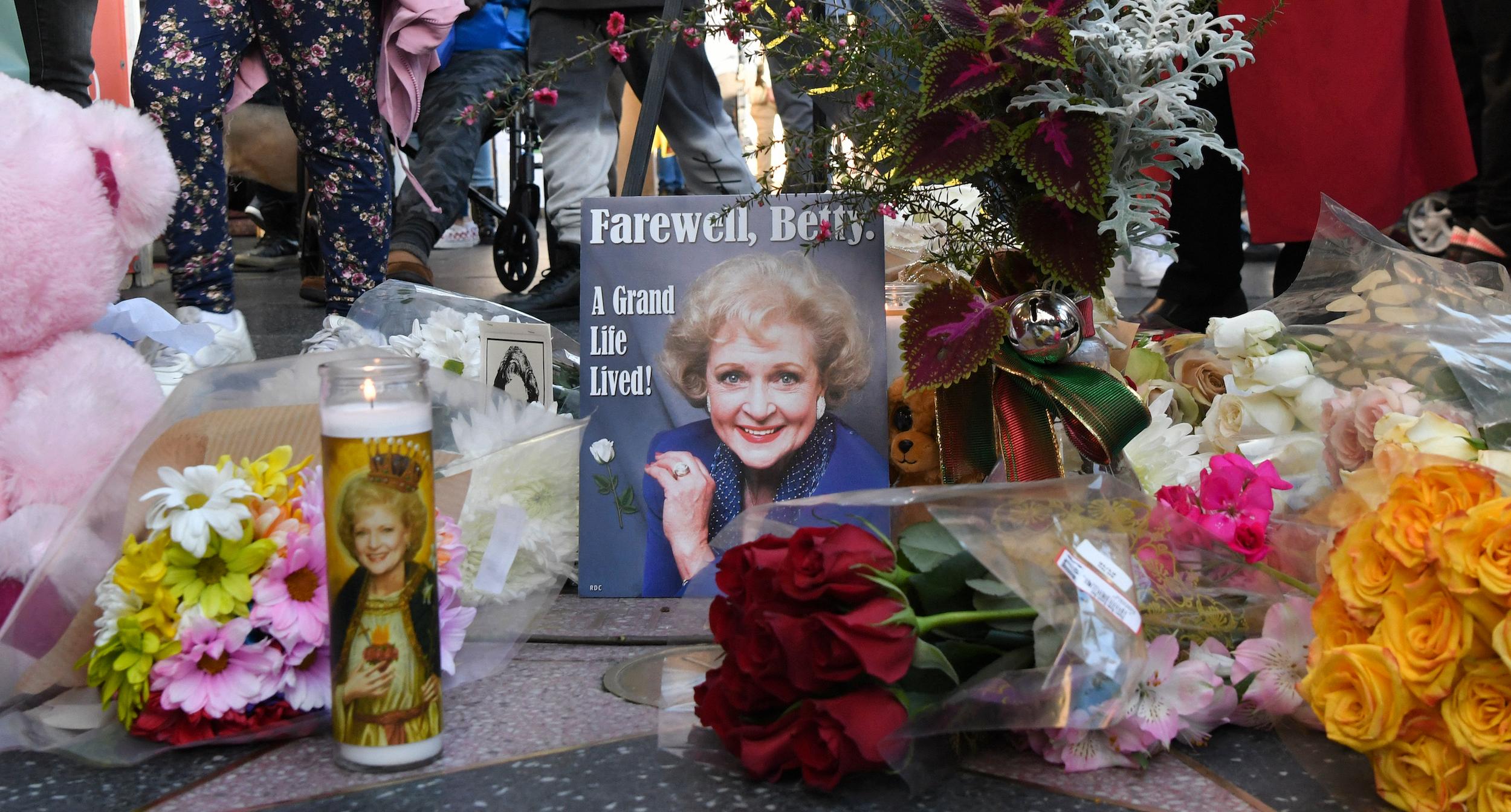 To pay tribute to Betty, fans on Twitter are encouraging others to participate in the Betty White Challenge. To do so, on Jan. 17, 2022, fans are asked to donate $5 to a local animal rescue or shelter of their choice in Betty's name. An image circulating on social media encourages fans to "make her 100th birthday the movement she deserves." If money isn't an option for you, you can also call a local organization and ask if you can safely volunteer your time.
Article continues below advertisement
Fans are saying Betty White made it to 100 years old.
While we all know that, technically, Betty didn't reach her 100th birthday, she was only a mere 17 days away from such a huge milestone. Plenty of fans feel like she was close enough and we might as well say that she made it. "By all accounts, #BettyWhite guzzled down every ounce life had to offer," tweeted artist Richard Marx. "And that she was mere weeks away from reaching 100, let's all round up and always refer to her as having lived to that age, shall we?"
Another tweet pointed out that Betty was "98 percent into her 100th year, she just hadn't quite completed it." Someone else went so far as to point out that she was alive for 24 leap years. "If we count those 24 days, she makes it to 100. I'm good with that math."