Celine Dion Claps Back at Body Shamers Who Think She's Too Thin
Celine Dion's weight loss has the iconic singer responding to body shamers who claim she is too thin.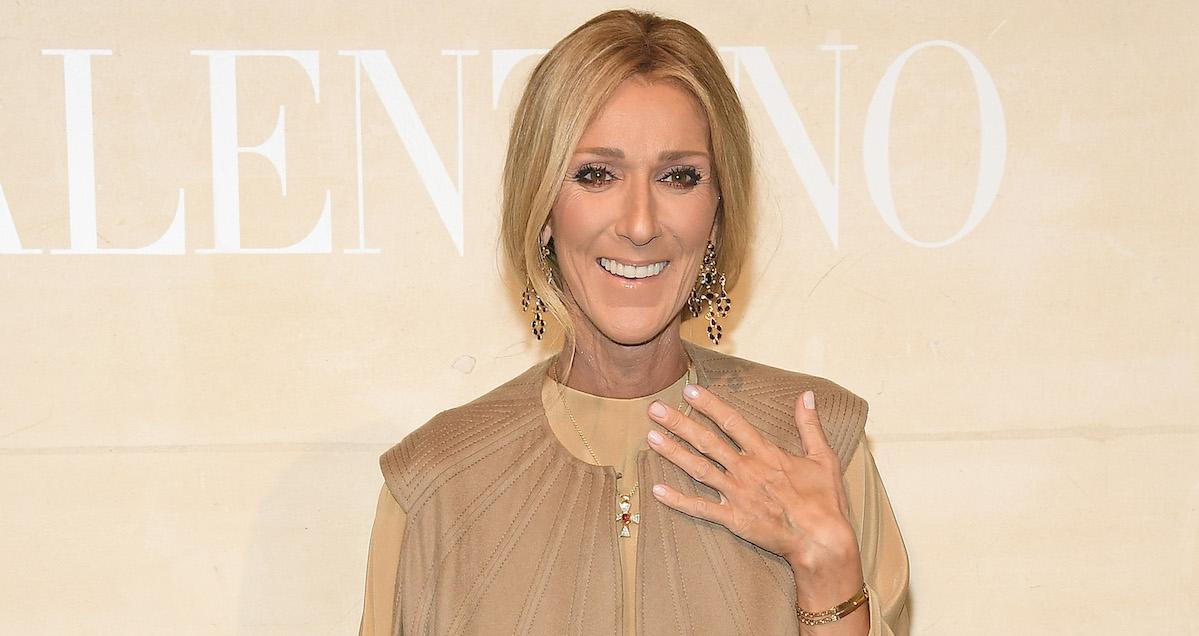 Iconic singer Celine Dion is currently living her best life at Paris Fashion Week — but that is not stopping some haters from calling out Celine for her seemingly drastic weight loss.
Article continues below advertisement
"God bless you but please eat. Your rapid decline in weight loss is frightening your fans and leaves people concerned," one "fan" tweeted before another added, "I'm not body shaming ANYONE. I said, that saying she has lost weight to fit 'Haute Couture' is not a good/truthful message to send to ANYONE."
So, did Celine Dion have weight loss surgery?
No, and she took the time to reassure her fans and haters that she is happy and healthy. "I want to feel strong, beautiful, feminine and sexy. If I like it, I don't want to talk about it," she said on the The Dan Wootton Interview podcast. "Don't bother. Don't take a picture. If you like it, I'll be there. If you don't, leave me alone."
Article continues below advertisement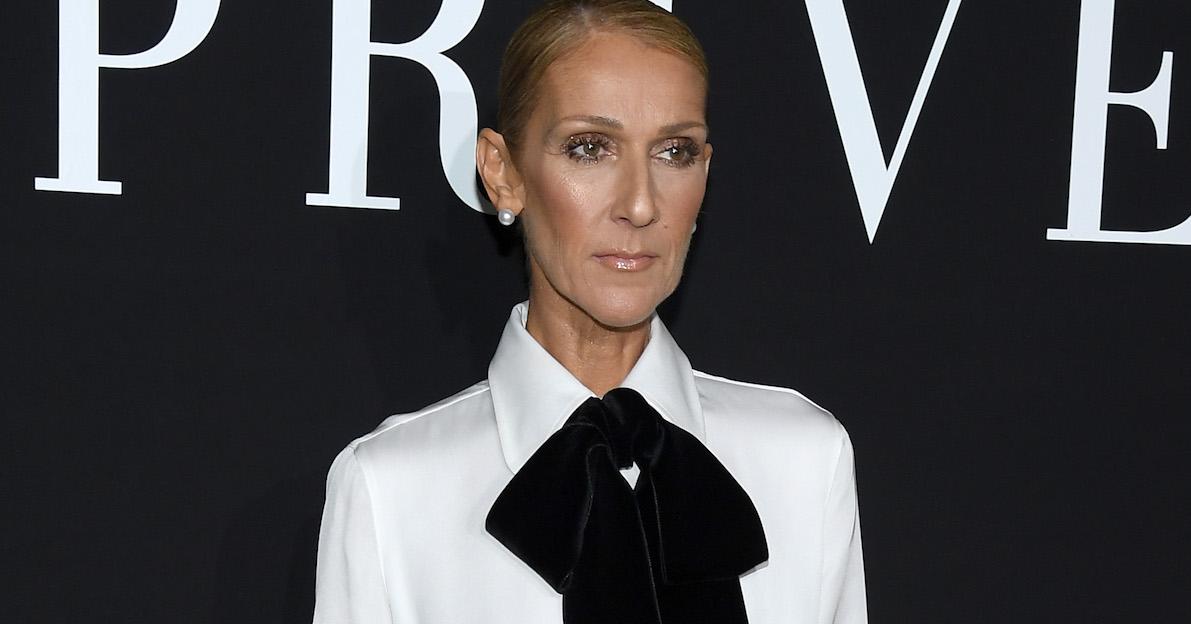 This is not the first time Celine, 50, has responded to rumors she has an eating disorder. "I am not anorexic," the naturally skinny star said in 2007. "It pisses people off that I am thin and I don't make any effort. I have been thin all my life. Nobody in my family is overweight."
Article continues below advertisement
Plus, she opened up about her diet — and revealed what she eats for breakfast every day. "I have to have my coffee every morning," she told The Hollywood Reporter. "And a croissant." Plus, she is not one to deny her cravings. Celine was spotted enjoying a hot dog after the Met Gala in 2017.
"Priceless! Late night hot dog in New York fully dressed in Versace," she captioned the photo.
Article continues below advertisement
Now, that Celine's weight loss is out of the way, fans have another question on their mind:
Does Celine have a new boyfriend? 
Celine's husband of 22 years Rene Angelil passed away in 2016 and while Celine has been honest about not being ready to date, she has been spotted with a mystery man in Paris.
Unfortunately, that is just Celine's friend and New York-based illustrator and dancer Pepe Muñoz. "It was probably overwhelming for him at the beginning when we started working together because we were dancing together," she admitted to The Sun. "We bonded right away as friends, we had a good time. It evolved. We're friends, we're best friends. Of course, we hug and hold hands and go out, so people see that. I mean, he's a gentleman. He's giving me his hand to go out."
Article continues below advertisement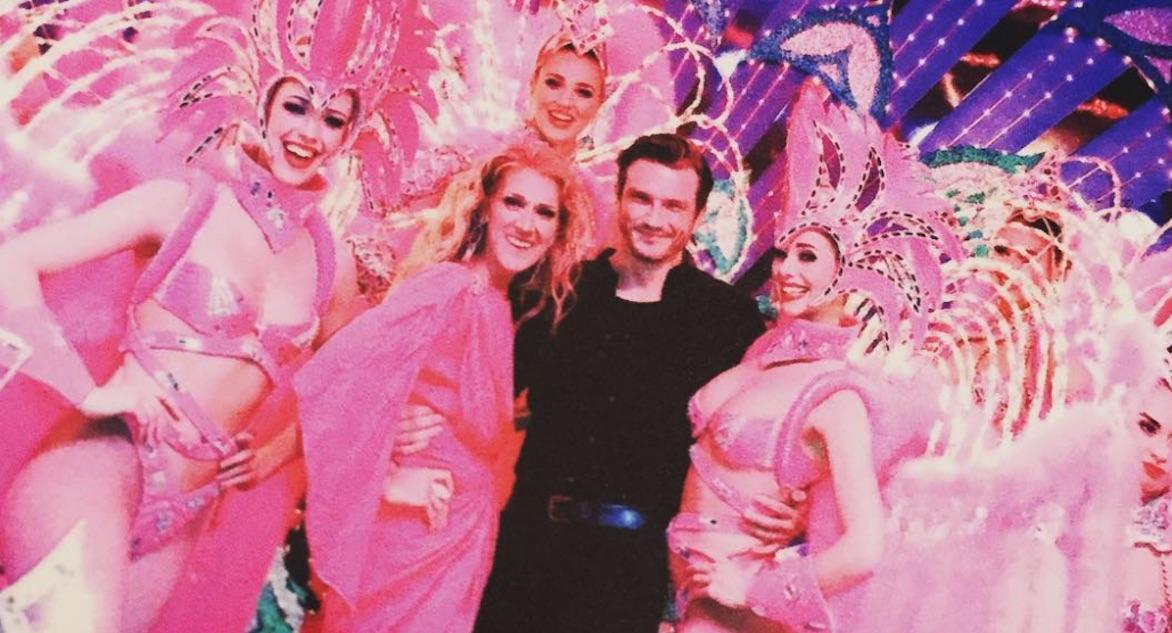 And just in case you still weren't sure about her relationship status, she added, "By the way, when I say, 'I am single,' please, leave me alone. Thanks."
Article continues below advertisement
Now, Celine will focus on ending her Las Vegas residency, "Celine," with a bang. Her last show is scheduled for June 8 and it's definitely the end of an era.
"I definitely have mixed emotions about this final run," Celine said in a statement. "Las Vegas has become my home and performing at the Colosseum at Caesars Palace has been a big part of my life for the past two decades. It's been an amazing experience and I'm so grateful to all the fans who have come to see us throughout the years. Every show we do at the Colosseum throughout this fall, and right up until the final one, will feel very special."
Until then, just leave Celine alone.