Ryan Reynolds Seemingly Teases a Deadpool Appearance in 'Loki' Season 2
Is Deadpool in 'Loki' Season 2? Ryan Reynolds has sent MCU fans into a frenzy after a jaw-dropping interaction on Twitter with Miss Minutes.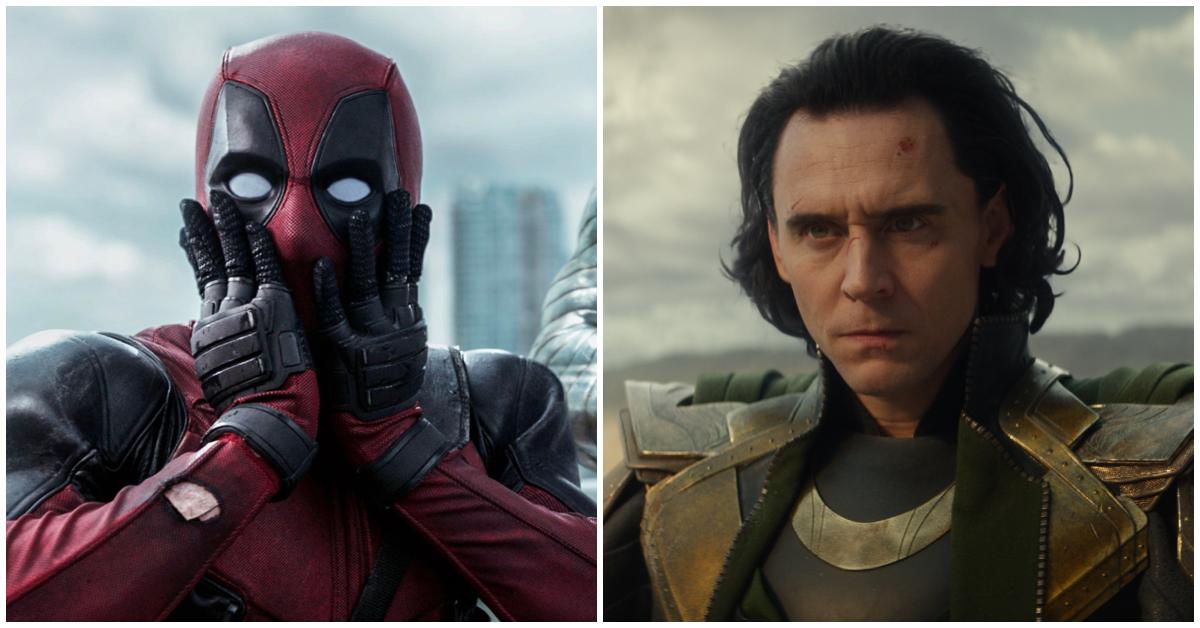 Since its inception in 2006, Twitter has raked up an endless list of unexpected interactions; however, nothing will ever top this mind-blowing exchange between Ryan Reynolds and ... Miss Minutes? For those who may have forgotten, Miss Minutes is the lovable yet off-putting clock mascot for the Time Variance Authority (TVA) — she appears in Season 1 of Loki.
Article continues below advertisement
OK, we obviously all know the Canadian-American actor stars as Deadpool, and a third film is on the way; but for those unaware, the character's film rights recently reverted to Marvel Studios. Now, do you know what that means? The upcoming superhero flick will officially integrate the R-rated antihero into the Marvel Cinematic Universe.
So, based on this and that social media exchange, we can't help but wonder: Is Deadpool in Season 2 of Loki?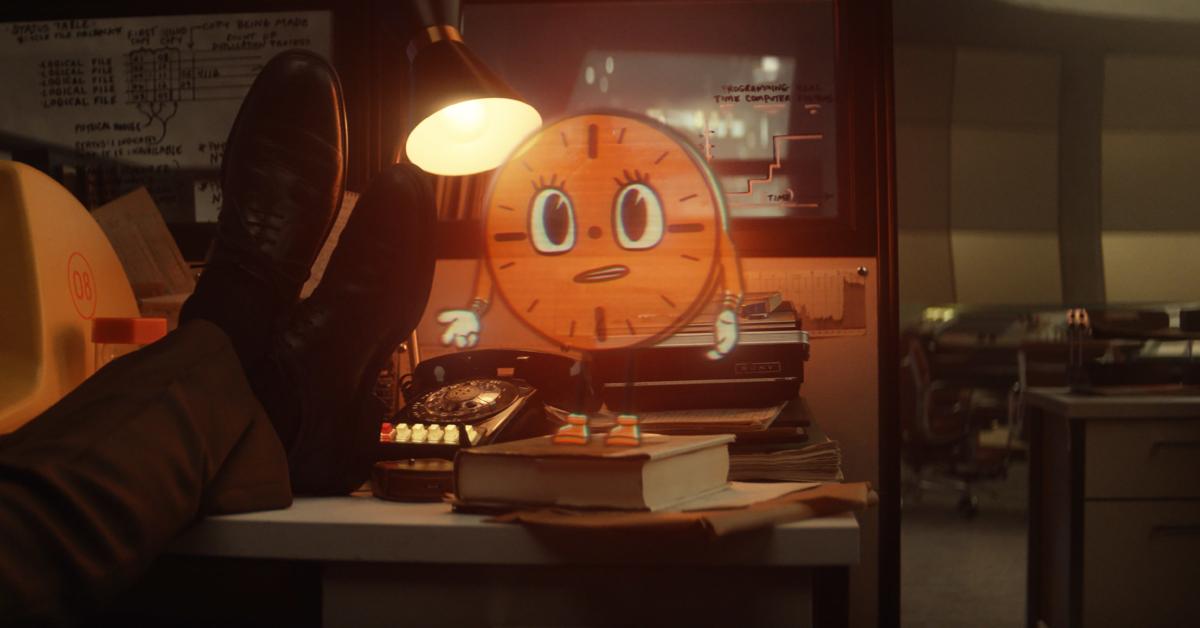 Article continues below advertisement
So, is Deadpool in Season 2 of 'Loki'?
On Nov. 28, 2022, one of the most amazing interactions occurred on Twitter between Deadpool actor Ryan Reynolds and an unofficial Miss Minutes account. The mascot tweeted, "Hey there @Deadpool ... Love, Miss Minutes." A few hours later, the 46-year-old funny man simply replied, "Hello, Miss Minutes."
While this does not confirm Deadpool's role in Season 2 of Loki, it's an exciting interaction, at the very least.
'Deadpool 3' will reportedly feature Agent Mobius and the TVA.
After years of being kept in the dark, fans will be thrilled to know that details are slowly leaking about what audiences can expect from Deadpool 3. It's already been confirmed that Hugh Jackman will reprise his role as Wolverine, but a recent report from MCU scooper DanielRPK suggests Owen Wilson will reprise his role as TVA Agent Mobius from Loki.
Article continues below advertisement
Following the interaction between Ryan and Miss Minutes, several fans began speculating that the TVA will also play a major role in Deadpool 3. Many theorize that the third film could feature a multiverse-centric plot, with Deadpool leaving the X-Men universe and jumping into the MCU through the TVA. Thus, chaos ensues as the TVA goes after the superhuman mercenary.
Of course, this is pure speculation; however, it would make perfect sense.