This Iconic Singer Is Revealed to Be the Wolf on 'The Masked Singer'
Who is the Wolf in 'The Masked Singer'? Week 3 of Season 9 introduces us to three new performers with some wacky and interesting costumes.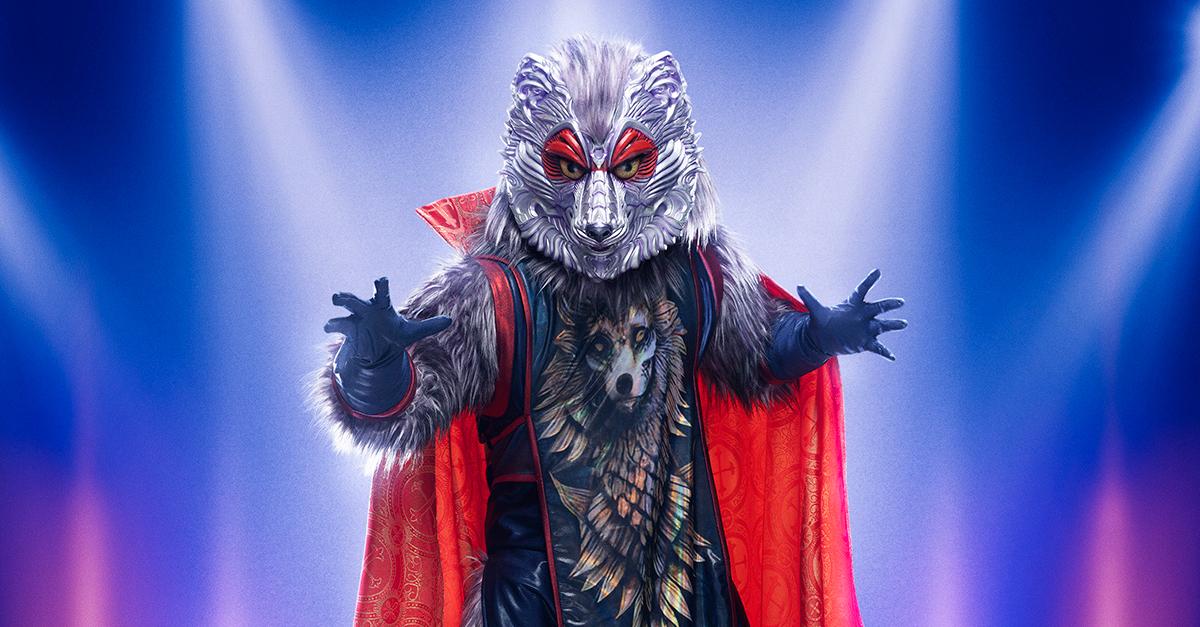 Season 9 of The Masked Singer is well underway. The popular reality singing competition features a panel of celebrity judges who try to guess who is under the mask as performers put on wacky and elaborate costumes while performing some hit songs.
Round 2 of the latest installment is about to kick off, and we're still getting to know some of the players in this season's competition. With all new themes and more unmaskings, there's no shortage of shocking reveals.
Article continues below advertisement
The theme on March 8 was "DC Superheroes Night," and the performers aren't the only ones putting on costumes The celebrity judges are also dressing up as popular characters from DC Comics, including Harley Quinn, the Riddler, and Catwoman.
But of course, it's all about the singers, and costumed characters like Wolf are taking the stage to see who will face off against the likes of Medusa and California Roll in the coming weeks.
Naturally, folks are already asking who Wolf could be. Let's break down the guesses.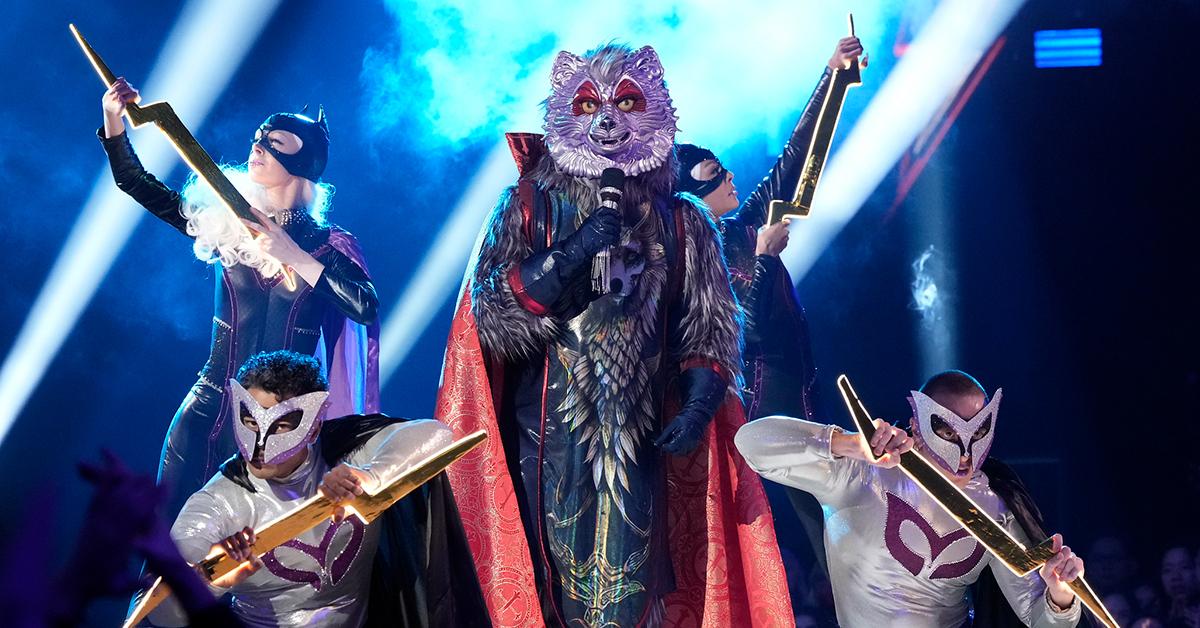 Article continues below advertisement
Wolf on 'The Masked Singer' — The Clues
Among the many elaborate costumes in The Masked Singer, Wolf is shockingly pretty simple. The singer is wearing a full furry suit with gloves and medieval boots, all adorned with an enormous royal tunic and cape. Their wolf head is decorated with a chrome-like finish with red war paint, and their tunic has an enormous wolf sigil on it.
Many got Game of Thrones vibes from this particular costumes.
As for the clues, viewers got their first round. Wolf's clue package included:
Andy Garcia
Saxophone
Cheetah rug
Clock with no hands, with 12 and 6 underlined
Picture of Nick Cannon labeled "HERO"
Model ship
Has "a few" Grammys
Friends with Lady Gaga, Andy Samberg, and Jay Z
Article continues below advertisement
After Wolf's performance, Shazam! Fury of Gods stars Zachary Levi and Helen Mirren went on to reveal that the Wolf knows another famous person, Justin Timberlake, adding, "Here's a thought: JT and I collaborated."
Wolf on 'The Masked Singer' — The Guesses
Spoiler alert! While we don't know for sure who is behind the Wolf mask, the correct identity may be spoiled in the guesses below.
Fans were quick to throw out their guesses on social media. On Reddit, one user guessed that Wolf could be singer-songwriter Michael Bolton. It's not so far-fetched, considering that the famous musician has previously put on a Jack Sparrow costume for Saturday Night Live.
Article continues below advertisement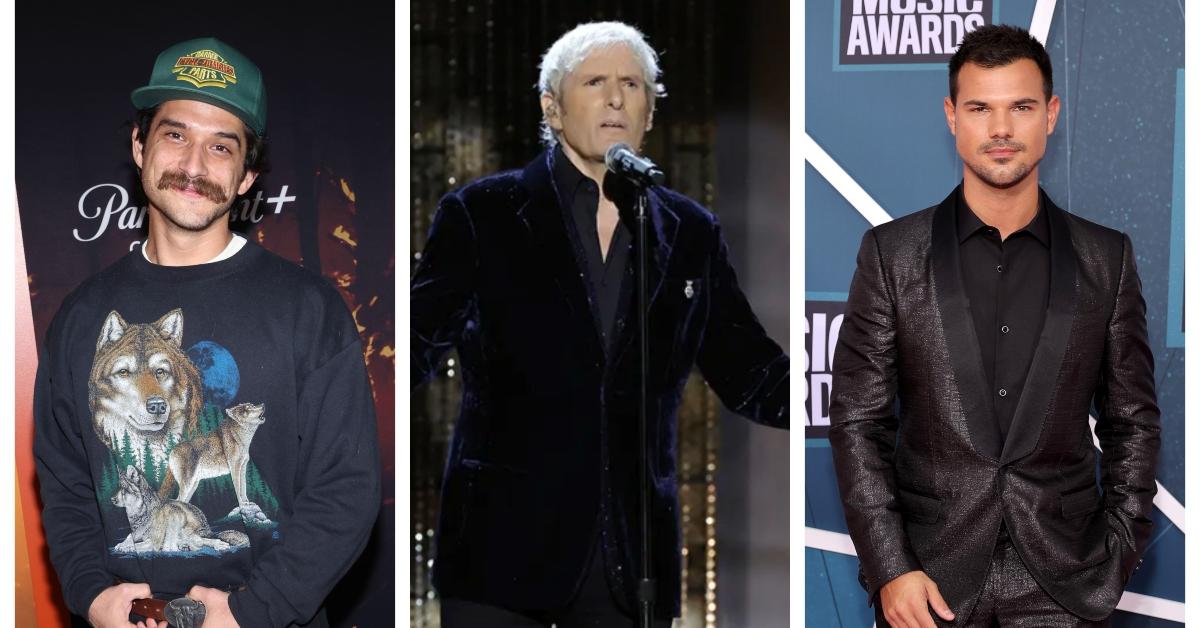 Three judges agreed with that guess, as Robin Thicke also guessed the "When a Man Loves a Woman" singer along with Nicole Scherzinger and Jenny McCarthy.
Ken Jeong on the other hand went with Richard Marx.
So, who is Wolf on 'The Masked Singer'? The answer is...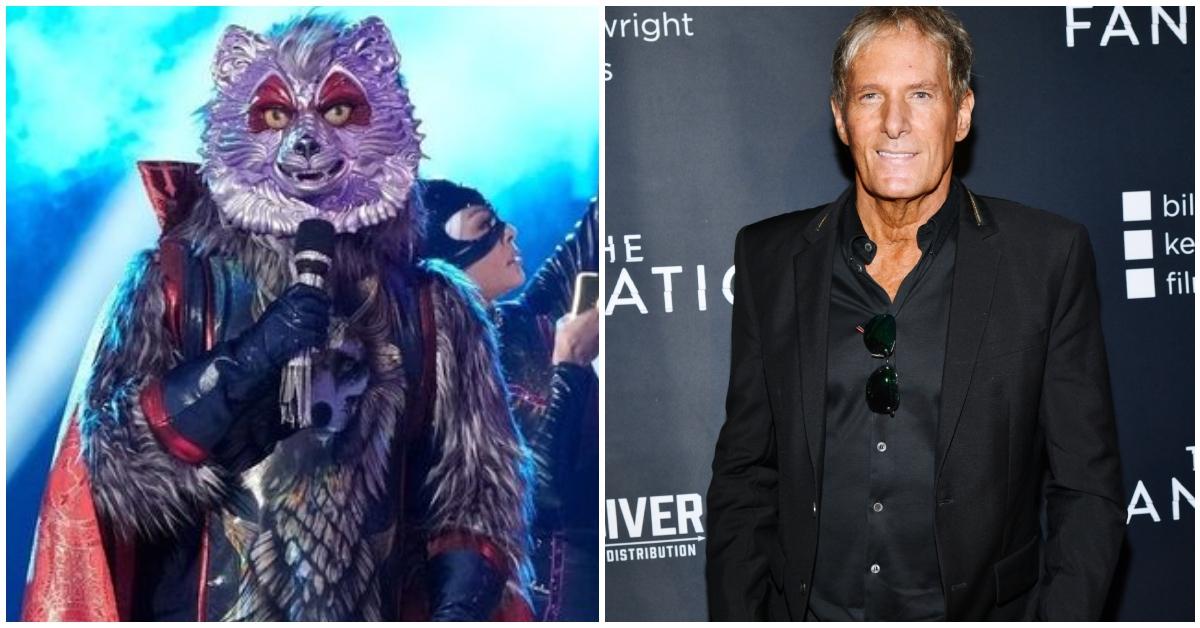 Michael Bolton was revealed to the Wolf — and he went on to reveal that he has a new album coming out in the spring. He also sang his classic "How Am I Supposed to Live Without You?" on the show.
Talk about nostalgia.
Catch new episodes of The Masked Singer Wednesdays at 8 p.m. ET on Fox.