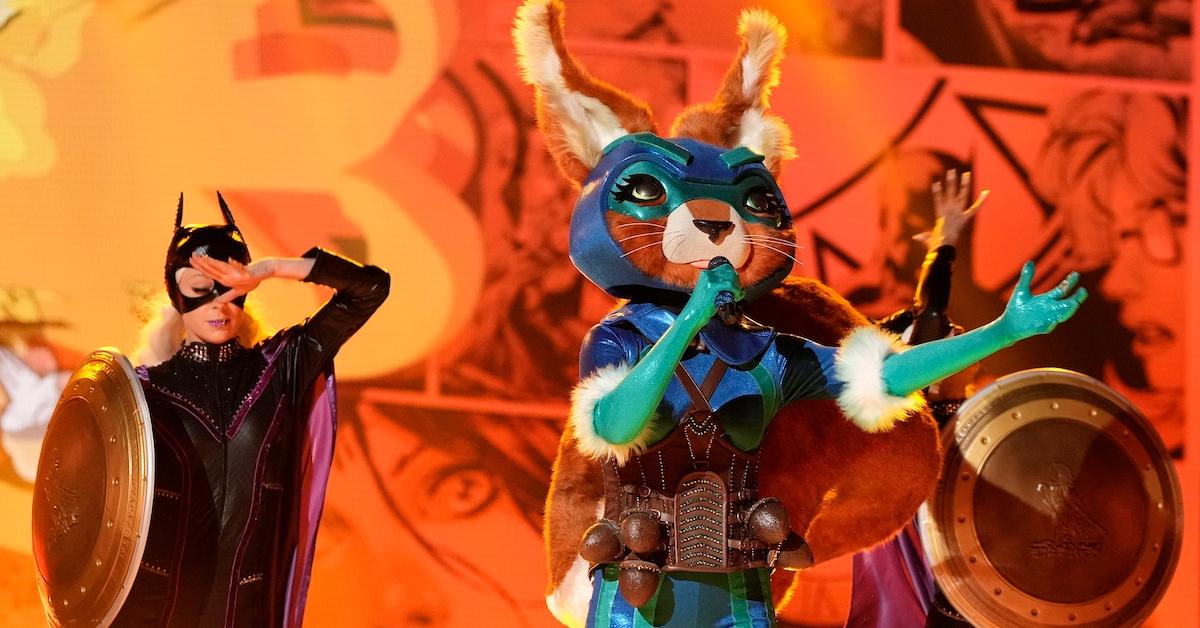 Who Is Squirrel on 'The Masked Singer'? Here's the 4-1-1 on the Clues We Have
Prepare to state your case! Season 9 of Fox's hit show The Masked Singer is in full swing. The series tasks the audience, celebrity panel of judges, and viewers with correctly guessing the talent behind the mask.
Luckily, the masked singers help us guess their identity with clues along the way, but sometimes, it's simply not enough to correctly guess the talent.
Article continues below advertisement
As The Masked Singer Season 9 enters its fourth week, viewers have been teased with the arrival of Squirrel for the show's DC Superheroes night. As usual, not much is known about the new singer, but it hasn't stopped social media users from making their arguments on who is the famous face behind the mask.
So, who is Squirrel on The Masked Singer? Get comfortable as we assess the clues given thus far!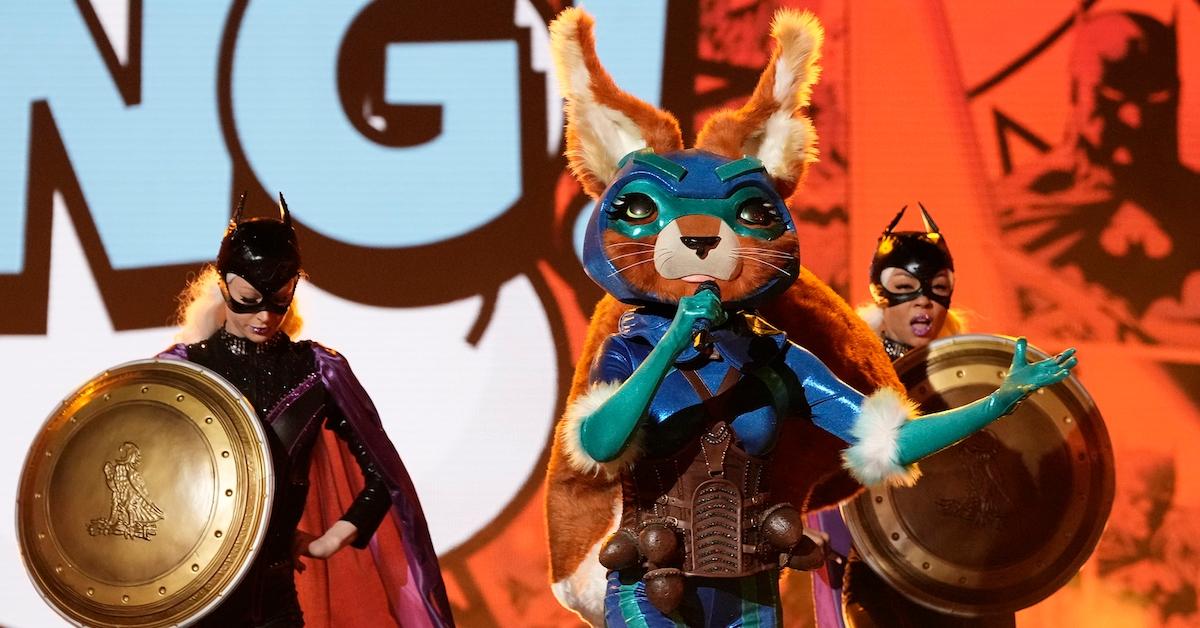 Article continues below advertisement
Squirrel on 'The Masked SInger' — The Clues
The Squirrel made her debut on The Masked Singer and shared some pretty juicy clues about their identity, including:
Was a professional figure skater
Smiley face button
Swedish meatballs
Gorilla
Modeled for major agency, did teen acne commercials, landed international sitcom parts, made out with Tom Cruise
Castle
Comic drawing by Jim Lee that "Hero Time" "Just like that piece of art, I put time into my work, but it's all worth it when I get to watch the final product like this clue, 'Hero Time'"
They went on to sing "Try" by P!NK."
On the March 15 episode, even more clues about Squirrel were revealed:
Has a kid
Wedding dress
Ken's face on a football (presented by Damar Hamlin)
"Ken, this isn't the first time we've worked together, but it is the first time you've had more lines." Has worked with Ken in a movie, "Maybe more than once!"
Article continues below advertisement
Squirrel on 'The Masked Singer' — The Guesses
Spoiler alert! While we don't know for sure who is behind the Squirrel mask, the correct identity may be spoiled in the guesses below.
Given the few clues we have so far, and Ken Jeong's breakdown of who the famous face behind the mask could be, a lot of folks believe that Margot Robbie is the masked singer.
For starters, Ken points out that Margot appeared in I, Tonya as a figure skater. Not to mention, since Squirrel appears to be dolled up, it could be Margot since she is starring as Barbie, the Mattel doll in the movie of the same title that's set to release in July 2023.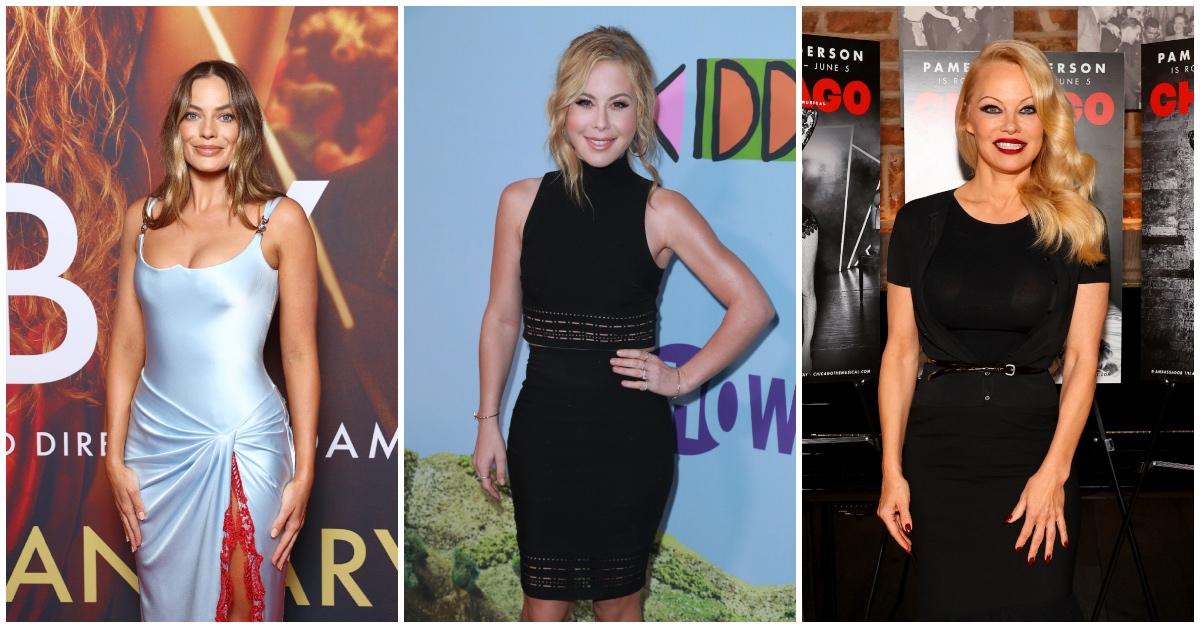 Article continues below advertisement
Other guesses included Katie Holmes (from Jenny McCarthy) and Uma Thurman (Robin Thicke's guess). Nicole Scherzinger believes Squirrel could be actress (and aspiring singer) Kate Hudson, which is our prediction.
So, who is Squirrel on 'The Masked Singer'? The answer is…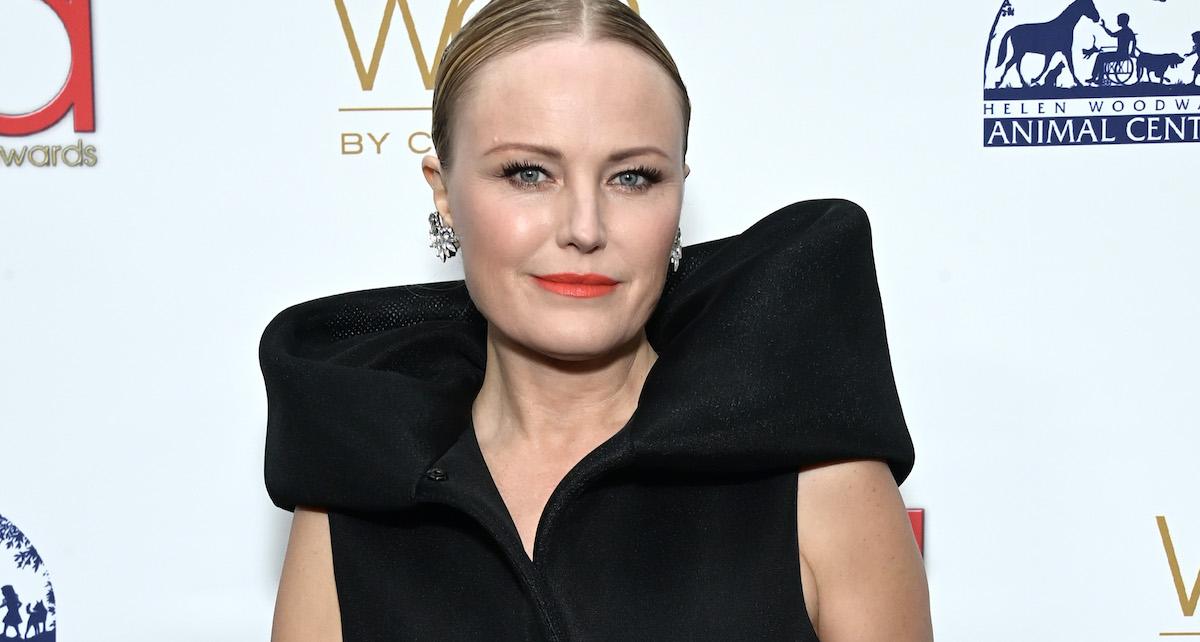 While Katherine Heigl, Anne Hathaway, and Kate Hudson were guessed by judges, Jenny McCarthy ultimately guessed correctly and named actress Malin Akerman (who kissed Tom Cruise on Rock of Ages)!
"I was just so excited to get to do this and watch it with my son," Malin said of the experience. "And my dad is here from Sweden... it's so fun. Everyone dreams of being a rock star and it's an honor to be here."
A new episode of The Masked Singer premieres tonight at 8 p.m. EST on Fox.