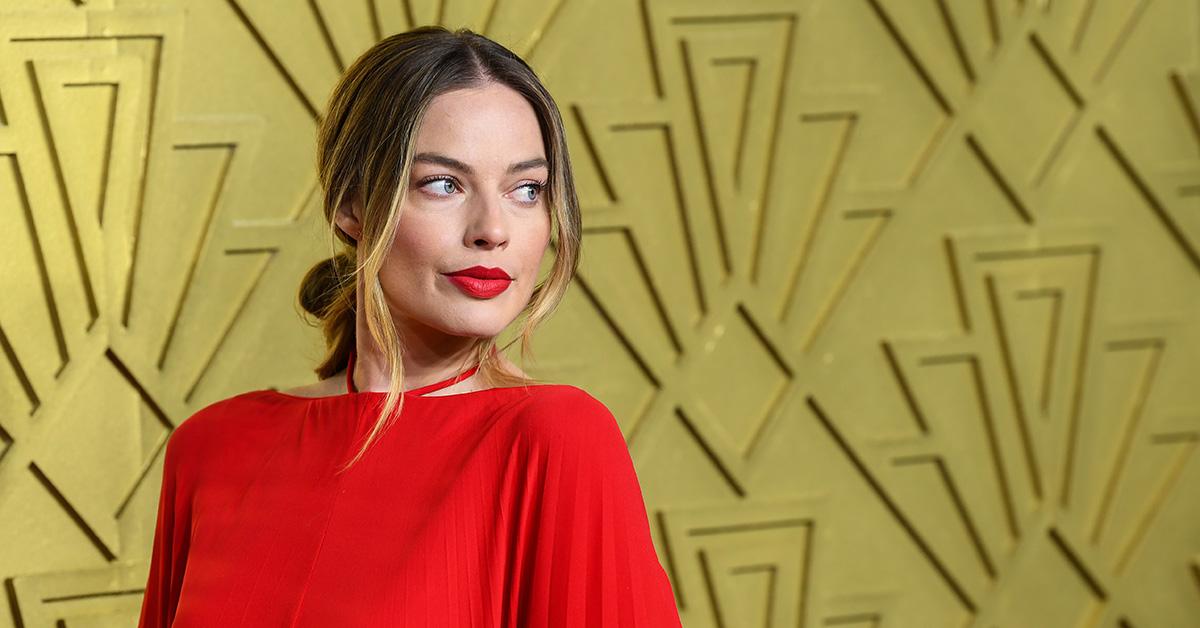 Margot Robbie Dating Memes Are Everywhere, but Are Any of Them Real?
Although she has been happily married since 2016, the internet is nonetheless filled with rumors that actress Margot Robbie is dating one celebrity or another. The meme about her dating life has become incredibly common online, so much so that it would be fairly easy to buy into any one of the rumors.
Article continues below advertisement
If you're online long enough, though, you'll begin to notice that Margot Robbie seems to be "dating" just about everyone. Here's everything we know about the dating memes.
Where did the Margot Robbie dating memes come from?
The memes about who Margot may be dating appear to have started on Twitter on Jan. 27 when user @Gate14Pod tweeted Per TMZ, "Toronto Blue Jays Ace Mitch White is dating A-List actress Margot Robbie." The post was completely fabricated, and TMZ had never actually reported anything of the sort. Because the tweet was popular, though, it kicked off a wave of imitators that paired Margot with a variety of different moderately famous people.
Article continues below advertisement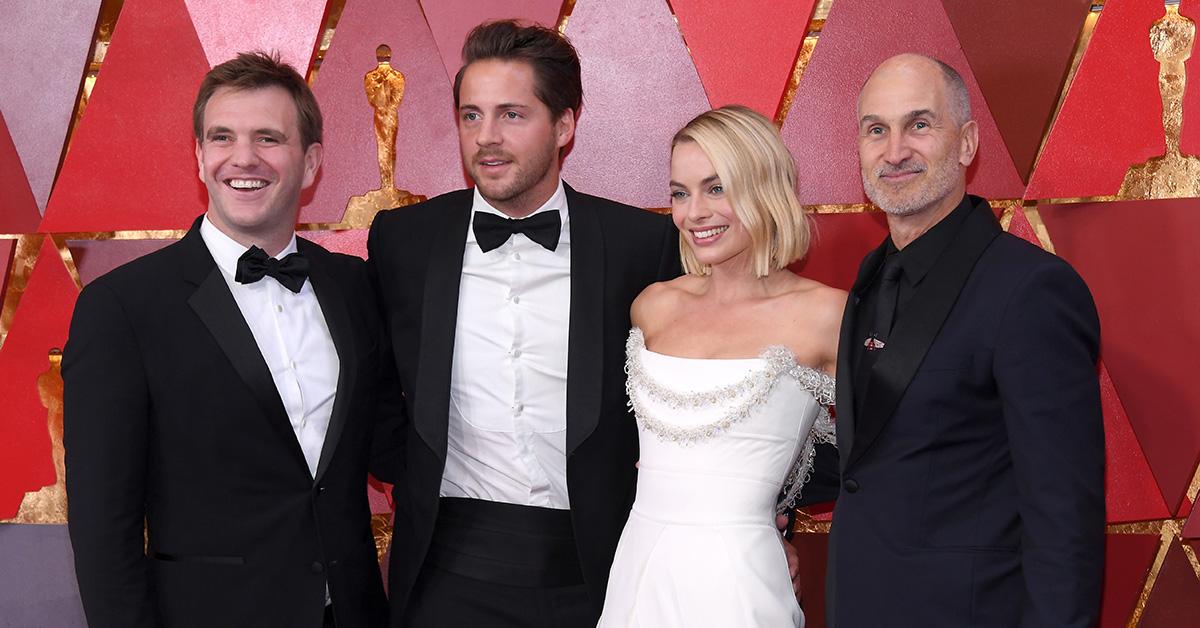 In addition to copying the wording of the post, Twitter users also began copying their general formatting, which included an image of the actress alongside whatever man she was supposedly dating.
The meme most frequently paired Margot with one athlete or another, and those athletes included New York Giants wide receiver Isaiah Hodgins and Boston Red Sox catcher Reese McGuire.
Article continues below advertisement
Eventually, the meme got so big that even some brands got in on it. Merriam-Webster's Twitter account, which mostly posts about words and dictionaries, tweeted "Per TMZ, The Merriam-Webster 1864 Unabridged First Edition is now dating A-list celebrity Margot Robbie."
As the meme continued to spread, it only got more absurd, as people paired Margot with a variety of unsuitable partners ranging from seals to long-dead Roman emperors.
Article continues below advertisement
Who is Margot Robbie's actual husband?
All of this hubbub around Margot's dating life may have some users wondering who the actress is actually married to. Margot and Brit Tom Ackerley have been together since 2014, and he currently works as a film producer. The two first met on the set of the film Suite Française in 2013 and began dating the next year. They were married in 2016, and have since started a production company together.
Article continues below advertisement
That company, which is called LuckyChap Entertainment, has produced a number of films and TV shows, including I, Tonya and Birds of Prey, which were also vehicles for Margot.
Tom and Margot only very rarely make public appearances together, and they also don't speak about one another in interviews very often. That may be why, in spite of her immense popularity and success, not many people knew that Margot was married at all.
Long before he was in a relationship with Margot, Tom got his start on the set of one of the Harry Potter films. "He was an extra when he was a little kid — he was one of the Slytherin extras when Draco pushes some kids out of the way to see Buckbeak in the third book. He pushes my husband out of the way," Margot explained during a 2020 interview on the Graham Norton Show.