How Are We Supposed to Live Without Knowing Michael Bolton's Net Worth — Let's Get Into It
To no one's surprise, Michael Bolton is climbing the charts of the latest singing competition show. After decades of making music, what is the singer's net worth?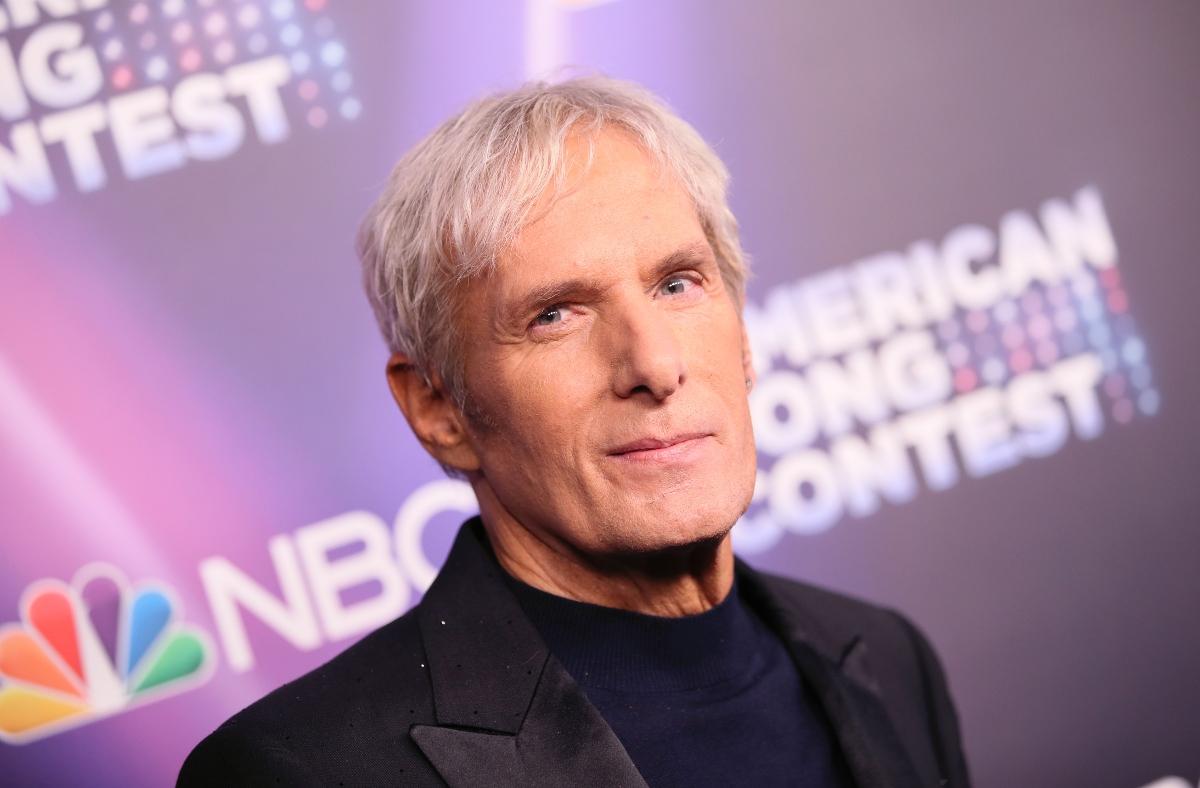 The latest singing competition show is an American take on an old classic. American Song Contest is the United States' version of Eurovision, and if you tune in, you're sure to see a familiar face or two, like the formerly luscious lock'd Michael Bolton. That's right — the "who needs a top button?" sexy singer has thrown his hat into the singing competition ring.
On the show, singers representing all 50 states, the five U.S. territories, and Washington, D.C. compete for the most votes from viewers. Evidently the top prize is having one's song labeled Best Original Song, which kind of sounds like a grift. Michael Bolton already has a ton of amazing original songs to brag about, because he's been doing this for decades. This begs the question: What is his net worth and is he net worthy of another title bestowed upon a song he wrote?
Article continues below advertisement
What is Michael Bolton's net worth?
Michael Bolton is worth a whopping $80 million. How did he get there? Well, Michael released his first album, Michael Bolotin (his birth name), nearly 50 years ago in 1975. Since then, he has dropped 23 more studio albums as well as 35 singles. Of those 35 singles, nine of them have reached No. 1 on the Billboard Hot 100 or Hot Adult Contemporary charts. That's a heck of a lot of music over a huge chunk of his life! No wonder he had to cut his hair. It's too much of a distraction.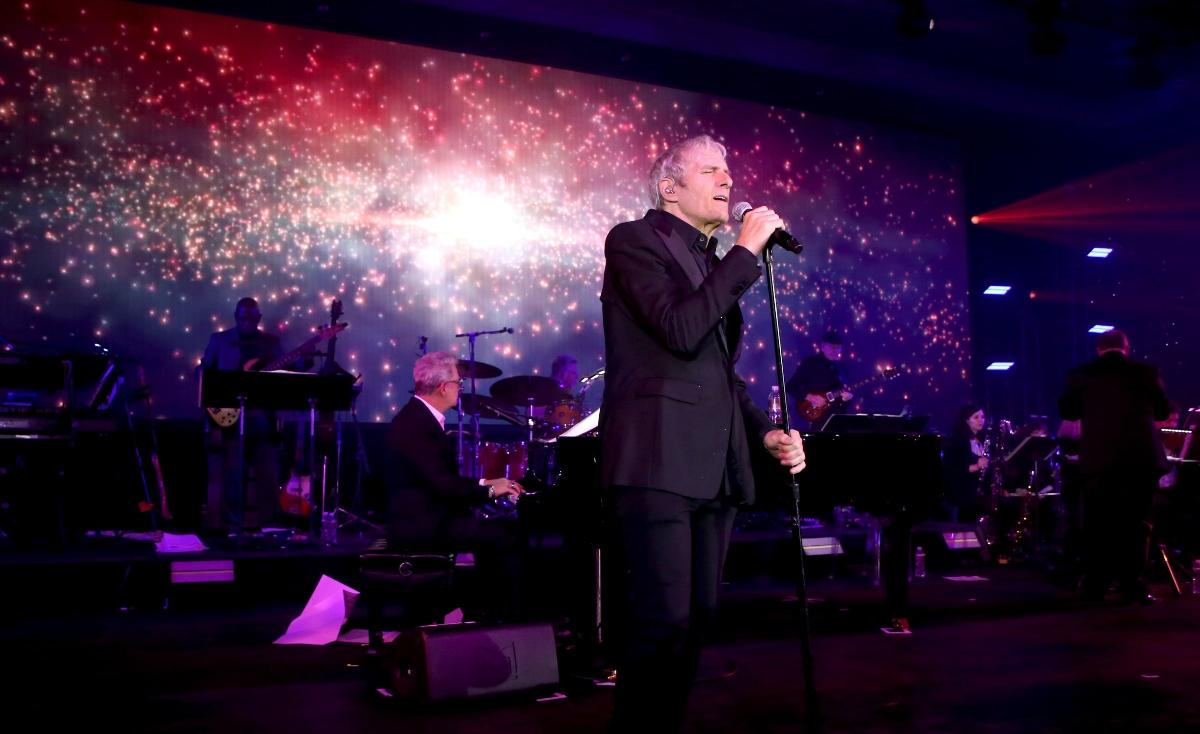 Article continues below advertisement
As with a lot of professional singers, Michael made that lateral move into acting. He's mostly played himself, making cameos in shows like The Nanny, Two and a Half Men, and Fresh Off the Boat. In 2017, he teamed up with the comedy triumvirate that is The Lonely Island, for Michael Bolton's Big, Sexy Valentine's Day Special. And we're here to tell you, it was big. And it was sexy. It should still be streaming on Netflix. There is no need to wait until February to feel that heat.
Michael Bolton likes to give back.
In 1993, he founded The Michael Bolton Foundation which was later renamed The Michael Bolton Charities. The organization is still alive and kicking today despite a bit of controversy that occurred in the late '90s. According to E News, while the organization pulled in $2.6 million in 1995, only 15 percent of it was being used for charity. Apparently, in a statement released in April 1998, the foundation's executive director Jaqueline Smaga said that "the rest of the money went to cover fundraising costs and an all-star benefit concert."
Article continues below advertisement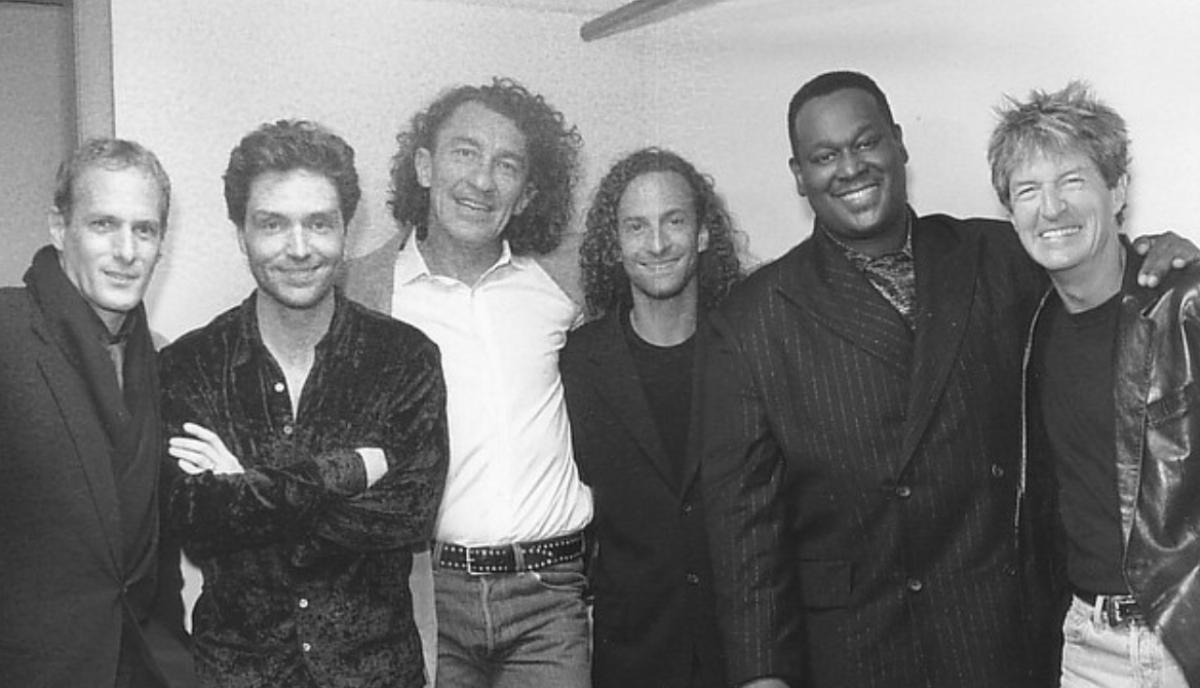 Despite that hiccup, Michael has been involved in numerous charitable organizations. He's served as the national chairman for This Close for Cancer Research, has been an honorary chairman of Prevent Child Abuse America, and is a board member for the National Mentoring Partnership as well as the Joe DiMaggio Children's hospital.
For his generous contributions, Michael has been the recipient of the Martin Luther King Award from the Congress of Racial Equality, the Lewis Hine Award from the National Child Labor Committee, and the Ellis Island Medal of Honor from the National Ethnic Coalition of Organizations. And now, through American Song Contest, a slightly younger generation will be introduced to the sultry vocal stylings of Michael Bolton. He has a little less hair now, but that voice keeps growing.
American Song Contest airs on Mondays at 8 p.m. EST on NBC.