American Song Contest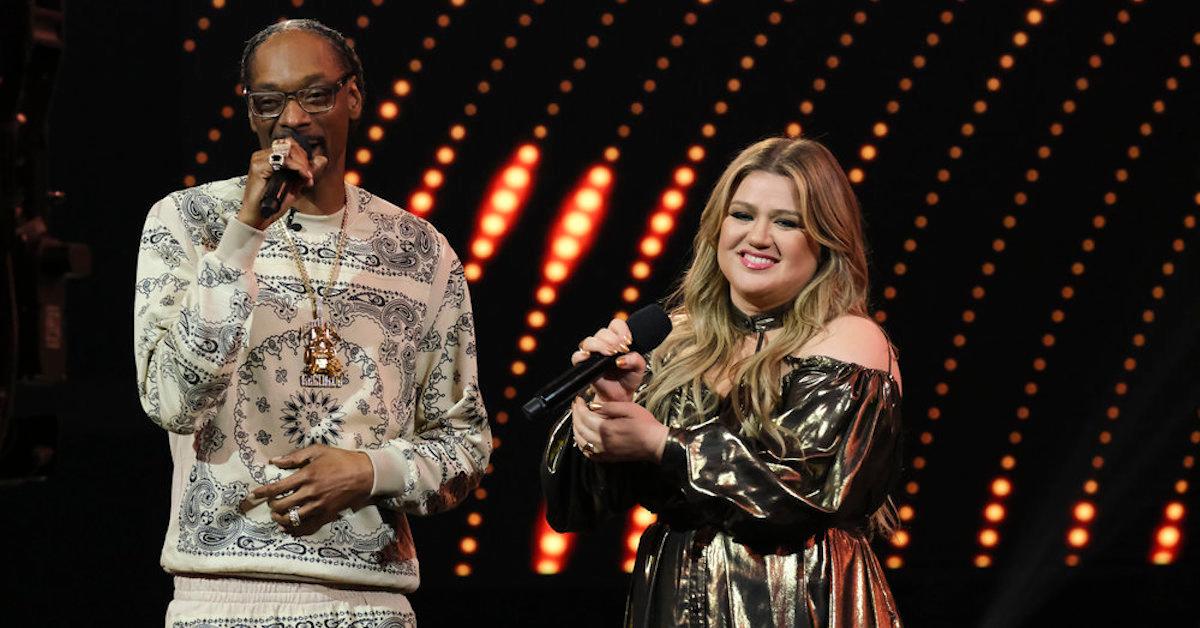 The NBC reality competition series American Song Contest is based on Eurovision Song Contest. Participants in all 50 U.S. states, five territories, and Washington, D.C., go head-to-head in order to win the title of Best Original Song. Season 1 airs through May 9, 2022.
First Episode Date: March 21, 2022
Who are the 'American Song Contest' hosts?
Where Is 'American Song Contest' Filmed?
American Song Contest is filmed at NBC's Universal City studio in Los Angeles, Calif.
How does 'American Song Contest' work?
A total of 56 competitors took to the stage with original songs for American Song Contest. During the first five weeks (the qualifiers) five heats of 11 or 12 participants perform their songs — but only four move on. A jury of experts chooses one artist from each heat to send straight to the semi-finals. The remaining three slots are up to the jury and the viewers, who cast votes for their favorite artist online — with results from the previous week announced at the start of each episode.
After the five qualifier rounds are complete, two semi-finals are held, from which only 10 contestants are handpicked by the jury to perform in the finale.
Where to Watch: NBC
Latest American Song Contest News and Updates