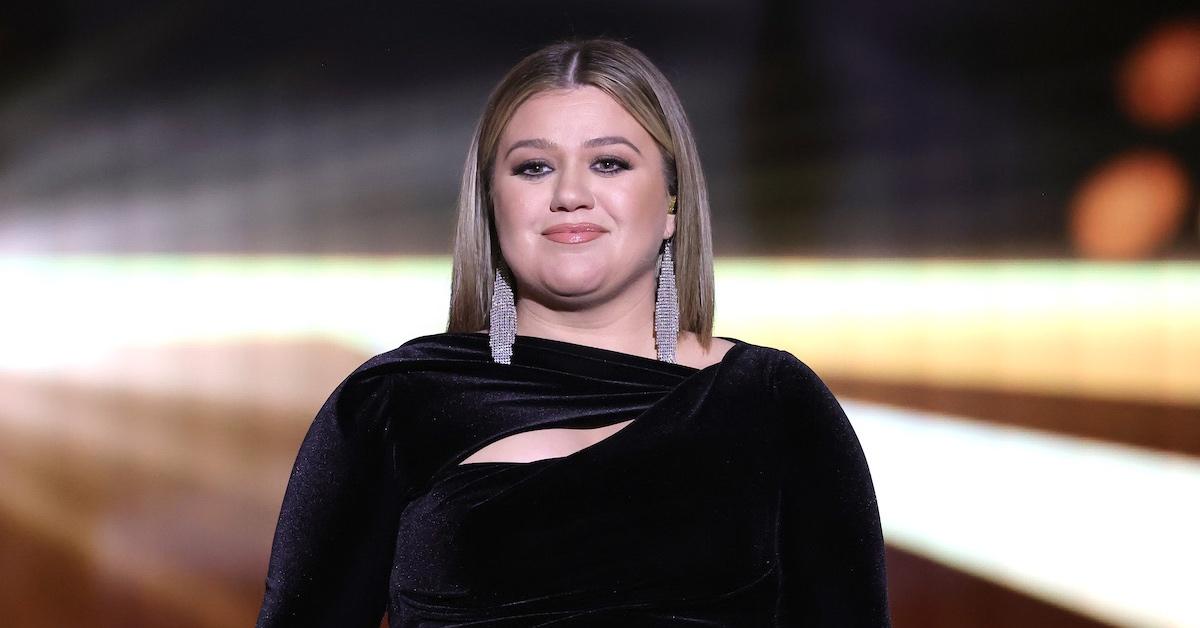 'American Song Contest' Co-Host Kelly Clarkson Will Likely See Her Net Worth Grow
There's no argument that Kelly Clarkson is a true American idol. After being the hit show's first winner in 2002, Kelly's success instantly catapulted. With her debut album "Thankful" being RIAA-certified double platinum and following up with the sophomore album "Breakaway" that sold over 10 million copies worldwide, Kelly's ride to the top has been inspiring to watch. Over the years, things have only gotten better for the songbird.
Article continues below advertisement
Aside from being a coach on The Voice, Kelly has moved on to become the co-host of NBC's new competition show, American Song Contest. Given Kelly's incredible career and lovable personality, it's fitting that the 39-year-old has earned a hosting gig. Plus, it's expected that Kelly will earn major dough from the show. So, what is Kelly Clarkson's net worth these days? Here's what we know.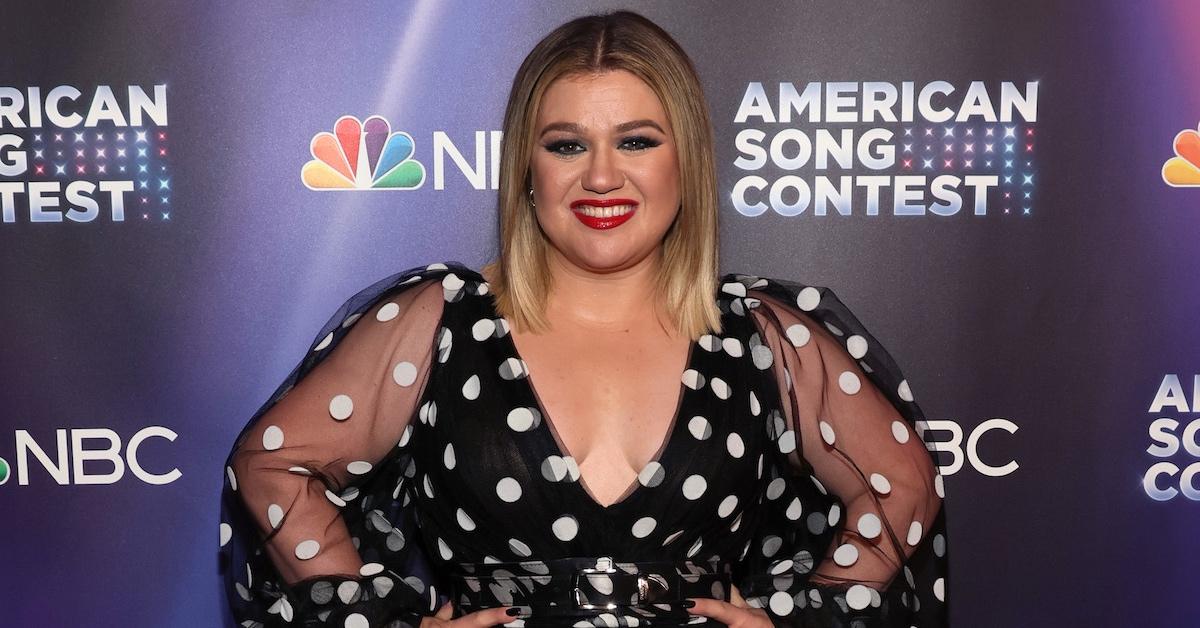 Article continues below advertisement
Kelly Clarkson's net worth will multiply throughout 2022 and beyond.
As of writing, Celebrity Net Worth reports that Kelly has earned a net worth of $40 million. This figure is a combination of her yearly salary of $14 million along with her work as a singer, songwriter, talk show host, record producer, actor, author, and philanthropist.
Aside from her famous pipes, Kelly has dabbled into the publishing industry by releasing two children's books, River Rose and the Magical Lullaby and River Rose and the Magical Christmas. Now that Kelly has signed on to co-host the American Song Contest, we can expect her net worth to increase over time.
Kelly Clarkson
Singer, songwriter, actor, philanthropist, record producer, talk show host, and author
Kelly Clarkson is an American singer, songwriter, and philanthropist, gaining her notoriety after winning the first season of American Idol in 2002. Since then, Kelly has created platinum selling albums, children's books, and has hosted competition shows.
Birthdate: April 24, 1982
Birthplace: Forth Worth, Texas
Birth name: Kelly Brianne Clarkson
Father: Stephen Michael Clarkson
Mother: Jeanne Taylor
Children: One daughter born in 2014 and one son born in 2016
Marriages: Brandon Blackstock (m. 2013-2021)
Education: Burleson High School
Article continues below advertisement
Kelly Clarkson will co-host the 'American Song Contest' with Snoop Dogg.
The cat is officially out of the bag, folks. Not only will Kelly Clarkson be co-hosting NBC's American Song Contest, she'll be joining forces with Snoop Dogg to give viewers commentary. However, the pair will not be judging if the singers advance throughout the show. According to USA Today, viewers watching at home and a panel of 56 professionals will decide the fate of the contestants.
The American Song Contest was inspired by the Eurovision Song Contest, which is an annual singing contest organized by the European Broadcasting Union. The original show consisted of European countries competing for the title. The U.S. version format includes singers representing all of the 50 states, the five U.S. territories, and the capital to compete for the top spot — all through the course of eight weeks.
Article continues below advertisement
USA Today shares that the first five episodes will feature 11 or 12 singers each week, with one contestant advancing to the semifinals. Then, two weeks of semifinals will start. Lastly, the 10 remaining contestants will compete in the live finale scheduled for May 9, 2022.
This is unlike any competition we've seen, but it'll definitely make for great TV.
Catch new episodes of American Song Contest Mondays at 8 p.m. EST on NBC.