Kelly Clarkson's Relationships With Each of Her Parents Differs Greatly
Kelly Clarkson is an incredibly famous singer and TV personality, but what do we know about her family? Details on her parents.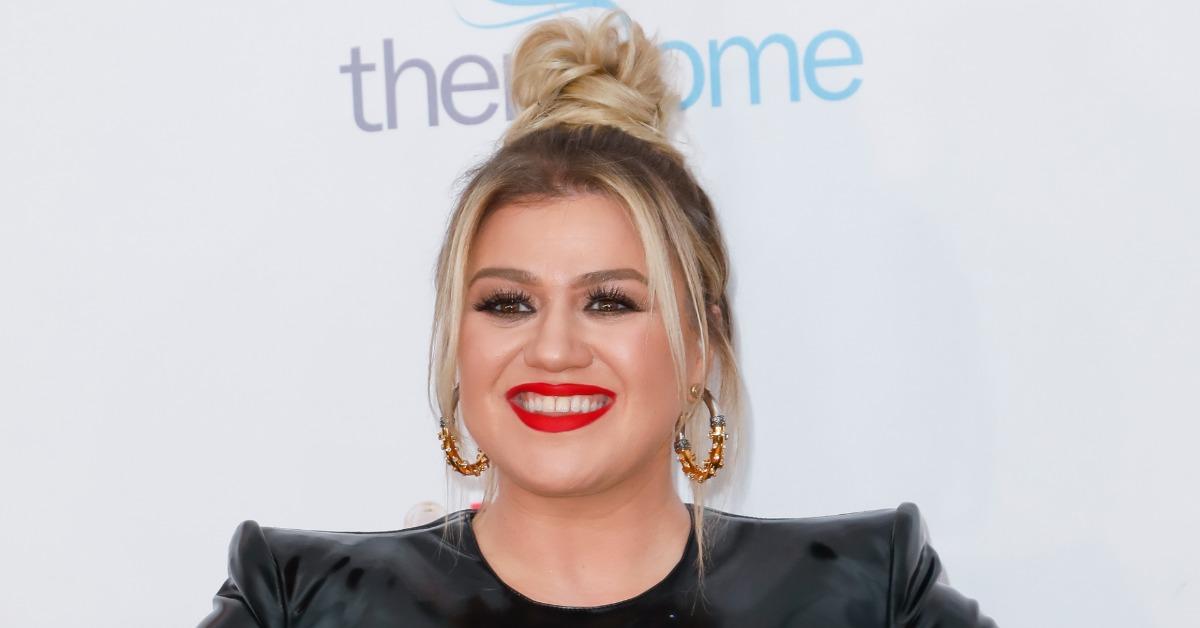 Over the years, Kelly Clarkson has solidified herself as a generational talent capable of handling almost anything that the entertainment industry throws at her. Whether it be helming television shows, selling out stadiums, or engaging in high-profile brand deals, Kelly has done it all.
Article continues below advertisement
Kelly's fans are likely very aware of all of her hit tracks, award wins, and other accolades, but not as many may know the details of her personal life. So, what do we know about Kelly's parents and her relationships with each of them? Keep reading for a complete breakdown of all of the facts.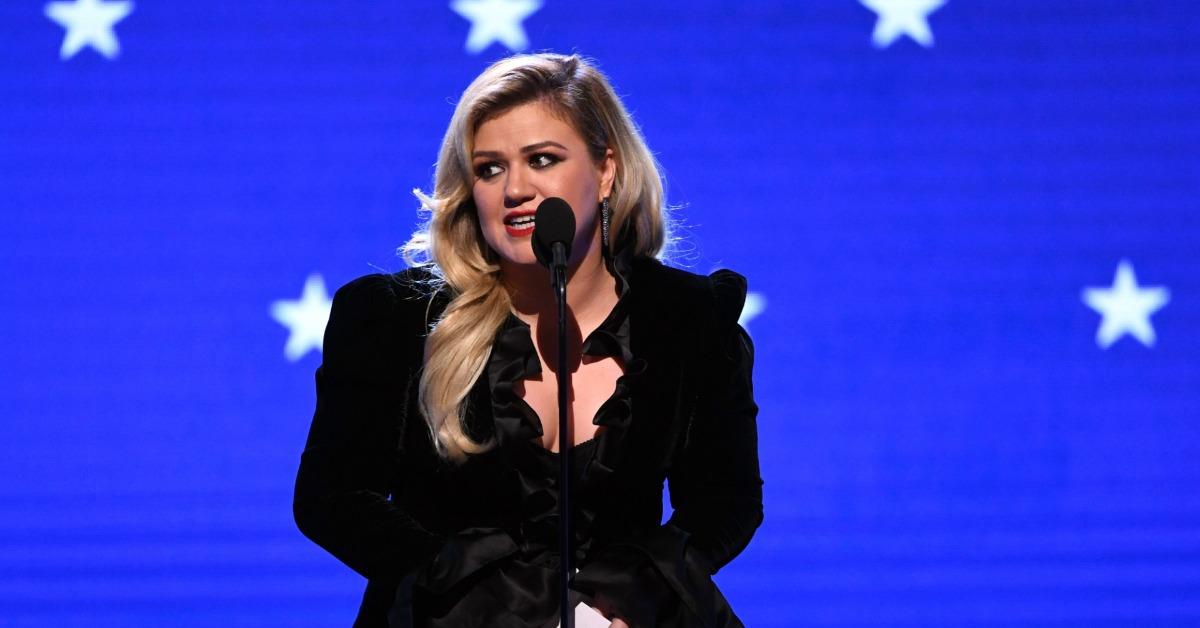 Article continues below advertisement
Who are Kelly Clarkson's parents? She has very different relationships with each of them.
Kelly was born in Fort Worth, Texas on April 24, 1982, to Jeanne Ann (née Rose), a first grade English teacher, and Stephen Michael Clarkson, a former engineer. In terms of her relationships with both of her parents, they greatly differ and have greatly differed for quite some time.
When it comes to her mother, Jeanne Ann, Kelly and she enjoy a loving relationship to this day grounded in support and mutual trust. Jeanne Ann has frequently appeared at Kelly's live performances and supported her even when she transitioned to talk show hosting.
Article continues below advertisement
Although she hinted at one point that her mother previously thought she was possibly a lesbian when she divorced Brandon Blackstock, it doesn't seem that there has ever really been bad blood between the two.
Kelly Clarkson and her late father had a complicated relationship.
Fans of Kelly are likely familiar with her hit track "Because of You," but what many may not know is that the lyrics were inspired by the heartbreak of her parents' divorce and the abandonment she felt at the hands of her father. According to Forbes, Kelly's dad died in 2018, and their relationship remained strained until the end.
Article continues below advertisement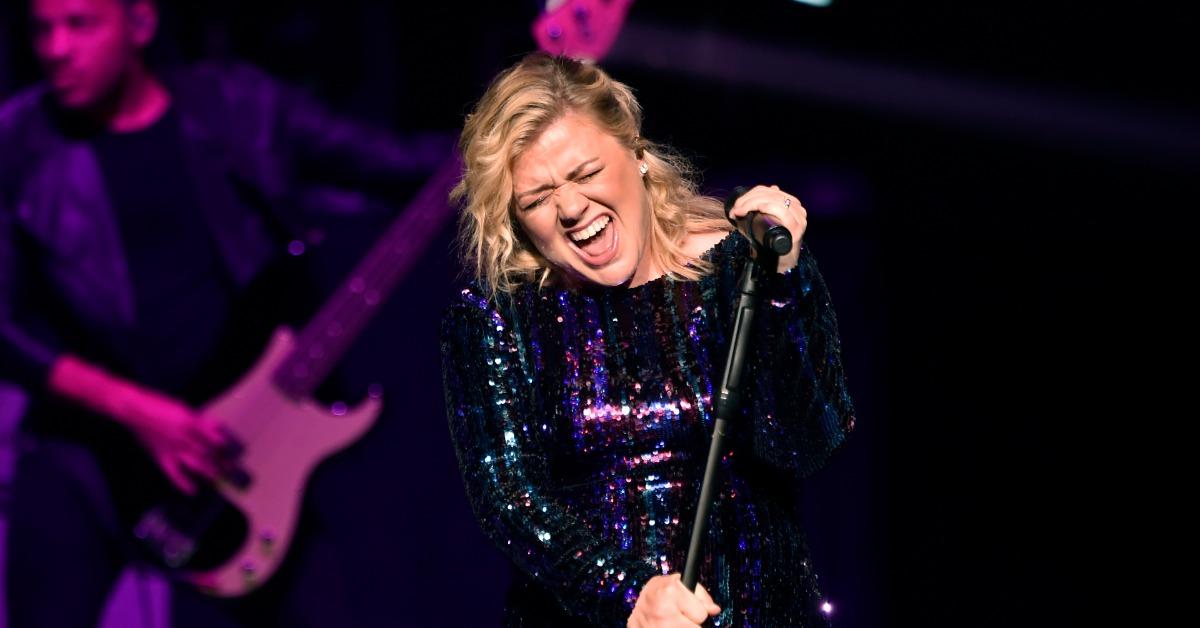 The issues Kelly had with her father can be traced back to those pivotal moments when her family split up. Not only did her parents divorce, but her siblings went separate ways as well. Her sister Alyssa Clarkson was raised by an aunt in North Carolina, and her brother Jason Clarkson ended up living with their dad in California.
When the siblings split, contact became strained, and that went for Kelly and her father as well, who went long stretches of time with little to no communication.
Kelly has spoken on numerous occasions about how her father fostered a toxic environment that took a toll on her as an individual, and how she worked hard to distance herself from that as life went on.
Despite noting in the past that she has forgiven her father for his actions, it appears as though their relationship never really fully recovered prior to his passing.