Is Kelly Clarkson Ever Coming Back to 'The Voice'? Here's What We Know
Kelly Clarkson has been out sick through the Battle Rounds of 'The Voice,' and we're all wondering when she's coming back.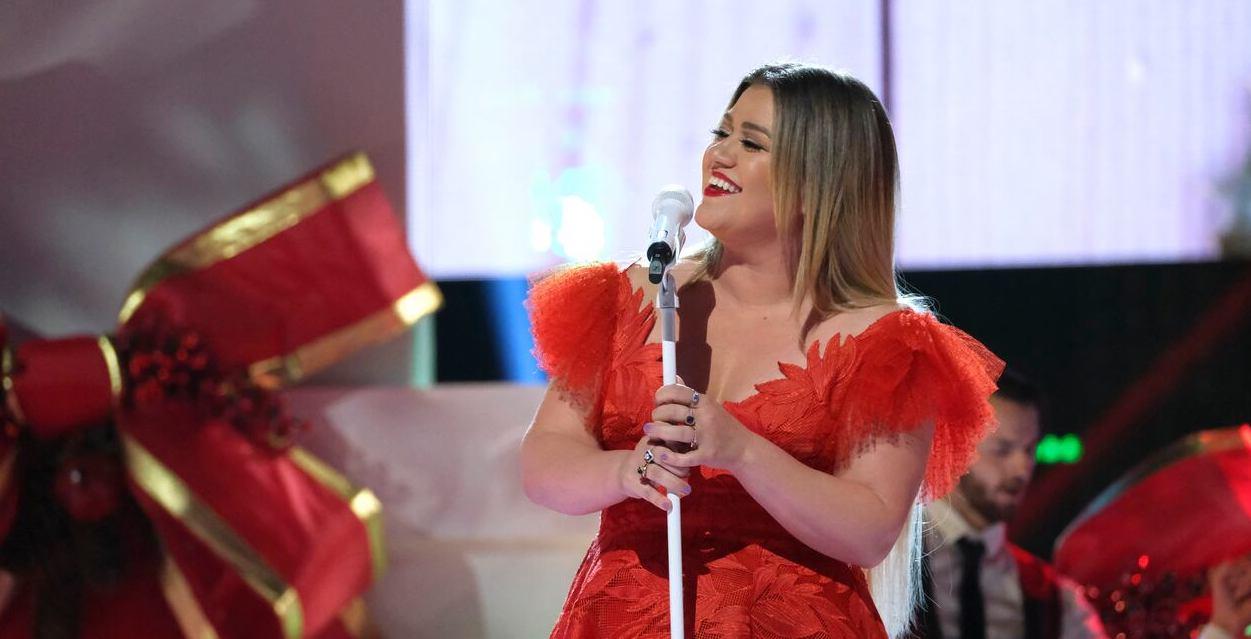 We're making our way through the 20th season of The Voice, but iconic judge Kelly Clarkson is nowhere to be found. While she's been out for the past couple of weeks, many expected Kelly to be back on April 12 due to a cryptic tweet, but she was nowhere to be seen. Now that it's been a few weeks, we're on the edge of our seats wondering when she'll be back.
Article continues below advertisement
In the meantime, country singer Kelsea Ballerini has been graciously filling in. So when Kelly is back on The Voice, we'll be saying bye to a fun new addition, although we've all missed Kelly.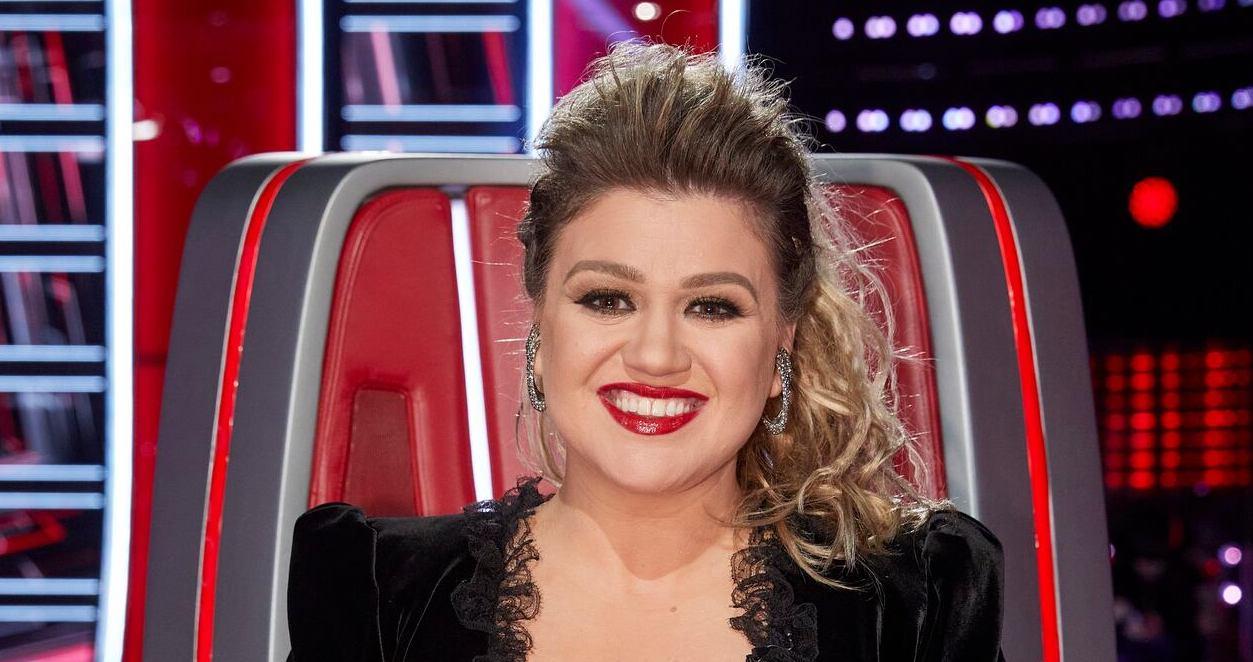 Article continues below advertisement
We don't know for sure when Kelly Clarkson will be back on 'The Voice,' but we have some clues.
Based on the announcement that Kelly would not be appearing on The Voice for several weeks due to feeling under the weather, Carson Daly hinted that Kelly would be back after the Battle Rounds. Since it seems like this is the final week of Battle Rounds, Kelly Clarkson should be back on The Voice on April 19 (we hope!).
Many people thought Kelly would already be back on 'The Voice' on April 12.
On April 5, Kelly tweeted out to her fans, "You are doing such an amazing job @KelseaBallerini!! Thank you for taking great care of #TeamKelly for me. See y'all next week! #TheVoice." Many thought that this meant she'd be coming back to The Voice on April 12. However, those fans have been disappointed.
Article continues below advertisement
Even though she's still out sick from The Voice, we know that Kelly will be coming back. The Voice Battle Rounds were actually filmed back in January, and Kelly has been keeping up with The Kelly Clarkson Show and even interviewing Kelsea on her show. So even though Kelly isn't back on The Voice this week, she's definitely coming back.
Article continues below advertisement
Kelly reportedly did not have COVID-19.
When it was first announced that Kelly would be out sick, many of her fans worried that she was sick with COVID-19. Especially in the age of the pandemic, any announcement of being sick is presumed to be the novel coronavirus. However, with all the concern, it was confirmed that Kelly did not test positive for COVID-19 and would be back soon.
Carson Daly explained during The Voice, "Unfortunately, our own Kelly Clarkson wasn't feeling well this week, and while she didn't test positive for COVID, as you can imagine we have some really strict guidelines on our set. Kelly is staying at home, where she's watching the battles remotely. She's going to be checking in."
Watch new episodes of The Voice every Monday at 8 p.m. EST on NBC.