Who Are the Guest Mentors on 'The Voice' in Season 20?
The contestants of Season 20 of 'The Voice' have had an eventful time already, being introduced to a temporary coach early on. But who are the mentors in 2021?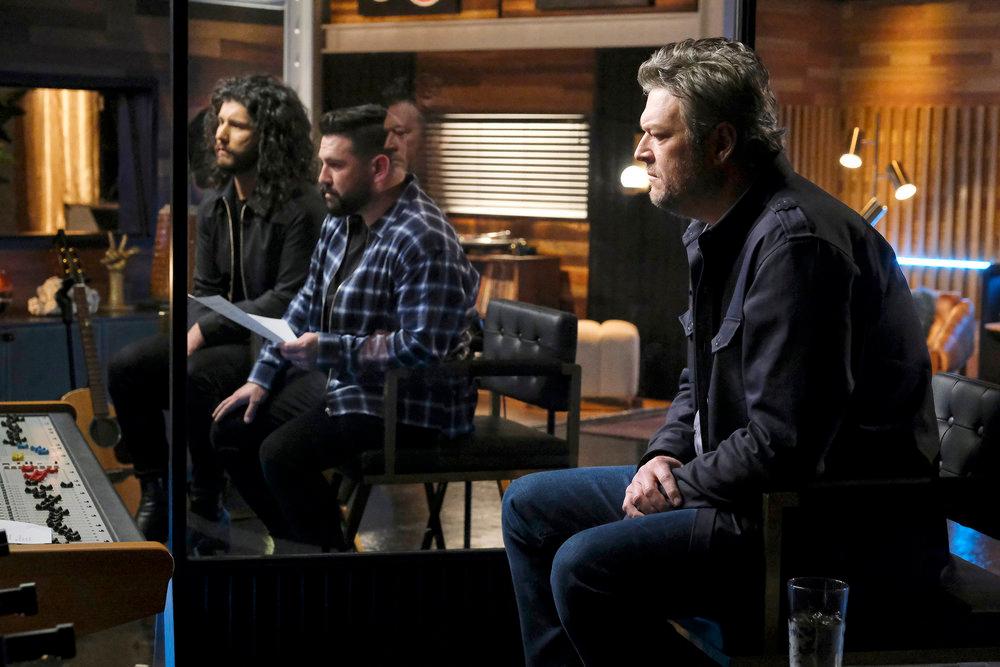 Did you find yourself watching the Battle Rounds on The Voice Season 20 and wondering, "Who are these people?" Well, you might mean that in terms of the coaches or in terms of their mentors. If you're looking at the coaches and find yourself asking where Kelly Clarkson is, rest assured she'll be back and the regular coaches will be in their seats soon enough.
Article continues below advertisement
But if you're looking at the mentors in confusion, let us give you a rundown of who's mentoring who. Here are the mentors for Season 20 in 2021 on The Voice.
Luis Fonsi for Team Kelly Clarkson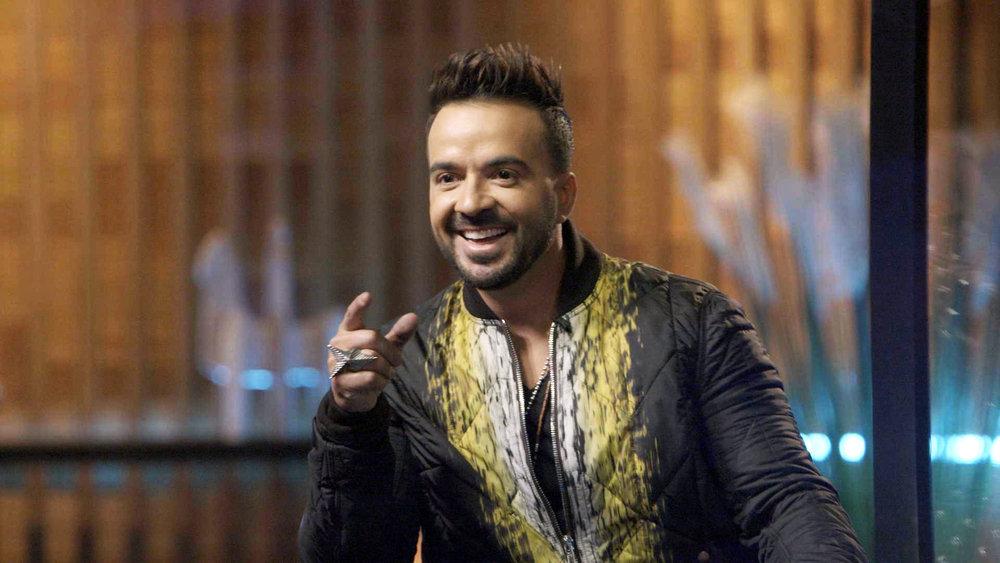 Kelly invited Puerto Rican superstar Luis Fonsi to mentor her team this season on The Voice. You may know the singer best for such hits as "Despacito" and "Aqui Estoy Yo," which won him his first Latin Grammy. Despite the fact that "Despacito" became one of his most well-known tracks, he's been making music for far longer. He put out his first studio album, "Comenzaré," back in 1998 and has 10 albums under his belt, which have garnered him awards from Premio Lo Nuestro, Premios Juventud, and Billboard Music Awards.
Article continues below advertisement
Dan + Shay for Team Blake Shelton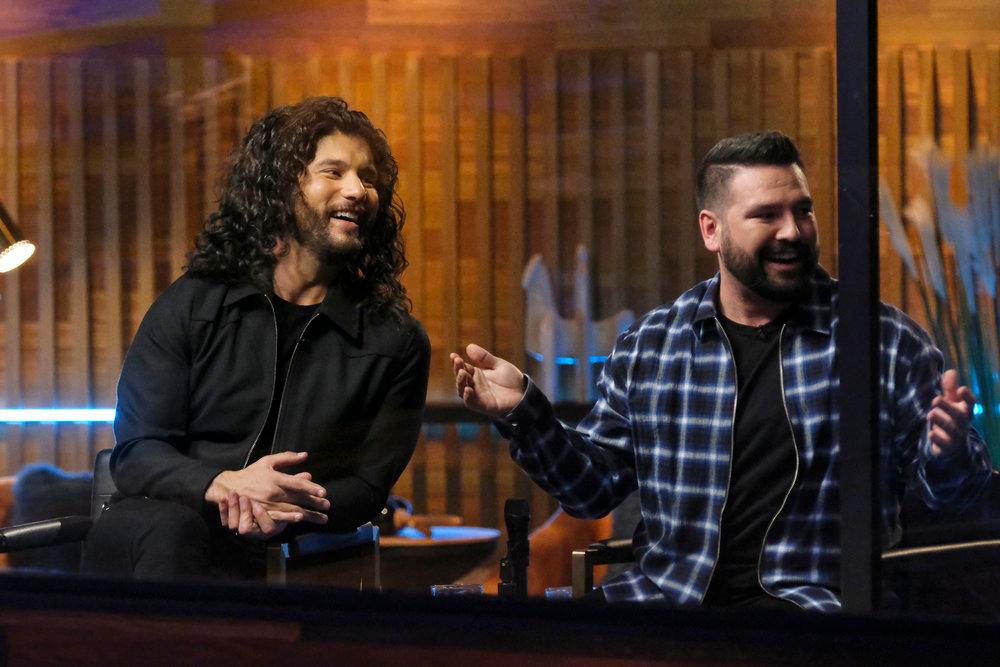 Country music duo Dan + Shay were a perfect fit for Blake Shelton's team. Composed of singers and songwriters Dan Smyers and Shay Mooney, Dan + Shay met in 2012, and the rest was history. They began writing together and quickly signed with Warner / Chappell Music. The two actually opened for Blake on his Ten Times Crazier Tour in 2014 before they embarked on their own tour later that year.
But he's not the only Voice coach the pair are familiar with. Dan + Shay collaborated with Kelly on their 2018 song "Keeping Score."
You may know them best for their song "10,000 Hours," which won them the Grammy Award for Best Country Duo / Group Performance. They took home that same award in 2020 for "Speechless" and 2019 for "Tequila."
Article continues below advertisement
Darren Criss for Team Nick Jonas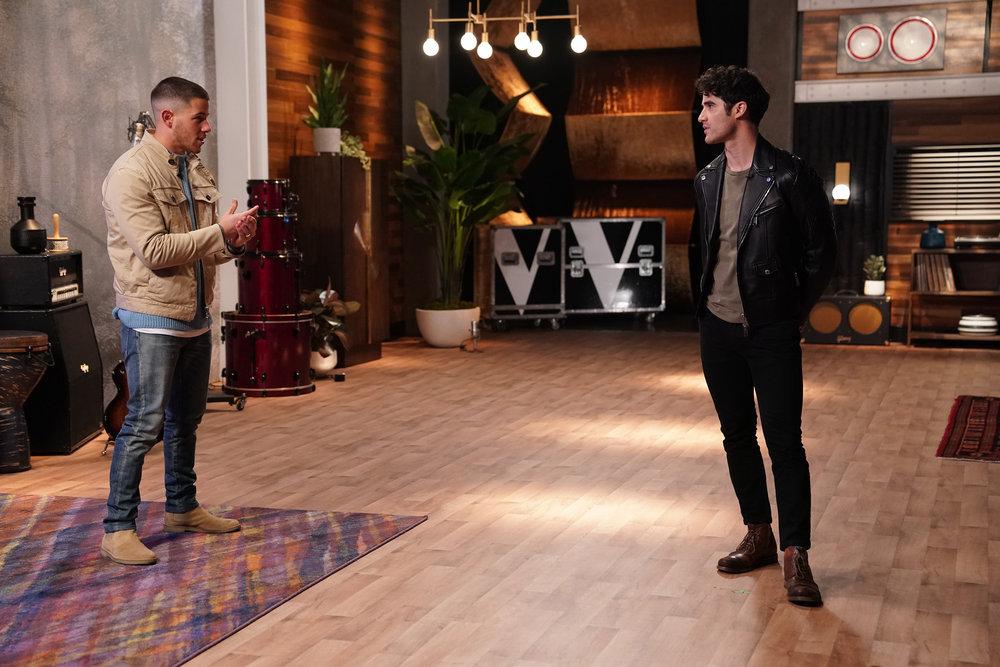 Any Glee fan recognizes Nick Jonas' mentor Darren Criss. Darren starred as Blaine Anderson from Season 2 to the final season, Season 6. He would go on to win both an Emmy and a Golden Globe for his role as killer Andrew Cunanan in The Assassination of Gianni Versace: American Crime Story. Despite his success as an actor, Darren has never stopped making music. He was one of the main songwriters and composers for StarKid Productions, which brought shows like A Very Potter Musical into existence.
He also debuted indie-pop band Computer Games with his brother Chuck Criss in 2017. He co-owns the LA-based bar Tramp Stamp Granny's as well. If you're ever in the area, don't forget to stop in — Darren often pops by to treat customers with a song.
Article continues below advertisement
Brandy for Team John Legend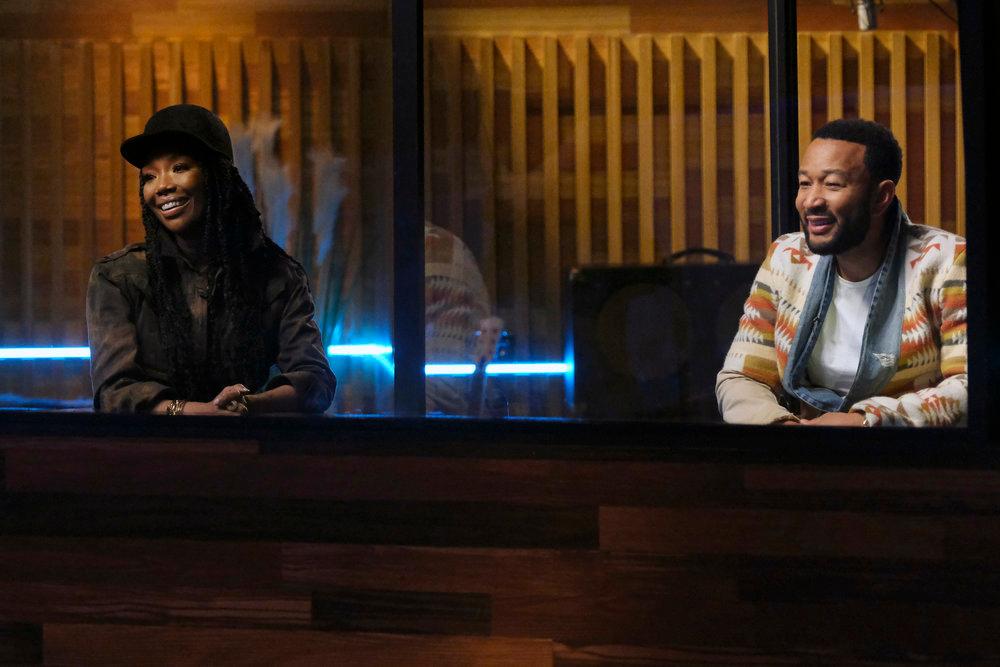 Brandy Norwood, better known only as Brandy, is John Legend's mentor this season, and she's pretty much R&B royalty. The artist has been making music since 1993. Known as both "The Vocal Bible" for her ability to sing virtually any style of music and "Princess of R&B" for the way she used that talent to redefine the R&B genre, there's a reason why people know who she is by just her first name. But if you're not familiar with her music, you might know her better as the star of Moesha and what is arguably the best film version of Cinderella.
Although he's not a team mentor, The Voice will also have Snoop Dogg as a "Mega Mentor" during the Knockouts. Snoop, of course, is a long-time rapper who put out his first album in 1993 and is widely considered as one of the greatest rappers of all time. He's also a friend and frequent collaborator of Martha Stewart.
Catch new episodes of The Voice, Mondays at 8 p.m. EST on NBC.