Nick Jonas Is Leaving 'The Voice' Again — Who Will Replace Him?
As fans prepare for the next season of the show, many are wondering: Why did coach Nick Jonas leave 'The Voice' after his second season?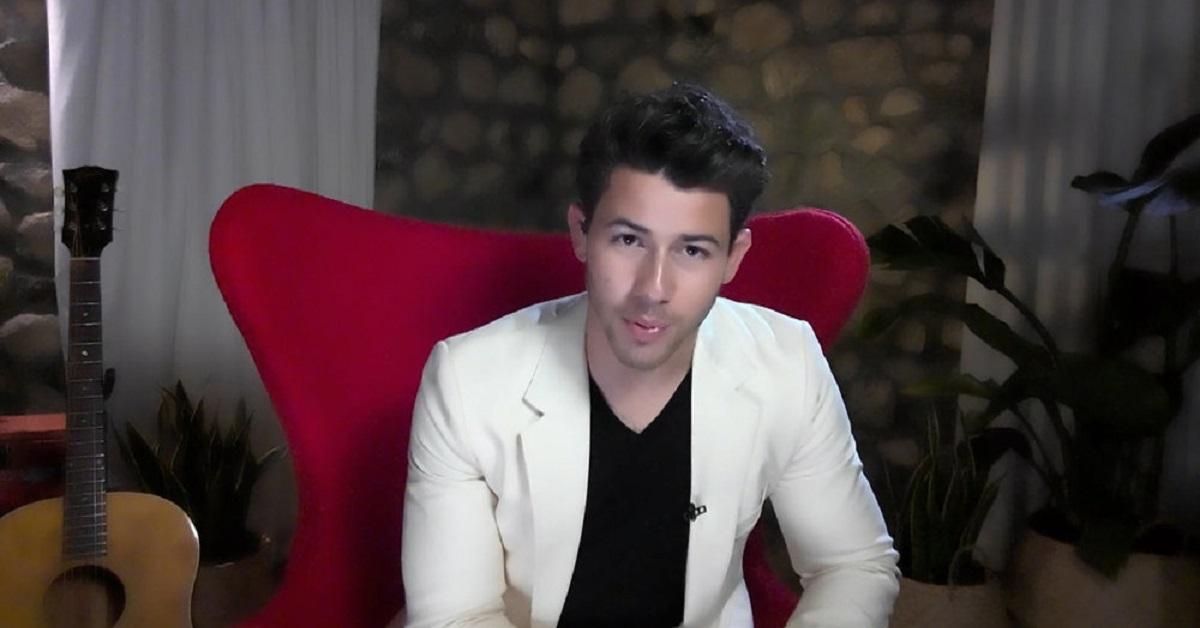 After only two seasons on the show, Nick Jonas is leaving The Voice. Nick was a coach alongside Kelly Clarkson, John Legend, and Blake Shelton throughout Seasons 18 and 20, taking a brief, one-season hiatus.
He will not be returning to the show for its upcoming 21st season, but why is he leaving the show again?
Article continues below advertisement
Why is Nick Jonas leaving 'The Voice'?
Nick hasn't commented publicly on his decision to take another leave from the show. Ultimately, the decision to leave may have been out of his hands. Gwen Stefani briefly returned to the coach's seat following Nick's first departure for Season 19. Previously, Gwen was a judge on Seasons 7, 9, 12, and 17, and she also worked on Seasons 8 and 10. She only missed 18 because the shooting schedule interfered with her Las Vegas residency, which was originally set to go through May.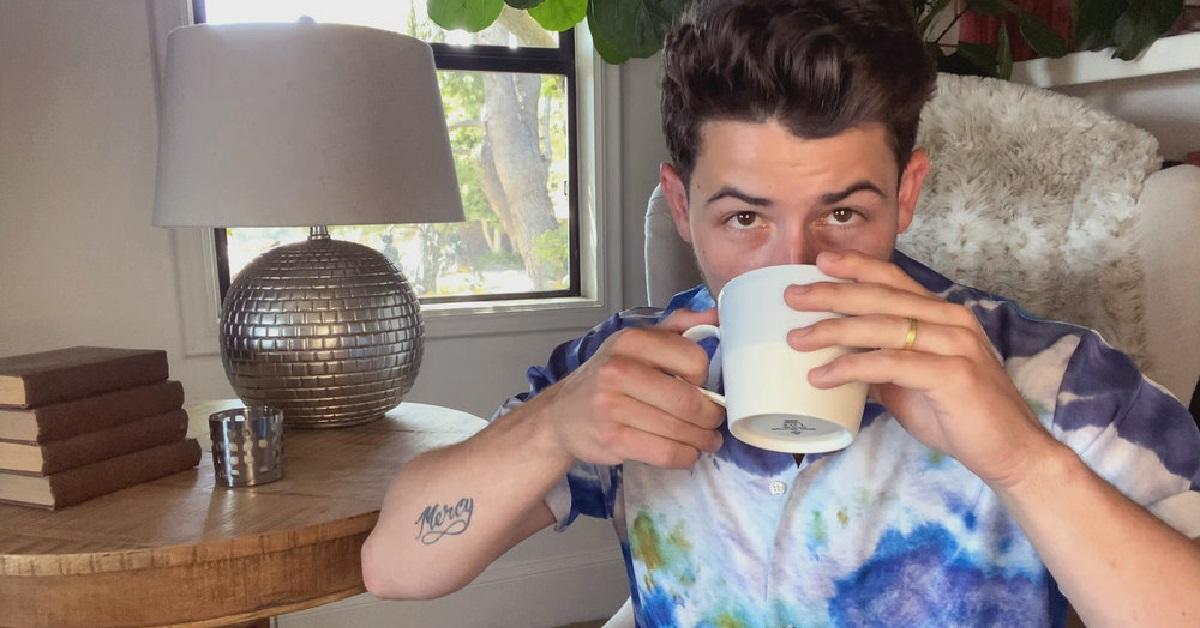 Article continues below advertisement
Because of the COVID-19 pandemic, Gwen's Vegas residency ended early, two days before filming on The Voice began. Gwen has a personal connection to the show, of course, as she's dating Blake Shelton, who is the longest-serving judge on the series.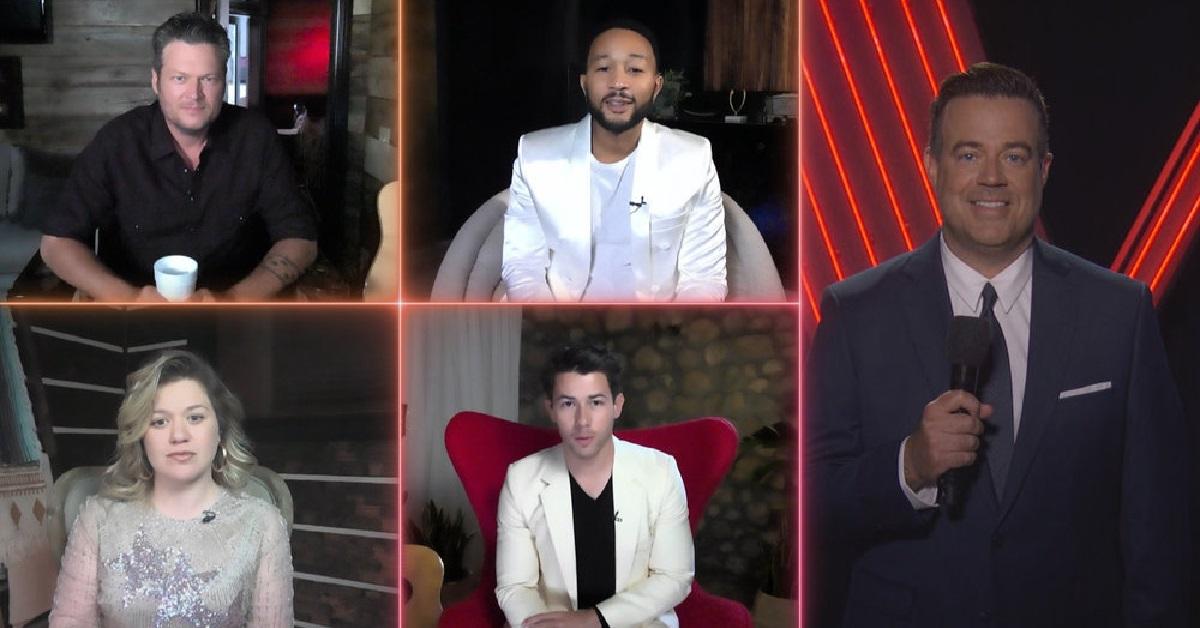 Article continues below advertisement
Who is replacing Nick on 'The Voice'?
As Nick says goodbye to the show for a second time, he will be replaced by first-time judge and award-winning pop artist Ariana Grande, her team announced in March. A source told Page Six that Ariana has been a fan of the show for a long time, and her team has been trying to land her a spot in the judge's chair.
Ariana has previously appeared on The Voice, giving a performance of her song "Into You" during the 2016 finale, but this will be the first time she takes on a coaching role.
Article continues below advertisement
"I'm so honored and excited to join 'The Voice' family!" Ariana said in a statement. "I can't wait to go head-to-head with the incredible coaches, get to know these new artists and help to take their craft to the next level."
Will Nick return to 'The Voice'?
While Nick is still considered one of the amateur coaches on the lineup, it doesn't look as though he's saying good-bye to the show for good just yet. Alongside Ariana's announcement, the source hinted that this wouldn't be the last time Nick takes the coach's chair.
"He isn't leaving for good," The source told Page Six. "Nick will remain on rotation with other stars that have appeared on the show. The chances are he will be back soon."
Besides, Nick has continued to say he plans to give Blake a run for his money, and unless one of his contestants comes out on top this season, he'll have to return to make good on his word.
Many of the previous coaches who have appeared on The Voice make a return to the big red chairs, even if their coaching seasons are not consecutive.
Watch The Voice on Monday and Tuesday nights at 8 p.m. EST on NBC.