Are Demi Lovato and Nick Jonas Still Friends? She's Keeping Mum About the Drama
Demi Lovato and Nick Jonas were once #friendshipgoals, but it later was confirmed that they are not friends anymore. Do they still keep in touch at all?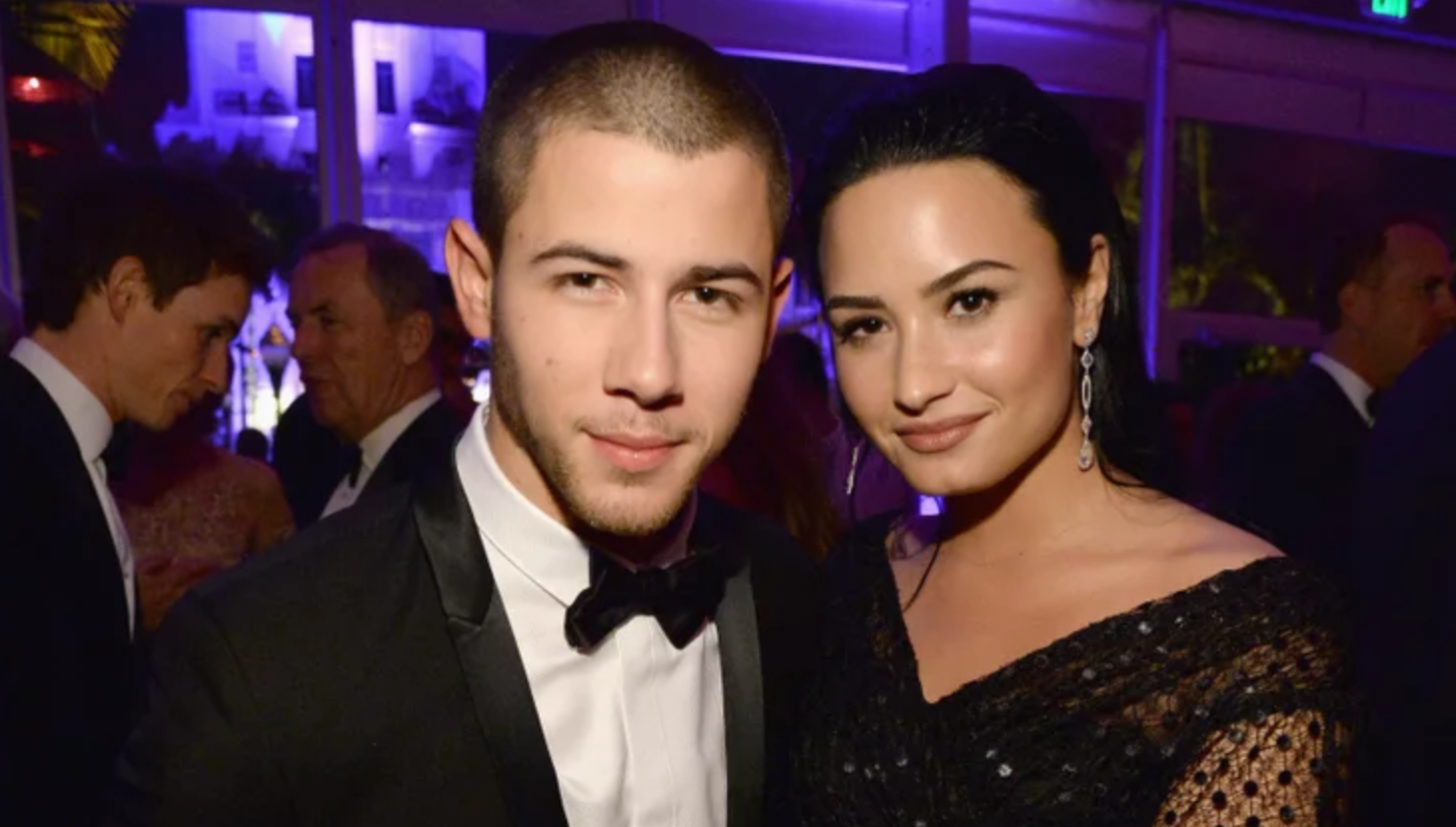 Anyone who remembers the movie Camp Rock knows that Demi Lovato and Nick Jonas were the ultimate #FriendshipGoals back in the day. Well, it appears that those Camp Rock days are long gone because the stars are not BFFs anymore.
Here's what we can tell you about what's happened to their friendship.
Article continues below advertisement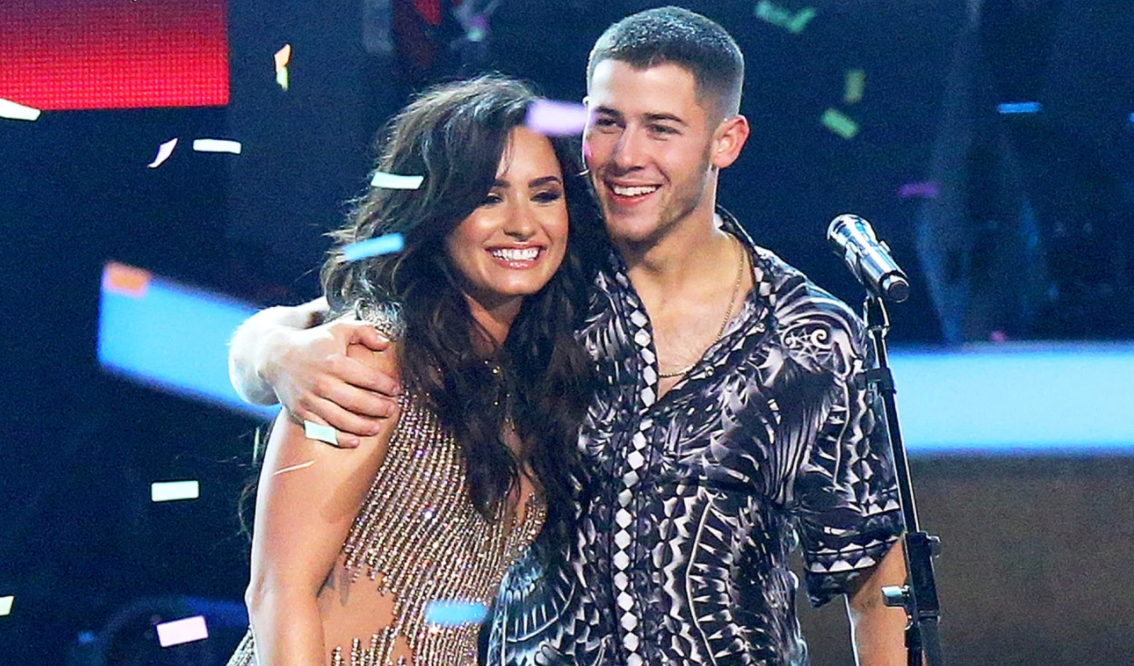 Are Demi and Nick still friends, considering that they were once inseparable?
Demi and Nick had a bond like never before. She had an on-and-off-again relationship with Joe Jonas from 2008 to 2010. from the start and end of Camp Rock. Then, she grew a close relationship with the youngest brother, Nick, during their Disney Channel days — and the two remained friends long after the couple's break up.
Article continues below advertisement
"[Demi and I] became even closer because it was never going to be romantic," Nick said to Billboard in July 2016. "[We] were productive — we'd write songs about [their relationship]."
The two would also speak about and roast each other in the public eye. This led them to both embark on a joint tour, the Future Now Tour. They were also featured on Carpool Karaoke with James Corden. Then, fans noticed there was a shift in their relationship.
Article continues below advertisement
Their friendship started to change in 2017 when Demi released the 'Tell Me You Love Me' album.
When Demi released the Tell Me That You Love Me album, there was a song called "Ruin The Friendship." Fans questioned the meaning behind the song because it talked about a friendship that could turn into becoming more than friends. She then went on The Ellen DeGeneres Show to address the rumors.
"You know, something that I will always keep to myself is? Who I write my songs about," she said. The two were no longer showcasing their friendship in public.
Article continues below advertisement
Then, Nick posted a tweet of keeping Demi in their thoughts and prayers after her drug overdose in July 2018.
"Like all of you I am reeling at the news about Demi. All of us love her and need to pray for her to get well. She is a fighter. #prayfordemi"
Fast forward to four months later when Demi unfollowed Nick on Instagram and then Nick posted a picture of his and Priyanka Chopra's wedding, which Demi was not invited to.
Is Demi Lovato still friends with Selena Gomez?
During their Disney Channel days, Demi did have a close relationship with Selena Gomez. The star spoke to Harper's Bazaar in April about who she is still close to from that chapter of her life. Spoiler alert: She still talks with Miley Cyrus — but not with the Jonas brothers or Selena Gomez.
Article continues below advertisement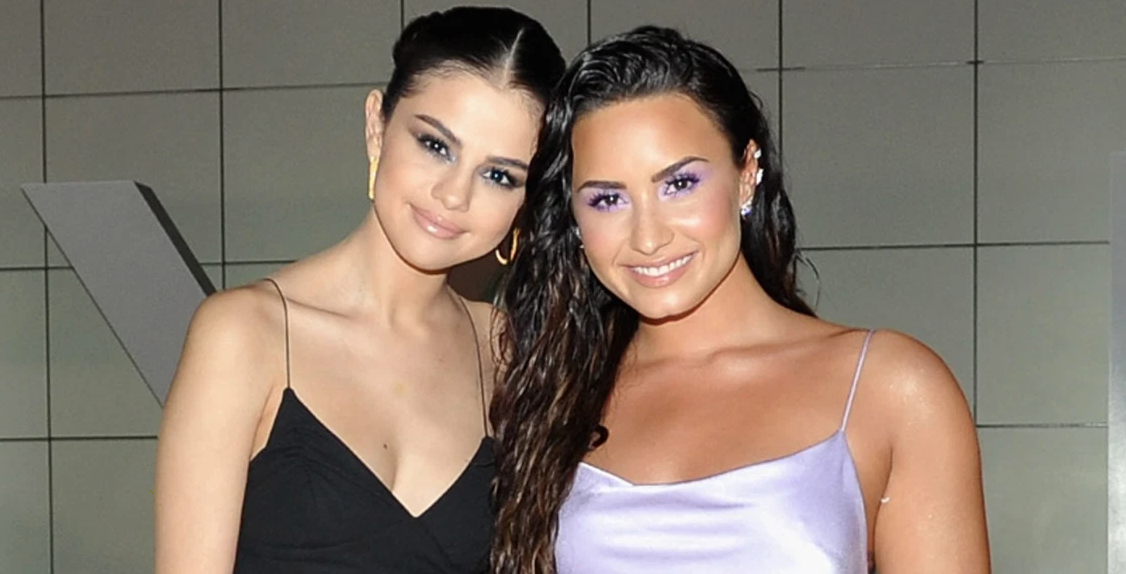 "When you grow up with somebody, you're always going to have love for them," Demi said of Selena. "But I'm not friends with her, so [the Instagram post] felt …," she said, but then stopped mid-sentence, before adding, "I will always have love for her, and I wish everybody nothing but the best."