Every Detail You Need on the Feud Between Priyanka Chopra and Ayesha Malik
The feud between Ayesha Malik and Priyanka Chopra has its origins in a confrontation the two had about the prospect of Indian war.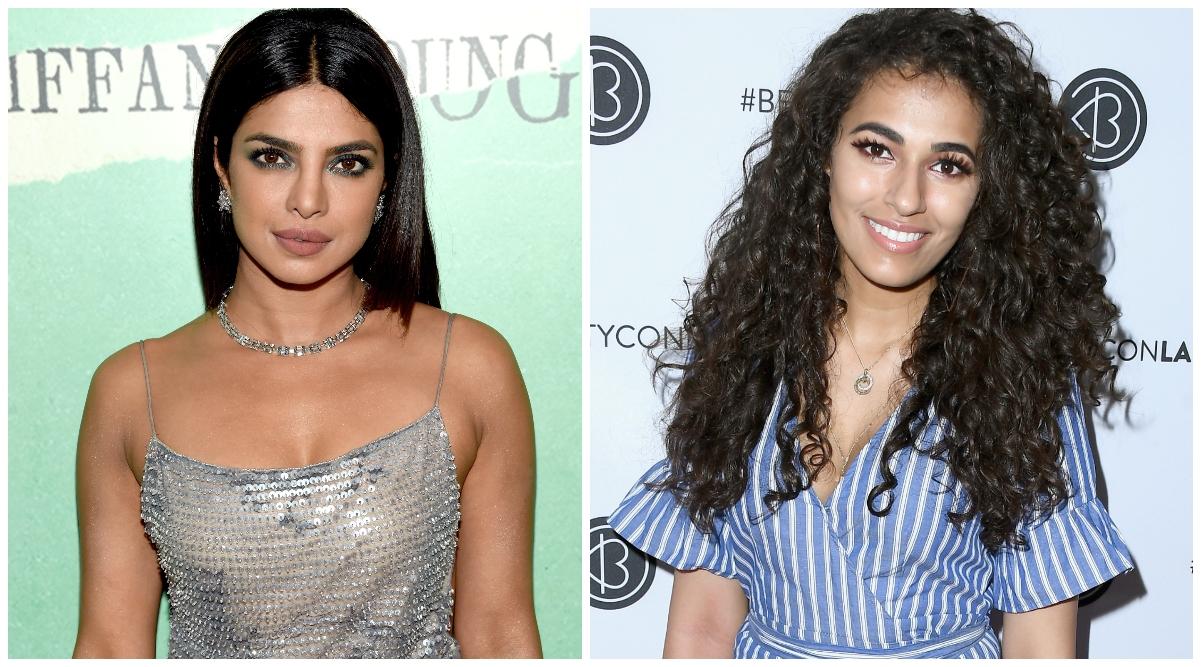 In addition to being a successful actress and the husband of Nick Jonas, Priyanka Chopra has also been unafraid to take on philanthropic work. Specifically, the Indian celebrity has spent a lot of her time working with UNICEF, and was named a National Ambassador for the UN in 2010. While that position comes with some esteem, it also led to a particularly heated confrontation with influencer Ayesha Malik.
Article continues below advertisement
How the feud between Priyanka and Ayesha started:
When Priyanka attended a beauty event in Los Angeles in 2019, Ayesha confronted the star over her past statements about India's relationship with Pakistan. Earlier in the year, Priyanka had tweeted out the slogan "Jai Hind," which is loosely translated as Hail India. The slogan was accompanied by the hashtag #IndianArmy, which may have alluded to Indian fighter jets bombing a militant training camp in Pakistan.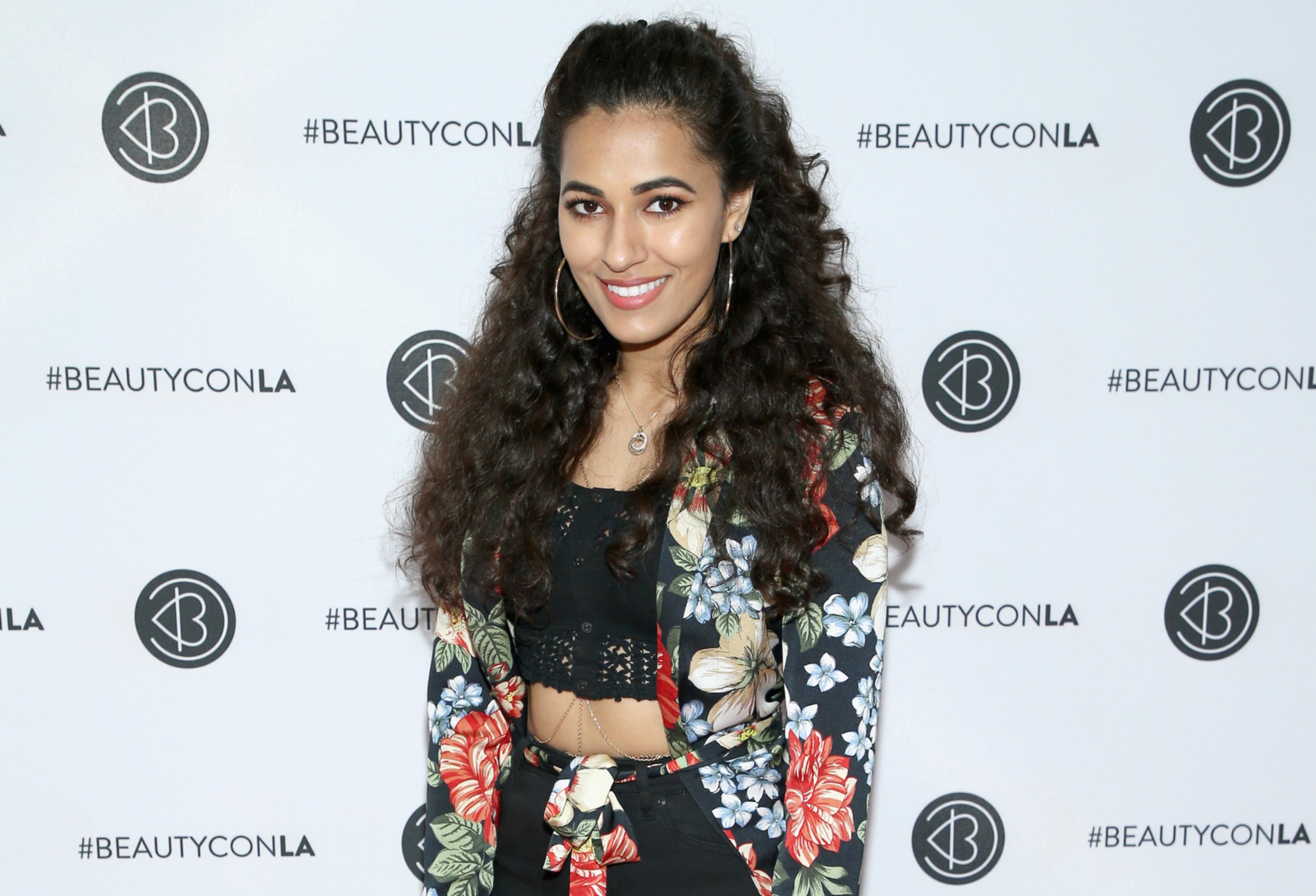 Article continues below advertisement
After the tweet was released, it received a polarizing response, with some accusing Priyanka of pushing for war. Ayesha was clearly aware of the tweet, which is why she said that she decided to speak up at the event when Priyanka started talking about loving her neighbors and accepting other cultures at the event. Ayesha felt that, given her past statements in support of India, these talking points were hypocritical.
"What sparked me to say was that after she tweeted Jai Hind on February 26, there was radio silence from her," Ayesha said in an interview with Gulf News. "All the Bollywood actors were saying Jai Hind too. The thing between her and other Bollywood actors is that Priyanka is international, she is Mrs. Jonas, she is more than just a Bollywood actress. Therefore, I was more frustrated with her than the other Bollywood actors."
Article continues below advertisement
Ayesha released a video that showed how the confrontation played out.
In a video that shows the exchange between them, Priyanka responds to Ayesha's question by asking her not to yell and saying that, while she's not fond of war, she is patriotic. Since the clip went viral, Malik has seen growth in her following on platforms like Twitter and YouTube.
Still, the Instagram influencer said that she didn't intend to ask the question in advance.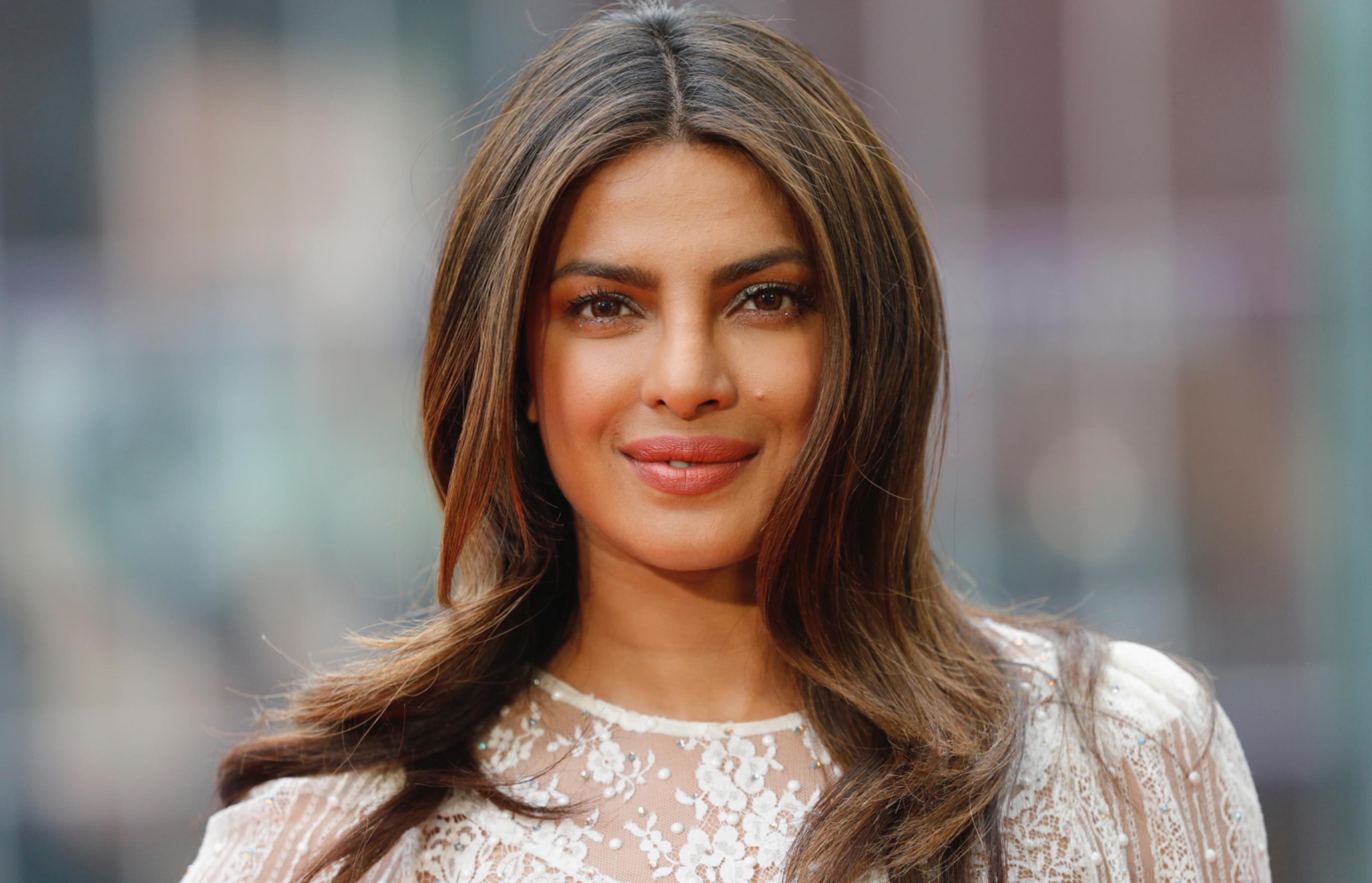 Article continues below advertisement
"I had no intention to do this," Ayesha said. "If I truly had the intention, I would have been more eloquent. My question came from my heart and was filled with emotions. It wasn't scripted." Ayesha also said that she was "disappointed" with Priyanka's answer, saying that she was clearly forced to respond on the spot without her usual team of PR experts.
Since the initial confrontation, Priyanka has not made additional comments that clarify her position. After Ayesha confronted her, the story got spread widely, in part because it highlighted the costs of celebrity activism for celebrities like Priyanka who choose to let their political opinions be heard.